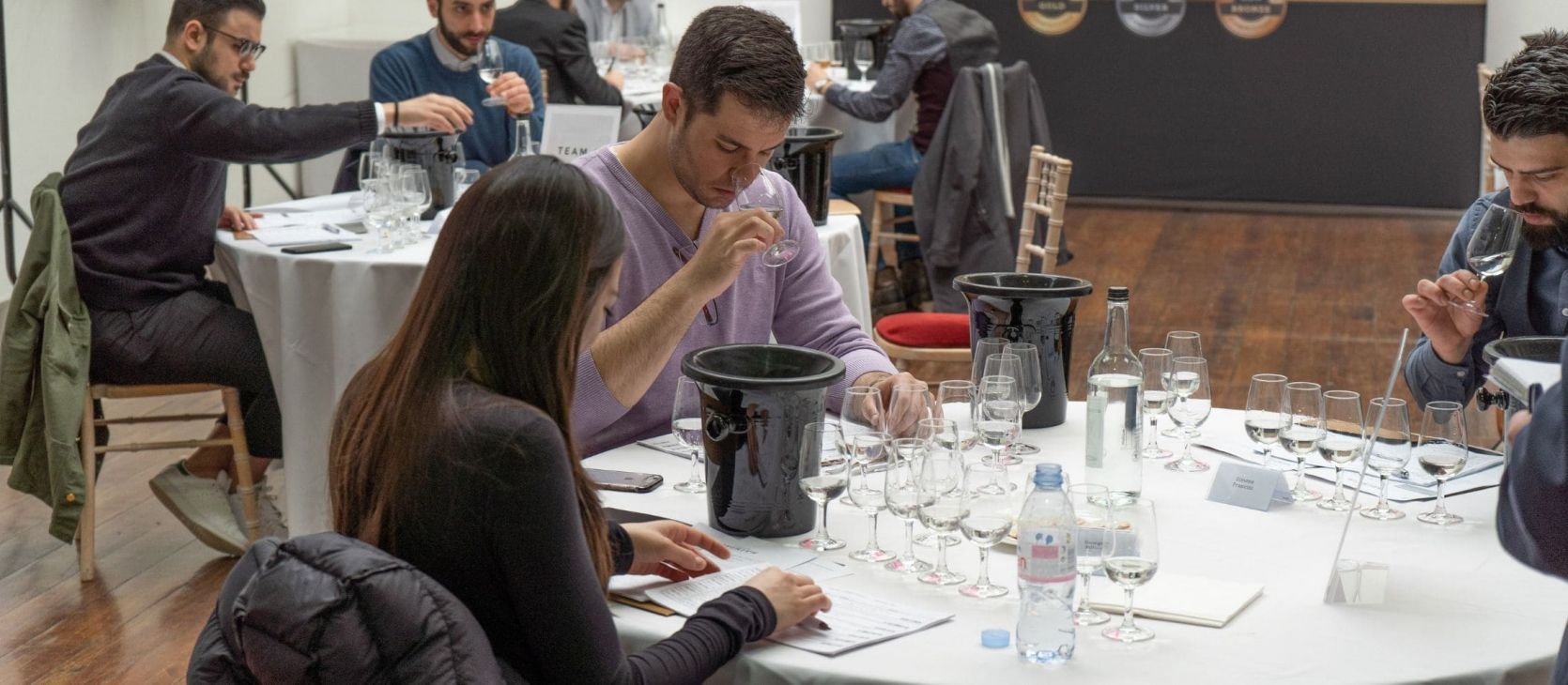 News
10/07/2019 Entries are Open. Judged on Quality, Value & Packaging. Hurry! Save £50 before 31st July 2019.
Read more
Interviews
30/06/2019 Kristina Issa, Owner of the Prosecco House in London Explains What Efforts a Great UK Pub or Bar Requires.
Read more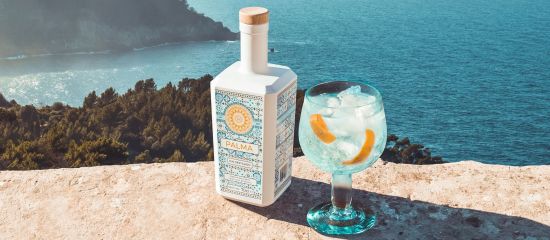 News
24/06/2019 Gin Palma from Mallorca Distillery goes home with a gold medal for Best in Spirit by Packaging award.
Read more