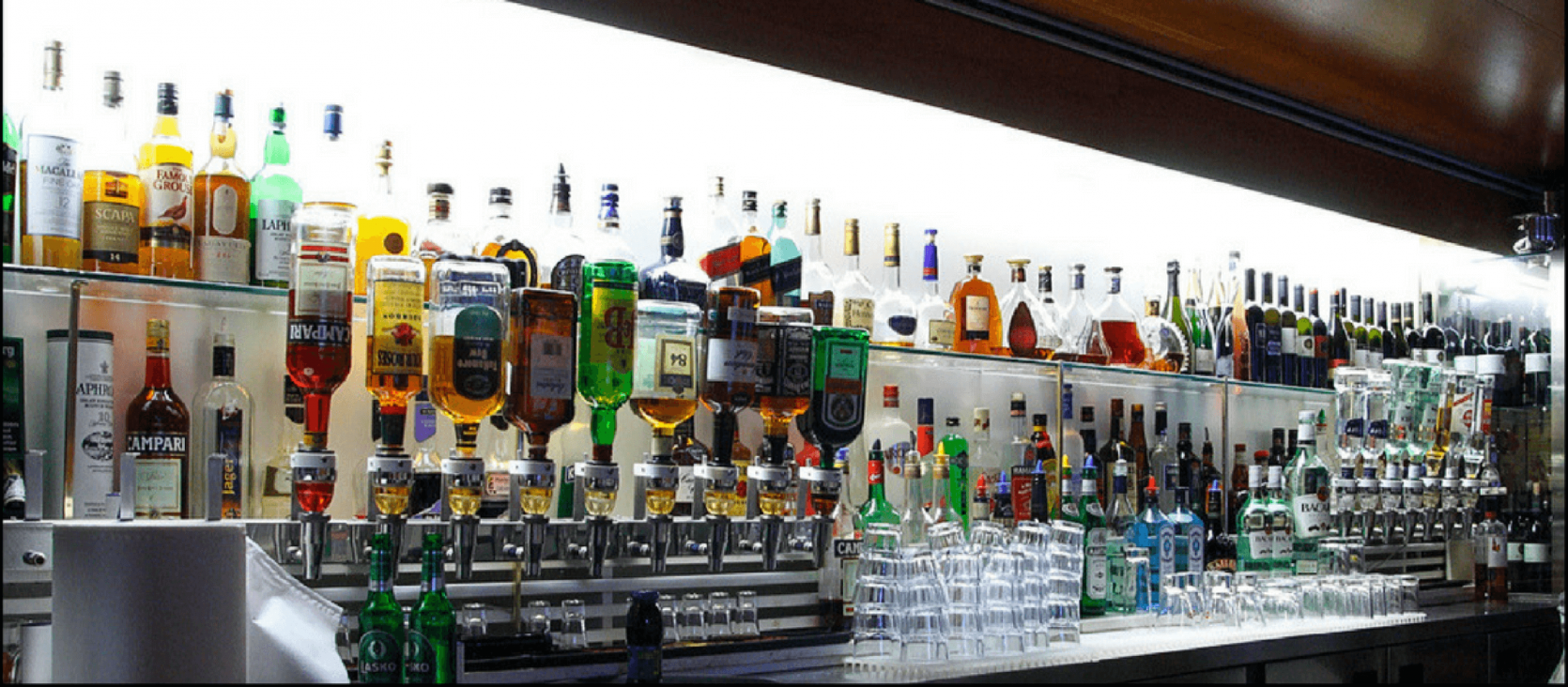 Insights
16/02/2018 Deadline for submitting your spirit entries to 2018 London Spirits Competition has now been extended till 20th February.
Read more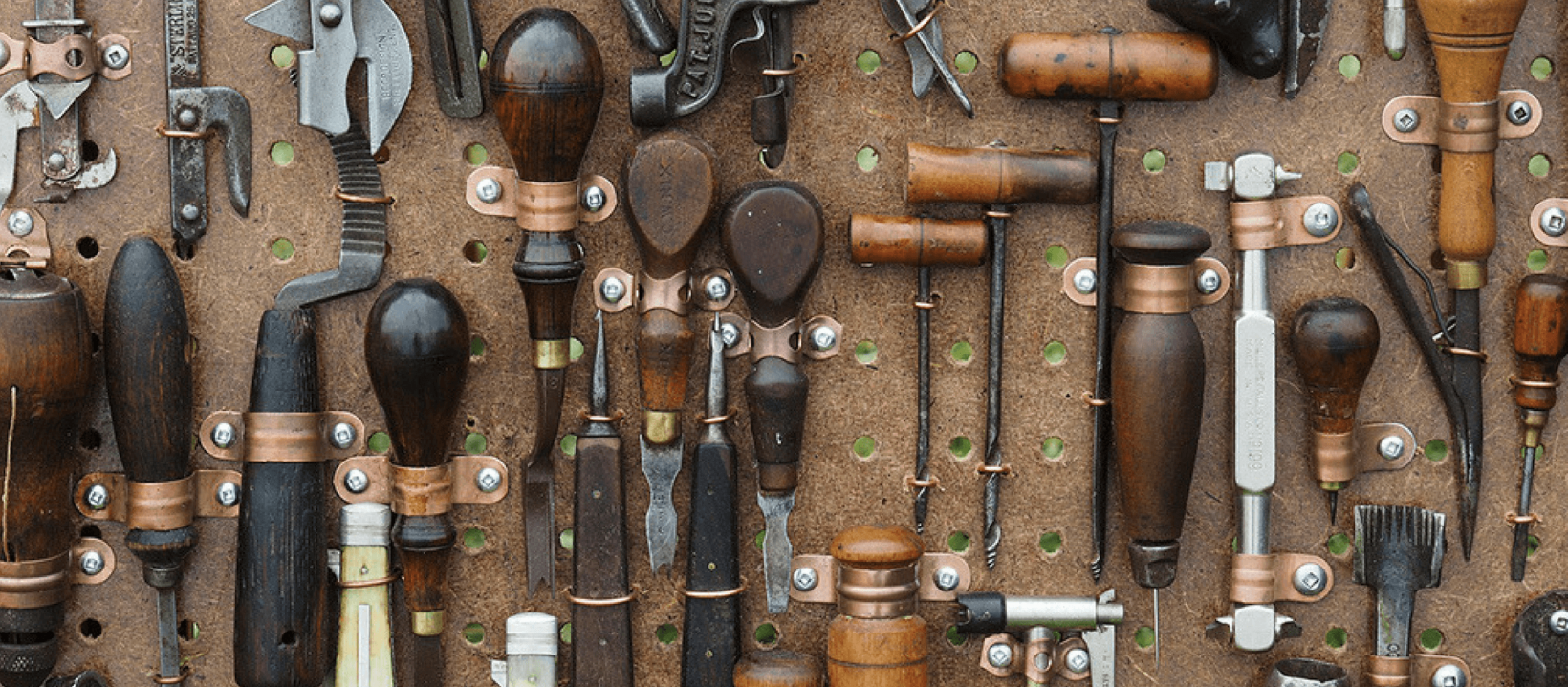 Insights
10/08/2017 The following are some basic tools that every distributor would find useful weapons in the on-going battle to gain territory in on- and off-premise markets.
Read more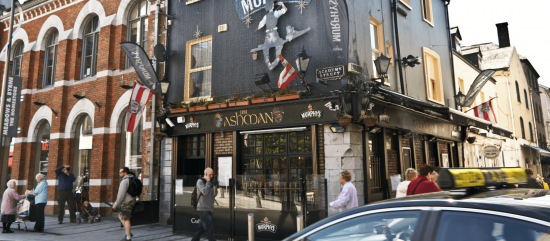 Insights
11/08/2017 BTN gets insight into the UK premium and niche beverage market from David Flockhart, CEO of Premium Beverage Associates.
Read more