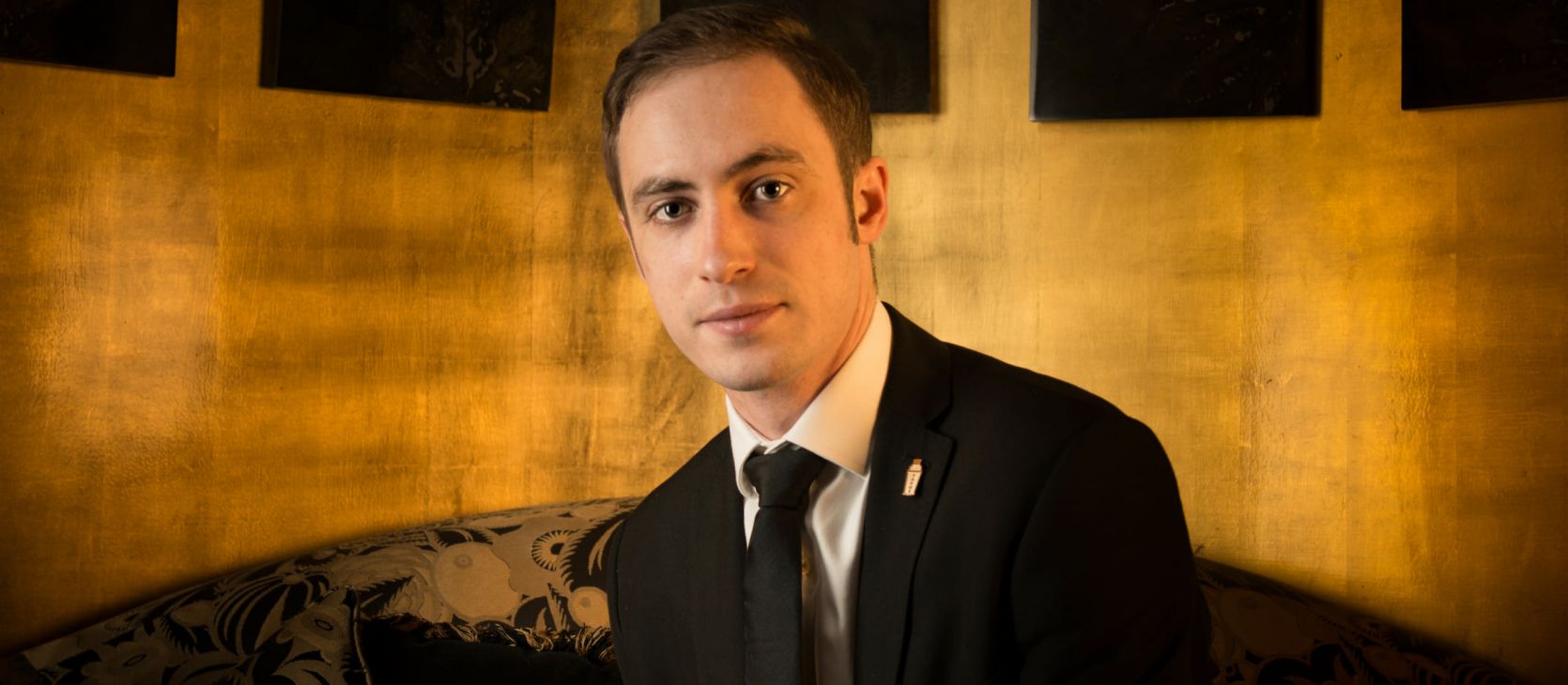 Interviews
30/11/2018 Know about the dramatic, theatrical and opulent Beaufort Bar from its Assistant Bars Manager, Joe Harper.
Read more
Interviews
28/09/2018 Kristina Issa, Owner of the Prosecco House in London Explains What Efforts a Great UK Pub or Bar Requires.
Read more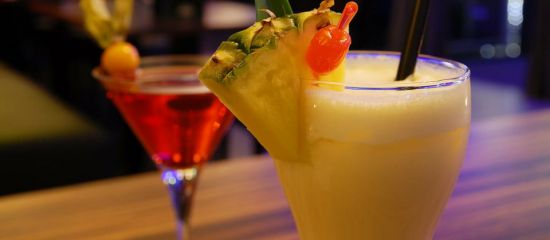 Insights
20/07/2018 Looking to Create a Winning Cocktail Menu? Read These Tips and Give Your Cocktail Menu a Fresh Makeover.
Read more