"Winning a Gold medal and Best Package really is fantastic! I and my wife have worked on the project for over 2 and a half years, so it really is amazing to get such positive feedback after working so hard on this project." - Mallorca Distillery

"Retailers and wholesalers who were 'indifferent' to our products are now queuing up at 'our door'. The curiosity it has caused amongst the trade and public has increased our sales dramatically. Finally, the award has caused BBC South Today and BBC Radio Oxford to interview us, giving even greater exposure." - Chalgrove Artisan Distillery

"We were thrilled not just for the recognition, but because it comes from a comprehensively considered competition that aims to reward whiskeys that are high quality and attractively packaged." - Andrea Myers, Vice President of Marketing for Heaven's Door.
Judges
Meet our 2024 Judges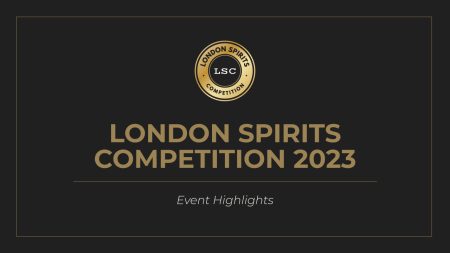 event-roundup
Highlights from the sixth annual London Wine Competition held in London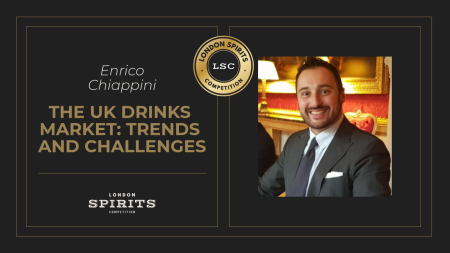 interview
In this video, Enrico Chiappini, Head Bartender at Dukes Hotel, and Sid Patel, CEO of Beverage Trade Network, come together to discuss the UK drinks market.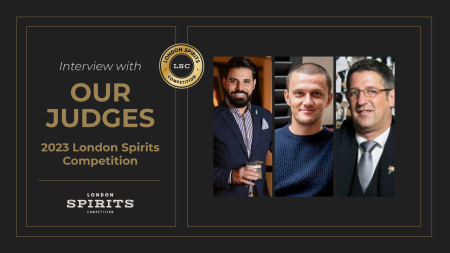 judge-testimonials
In this exclusive interview, some of the most esteemed judges of the London Spirits Competition come together to share their experience of the event.
About The Organizer:
The London Spirits Competition is an international spirits competition organized by Beverage Trade Network.
Learn More