Deadline
September 30, 2023
Enter Now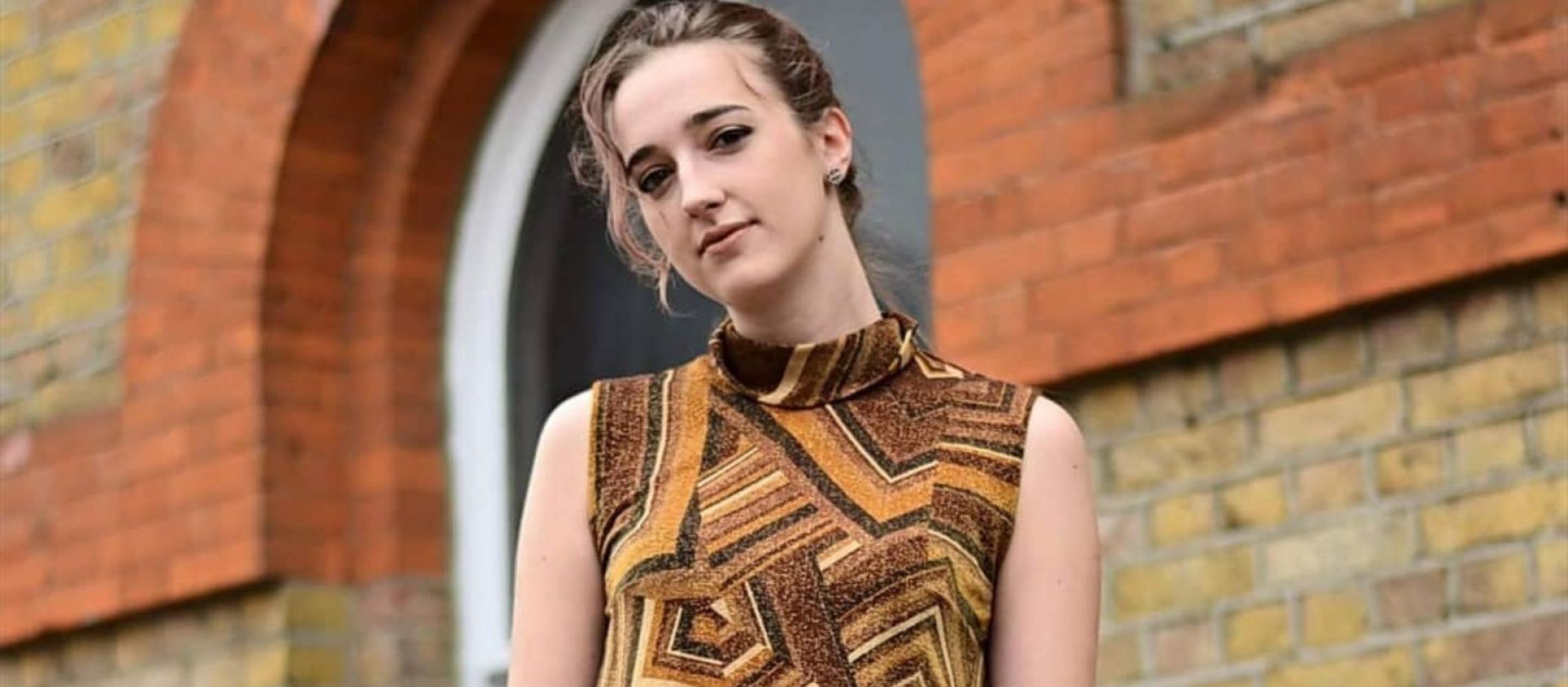 Claudia Volpe on How Brands Can Gain Press Coverage
Through this interview, we gain insights into how crafting newsworthy content, targeting the right media outlets, and following up can lead to successful press distribution in the beverage industry.
During her interview with Sid Patel, CEO and Founder of Beverage Trade Network, Claudia Volpe, divulged her insights on effective press distribution strategies for beverage brands. As the Chief Editor of Bar Drinks Magazine, a leading drinks magazine in the UK, Volpe brings a wealth of knowledge to the table.
Some of the key takeaways from the interview are as follows:
Getting the audience right: When publishing a press release with a publication, it is important to get the time right. For instance, if you are trying to attract the on-trade audience, it becomes essential to highlight the benefit to both parties however, if you are thinking about addressing your story to consumers then maybe communicating what would interest them would work and play on their interests not only when it comes to drinking but also when it comes to different trends.
Use catchy headlines: To capture the reader's attention and encourage them to read an article, it's essential to craft a compelling headline or use clever wordplay that piques their interest. A short introduction that entices the reader with a teaser of what the article covers can also be effective in enticing them to continue reading.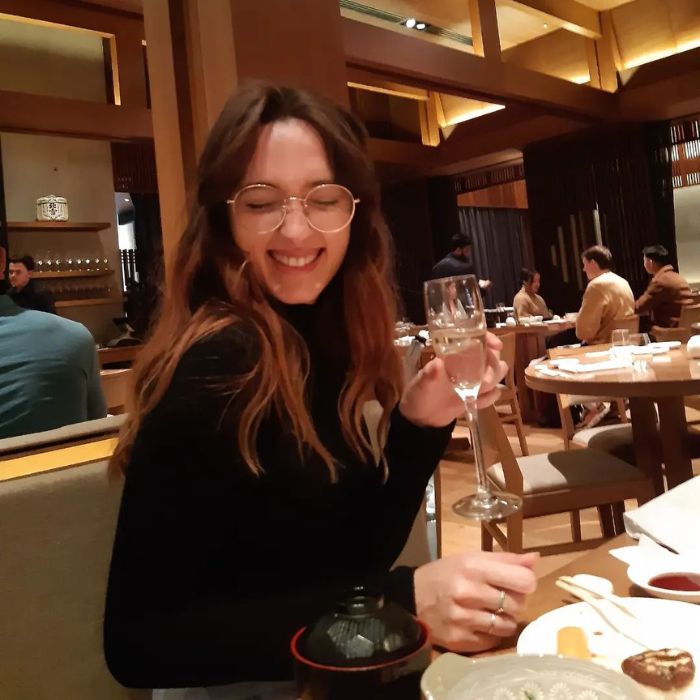 Image: Claudia Volpe; Source: Instagram
Structuring your copy: To engage readers, it's important to follow a layout that is easy to read and understand. For example having a Q&A, which can help keep the reader's attention focused. Given that people tend to read on the go, it's important to keep the content concise and limit it to 400-500 words. This ensures that the reader can quickly scan the article and determine if it's of interest to them. For press releases, a length of around 300 words is ideal, while case studies can extend to 600-800 words, providing enough detail without overwhelming the reader.
Announcement Press Releases: According to Volpe, having a click-worthy headline can significantly increase the likelihood of readers clicking through to the article. It would help if you moved the audience's attention to what you have written.
"A press release is flawless when it has a good tone that flows perfectly, has a professional and focused layout that indicates an understanding from the brand or the company", according to Volpe. She also advises brands to include a link and attach high-resolution photos to their press releases.
By following the insights shared by Claudia Volpe, brands in the beverage industry can successfully navigate the press distribution landscape and get their message in front of the right audience. You can find more insights in the video!
About London Competition:
The London Spirits Competition looks to recognize, reward, and help promote spirits brands that have successfully been created to identify with and target a specific spirits drinker. For any spirits brand to earn its place on a retailer's shelf or a restaurant's spirits list - and then vitally stay there - they need to be marketable and consumer-driven and not just produced in the general hope it can find enough people willing to sell and buy it.
Header Image Source: Instagram
Written by Oindrila Majumdar, Beverage Trade Network.