Deadline
September 30, 2023
Enter Now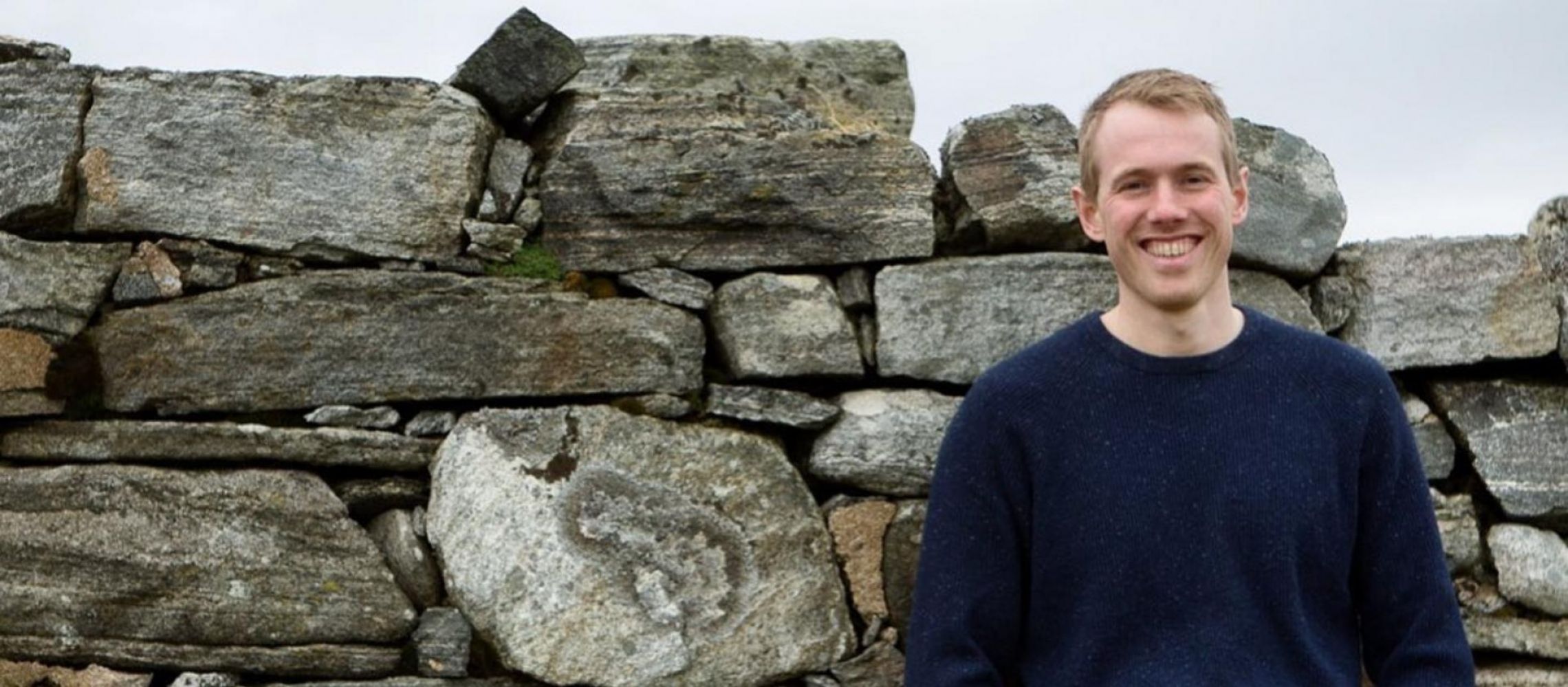 Interview With The Distiller Of The World's No 1 Spirit
Jonny Ingledew, is the distiller of North Uist Distillery, makers of Downpour gin that won the best spirit award. Here we chat with Jonny about his role.
Tell us a little about your background and journey into distilling
I grew up in the Outer Hebrides and spent my summer holidays working on my fishing boat catching lobsters. It was a very fond period of my life and was likely the driving emotion of wanting to move home later in life. After university, I worked as an engineer on oil drilling platforms in the North Sea for seven years. It was an incredibly interesting and challenging working environment and I was able to develop a lot of my skills during this time that I have used going forwards. By this time I was keen to move home and try a new career direction. I was fascinated by the craft beer and spirits movement gaining traction and decided to follow my passion for it. I retrained, going from a well-paid job to volunteering in a brewery! I enrolled in a Master's in Brewing & Distilling, based in Edinburgh, and then went on to work in breweries and distilleries, before moving back to the islands to start North Uist Distillery. I knew we wanted to develop our own products and distill in-house from the start and not contract it out which is pretty common in the industry, so taking the time to learn the technical side of the business prior to launching our own business proved invaluable.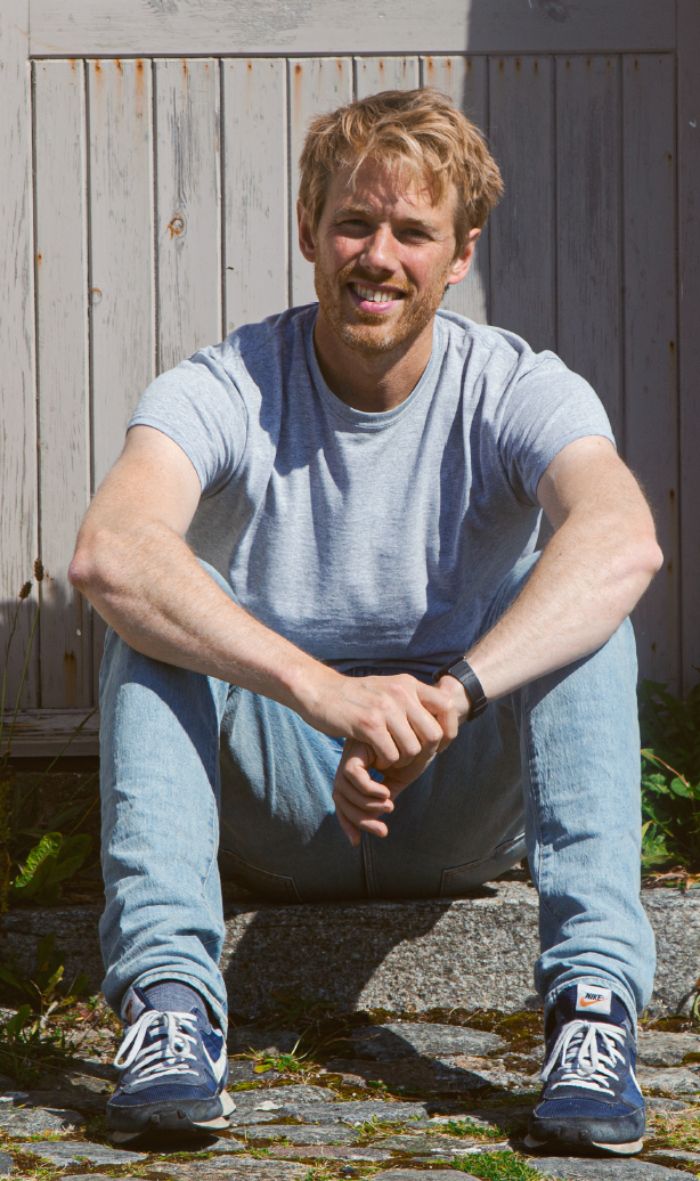 Image: Jonny Ingledew; Source: North Uist Distillery
Your current role and what does your day look like?
As well as a distiller, I am one of the two co-founders at North Uist Distillery so my duties vary from day to day. If I had to distill it down to a sentence I would say I am in charge of making sure the team has what they need so that daily operations are running smoothly and that we have a plan in place for working on the long-term goals of the business.
We are a small team of 14 so I am still fairly hands-on but increasingly I am looking to the future. We are moving into whisky which is a long-term business strategy, so I am planning years ahead. Our whisky equipment arrives in less than a year and we are going to be a field-to-bottle whisky distillery, using an ancient barley variety and malting on site.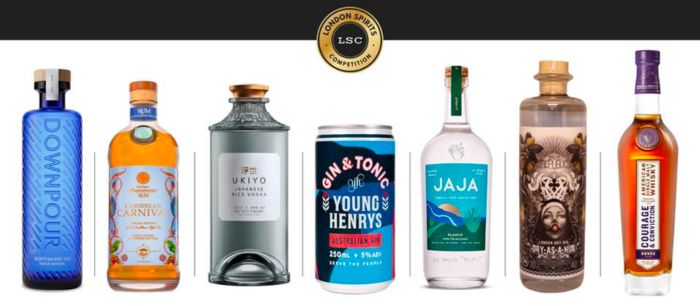 What inspired you to become a distiller?
I and my co-founder are from North Uist, which is a beautiful and remote island in the Outer Hebrides archipelago off the west coast of Scotland. Although pursuing further education and careers on the mainland, our hearts were always in the Hebrides and we were always thinking about what we would do if we moved home. Whilst living in the North East of Scotland we spent our weekend hillwalking in the Cairngorms and visiting whisky distilleries. Sitting around a campfire with a dram in hand and the story of the whisky distillery we had just visited still in our minds, we really fell in love with the idea of starting a distillery of our own in the place we called home.
What are some of the most important skills for a distiller?
Curiosity and creativity, a good pallet, good attention to detail, and good problem-solving skills.
How do you think a distiller can help in driving marketing and sales personally?
I think the distiller in many ways is the star of the show in a business and should be included in any marketing efforts. The spirits industry is fun and interesting and so customers are curious to learn about how the drinks they consume are made. Hearing this straight from the distiller during a tasting, tour, or trade fair is a great opportunity for your customer base to engage with your business.
Define a good distiller
I think the secret to being a brilliant distiller is an interest to learn and be creative, but to also be reliably consistent. Creativity is fused with science during the recipe development stage and I think the phrase 'Part Art Part Science' absolutely applies here.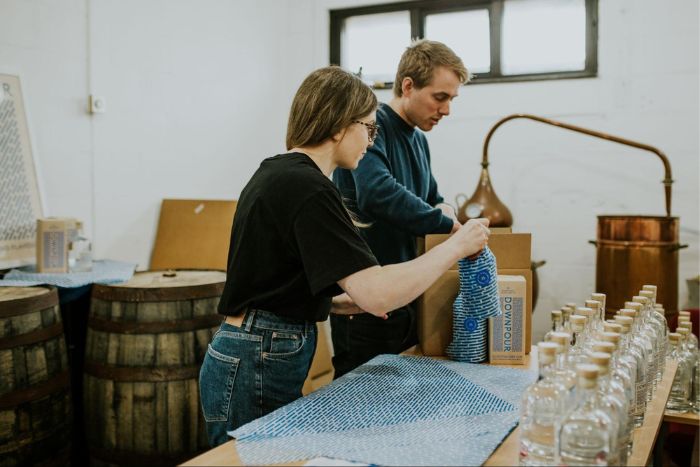 Image: Jonny Ingledew; Source: Instagram
What is the hardest part of a distiller's job?
There can be a lot of repetition in distilling so avoiding complacency and keeping an eye out for detail is critical.
What's your elevator pitch to a bartender when pitching your brand
Downpour gin has a higher concentration of botanicals to create a downpour of flavour, drenching you in big bold flavours you can taste in every drop.
What are the current challenges the spirits industry is facing according to you?
Spiraling costs have been a real challenge to our profitability. Raw materials, energy, haulage, etc. have all gone up and some by over 100%. In contrast, the price of our products has risen on average by 1% per year and I think there is a ceiling to what the consumer is comfortable paying for a bottle of gin.
Another real issue is government policy, whether this is the planned alcohol duty increase of over 10%, the upcoming Deposit Return Scheme, or the current consultation on banning Alcohol advertising.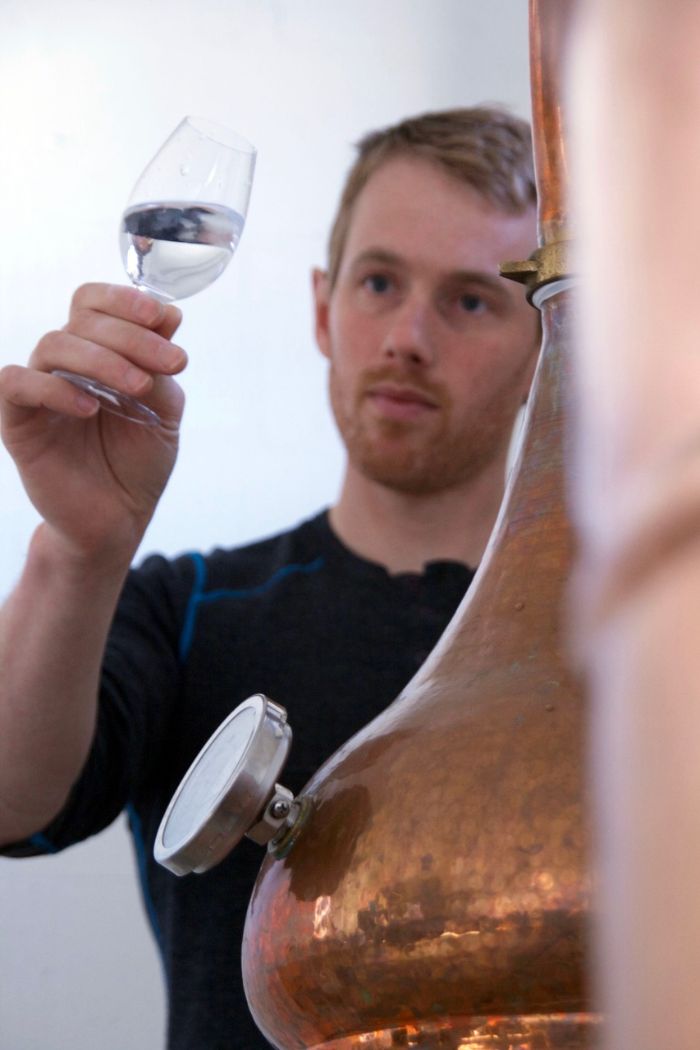 Image: Jonny Ingledew; Source: Instagram
What skill or topic you are learning currently and why?
We did a large fundraiser last year to help us purchase our whisky equipment, so I spent the last year familiarising myself with the basics of finance and also learning legalese! This year I am learning a bit more about agronomy as we develop our own local barley supply chain. We recently submitted our B-Corp application so I have been learning how to reduce our carbon footprint.
What is your idea of a good life?
Choosing how you prioritize your work-life balance is a personal decision with no right or wrong answer. I often prioritize work over leisure, but I find what we are doing at North Uist Distillery so rewarding that I enjoy going to work and seeing the impact our small team is having on the world. Having said that, I am a very keen surfer so if the swell is up the tools are down and you will find me at the beach!
Which is your go-to drink and what is the perfect setting you enjoy it in?
I spend most of my free time surfing at the beautiful beaches near our distillery and our new Downpour Coast & Croft gin features pepper dulce seaweed picked from the exposed rocks where I surf. There is nothing better than kicking back and relaxing with a post-surf Downpour G&T in hand with the sun setting across the Atlantic and a bonfire crackling away gently warming my feet.
Your favourite 2-3 distilling or spirits books?
I have a bookshelf full of technical distillery books but a book less common that I value is Flora Celtica, which is a compendium of the flora of Scotland and how people have used these plants over the years. We have always developed our recipes in the house so this book was really useful in providing an understanding of what botanicals we can use in our recipes. The book is out of print now but you can pick up second-hand copies. I also listen to a lot of podcasts and think the Distillers Journal podcast does an excellent job of covering interesting topics in the industry.
Header Image: Jonny Ingledew; Source: Instagram