Deadline
September 30, 2023
Enter Now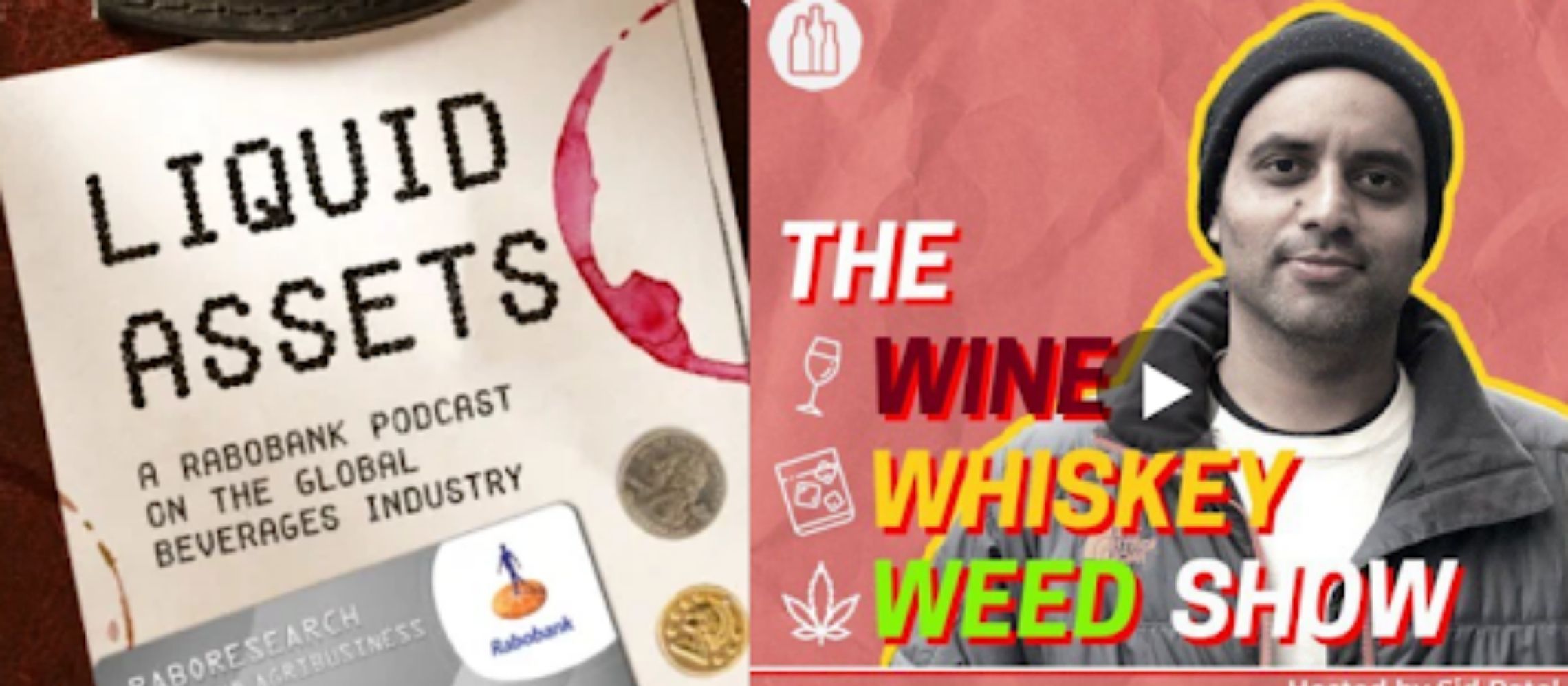 2021's Top "Drinks Business Podcasts" Globally You Need To Follow
Tune In To These Insightful Podcasts To Witness The Expansion Of An Ever-Evolving Drinks Industry
Bottled in China
Bottled in China brings you into Asia's food and drink scene through conversations with some of the most happening personalities. Hosted by Emilie Steckenborn, the show is your one spot for all things food, beer, wine, and spirits from across the world.

The Wine Whiskey Weed Show
Beverage Trade Network's daily podcast is about the alcoholic beverage industry. It provides actionable insights to all kinds of professionals in this industry. This podcast features some of the most successful people from the Industry, talking about some of the most important issues faced by businesses, and how to tackle them. BevCast provides tips and tricks to the Importers, Distributors, Suppliers, and Producers to grow their businesses sustainably. Hosted by Sid Patel, CEO of BTN.

Stream The Wine Whiskey Weed Show
Liquid Assets: A Beverage Industry Podcast
Rabobank's global beverage team offers insights, analysis, and a bit of entertainment for your morning commute. Liquid Assets will help you tackle the latest trends, introduce you to industry leaders, and prepare you for what's next in the beverage world.
Bartender at Large
An online series about craft cocktails around the world & the bartenders who make them. Hosted by the award-winning bartender, Erick Castro
BEVNET'S Podcast
BevNET's Taste Radio podcast explores beverage, food, and beer with the industries' leaders, innovators, and rising stars. The Taste Radio audience is filled with fledgling and established brands. They hear stories from founders and pros taking products from dream to shelf with emphasis on actionable tips and inspiration stemming from success and failure. The hosts talk about everything from industry trends to the daily dilemmas of entrepreneurs through lessons learned in production, supply-chain, scale, branding, packaging, data, tech, social media, marketing, sales, and beyond.
Business of Beverages
This is a podcast for curious people working in the beverage industry: from marketers to makers, from brewers to bartenders, from distillers to drinkers. Each episode brings you insights that are relevant to everyone in the beverage industry who wants to build their knowledge about the people, products and plans behind the liquids we love. // Hosts Will Keating and Pádraig Fox bring all their experience, wit, and charm to interviews with guests who are a mix of true subject matter experts, cutting-edge innovators, and living legends.
Drinks Adventures
Drinks Adventures is a podcast for adventurous drinkers of wine, beer, whisky, gin, Japanese sake... and everything in between. Previous guests include actor and winemaker Sam Neill; musician and winemaker Maynard James Keenan; techno artist and sake aficionado Richie Hawtin; wine critics Jancis Robinson and Matthew Jukes; cricketers turned winemakers Sir Ian Botham and Ricky Ponting, whisky expert Dave Broom; sake expert John Gauntner; cocktail historian Jared Brown; and legendary mixologist Julio Bermejo. Drinks Adventures is produced and hosted by award-winning drinks writer James Atkinson.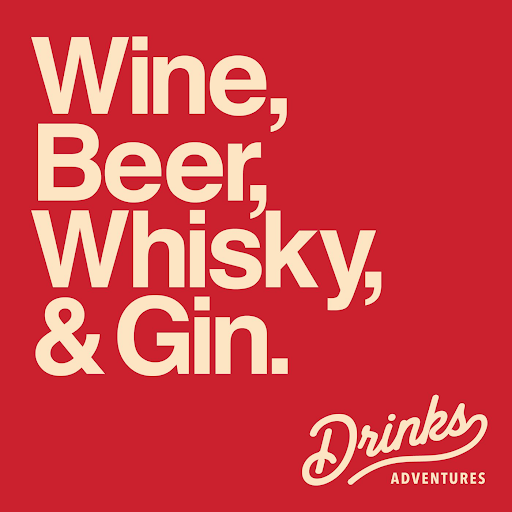 The Craft Beer Radio Podcast
The Craft Beer Radio Podcast is 2 guys in their basement studio publishing a mostly weekly beer education audio show since mid-2005. Our goal is to educate, evangelize good beer. If you have just found us, give us a listen and let us know what you think. And for all the long-time listeners, thank you many times over for the continued support.
Stream The Craft Beer Radio Podcast
I'll Drink to That! Wine Talk
A former sommelier interviews incredibly famous and knowledgeable wine personalities in his tiny apartment. He gets them to talk candidly about their lives and work, and then shares the conversations with you. To see new episodes sooner and to see all of the hundreds of back episodes in your feed, it is important to FOLLOW or SUBSCRIBE the show. It is free to do either, the show is free.