Deadline
September 30, 2023
Enter Now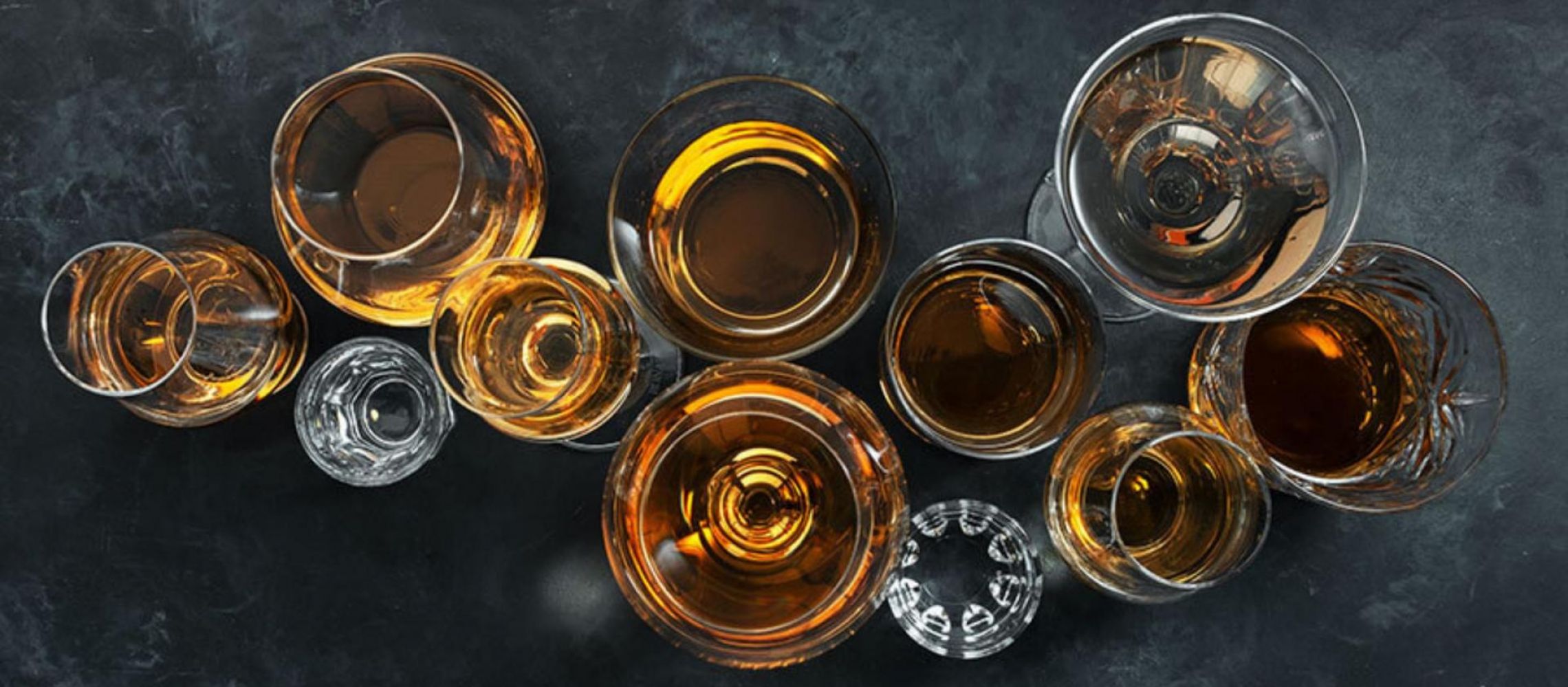 9 artisanal wine and spirit importers of the UK
The UK has a thriving market for artisanal spirits, with a number of importers bringing in unique and high-quality products from around the world.
These companies are known for importing and distributing premium and artisanal spirits, and they offer a wide range of products, including gin, rum, whisky, brandy, and liqueurs. These companies play a significant role in bringing unique and high-quality artisanal spirits to the UK market, and they are likely to continue to be major players in the industry.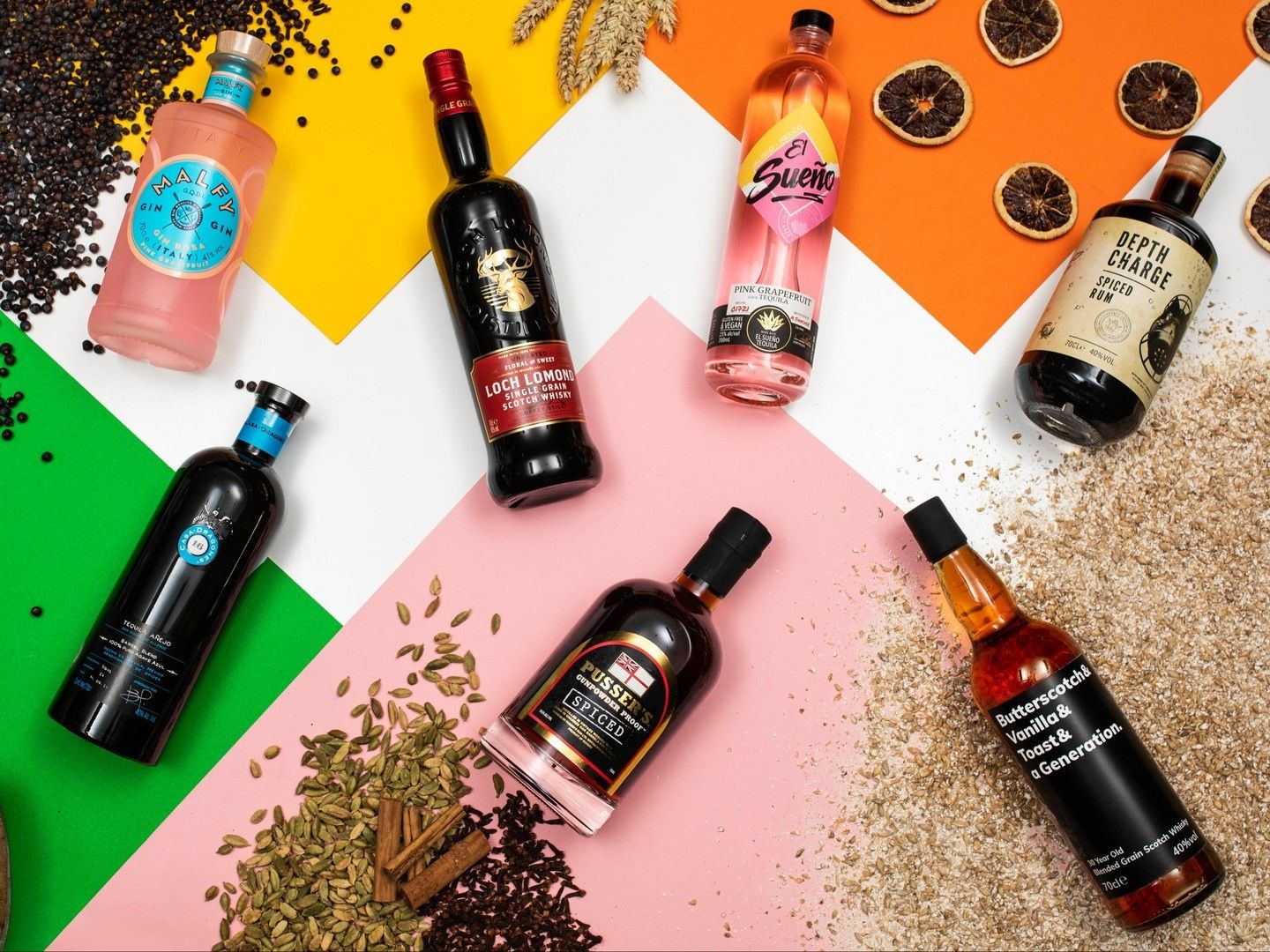 Master of Malt originally started trading in 1985 as an independent bottler, fulfilling orders for single malt whiskies from the world's best distilleries (something they still do, to award-winning effect) via mail order (they don't do this anymore, thanks to the advent of the interwebs).
From there, Master of Malt opened a physical store and expanded its range. The store had a small but loyal customer base but was pretty parochial compared to modern-day MoM. As the friends entered their twenties they followed different paths – academic pursuits, careers, and relationships – but remained very close friends, and started to devise plans to build a business together.
In the early 2000s, the shop was closed and MoM was taken entirely online. Trade remained relatively modest for a number of years but, thanks to a relentless focus on improving our technology and service, soon started to scale impressively.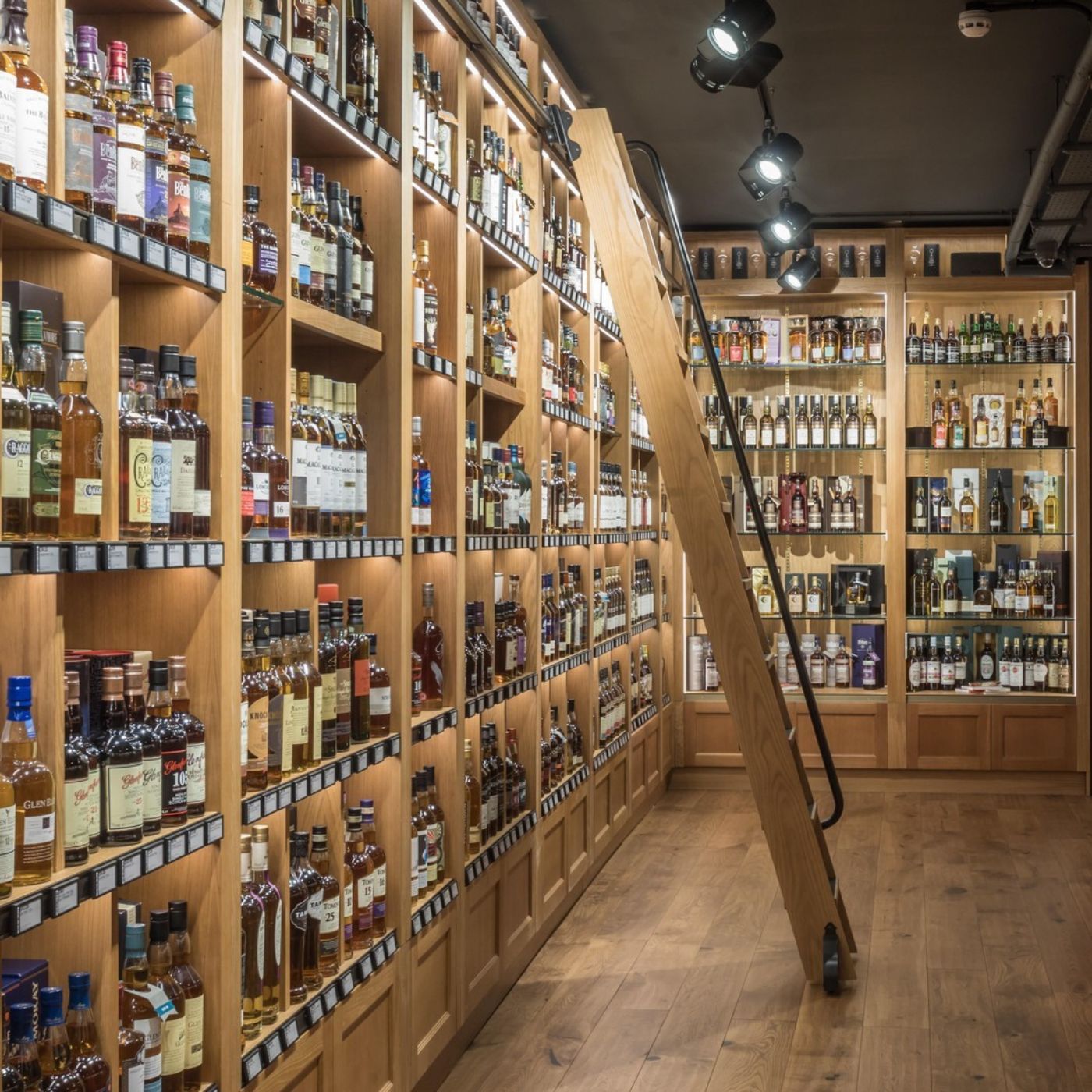 The Whisky Exchange was founded in 1999 by two brothers with a passion for not only whisky and fine spirits, but also for bringing them to a wider audience. More than two decades later, they are the world's leading specialist online retailer for fine whiskies and spirits, with three London shops and a raft of award-winning events.
Based in Park Royal, London, The Whisky Exchange serves a global family of drink lovers. They are obsessive about sourcing the best of these from across the world.
However, the company's real point of difference was, and remains, its enormous collection of old, rare, or discontinued bottles of whisky, amassed from years of patient collecting. The sources for these bottles can range from long-term clients that wish to dispose of their personal collections to speculative calls or walk-in customers who have found or inherited a dusty old bottle in a relative's cellar or attic.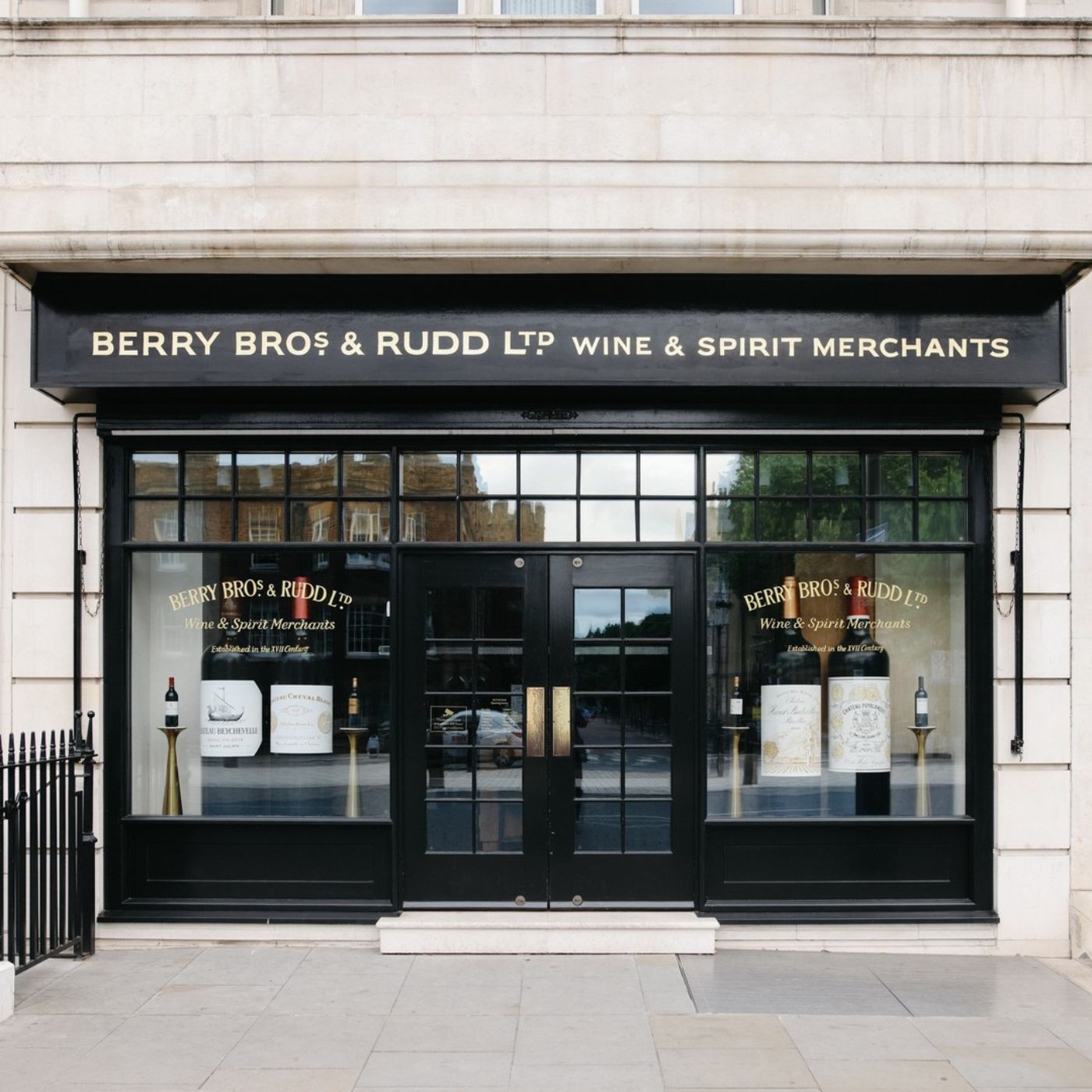 Berry Bros. & Rudd is Britain's oldest wine and spirit merchant, having traded from the same shop since 1698. Today the company also has offices in Japan, Singapore, and Hong Kong, a Wine School, and an exclusive fine wine and dining venue in London's St James's.
Today, with two Royal Warrants, over 300 years of history, and three Masters of Wine, Berry Bros. & Rudd is Britain's original wine and spirits merchant. While the firm embraces progress, traditions are also valued. Everyone is welcome to the Widow Bourne's shop by the Palace, whether they want one bottle or a cellarful. They are run by members of the Berry and Rudd families and continue to supply the British Royal Family, as they have done since the reign of King George III.
TheDrinkShop.com Ltd, established in November 1999, has dedicated itself to providing an ever-evolving, specialist e-commerce, and definitive drinks portal, offering the largest choice of wines, beers, spirits, and gifts, and associated products from any online UK supplier.
Their services continue to be utilized by tens of thousands of consumers, on/off trade accounts, and corporate clients and their wholesale list is a savior for thousands of trade customers be they bars, restaurants, or hotels throughout the UK.
They also have interactive options online such as composing your own mixed cases; regular competitions to win premium drinks and lifestyle prizes; Mixologist of the month interviews, professional tips, and recommended cocktail recipes; Food and Wine pairings; Exclusive short films, shot on location and produced by TheDrinkShop.com TV; One-stop party shopping – you can also buy glassware and bar accessories.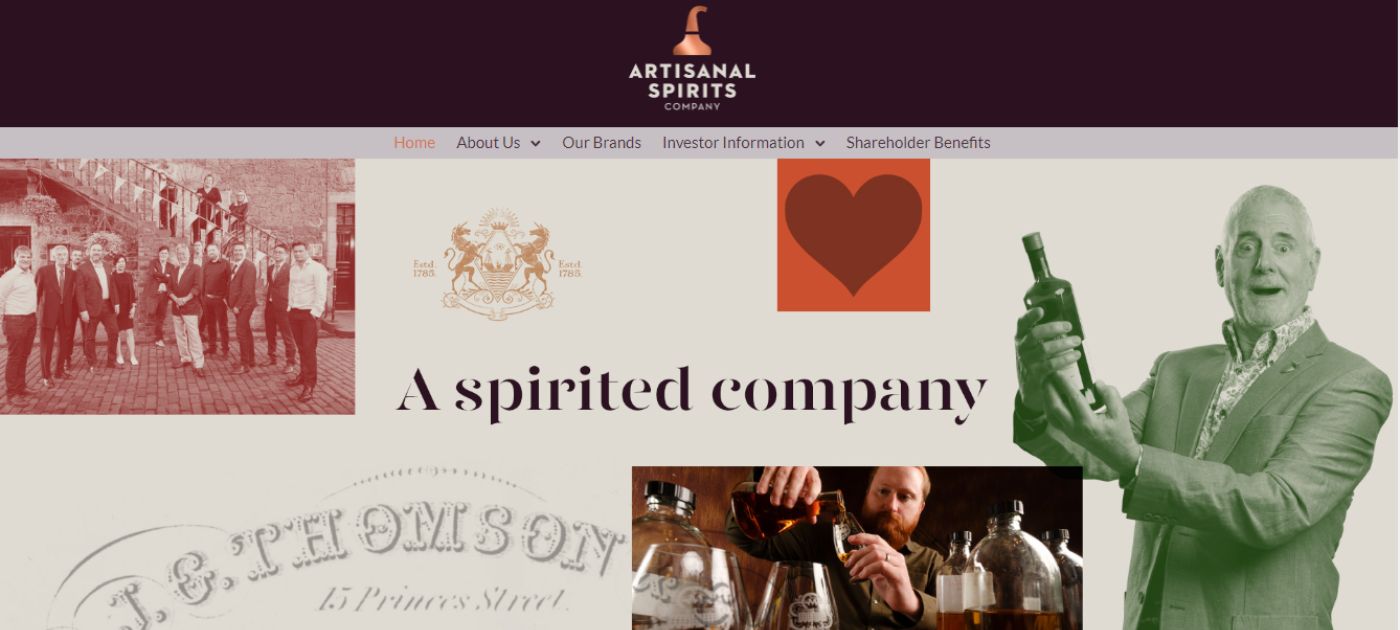 ASC is building a portfolio of premium brands that bring together some of the world's best spirits producers with a growing movement of discerning consumers by curating unrivaled collections of craft spirits.
In November 2021 it launched J.G. Thomson & Co. Inspired by its namesake, which was originally a wine and spirits merchant in Leith, Scotland, in the 1700s, J.G. Thomson is a new, adventurous blender, creating small batch blended malt whiskies, blended grain whiskies, rum, and gin. J.G
Cask Liquid Marketing is a 360-degree sales and marketing company representing exclusive U.K. agencies for premium spirits, wines & champagnes.
They provide new or existing brands with UK and European distribution models, brand-building strategies, sales networks and solutions, importation logistics, and full category insight into how to grow your brand in a very competitive market.
Nestled in the heart of London's thriving cocktail bar and restaurant scene in Shoreditch, East London, we are equally geared towards sales, marketing, and PR, creating a leaner, faster, and more digitally aware specialist drinks agency.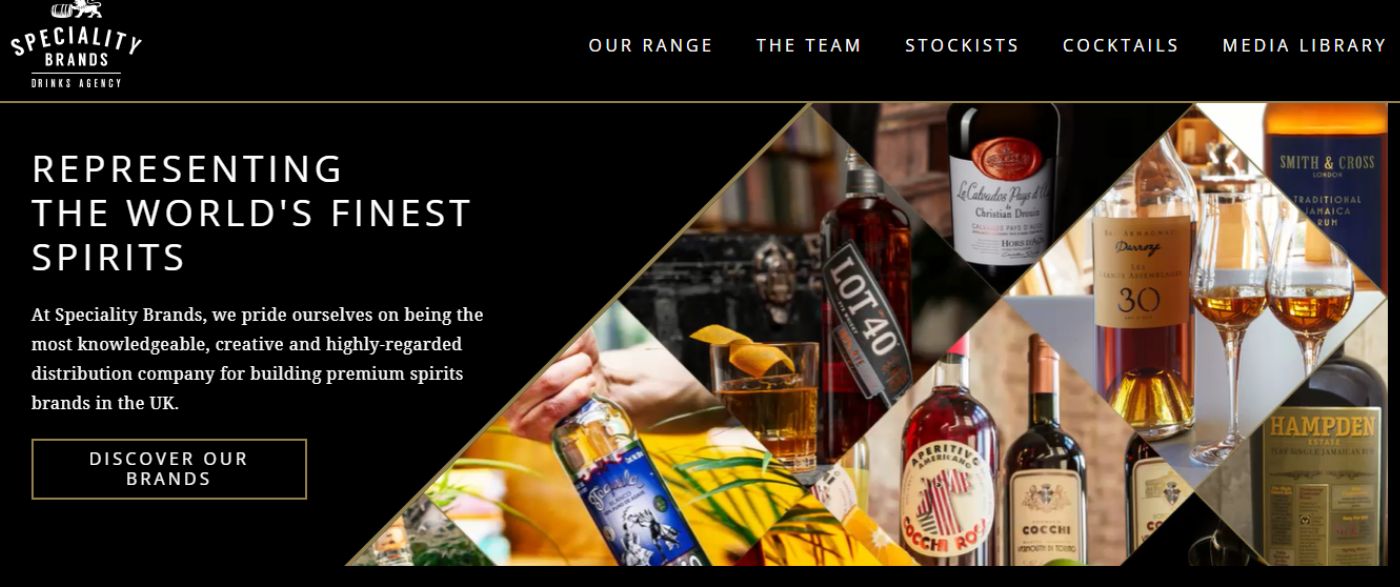 Speciality Brands is proud to have not only some of the world's finest spirits but also a dedicated team of the most experienced and well-respected personalities in the UK drinks industry.
Comprised of award-winning mixologists, top brand ambassadors, and experienced account managers, our passion is delivering first-class products, training, and impeccable service levels to the prestige of the trade and retail sectors.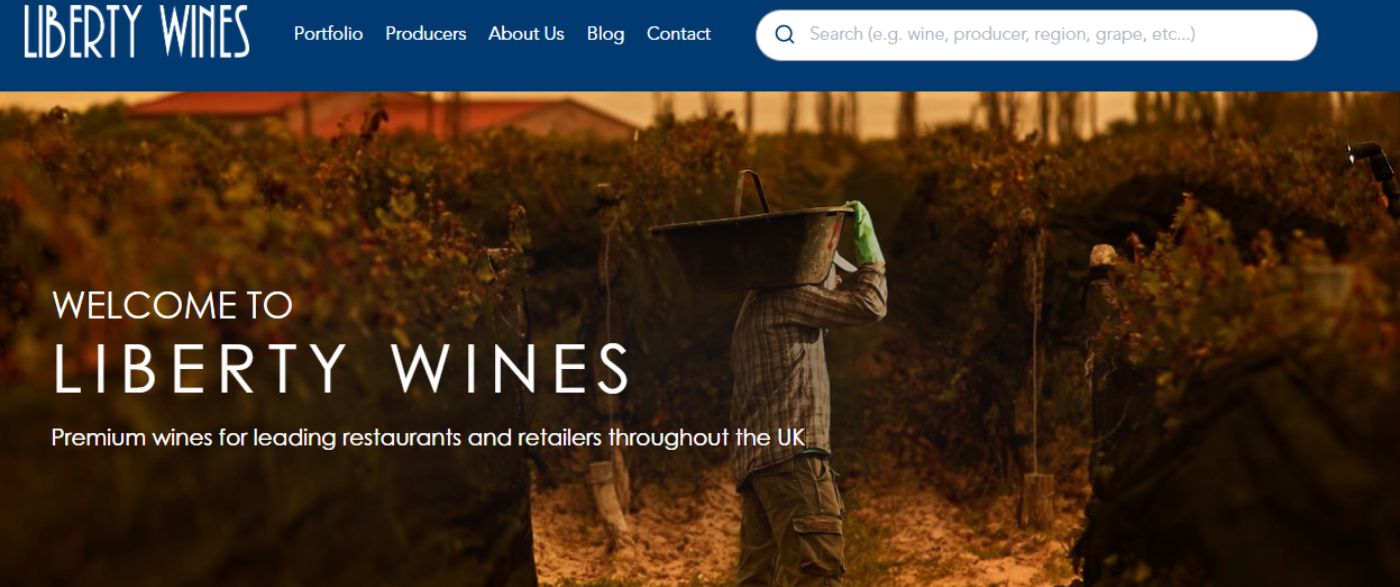 David Gleave MW founded Liberty Wines in March 1997, starting with a team of four including Tim Tweedy and Luciann Flynn, and the support of some top wine producers from Italy and Australia. His aim was simple and hasn't changed to this day:
"I started this business determined to work with exceptional producers, whatever their size or location, with the belief that with hard work and by being stubbornly quality focused we would deliver the finest wines to our customers."
Now in their 25th Anniversary year, with a staff of over 185 and an ever-evolving portfolio of over 375 of the most exciting producers in the wine world, they continue to offer exceptional quality and value at every level, providing our on-trade, independent off-trade and high street customers with the best service possible.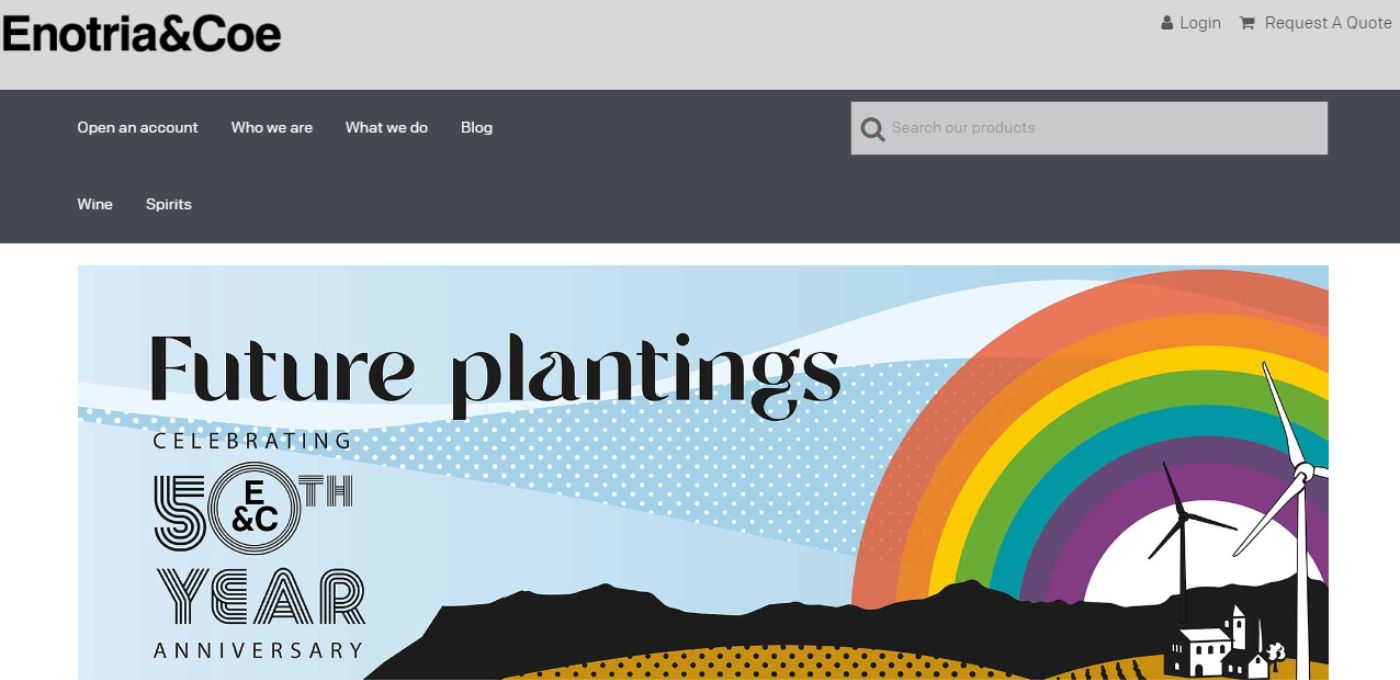 They are the UK's leading wine and spirits supplier, focused on building strong partnerships with customers, producers, and brands to produce results.
Their reputation is built on three core and constant factors: obsessive product knowledge, the creation of strong partnerships, and a commitment to excellence in everything they do.
They challenge themselves to stay ahead of the curve, leading trends and adapting to the market. This means that they are trusted to offer in-demand products, deliver brand activation, think creatively, and apply our insight and expertise to meet a variety of customer needs.
As a full-service wine and spirits company, with the UK's most comprehensive, premium, and inspired portfolio, they add value to our customers' businesses, ensuring everyone's success.
There are many other smaller importers and distributors who are also contributing to the growth of this market. The demand for high-quality, artisanal products is on the rise in the UK, and this trend is likely to continue in the future.
Written by Stuti Khetan, Beverage Trade Network