Deadline
September 30, 2023
Enter Now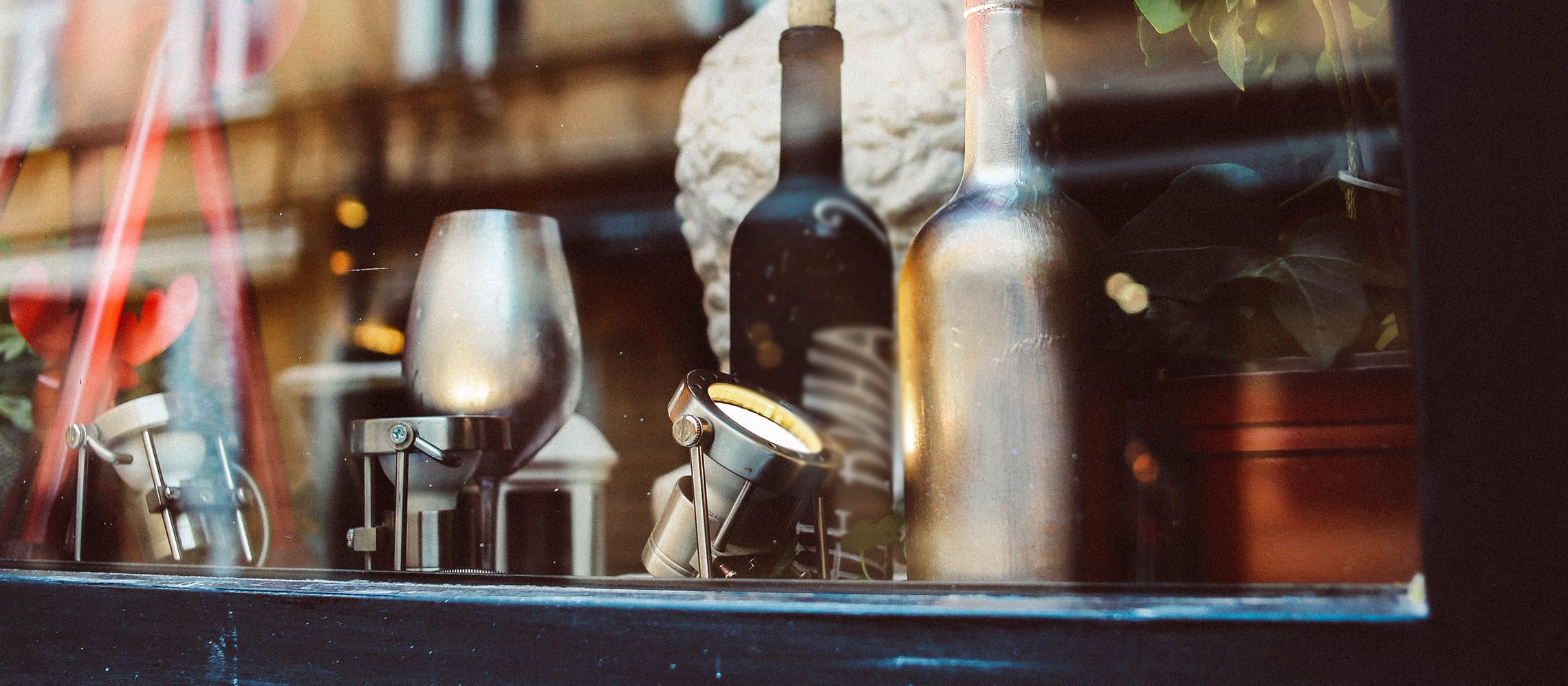 After Abba and Ikea Swedish Wine Is Taking Centre Stage
For Swedish wine growers, it is out of doubt that the country has the potential to develop the reputation that English wine has built so successfully.
With the omnipresent climate change, it is time to rewrite the maps of the world's wine-growing areas. With traditional regions troubled by global warming and weather caprioles, the ever-cool Scandinavians found a way to use this imponderability to their advantage – and serve their very own Swedish wines along their famous koettbullar.
Few Swedes themselves have even heard of Swedish wine and, for those who have, it has been something of a joke – a poor imitation of the New World and Mediterranean wines that have transformed the country's drinking tastes. Sweden is like England 15 years ago, inspired by the story of how Kent and Sussex's vineyards learned to make fine sparkling wines. For Swedish wine growers, it is out of doubt that the country has the potential to develop the reputation that English wine has built so successfully. And climate change is the main factor to make this possible.
The Scandinavian country has seen a rise in temperatures roughly twice the global average change since the late 1800s, leading to summer heatwaves and winters milder by almost 2°C. The change is helping to turn Nordic viniculture from a retirement hobby into a small but resilient commercial reality – there are more than a dozen vineyards selling to the country's alcohol stores, while many more have created businesses around their wine.
The county of Skåne in southern Sweden, where most of the vineyards are based, is two decades old in terms of wine growing. It is a young business and people still have a lot to learn. They came into wine with passion and dedication, but hardly any knowledge, so in the early years, lots of mistakes were made. The entrepreneurs were predominately middle-aged men who had tasted good French wines and wanted the same to happen in their backyard. Needless to say that this was wishful thinking and it took many corrections until the first enjoyable could be released.
One of the first things the vintners had to learn that red wines are not thriving that well in these northern regions. Most growers pulled up their red-grape vines after realising that the soil and climate aren't suitable. The short growing season favours fruit with high acidity, which applies way better to white wines. Only the grape Pinot Noir is doing well among the red varieties. Winegrowers who dare to grow this diva of a grape-like to compare Sweden to Central Ortego, the South Island in New Zealand – the world's most southerly wine region. This region has some of the best Pinot Noirs to offer, and for many years it was said to be impossible to grow any wine here because it is simply too cold. As a matter of fact, though, the fruit has more flavour grown in a cold climate because of the acidity. And today, for sure many winegrowers from hot southern countries would die to have the acidity of Swedish grapes, it's what makes these wine distinctive.
When talking size, the dimensions of Swedish wineries are quite small - but the average size of vineyards in the German wine region of Mosel is only two hectares, and wineries in countries like Austria or Switzerland are no giants either.
Another challenge apart from the climate the ambitious wine growers are facing are Sweden's strict alcohol laws that don't allow them to sell bottles of their wine on-site but force them to supply the national alcohol retail monopoly. This means visitors to a vineyard who have tasted the wine in the depths of the Swedish countryside can't take a bottle home with them, depriving growers of valuable income.
Some producers have found innovative ways to make up for the trade they lose to the retail monopoly. They allow people to sponsor a row of vines and to spend time tending it- There are also bicycle tours of local vineyards that end in tastings. Others encourage culinary tourism by opening restaurants at their vineyards.
The focus lies on establishing an emotional relationship with the wines, to sell a story and experience. And despite quite high prices due to low yields and high taxes which make Swedish wines retail at three times the price of French or Italian, local customers are proud of this relatively new craft, they identify with the locals, by hand made wines. And they are willing to pay the higher prices.
Until now we don't really see Swedish wines in export, so the wine world is basically not aware of what is going on up there. But that doesn't necessarily need to be a bad thing. It wouldn't be the first time this Nordic country beats the odds and makes a name for itself – think of the famous Gustav II Adolf, who set out in 17. century to transform Sweden into a reformed and modern country that ruled the entire Scandinavian area and spread its influence throughout all of Europe. Soon this might happen again, just that this time it is going to be a peaceful revolution in the name of the wine.