Deadline
September 30, 2023
Enter Now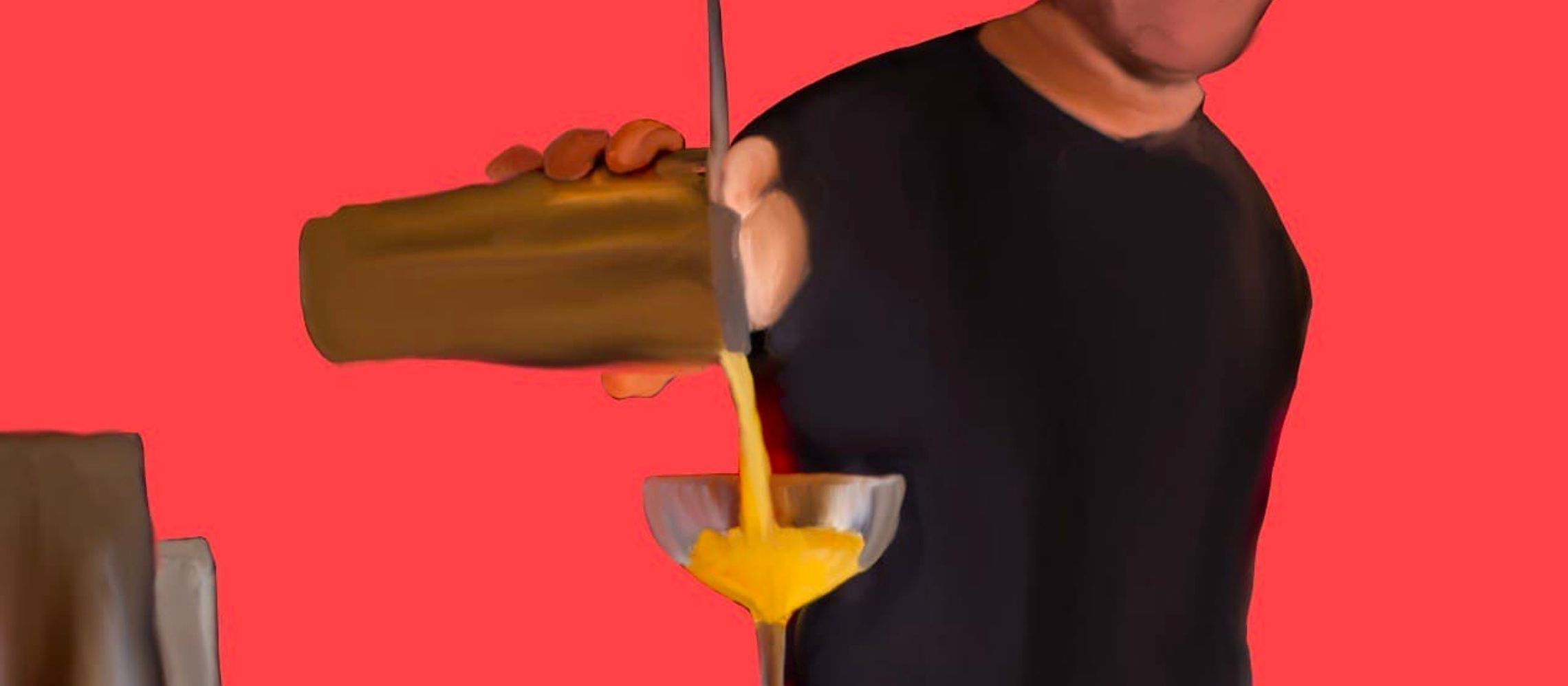 Being A Bartender In The Pandemic
Taking their flair and passion to online platforms, making cocktails to-go, London's leading bartenders tell us how they are working with the shift caused by the pandemic.
With the pandemic causing restaurants and bars to shut down for months at a time, open up briefly only to close down again, bartenders have had to make a huge shift in their ways of working. From serving up drinks at the bar to switching to online platforms, offering masterclasses to people, and working with their bars to create a larger space for delivery and RTD cocktails, bartenders have evolved quite a lot over the past year.
London's leading bartenders give us a gist of how they have evolved during Covid, and how they continue to do so with the current lockdown in place in the UK.
"With all the bars in London shut, right now, a lot of bartenders are using social media to reach their customers by sharing content to help them recreate some of their favorite drinks at home." - Enrico Chiappini, Head Bartender, Dukes Bar
"Being a bartender now is so much more than it was. Normally people come to your space, and you take care of them, but without the social interaction, people have had to find that elsewhere. I know a load of people that have taken to online masterclasses. Some are doing takeaways, and most are trying to better themselves. It shows we are resilient, malleable, and creative." - Luke Ridge, Assistant General Manager, Pali Hill UK
"The role of a bartender has evolved hugely over the years. One of the main reasons for this is the wide variety of ingredients a bartender has at their disposal these days. Also, bartenders no longer stay put behind the bar - they appear at conferences, openings and can be on TV/radio now. It's a far more uniquely tailored experience when visiting a bar than it was 20/30 years ago.
In regards to Covid-19, I've noticed a lot of bartenders taking to social media platforms more to maintain and enhance their reputations and skills. The bars that do reopen; operate with limitations in place - reduced menus, limited capacity, table service, only to name a few, all while following Covid-secure protocols. Bartenders have had to adapt very quickly to these changes, and no doubt they'll be many more changes over the next couple of years as we revert to some form of 'normality'" - Gary Burdekin, Master Bartender, TGI Friday's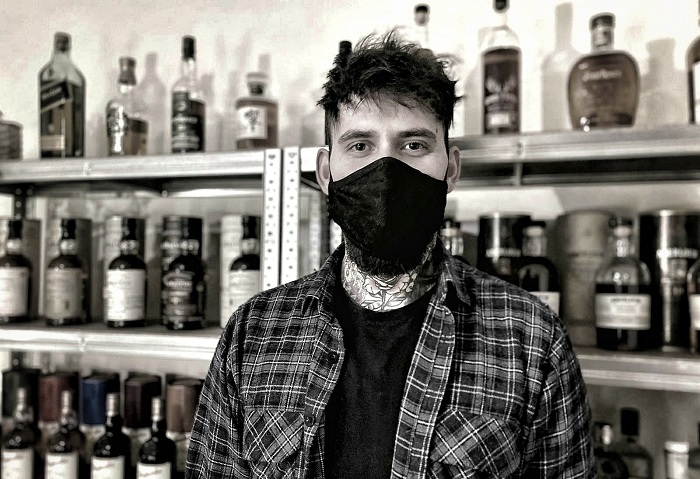 Gary Burdekin, Master Bartender, TGI Friday's, Source: TGI Friday's
"COVID Times have been eye-opening for everybody. We have all had to rethink our priorities and use our creativity to make the best use of our open hours. I think we have become more creative and efficient in how we use the time available; not just in terms of profitability, but for guest and staff experience as well. Well-being and enjoyment are much more central to our focus now than ever before." - Emilia Wrelton, Bar Manager, The Ivy
"The role of a bartender hasn't been the same lately. A bartender is also a showman. When serving, it's not only about the drink. It is about the experience we are giving, the energies, and the good vibes we share with our guests. Now, not having guests at our bars, we had to adapt ourselves. We started working with a takeaway, so we try to give this experience and good vibes together with our drinks straight to a guests' house instead." - Davide Capirola, Bar Manager, Roka Restaurants
"2020 was a year of challenges and opportunities – as bartenders, we reinvent ourselves and create a new way to approach and safely communicate to our guests was our main focus. One of the best examples, keeping in mind the future and the commitment to sustainability, was to create digital food & beverage menus, which became a highlight due to COVID-19 health procedures. Also, bottled cocktails were a fantastic opportunity to keep things as normal and conventional as possible, as several bars around the globe are selling and delivering at your door their most vibrant and delicious cocktails." - Vitor Hugo Lourenco, Head of bars, Harbour Hotels
"You have to be adaptive more than ever. Embrace the 'new normal' and be fast in implementing change. Explore remote possibilities. Being hospitable is valued more than ever, every interaction with the guest counts. One can't underestimate good service, as it will bring patrons back to venues. The pandemic damaged our industry. We've witnessed venue closures, lots of talent moved on to other ventures. On the bright side, time off work allowed us to better ourselves. Acquire additional knowledge, grow mentally, and spend more time with loved ones." - Daniel Susko, Head of bars, The Birley Clubs
"During Covid times, being a bartender is a difficult challenge, but I was impressed to see how the world of hospitality has managed to evolve thanks to social media motivating us. Online meetings and masterclass organized by big brands are allowing us to keep our passion alive. Honestly, it will take some time before we return to our daily routine, but having this free time is allowing us to dedicate time to ourselves, to study and think about new projects for the future." - Cristiana Pirinu, Bartender, The Donovan Bar
"In my opinion, it is still evolving. We will go into a transitional period where bartenders making the drinks won't interact much with guests. Instead, the ones doing floor shifts will be interacting with guests until we get back to normal. But overall, more than evolving, we need to adapt. We are definitely missed by the general public."- Cosmin Tigroso, Head Bartender, Vintry & Mercer Hotel.
The London Spirits Competition is now open for submissions. Register your spirits today to save BIG on super early bird pricing. Ship your samples later.