Deadline
September 30, 2023
Enter Now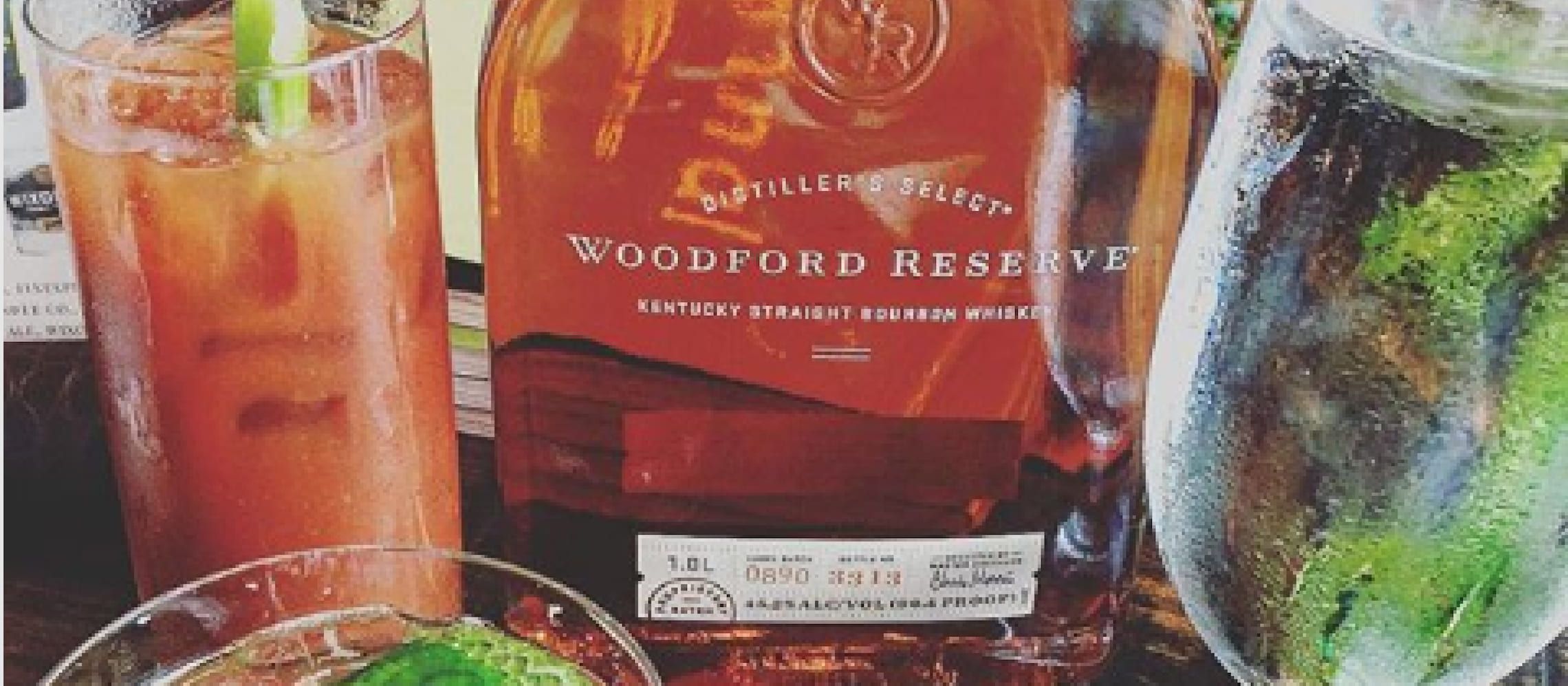 Best Ways to Drink Whiskey During the Hot Summer
It is possible to enjoy Whiskey in summers as much as we enjoy it in winters. You just need to know the right ways.
Traditionally, whiskey has been the sort of spirit that has been best enjoyed when the weather turns cold and wet. There's nothing better than coming home after a chilly autumn or winter day and enjoying a drink of whiskey. However, the same warming finish that feels so restorative on a chilly day can be more problematic during the summer months, when people's focus naturally turns to iced drinks and ways to keep cool. So what are the best ways to drink whiskey during the hot summer?
Of course, in naturally cool climates like Scotland or Ireland, this is not a question that is top of mind. There, it is possible to enjoy whiskey year-round without really worrying about what to drink during the summer months. But what if you are living in a naturally hot weather climate, such as the Southwestern part of the United States? And even along the Eastern seaboard, known as one of the chillier climates in winter, summers can be brutally hot. There's a good reason why city dwellers in places like New York, Washington, D.C. and Boston head for the beaches during long heat spells in the summer.
Is it OK to mix ice with a fine whiskey?
The natural solution to the problem of hot weather is simply slipping a few ice cubes into your drink, whether it be whiskey or some non-alcoholic beverage. Think iced coffee, iced tea or iced lemonade. But that solution doesn't work so well for whiskey, especially aged whiskey that you are drinking neat. After all, when ice cubes melt, you're going to be diluting your 10-, 12- or 25-year-old whiskey with the equivalent of tap water, and that's something purists won't even consider.
One potential compromise, of course, is to save your very finest aged Scotch or Irish whiskey for the cold weather months and simply opt for a popular, mass-market whiskey that you won't mind diluting with a few ice cubes. The important point to keep in mind here is that you don't want to be going cheap when it comes to whiskey. So no bottom-shelf whiskey that you are picking up for $10 at the local liquor store.
As long as you're not in Scotland or Ireland, it's perfectly acceptable to drink some of the more popular (and affordable) whiskies available on the market today – think Jim Beam, Grant's or Evan Williams – and add a few ice cubes to keep the liquid chilled. In Kentucky, for example, you'll often find people drinking bourbon in Dixie cups filled with crushed ice. And in hot European climates in Portugal and Spain, it's common to see people sitting around the table with a bucket of ice while sipping their whiskey.
Chill your big, bold whiskey in the refrigerator before drinking
If you're still opposed to the idea of putting ice cubes or crushed ice in your whiskey drink, there's another possible workaround solution, and that's putting the bottle of whiskey in the refrigerator before drinking. Some proponents of this method, in fact, claim that it's even better to chill the whiskey in the freezer, and not the fridge. Presumably, if you are sitting outside on the veranda or patio, the colder you can get your bottle of whiskey, the better.
But what type of whiskey can stand up to the rigours of being chilled in a fridge? Here, the choice of whiskey is paramount. You really need to opt for a big, bold whiskey with a lot of character. One popular choice, for example, is Stagg Jr. from Buffalo Trace Distillery. A more subtle whiskey will lose much of its flavour profile after being chilled, so the bolder you can get, the better. And you probably don't want to be putting the entire whiskey bottle in the fridge at one time – unless, of course, you'll be entertaining a group of guests and are fairly certain that you will finish the entire bottle in one sitting. A better tactic is to pour whiskey into a flask, which can then be put into the fridge and removed as needed.
Experiment with new craft whiskey cocktails designed for summer
A third solution to the problem of how to drink whiskey during the hot summer months is experimenting with new craft whiskey cocktails. All of the top bourbon brands, for example, now provide cocktail recipes that you can try at home. One classic craft whiskey cocktail that you can enjoy with friends is the Mint Julep. This drink, of course, is synonymous with the Kentucky Derby, and immediately conjures up images of Derby Day and hot summer weather. To make a Mint Julep, all you need to do is combine bourbon with Simple Syrup and mint leaves, and serve with crushed ice.
Another popular summer cocktail is the Bourbon Punch, which consists of bourbon mixed with lemonade and pomegranate juice, and then served with a lemon twist. And if pomegranate juice is not your thing, you can just enjoy a Bourbon Lemonade, which is bourbon mixed with lemonade, and then served in a tall glass with ice. And, finally, one more popular whiskey cocktail is the Palmer. This unique creation takes everything that we love about summer – iced tea and lemonade – and combines them with bourbon. Add a lemon wedge, serve in a tall glass with ice, and you're set.
Time to enjoy whiskey year-round
There are many more craft cocktails, too, that you can create using whiskey. In many cocktails, bourbon is the preferred ingredient, primarily because the corn mash used to make this spirit produces a whiskey that is sweeter in comparison with other whiskies, and hence, mixes better with sweet summertime ingredients.
One thing is certain, though, and that is whiskey is now a year-round drink that can be enjoyed regardless of how hot it gets outside. Remember – many people already put a splash of water in their whiskey anyway, so what is so different about putting an ice cube or two into your drink in order to chill the whiskey before imbibing? With the artisanal cocktail movement, too, there is a much greater focus on using whiskey in new and creative ways, and that's particularly important if you happen to be on a rooftop bar during a sweltering Manhattan night and are looking for something to drink other than, well, a Manhattan.
Image credit: Woodford Reserve via Instagram (@WoodfordReserve)