2023 Winners
London.
March 22, 23 & 24
Announced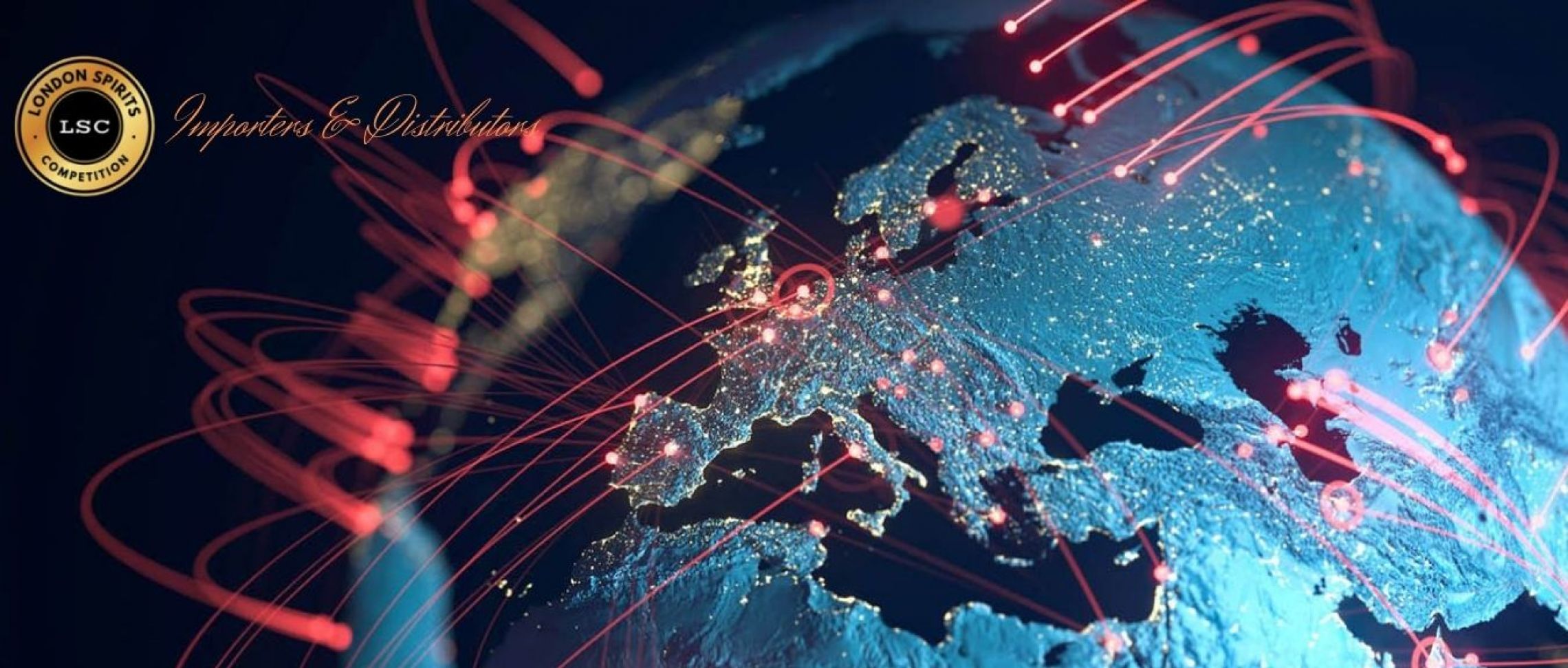 How can importers and distributors support their retail customers via social media?
If you are not using social media to drive business and consumers to your retail customers' doors then your competition most certainly is.
We might spend an increasing part of our social life glued to our favorite social media platforms on our smartphones and tablets, skills we might think are not relevant to our business life. Well, think again. Social media now gives importers, suppliers, and distributors the chance to be more relevant, more effective, and more valuable to their retail customers than ever before. Here are five reasons why.
1. Up, close and personal
Social media allows us to get up close and personal with complete strangers in a way that has become a completely acceptable way of life. Imagine 10 years ago receiving a knock on the door and being offered a personal, handwritten letter offering you a 20% discount from a supplier or brand to go and spend in one of your local retailers. Well, that's what a promoted tweet direct to your Facebook or Twitter feed effectively is. If you can help persuade your social media followers to take that promo code and spend it with your chosen retail customer then everyone is a winner
2. Fans and followers
The reason why it's so important for importers and suppliers to build up their own social media networks – their own followers and fans. You have to have a captive audience to influence. The more fans and followers you have, the more chance there is to please them and your retail customers by giving them reasons to go and spend their money in their stores.
3. Retailer ambassadors
As an importer or drinks distributor, you might only have one, two, or three products with any given retail customer going into either its wine, beer, or spirits departments. But the retailer itself is selling thousands of products across multiple categories. They only have the time or budget to promote a handful of them. It is why the most effective distributors are now the ones that can do the retailer's promotional work for them. Act as their ambassadors and help push the brands they are selling directly to potential shoppers on social media.
[[relatedPurchasesItems-39]]
4. At a distance
Social media might allow businesses to engage and connect with people online like never before, but for retailers, it is a relationship they need to handle with care. Yes, they are attracted to the idea of communicating directly with their customers on social media, but at the same time, they are wary of bombarding them with too many unwelcome promotions and offers. This is why an importer or distributor can be a valuable ally. They can handle and nurture that consumer relationship on the retailer's behalf with targeted and personalized activity on social media about specific products that the retailer sells.
5. Repeat business
The alcohol category has long been one of the most important and effective footfall drivers for any retail business. It is why the retailers spend so much money promoting their beers, wines, and spirits offers. But getting a customer through the door once for a promotion is one thing, getting them to repeatedly come back is nirvana. Imagine how valuable you will be to any retailer if you can use your social media relationships to identify the core consumers willing to engage and go back time and again to the same retailer with the right repeated targeted promotions. That's a social media strategy that drives bottom-line sales for both you and your retail customers' businesses.