Deadline
September 30, 2023
Enter Now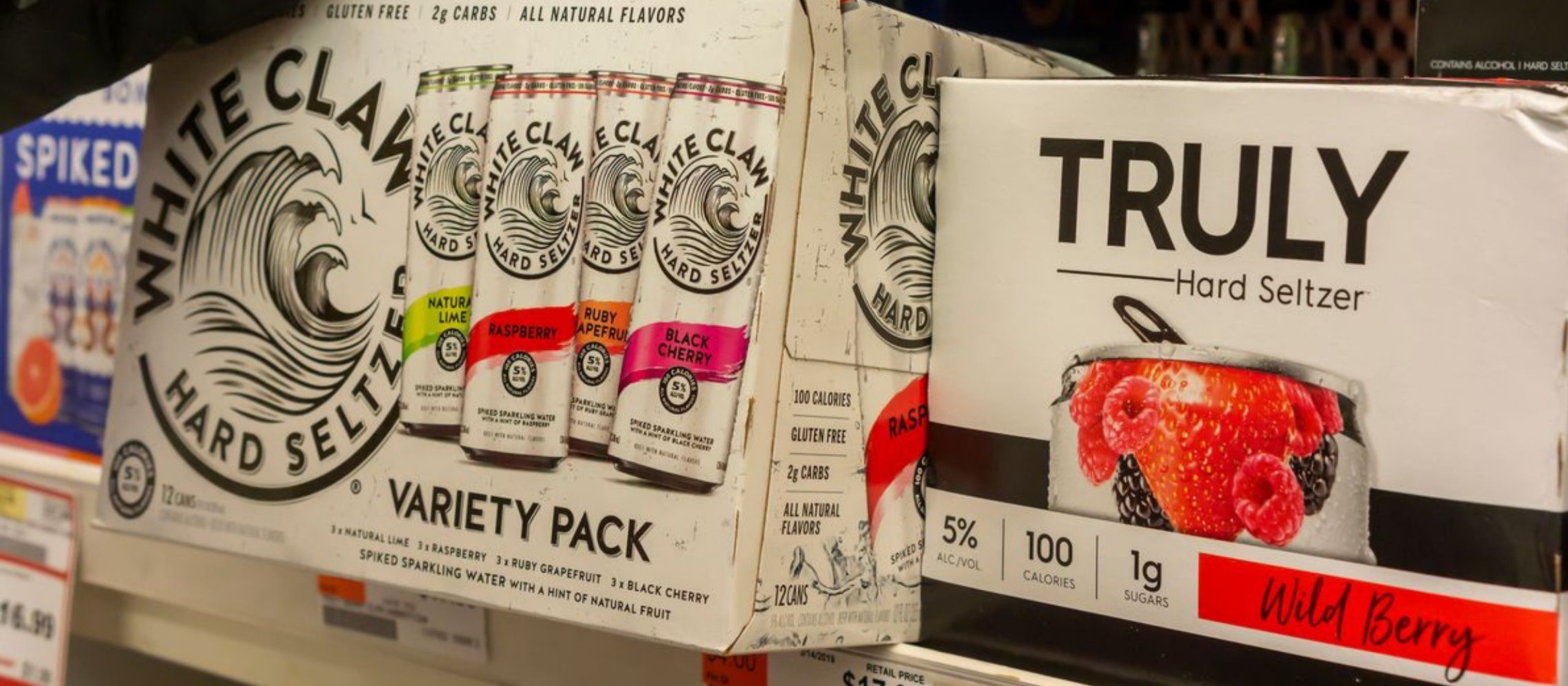 How RTDs Are Taking On All Comers In The Drinks Industry
RTDs are amongst the most innovative and creative drinks in the market, forever changing, adapting and growing the potential for a category.
It seems on the face of it a contradiction in terms. In a year when we were all confined to our homes and not able to go out to drink our favourite cocktails and drinks in bars, pubs and restaurants, sales of ready-to-drink (RTDs) products have hit record sales. Just when we had the time to re-create those special drinks at home, we increasingly chose not to, preferring to buy brands that had done all the hard work for us.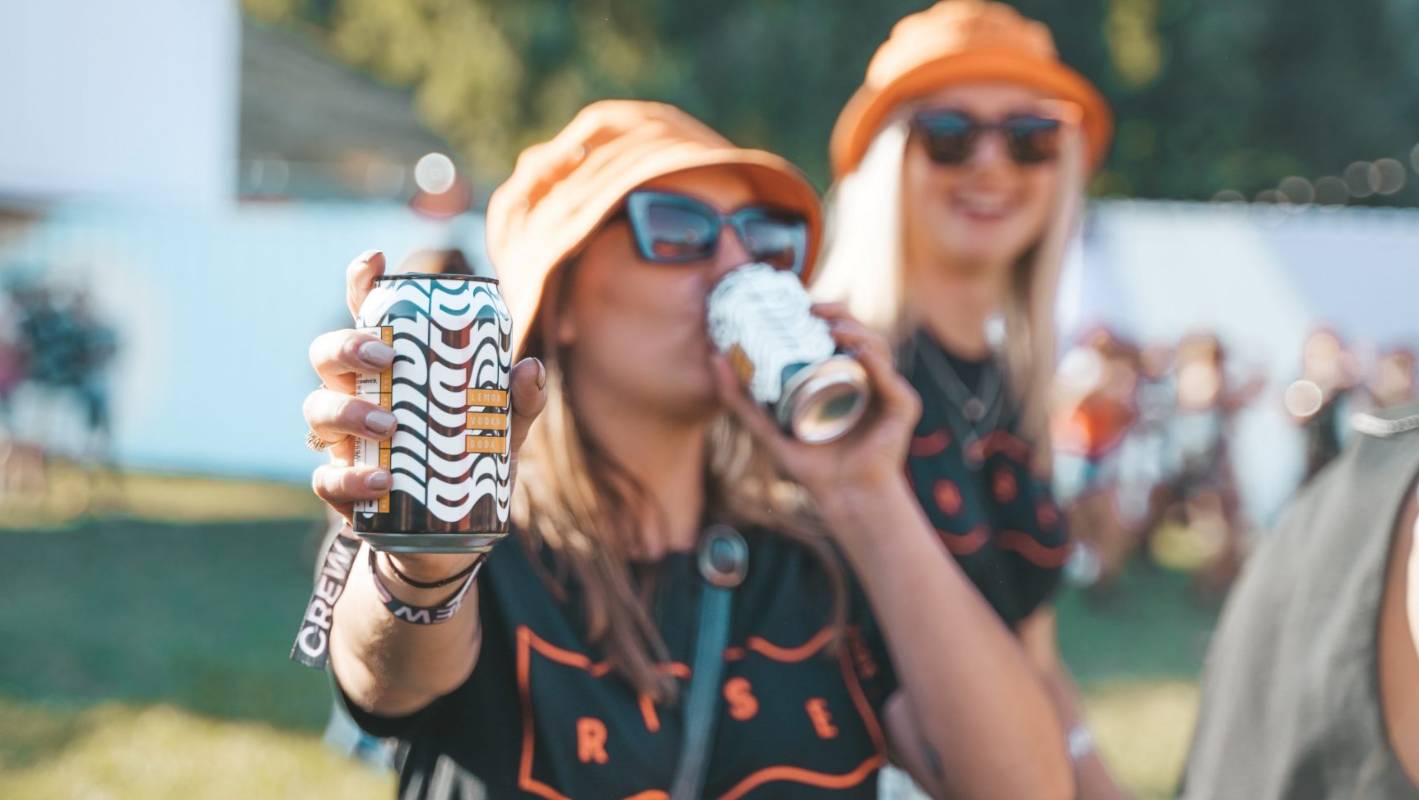 Women Drinking RTDs
2020 really was the year of RTDs. Not just in the UK but around the world - particularly in the US. So much so that drinks analysts, IWSR, claims volume sales of RTDs across the water were bigger than any other spirits category by volume in 2020 - with US RTDs accounting for 44% of the world's total volume. The IWSR even goes as far as to say that the US could soon be drinking more RTDs than wine.
It's just as well that RTDs have captured the consumer's attention, as the IWSR also claims it is the only alcohol drinks category that was in volume growth in 2020, up by an impressive 43%, with crucial growth across all age groups. That momentum is expected to continue throughout 2021 with another 27% increase in volume sales with RTDs outperforming the rest of the drinks industry for at least the next five years.
Huge potential
What's exciting for the UK is that it still has huge untapped potential for RTDs compared to the rest of the world, where Japan is the second biggest market, behind the US, with a 22% share, followed by Australia, Canada, and China.
RTDs have still come a long way in the UK from the days when Bacardi Breezers were ruling the roost. Now they are amongst the most innovative and creative drinks in the market, forever changing, adapting and growing the potential for a category that is picking up Gold medals of its own in drinks competitions.
Much of the enormous success in the US has been driven by the phenomenal rise of hard seltzers over the last decade. Who would have thought cans of effectively alcoholised flavoured water would have made such an incredible impact?
Hard seltzers in the US have grown by driven by a number of power brands such as White Claw, which is now trying to find its way in the UK.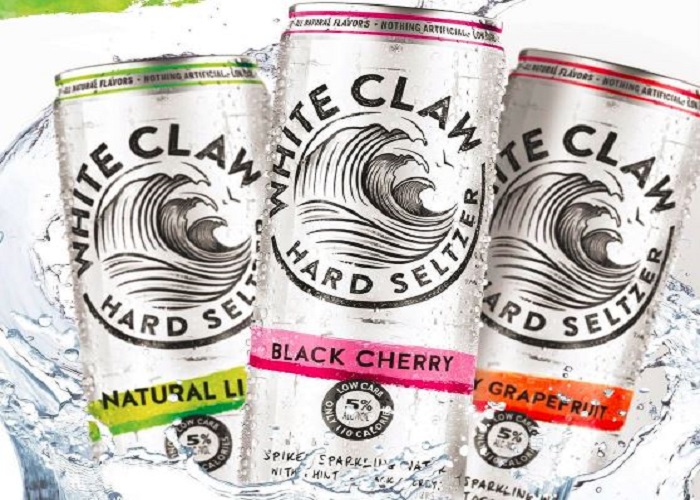 White Claw Hard Seltzers
The UK has yet to see anywhere near a similar interest in hard seltzers, which might be down to having arguably a stronger beer-drinking culture than in the US where beer sales have been particularly hard hit by hard seltzers.
There are certainly enough brands and drinks companies throwing their weight behind this new category with The East London Liquor Company speaking for many when it claims 2021 "will be all about the seltzer".
Where we are seeing real innovation in RTDs in the UK is in the wine category where technology and packaging have kept pace with demand and there is an increasing number of high-quality RTD based wine products now to choose from.
It's also following a trend that started in the US, as Brandy Rand at IWSR explains: "Given the growth of this trend and the need to stay relevant, innovation within the wine industry is starting to quicken the pace in regard to non-traditional wine option. Several winemakers have already invested in the ready-to-drink space. Within the last several months alone, several major brands have introduced wine spritzers."
E&J Gallo has stepped into the RTD market with its acquisition of the popular High Noon vodka and soda hard seltzer brand and we can expect to see more innovation and brand development from Gallo - and other major wine branded players - in the years to come.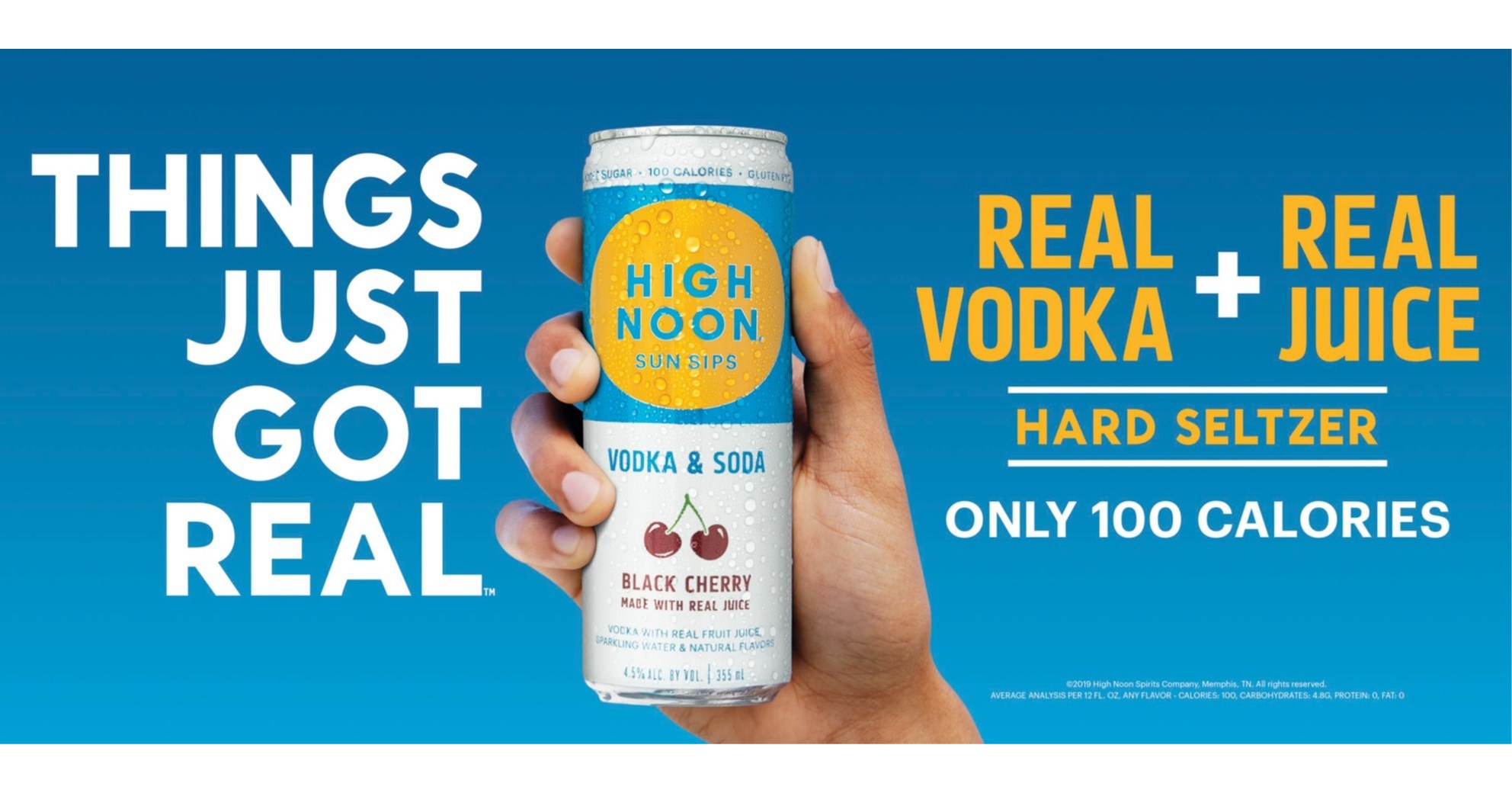 High Noon vodka & Soda
It also makes hard commercial sense for wine brands to look to other categories as overall wine sales continue to decline, pushed out by the move to flavoured drinks, ciders, and RTDs.
As Rand says: "For many owners, having brand extensions that meet these changing consumer needs is a smart marketing strategy."
Even traditional areas of winemaking, such as Portugal and Port are waking up to the need to change and move with the times. The Instituto dos Vinhos do Douro e Porto (IVDP) has now given Port producers permission to create Port and tonic and look to claw back sales by being more relevant to a new consumer.
Lower in alcohol
Alcoholic RTDs also have the advantage of being much lower in alcohol than traditional wines and spirits, with around 5% abv on average compared to 12-15% for a bottle of wine and 37% plus for spirits, so tap right into the growing demand amongst younger consumers for products that allow them to control their drinking levels.
Albino Jorge of Quinta da Boeira in Portugal that is introducing its own Port and tonic brand told Harpers: "This innovation is necessary to attract young drinkers."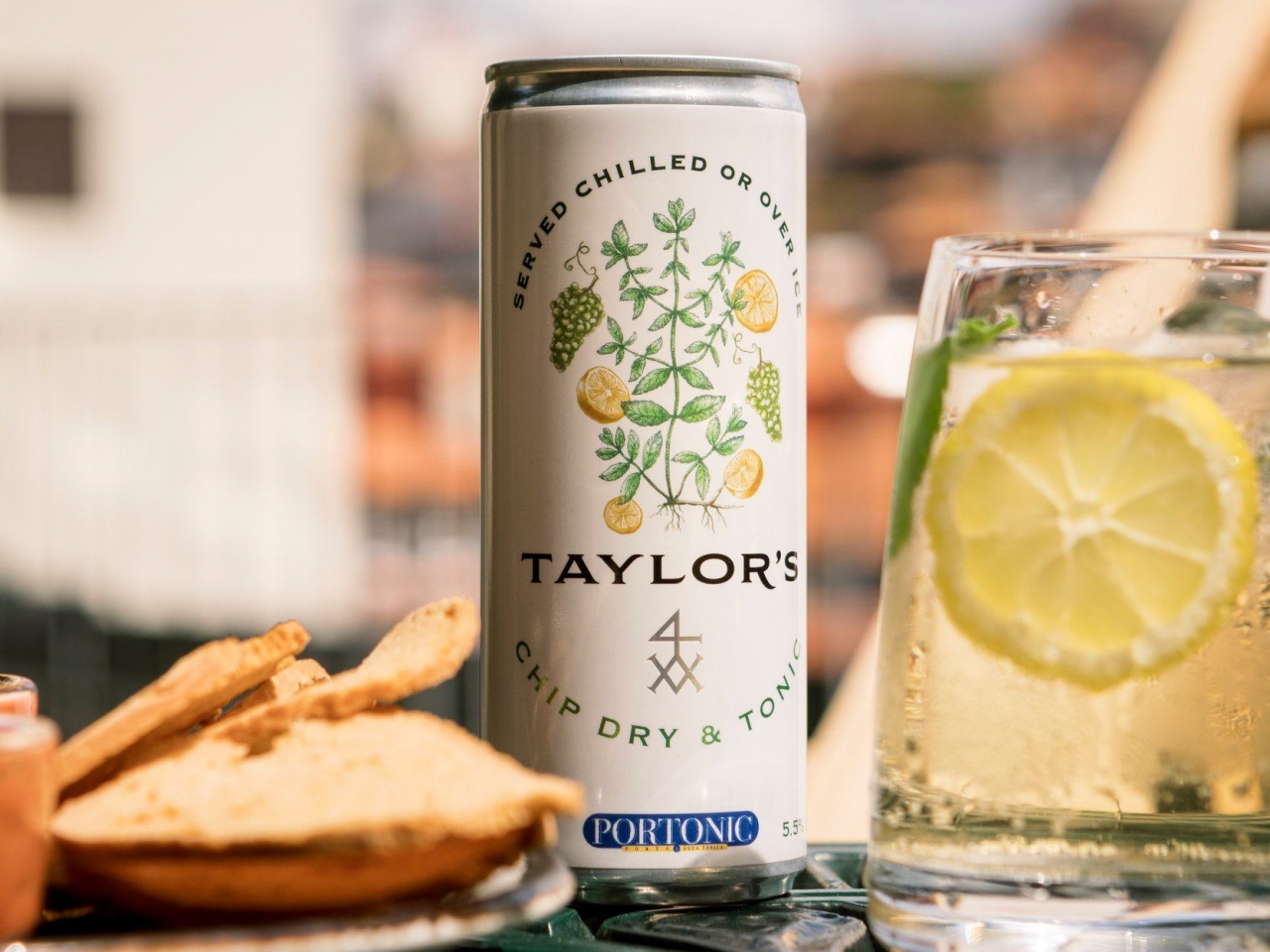 Taylors port chip dry & tonic
The switch to low and no alcohol products is going to increase with the IWSR predicting a 31% increase in sales of low and no brand and RTDs by 2024. It's an opportunity all the big drinks brand owners are looking at and it will be up to them to meet the "moderation challenge" that is "sweeping across key global markets," says Mark Meek, IWSR's chief executive. "Brand owners will have an important role to play in the future development of no/low low alcohol, as increasing the breadth of products available to consumers and their price points will support category growth and broaden its appeal."
Opportunities in on-trade
Vitor Lourenco, head of bars at Southampton Harbour Hotel and Spa, believes there is a strong future for quality RTDs in the premium on-trade - both for alcoholic and non-alcoholic options. "I also see bottled cocktails being a big thing during 2021," he says.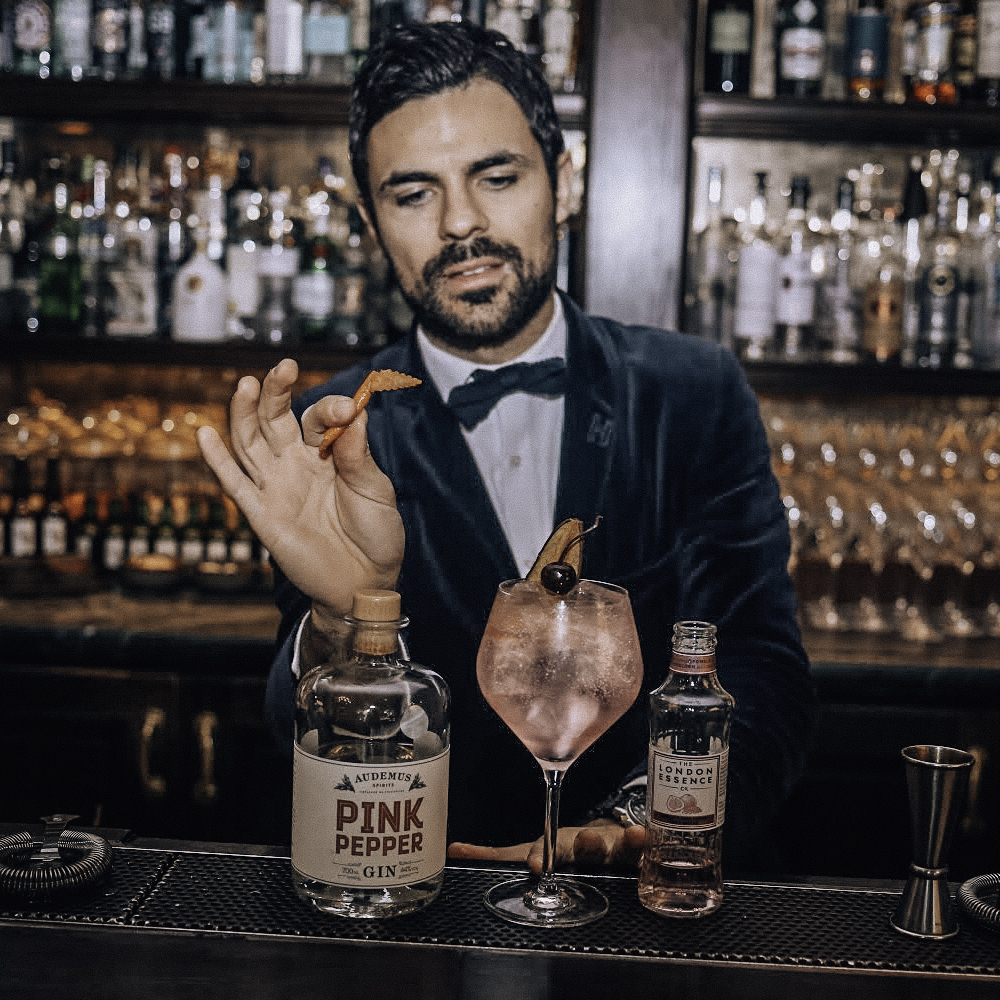 Vitor Lourenco, head of bars at Southampton Harbour Hotel and Spa
Daniel Susko, head of bars at Annabel's and The Birley Clubs, agrees: "We have seen a substantial surge in delivery services of packaged and ready to drink products. These will continue to rise and gain market share. We will also see increased demand for cocktail sets and bar kits."
To really make an impact in the on-trade bars and bartenders will be looking for far more premium packaging and where possible glass and bottle formats rather than cans that don't look good being used behind a bar. It's why Quina do Boeira is introducing a glass bottle for its RTD brand: "A can is too standard for us," says Jorge.
As lockdown restrictions start to come to an end the future for RTDs both to drink at home, and whilst out and about, and going to outside events can only bring further momentum to a category that is going to be driving the drinks sector forward for years to come.