Deadline
September 30, 2023
Enter Now
London's bartenders and their exquisite bar selection to unwind
Whether you're a fan of cocktails or its history, here are some amazing bars to visit in London.
Cocktails and bartenders - a love affair that's popular all over the world. Surely, these bartenders who serve their guests the most unique cocktails have their favourite venues to chill to. These bars are some of the finest places to have a transcendent experience.
Antonio Papariello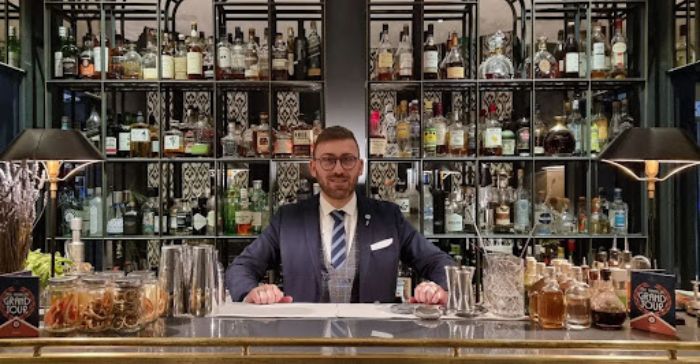 Image: Antonio Papariello - Bar Manager at The Franklin Hotel London
American Bar of Savoy Hotel is iconic in cocktails history and has played host to legendary bartenders.
Artesian because they put attention to every detail of the cocktails, this is one of the reasons why was the best bar in the world for four consecutive years
Oriole because every drink is an experience.
Francesco Colucci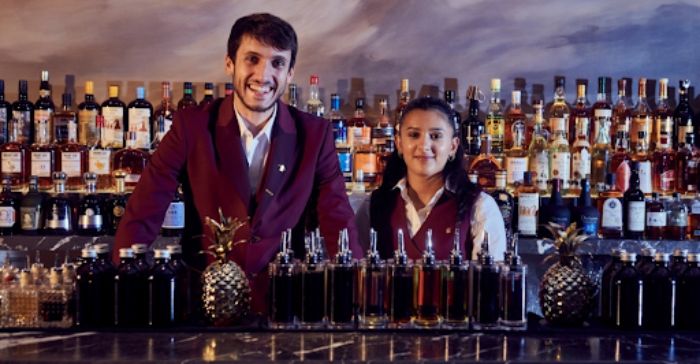 Francesco Colucci, Head Bartender at Ginger Lily Pan Pacific London
Connaught Bar because they show to be on top of the industry standards, always giving their guest an unforgettable experience
Tayer-Elementary because Monica and Alex created a new era of bartending and mixology. This is the bar where bartenders love to go.
Dandelyan because you could find a friend in every bartender working there, really friendly staff and incredible mixology improved by Alex Lawrence.
Gabor David Molnar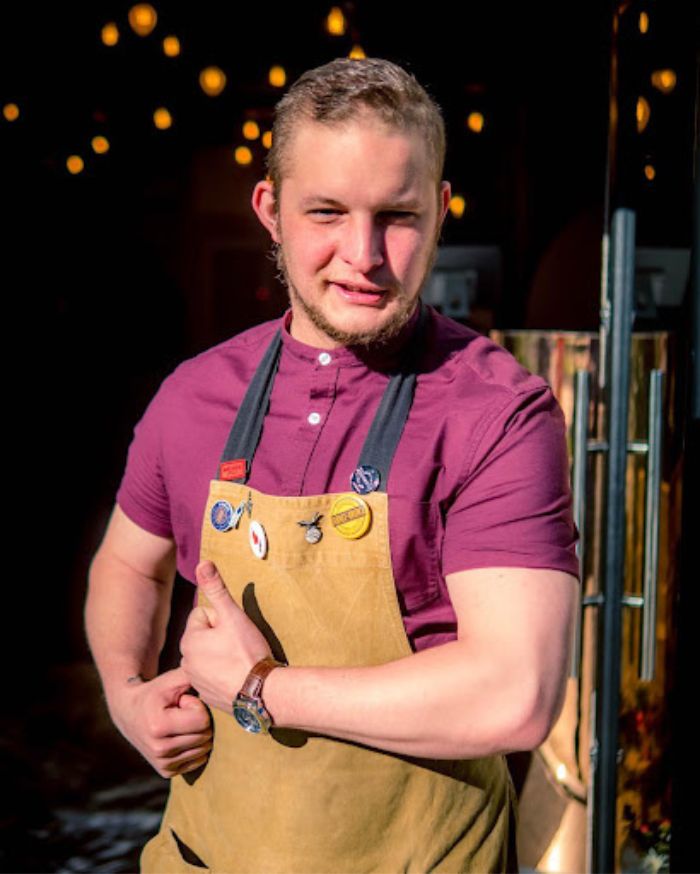 Gabor David Molnar, Bar Manager at THE PIG Hotel
Savoy for the history and classic cocktails
The Pig on the beach - spending my every day there
3rd is always the bar where I am at the moment, because if there were a better bar then I would be there.
Kyle Elwis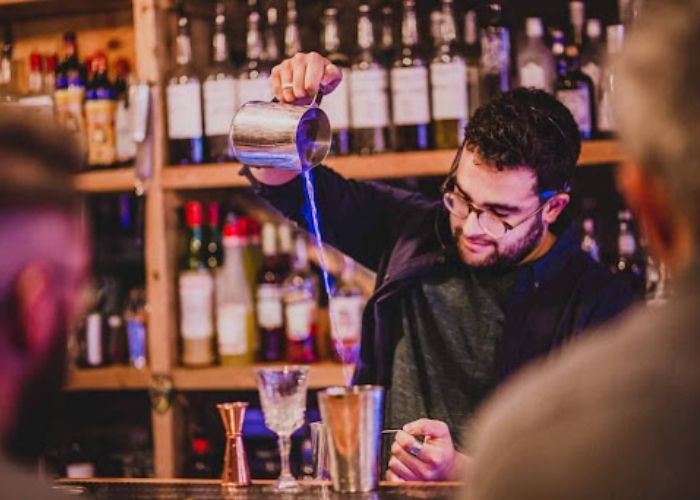 Kyle Elwis, Bar Manager at Copa Bar
Vice and Co, Lincoln- Will always hold a special place in my heart as the venue that gave me my current career path.
Strait and Narrow, Lincoln- Possibly a little biased because I used to work there, but I've always admired the creativity of the team, not only in their drinks but how they create unique experiences for their guests.
[[relatedPurchasesItems-39]]
Murder Inc, Soho- I always try to visit whenever I go down to London. This is a bar that makes the absolute best use of its small space. Crowded or quiet, the vibes are always electric and often there's some fun and exciting stuff happening.
Michele Becatti
Michele Becatti, Bar Manager in Ginza Restaurant St. James
Mr Fogg's, for the amazing cocktails and atmosphere.
Novikov is my family and I always feel at home there.
Gibson for the craziest cocktails in the world.
Agostino Schiavo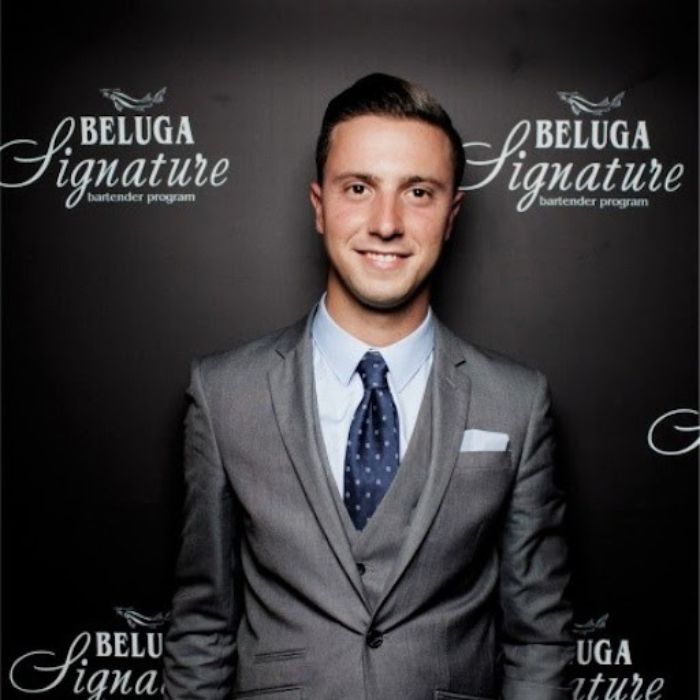 Agostino Schiavo, Bar Manager at Lucas Restaurants
I admire a lot:
Camparino in Milano,
Donovan bar in London,
Connaught bar in London
Those 3 bars have amazing people working there and for me they make it special for the way they treat their guests.
Fabrizio Cino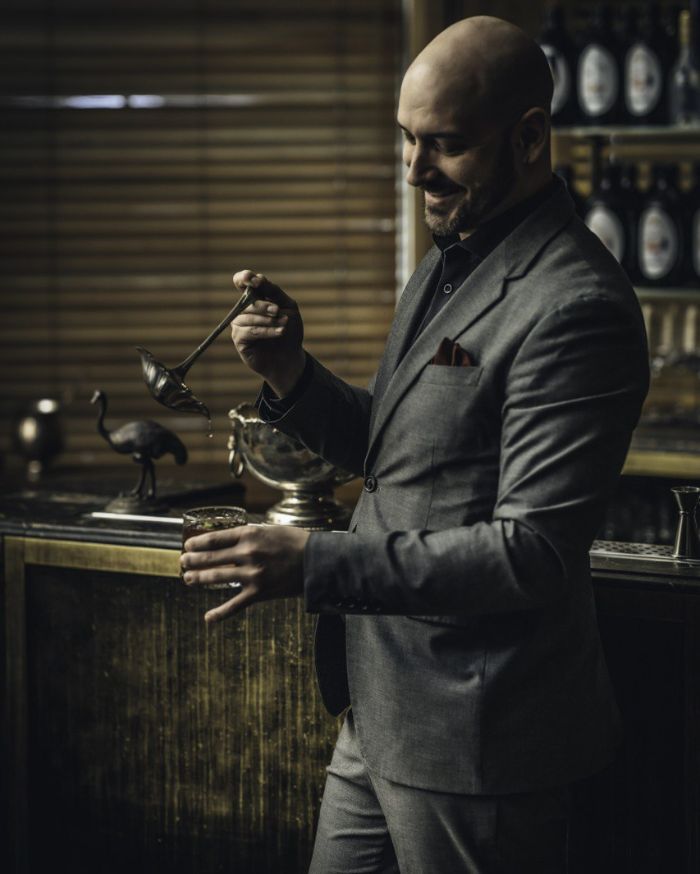 Fabrizio Cino, Assistant Bar Manager at EDITION
Scarfes - for the atmosphere and the creativity with their menus.
Disrepute - because despite being a small underground bar the atmosphere is always great and those guys sling drinks like crazy.
Bar Termini - for how slick their glassware looks.
Osvaldo Romito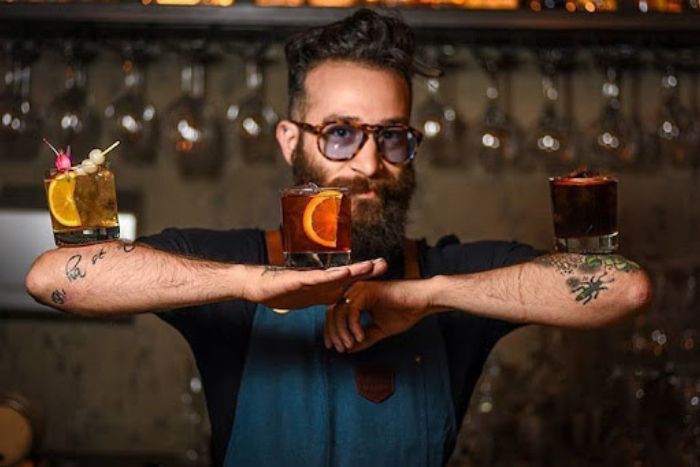 Osvaldo Romito, Assistant Bar Manager at Morton's Club (MARC Ltd)
The Prince Akatoki London - attention for the details,
The Cocktail Trading Co. Brick Lane - cosy and innovative cocktails,
A Bar with Shapes for a Name - complexity behind simplicity
Marco Meloni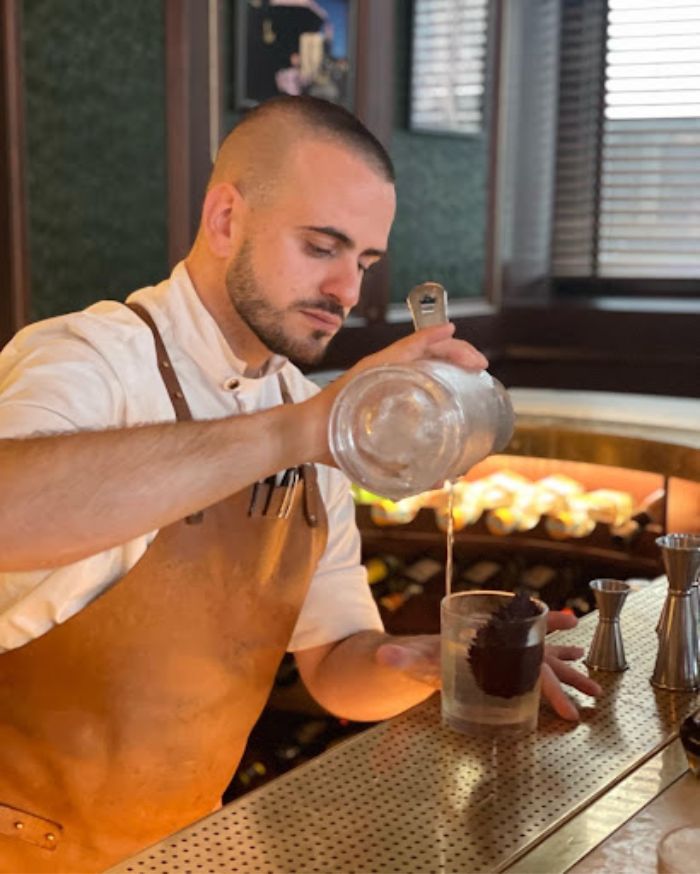 Marco Meloni, Bartender at The NoMad Hotel, London
Bar Termini, I love the way they re-invented the aperitivo trend with this small Negroni serving, and the food…it's just wow. They also do a delicious espresso. Warmest hospitality ever and impeccable service, definitely my favourite bar.
Satan's whiskers are, the best place for classic cocktails but also delicious bar snacks! Great vibe!
Tayer+Elementary is my last pick. Not a place where I go every day, but I love their creativity and also the style of the bar. And I'm also in love with their prawn croquettes, insanely delicious.
Celso Amor Castillo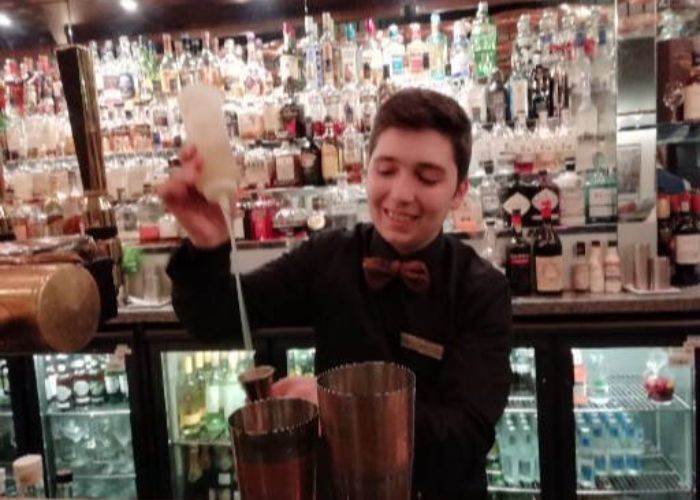 Celso Amor Castillo, Assistant Bar Manager at Tigerlily
Paradiso: The work they have done in recent years has been incredible
They have done an unbelievable job in recent years.
Mariposa negra: Owned and run by Luca Corradini. It is expected to be one of the new temples of contemporary cocktails.
Connaught Bar: They are simply the best.
Written by Puja Behera, Beverage Trade Network