2023 Winners
London.
March 22, 23 & 24
Announced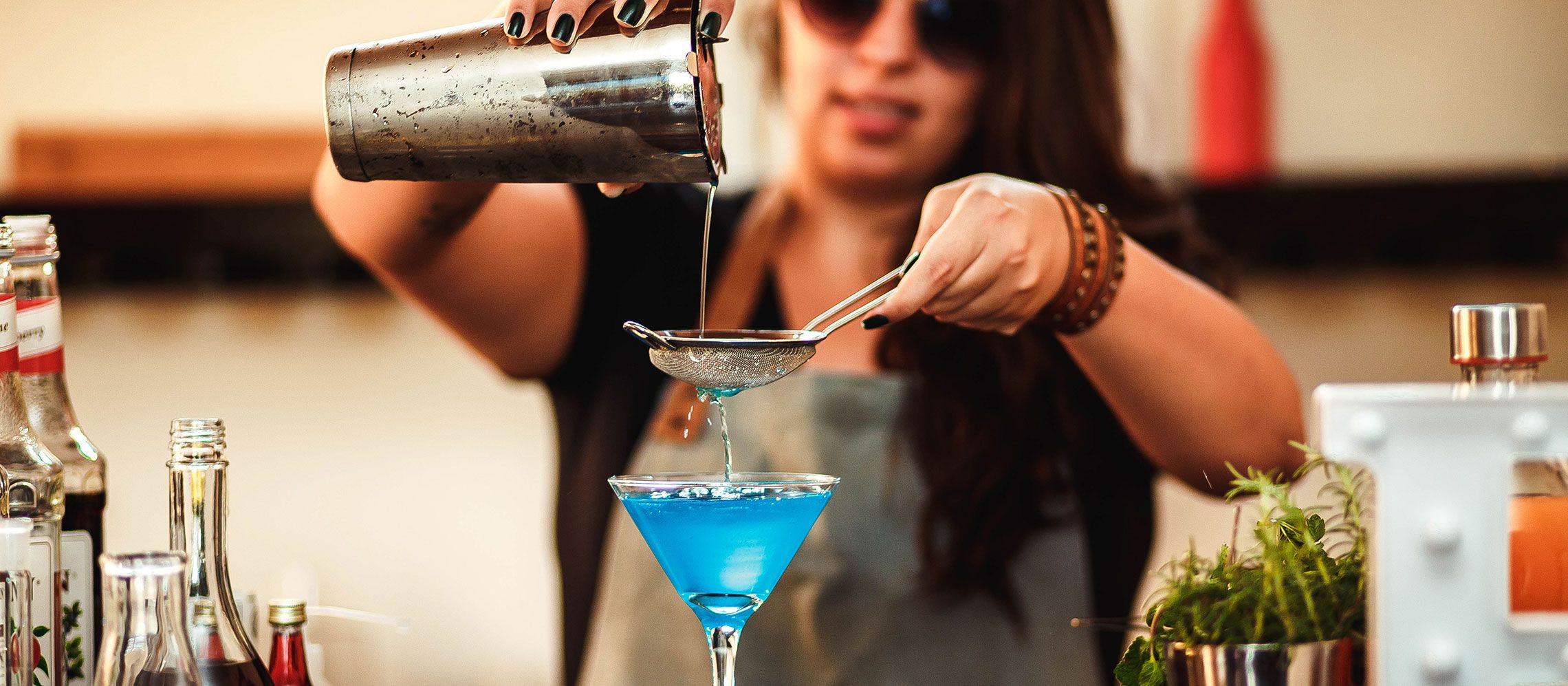 London's Leading Bartenders And Mixologists You Must Follow On Instagram
Get inspiration from some of the most creative mixologists and bar influencers of London.
There is an ocean of bartenders and mixologist on Instagram, and most of them are showcasing their ability to not only create impressive cocktails but to show as well as impeccable photo shooting skills. We have tried to gather the best and most creative mixologists and bar influencers on Instagram in London you need to know about.
Mix.Mann
He is a London based mixologist, whose Instagram feed is like a Tropical getaway, filled with fruity creations and pops of colour. He uses white and black backgrounds on his feeds which allows the bright and fun colours in the drinks to stand out. His wild photography makes each drink seem like an art piece itself.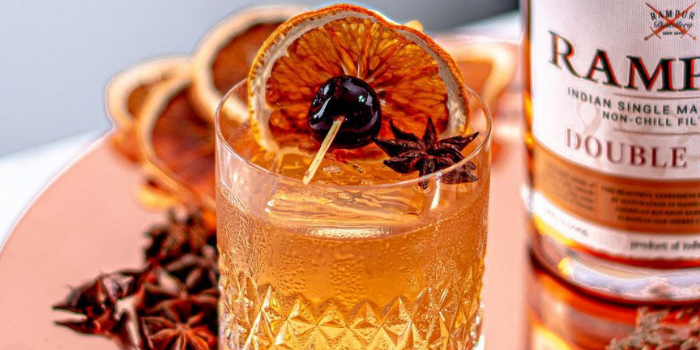 Cocktail Circus
The next mixologist is called Jean Vital, a freelance consultant for brands and bars, chef and photographer based across Sydney, London and New Delhi, posting his incredible creations through Instagram. He has a contemporary twist on classic cocktails through mouthwateringly good print-worthy professional pictures.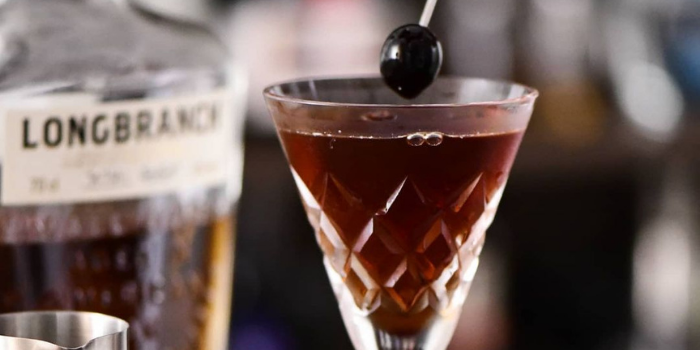 The Cocktail Guy
Rich Woods is a London based award-winning bartender known for his unique creations and is at the forefront of bridging the gap between the worlds of food and liquid. He is recognised for his avant-garde approach to mixology.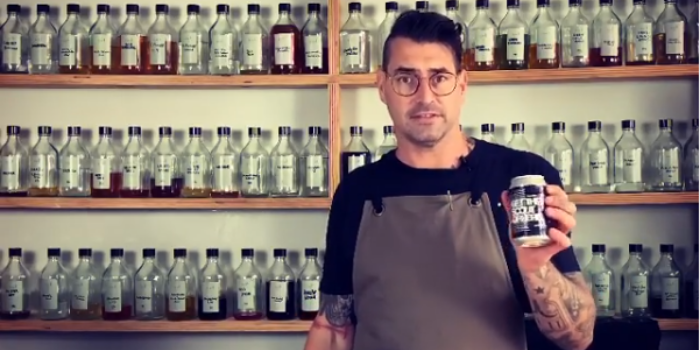 Salvatore Calabrese
He is one of the world's leading bartenders and former President of the United Kingdom Bartenders' Guild. He has created multiple modern classic cocktails, served up the world's oldest cocktail and many celebrities.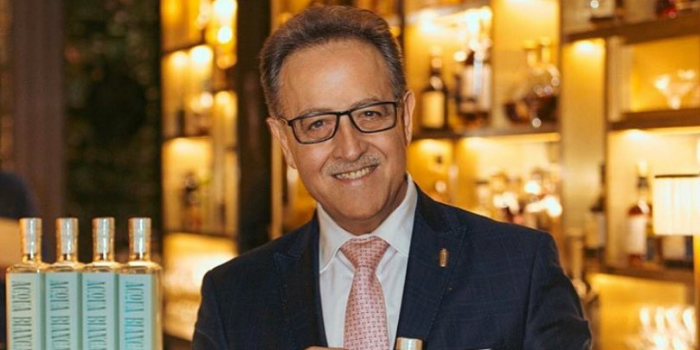 Cameron Attfield
Cameron Attfield is the UK's bartender of the year 2019 based in London. Highly skilful and creative mixologist with an avant-garde style.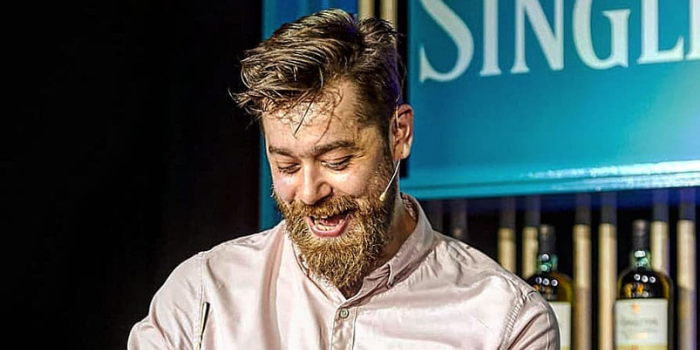 Agostino Perrone
He is the director of the mixology at London's Connaught Bar. He likes to post his incredible creations on Instagram, so don't hesitate to follow this living legend.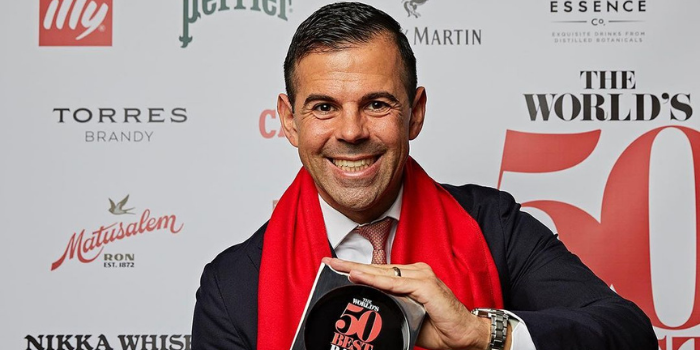 Ryan Chetiyawardana - MrLyan
He is the person behind the iconic London bars White Lyan and Dandelyan. MrLyan is celebrated around the world for his inventive cocktail menus and magic way with a shaker.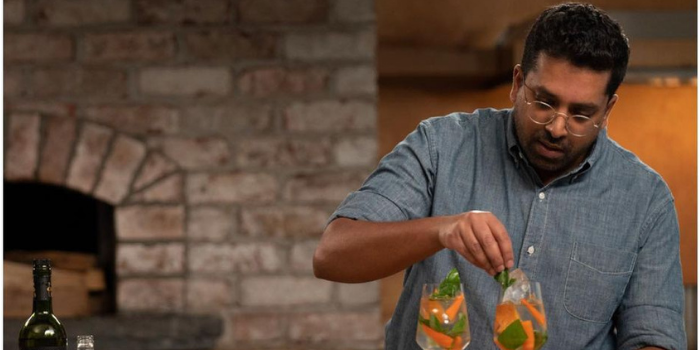 Juris Kenins
He is the senior bartender of the legendary Savoy Bar in London. Young and very talented he amasses with his creative and innovative approaches to the bartending and mixology.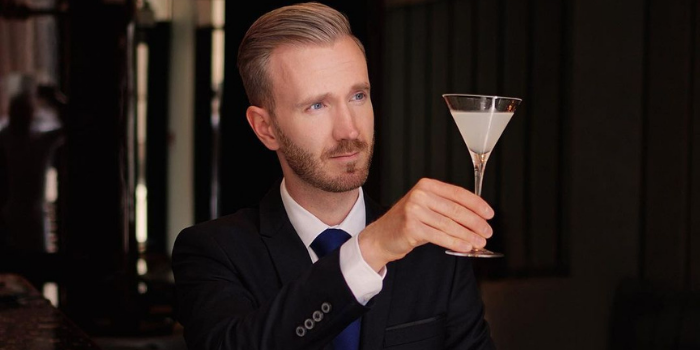 Eduard Balan
He is a talented and inventive barman who makes great drinks. He is at the top of his game and is leading the mixologist team in the Burger & Lobster chain of restaurants in London.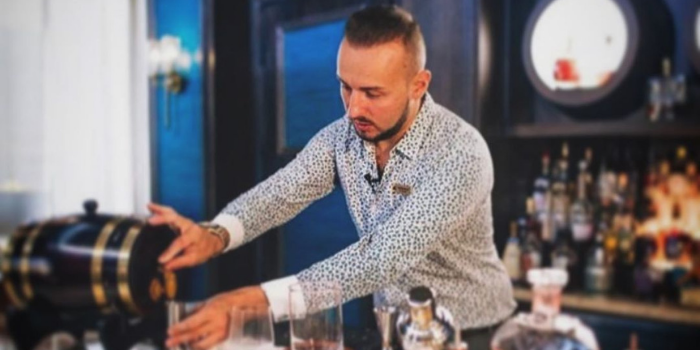 Michele Lombardi
He is the head mixologist of the Quaglino's Bar in London where he creates his favourite classics cocktails with contemporary techniques. He is a big fan of the simplicity concept.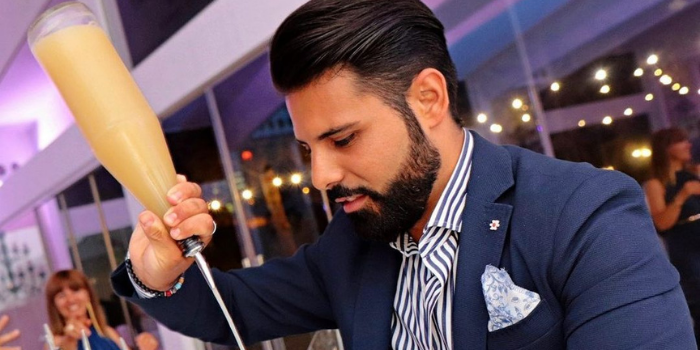 Andrea Paleari
He is a young and promising Italian barman and mixologist working at St James Bar in London. He is showcasing a contemporary twist on classic cocktails through mouthwateringly good print-worthy professional pictures.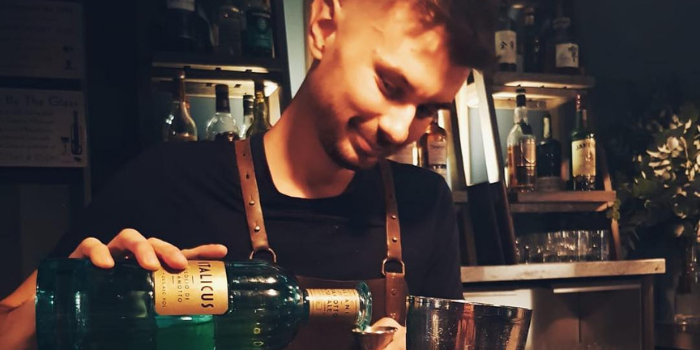 James Hawkins
He is the Head Bartender of Sexy Fish in London, creating very inspirational and innovative cocktails. He is Japanese influenced by using lots of Asian ingredients and products.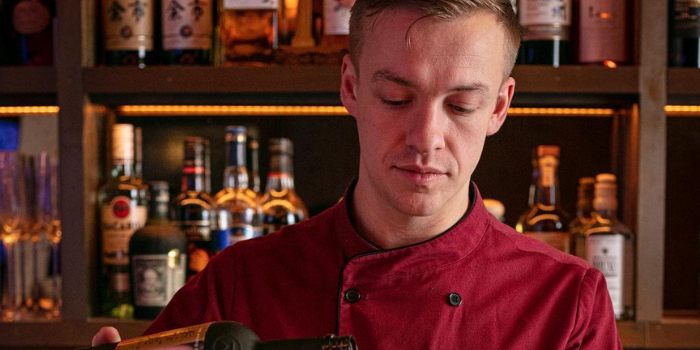 Francesco Braun
Francesco Braun is a passionate bartender, a consultant with incredible mixology skills. He is as well a professional photographer and social media adviser.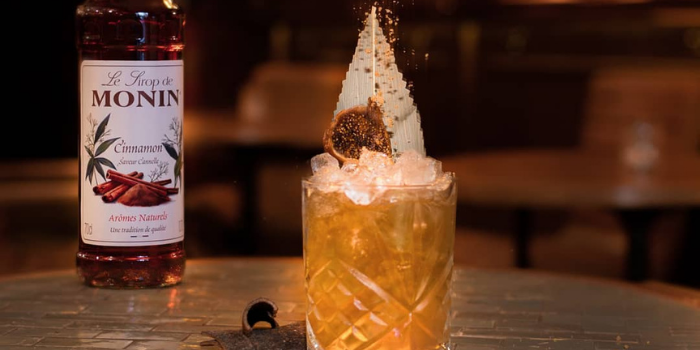 AndrásForray
He is an award-winning Hungarian mixologist located in London with a great passion for whiskey and rum-based cocktails.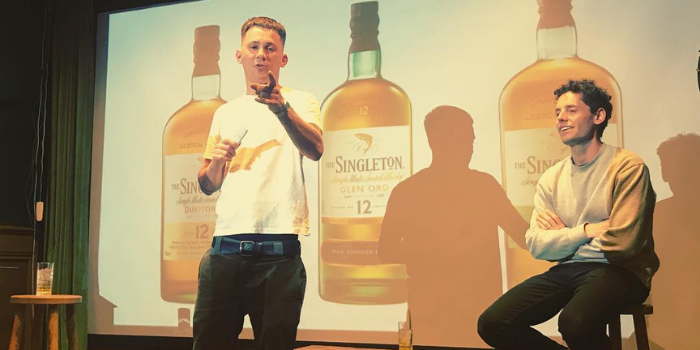 We hope that the list is satisfactory as we have selected the creme de la creme of the London bar and cocktail scene.
---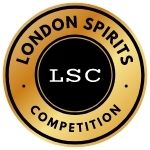 London Spirits Competition has been created exclusively to helping drinks producers and brand owners get closer to the buyers, distributors, and retailers that can bring their products to market.
Put your spirits in front of top buyers and get rated by Quality, Value for Money, and Packaging.
If you're looking to get in front of a leading panel of top-level spirits buyers with current direct commercial buying responsibility in London, now is the best time to enter your spirits.
Deadline For Submission Is Approaching Fast.
Leading spirits brands from around the world now have an opportunity to grow their business and gain the attention of trade buyers and influencers within the UK spirits industry. Time to submit your spirits in the 2021 London Spirits Competition.
KEY DATES
Special Discount ends on Dec 25, 2020: Enter Now
Warehouse Closes For Samples: Feb 26, 2021
Judging: March 17, 2021
Winners Announced: March 30, 2021
Quantity Discount Now Available
3 to 8 entries: 10% discount
9 to 13 entries: 15% discount
14 or more entries: 20% discount