Deadline
September 30, 2023
Enter Now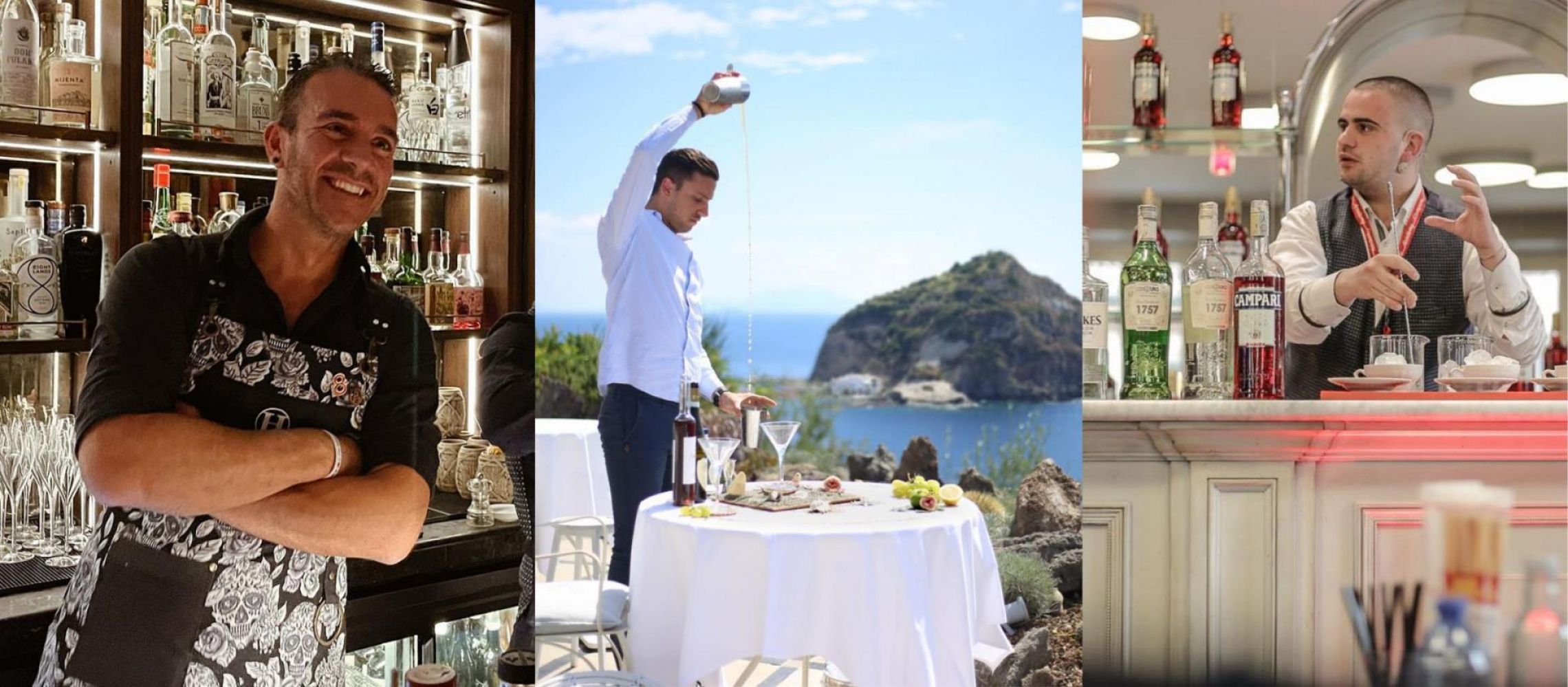 London's Top Bartenders On Why They Became Bartender
London Spirits Competition chats with top bartenders of London on what inspired them to come into Bartending and here is what they had to say.
Image: Marius Bitegye-Pop; Source: Facebook
Marius Bitegye-Pop: For me, it was the exciting rush of the service, the impressed looks on the guest's faces when seeing a bartender multitask with a smile on his face, the enjoyment that a good drink and a little chat could provide to someone, and not forget the late night parties. All these made me realize that this is something that I could do as a long-term job.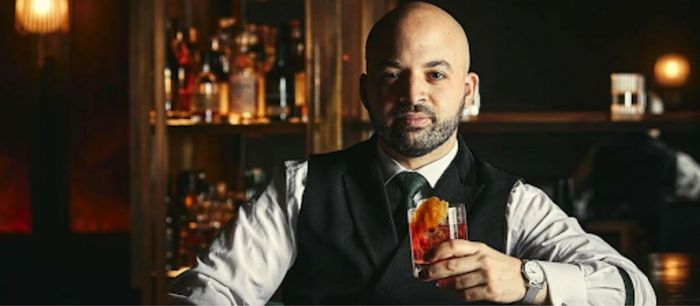 Image: Angelo Sparvoli; Source: Instagram
Angelo Sparvoli: When I started back in Italy, in a cafeteria, I loved from the first moment the interaction with the people and how many stories you get to know, from every corner of the world. These days I'm lucky enough to have built a wide network, that goes from Peru to US and Japan.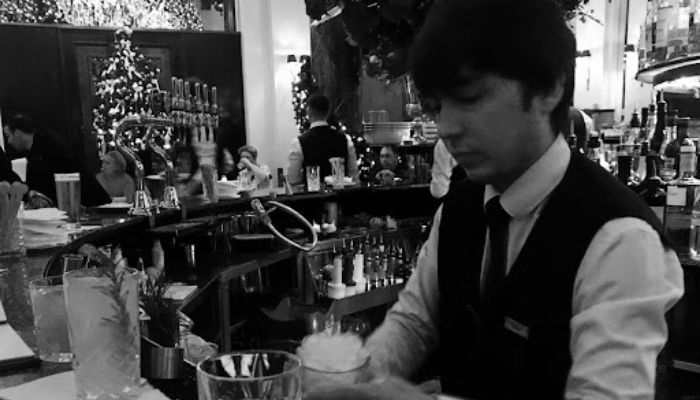 Image: Celso Amor Castillo; Source: Linkedin
Celso Amor Castillo: Maybe my answer will disappoint many people. But the truth is I chose this career because I didn´t like to wake up early.
That was just the beginning. After that, I fell in love with everything around hospitality.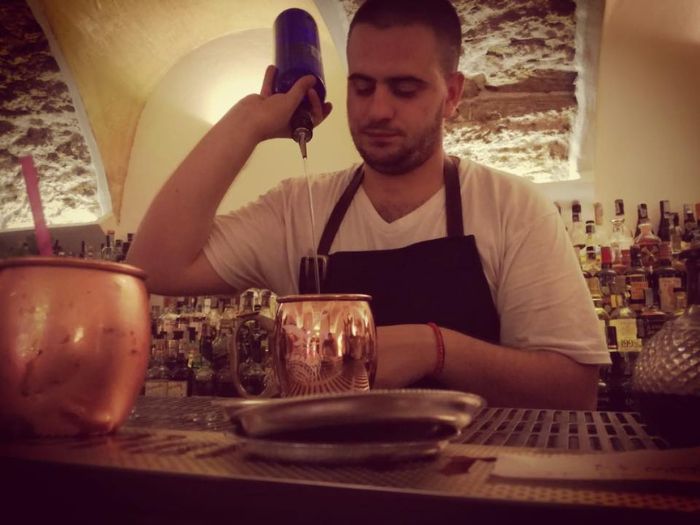 Image: Marco Meloni; Source: Facebook
Marco Meloni: Being a bartender was a second choice, I always wanted to work in the kitchen but then the bar "happened" and I completely fell in love. I thought it was an easier way to have people close to me and express my creativity so… here I am!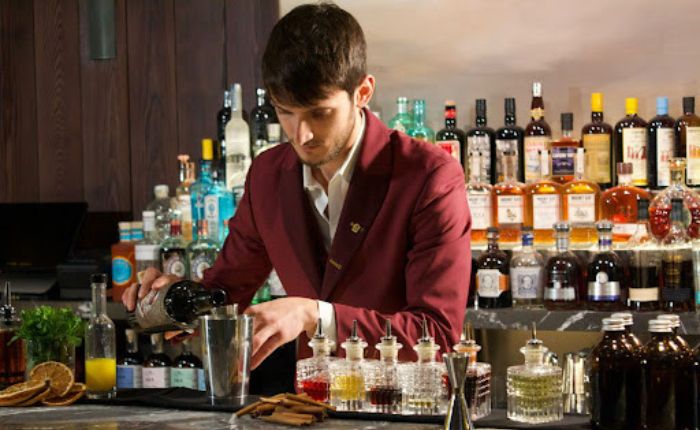 Image: Francesco Colucci; Source: Linkedin
Francesco Colucci: I started my experience drinking with my friends at a young age as probably everyone did, trying to mix and match flavours that could give us a nice taste. Moving to London made a huge difference, starting as a barback I met my first Bar manager who told me those words "help us grow and we'll help you grow", well I felt so lucky to have him as a mentor even if he left after few months, but that's London. He transmitted to me the passion and dedication that I use every day since day one.
[[relatedPurchasesItems-39]]
Of course, it's not the only mentor I had, London is full of people ready to teach you and give you the power to reach your goals, and I'm lucky I met mine. I also love taking care of people, not only guests, giving them the best drink they could imagine, as David Wondrich says "A proper drink at the right time—one mixed with care and skill and served in a true spirit of hospitality—is better than any other made thing at giving us the illusion, at least, that we're getting what we want from life."(Imbibe).
Image: Gabor David Molnar; Soruce: Linkedin
Gabor David Molnar: Serving people, meeting people, looking after people, creating memories, and learning everything about flavours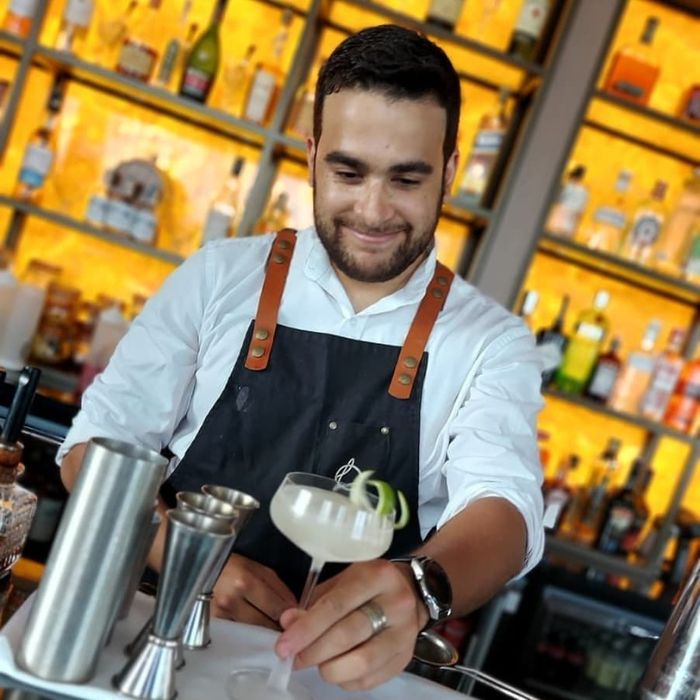 Image: Kyle Elwis; Source: Instagram
Kyle Elwis: I chose to become a bartender after a friend and I paid a visit to a speakeasy called Vice & Co in Lincoln. My experience was very memorable, the staff were so knowledgeable and charismatic that I remember turning to my friend and saying (rather drunkenly) "He's what I wanna be when I grow up". A few years later down the line, here I am! Hoping that I'm doing my younger self proud. I still consider many of the staff at Vice and Co good friends and always try to pop down to visit whenever I'm in Lincoln.
Image: Francesco Delfino; Source: Instagram
Francesco Delfino: I was working on the floor for 10y, and then I decided to try the bar. I started to study all the classic drinks and luckily I had the chance to study at the Jerry Thomas Project Educational Program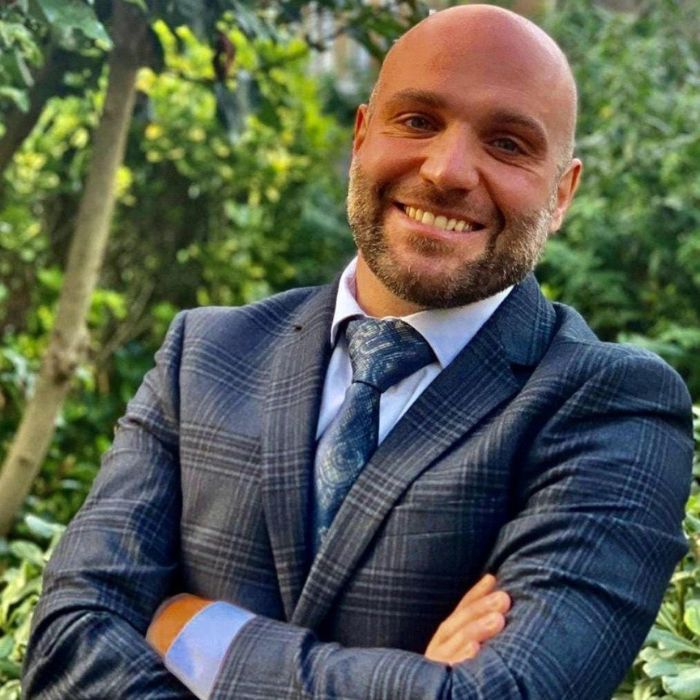 Image: Michele Becatti; Source: Linkedin
Michele Becatti: In the beginning I loved staying with people, chatting with them, and making a nice vibe around me and the bar was the perfect place. After my passion for cocktails took over and the bar become the place where I wanted to be all the time.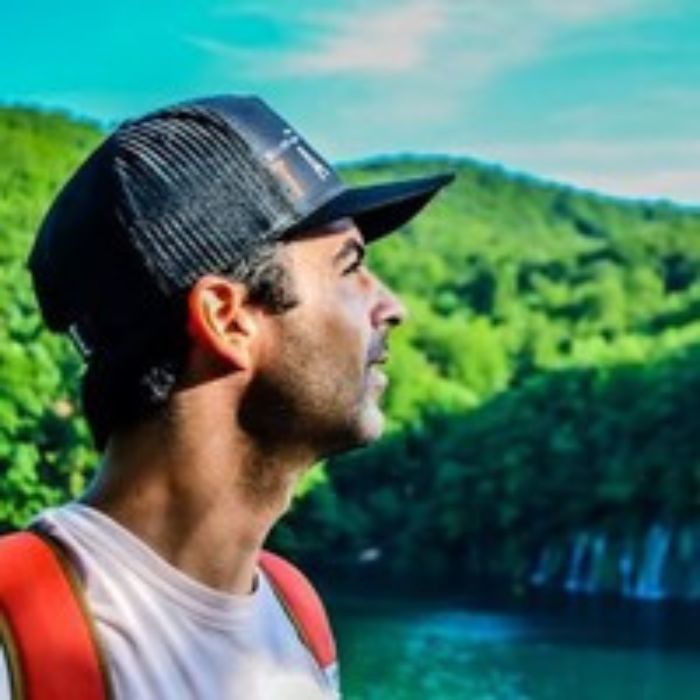 Image: Luis Monteiro; Source: Linkedin
Luis Monteiro: It happened, wasn't planned, and when I noticed I was enjoying the art of bartending.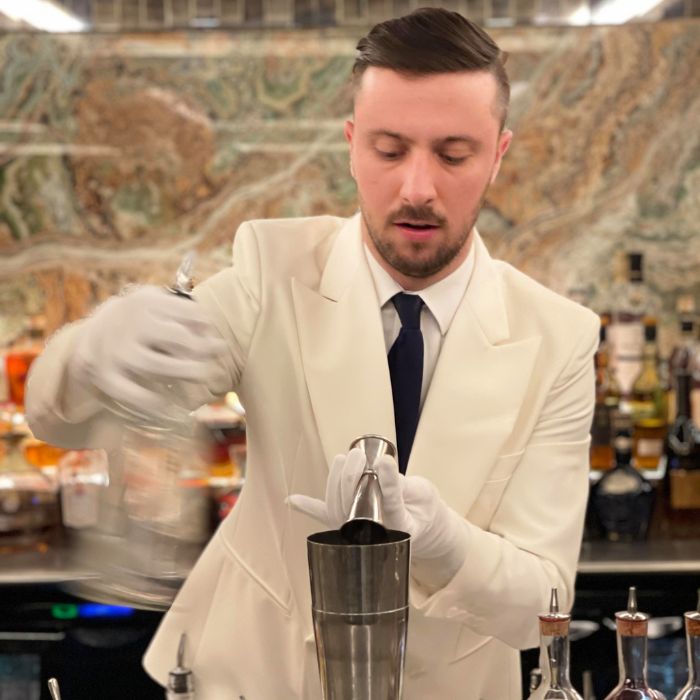 Image: Agostino Schiavo; Source: Facebook
Agostino Schiavo: I always liked this job since I was little, my dad at his time did the same job so I kind of took this inspiration from him.
The London Spirits Competition is now open for submissions. Register your spirits today to save BIG on super early bird pricing. Ship your samples later.