Deadline
September 30, 2023
Enter Now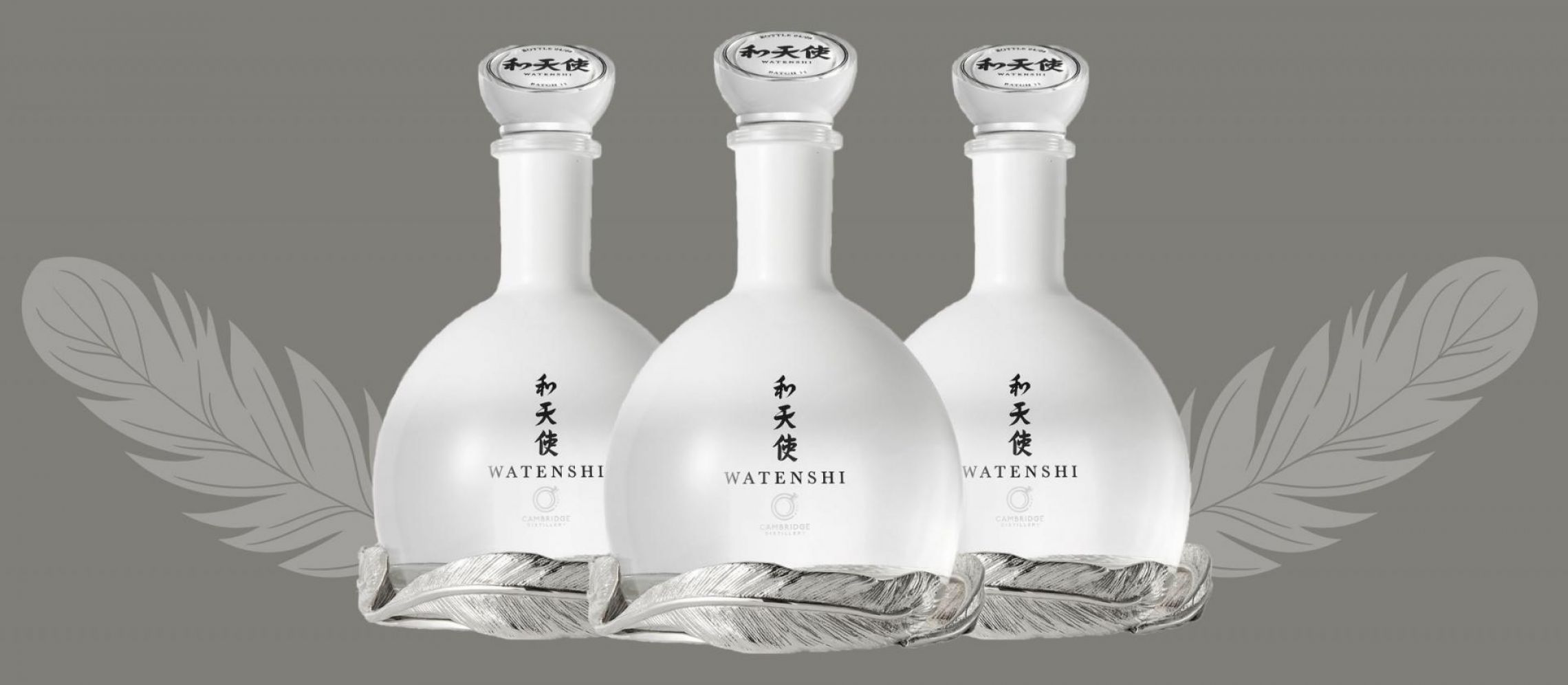 The Most Exclusive Gin- Watenshi Gin
Enjoy the most unique gin with small sips presented in a decanter bottle, finished with silver.
Watenshi Gin is recognized as the world's most expensive gin and the first gin to be distilled purely from Japanese botanicals. Since its launch, Watenshi Gin has garnered an elite group of gin enthusiasts as its sole consumers. Numerous spirit critics have also termed the gin as "One of the World's Best Gins" over the years!
This $2,500 gin is a one-of-a-kind spirit from the Cambridge Distillery in the United Kingdom, which has delivered some of the finest award-winning gins available in the world to date. Watenshi, a Japanese Angel, captures that essence of gin that should not exist. The angel's share is the small amount of spirit that evaporates during the distillation process. All other distilleries give up this percentage, but Cambridge Distilleries found a way to keep it in their famous Japanese gin!
William and Lucy Lowe were inspired to produce gin while walking through the meadows surrounding Cambridge. They wanted to create a gin using botanicals that grows in and around their home that will have the ability to capture the taste of English seasons. Cambridge Distillery is bordered by some of the most stunning English scenery, just meters away from the River Cam, which makes its way towards Cambridge through Grantchester Meadows.
The meadows are not only a magnificent background for their work, but they also serve as a source of inspiration and a botanical cabinet, providing them with fruits, blossoms, and flowers from which they make some of their unique gins.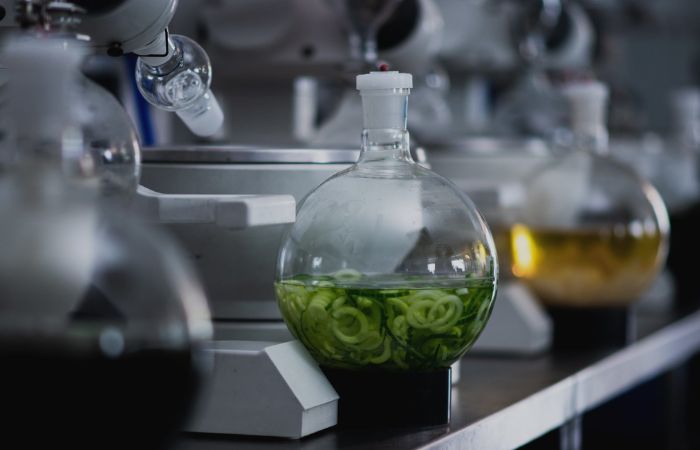 Source- Cambridge Distillery
Cambridge Distillery was established by them on the principle that no two botanicals are identical and it is necessary to treat them individually. To accomplish it, they devised a one-of-a-kind Novo-dimensional distillation matrix in which temperature, time, and pressure are three of the nine factors that are used to customize the treatment for every botanical. This means it became possible for them to distill the most delicate and fresh botanicals with a level of precision that is much beyond the traditional distillation method.
This enhanced technique uses the atmospheric pressure which is less than half of what is on the summit of Mount Everest and temperatures similar to the coldest day ever recorded at the South Pole while producing the Watenshi Gin. As a result, there is a production of only 15ml with every still runs, which equates to nearly fifty distillations for a single bottle. Strong flavourful components were discovered during the process followed by Cambridge Distilleries that otherwise would have gone wasted. The gin inside this finely made vessel is filled with complex flavor and tastes with a refreshing aroma. It's the taste of illumination.
[[relatedPurchasesItems-39]]
The process of making Watenshi Gin takes a long time. As a result, the distillery only produces 36 bottles of gin each year, ensuring that no more than six bottles are supplied in the same country. Only a few bottles are issued to some of the chosen retailers, and the distillery only sells one bottle on its website now and then.
Watenshi Gin is a dry, medium-bodied gin with a crystal-clear appearance. It is a refreshing gin with the correct balance of intensity and softness. You will get refreshing and youthful aromas of menthol with hints of shiso and yuzu citrus on your nose and the taste of sansho and juniper on your palate which gives it a rich long finish. You can enjoy this outstanding gin either with some ice or neat.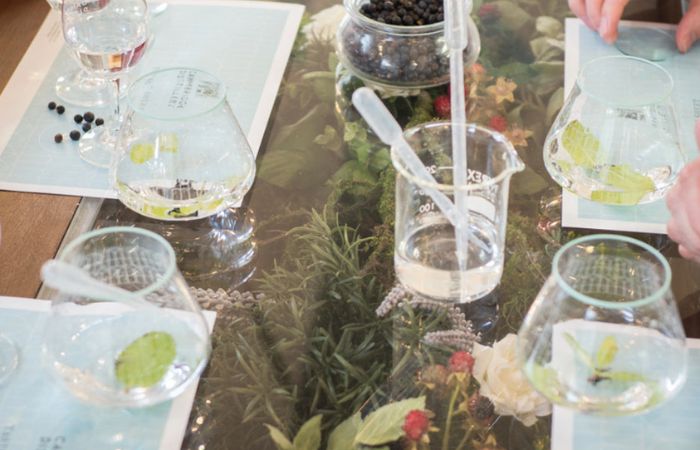 Source- Cambridge Distillery
Cambridge Distillery is still committed to improving the gin categories by developing exceptional products by using the freshest botanicals that are available worldwide. The distillery concentrates its efforts on gins that have never been produced before or where they identify a potential to significantly increase the quality of what is currently offered. Every gin they have ever released has earned worldwide honors for quality.
Cambridge Distillery has also become the most inventive distillery in the world three times in a row due to its distinctive approach to the gin-making process. Cambridge Distillery is also extremely proud to produce customized gin blends for their customers, institutions, or some of the world's premium venues. The distillery has an exclusive tasting room where the tasting of gins is done. Before creating a customized gin recipe according to your taste the Cambridge Distillery's master distiller WILLIAM LOWE will determine your palate preference and sensitivities. You can enjoy your Watenshi gin or the one customized for you in Cambridge Distillery's magnificent surroundings.
On this 11th of June gather with your friends and families to celebrate National Gin day and raise your glasses with the magnificent Watashi Gin. Celebrate this juniper-laced spirit in all of its glory either with ice or neat!
Written By Aparna Dutta, Beverage Trade Network