Deadline
September 30, 2023
Enter Now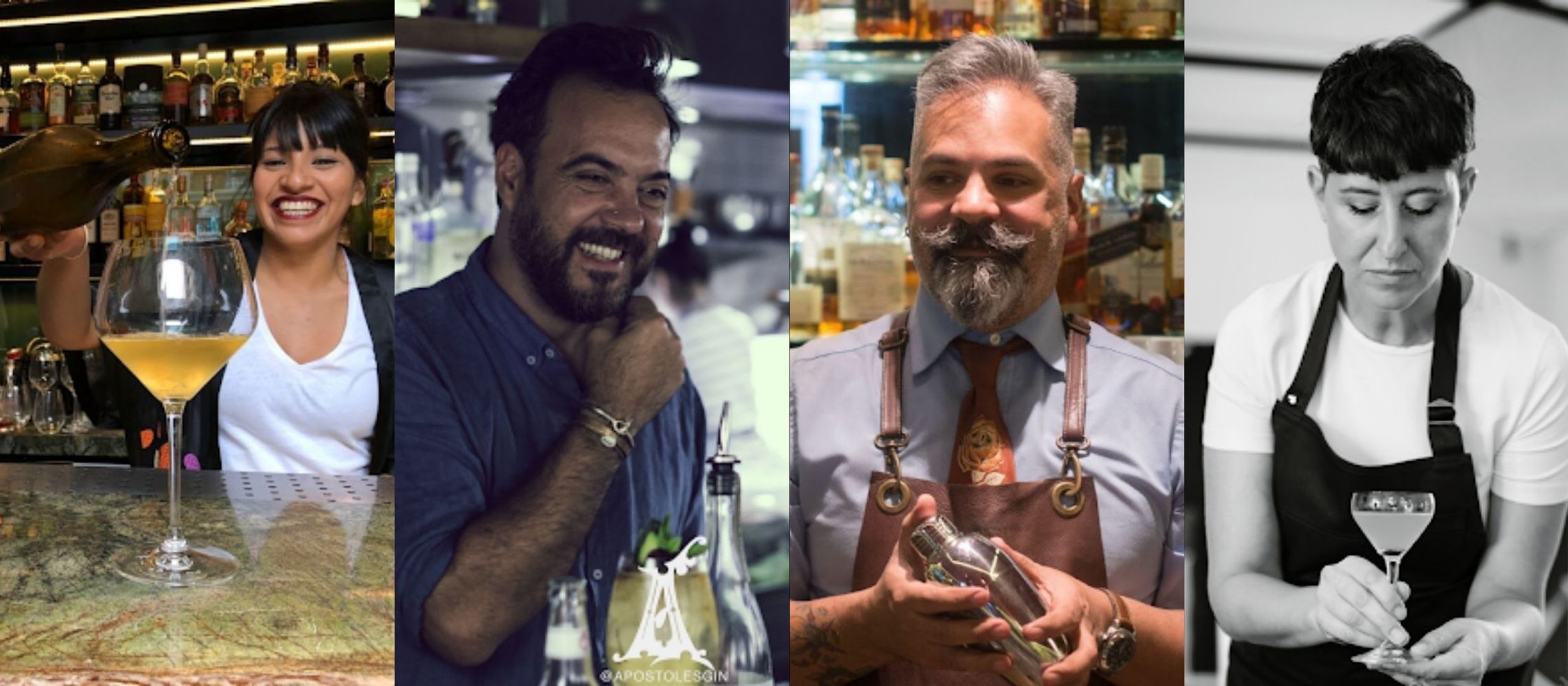 Top 10 bartenders of Buenos Aires
Buenos Aires has over 50 celebrated bars that stand tall on the able shoulders of their award-winning bartenders. Here are the top ten bartenders of Buenos Aires:
Buenos Aires has emerged to be a cocktail paradise. The bars here are steadily holding fort in the Top bars around the world, the twists on beverages here are unique and exclusive, and the bartenders are bringing home laurels too. The city's nightlife is enriched with great spirits as the locals take their beverages and their watering holes very seriously. They get their Camparis and Ganancias from convenience stores, love their Juleps and Negronis, and can't live without Fernet and Coke. Here are the top ten bartenders of Buenos Aires:
Renato 'Tato' Giovannoni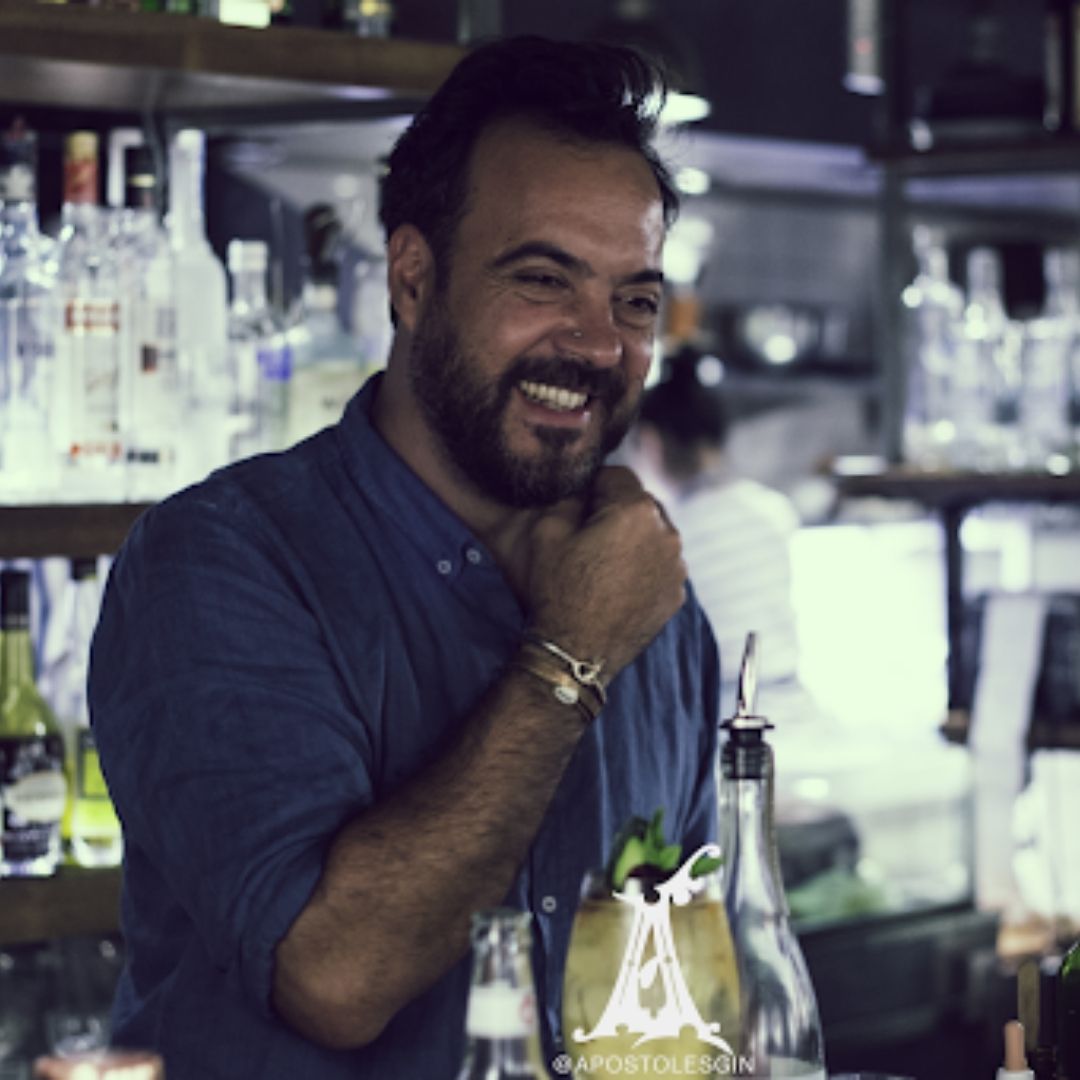 Source: Difford's Guide
Renato 'Tato' Giovannoni is the founder of Florería Atlántico in Buenos Aires. This Argentinian bartender was named the Altos Bartenders' Bartender in 2020, which is considered the highest peer-voted honor for bartenders. Giovannoni travels around the world for his art to put the essence of Argentina and Latin America on the map. Giovannoni also published Coctelería Argentina: el mar de Tato in 2016, a book that documents his original cocktail creations and experiences as a bartender.
[[relatedPurchasesItems-39]]
Sebastian Garcia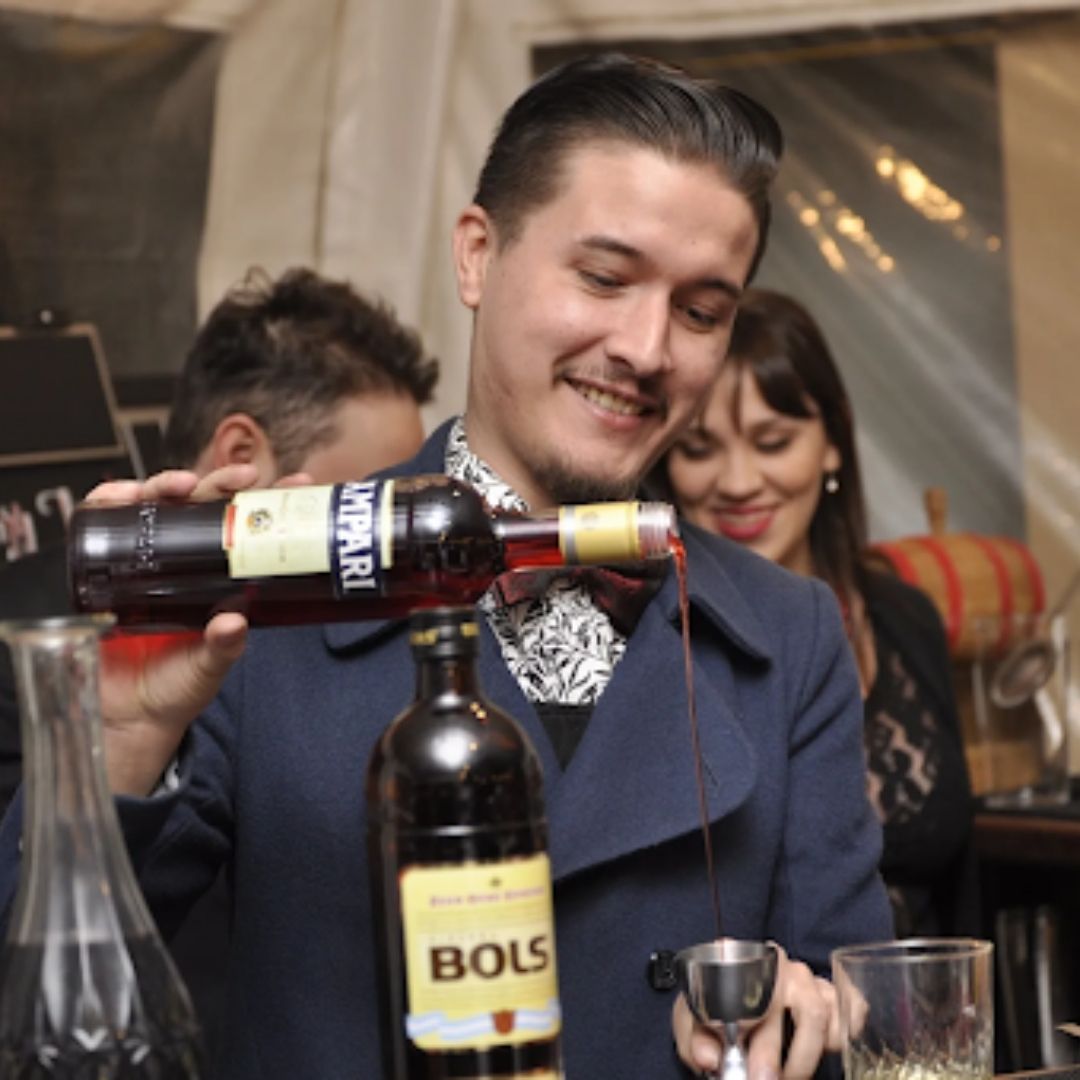 Source: Córdoba en Sabores
Sebastian 'Seba' Garcia is one of Argentina's top mixologists. He currently practices his art in Buenos Aires' top cocktail bar, Presidente. His high-end cocktails are made using fresh and local ingredients which bring native Argentinian flavors to the center. His art is widely loved by consumers and this list of Garcia fans also includes Leo Messi whose wedding featured Garcia behind the bar with his innovative creations.
Inés de los Santos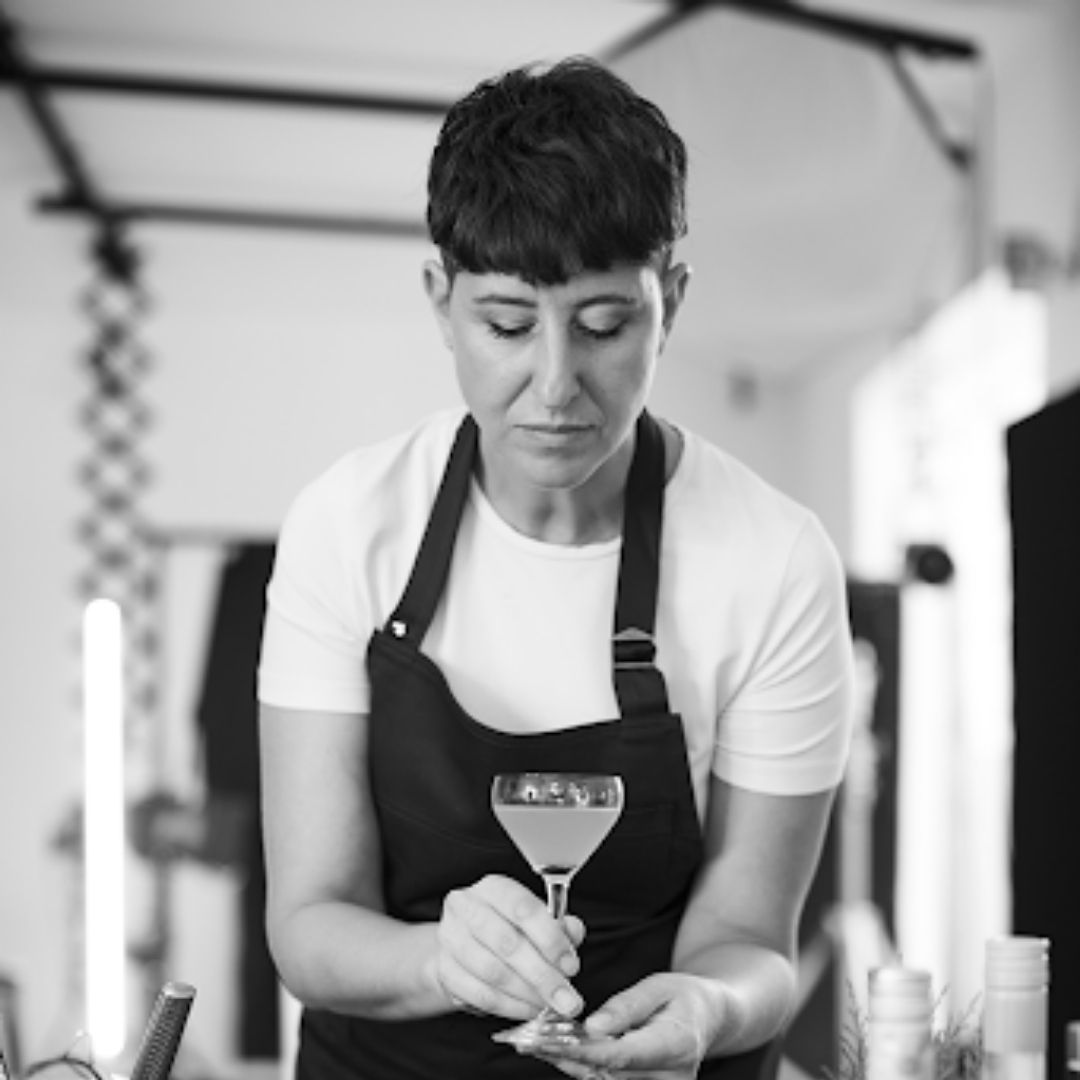 Source: Tienda Inés De Los Santos
Inés de los Santos is a bartender and bar director at Orilla. She is dedicated to cocktails and regional gastronomy and promotes the same through her work around the world. Her Julep beverage catering is considered one of the best in Argentina. Inés de los Santos has published two books with Editorial Planeta and was the judge for two editions of the TV Show El Gran Bartender.
Ciro Tarquini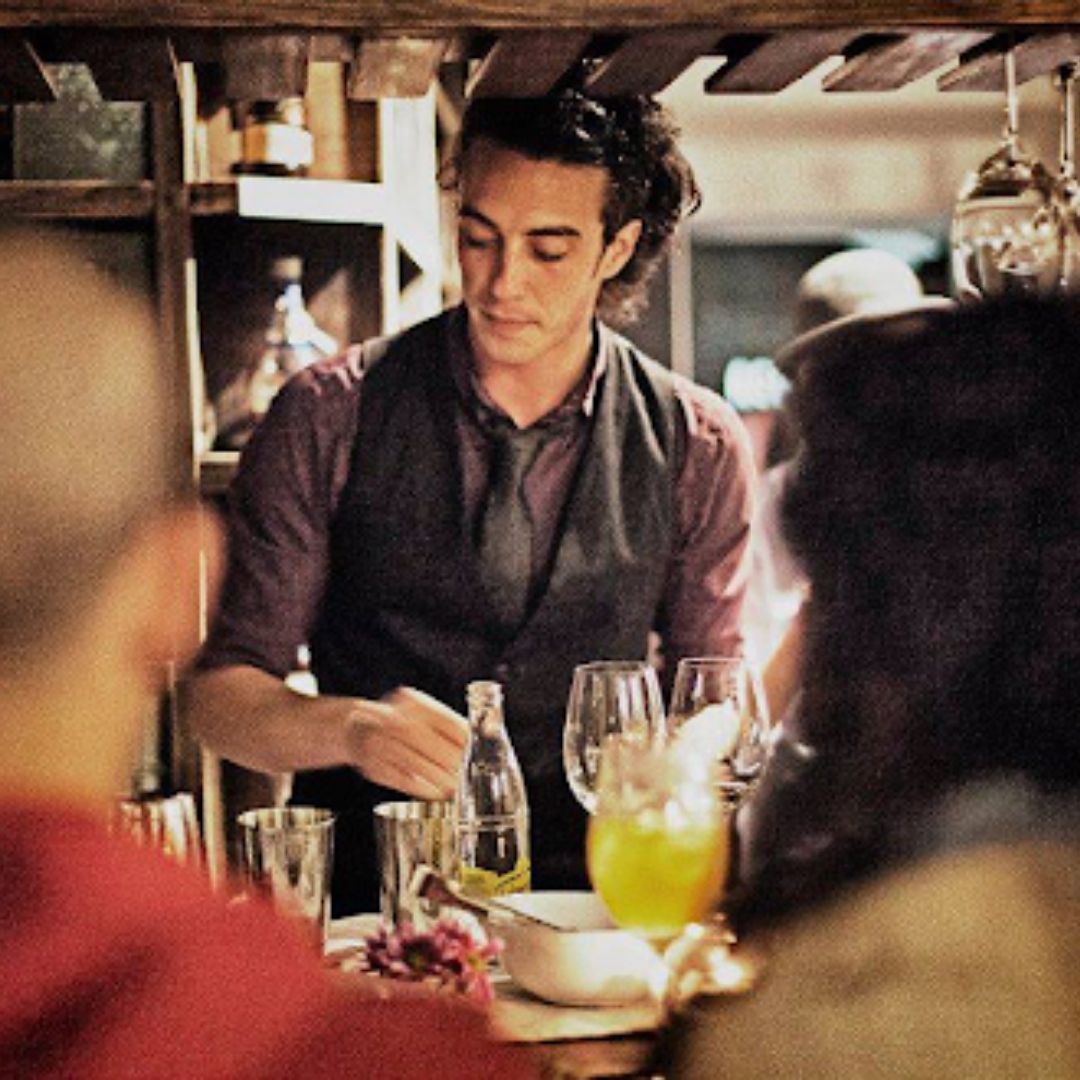 Source: Cantinero Dave
Ciro Tarquini started bartending at the age of 15. His curiosity about mixology made him climb the ranks quickly to work at Gran Bar Danzon. This drive and excellence in his art also caught the attention of eHow Spain. Ciro Tarquini, along with filmmaker and bartender Antonio Carlos Grella, hosted a 20 video series simplifying international cocktails and beverages in Spanish. This series also made Tarquini a global name.
Sebastian Atienza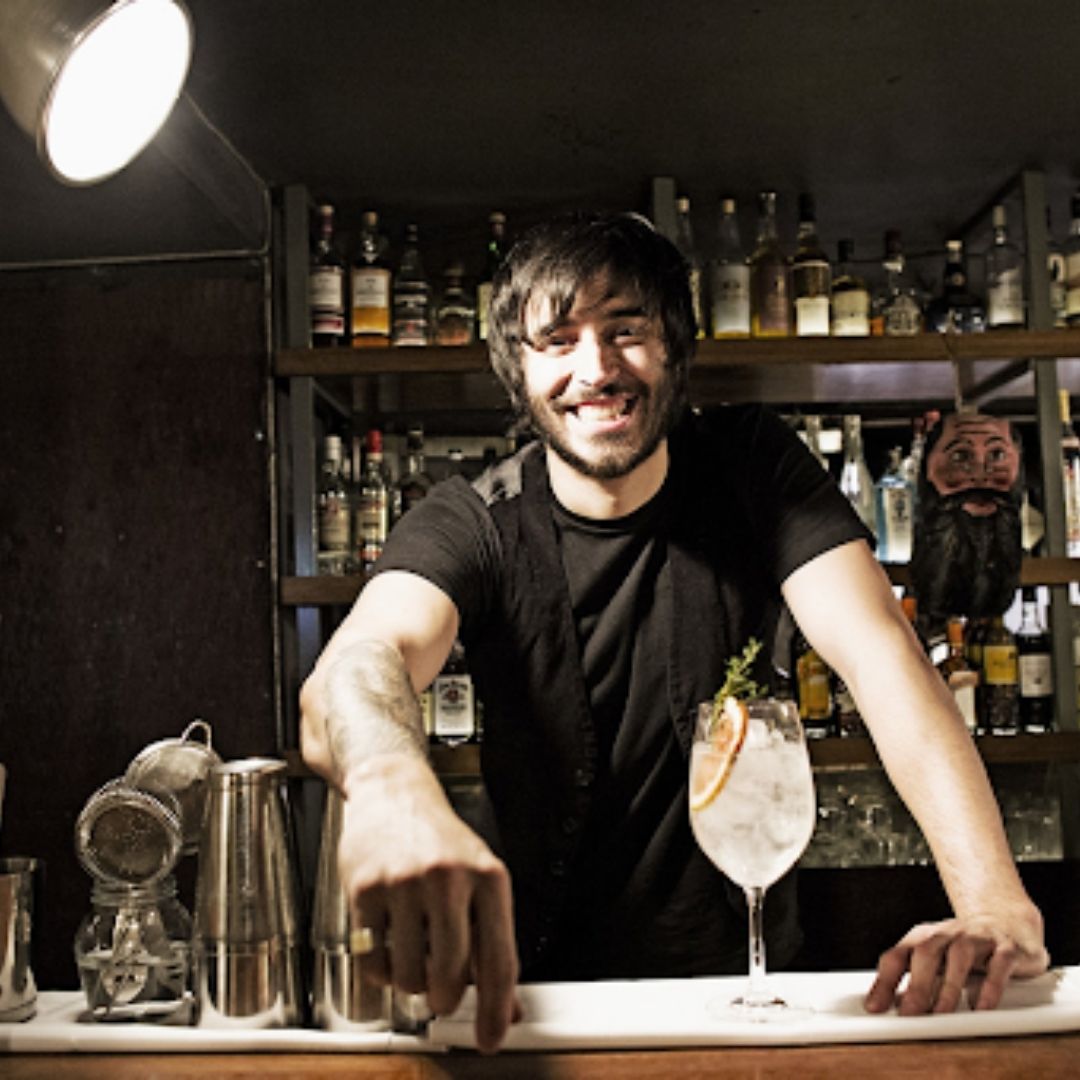 Source: Slides
Sebastian Atienza is a star bartender and the owner of Tres Monos in Palermo SoHo. Atienza has worked all around the world over the last seventeen years. He worked in Mexico, Chile, and even at Tato Giovannoni's Florería Atlántico which he left to become an ambassador for Campari and travel around the world. He started Tres Monos in 2019 which was named one of the best four new bars around the world in the Tales of the Cocktail contest. Tres Monos was also one of Argentina's first bars to start bottled beverages during the Pandemic.
Guillermo Blumenkamp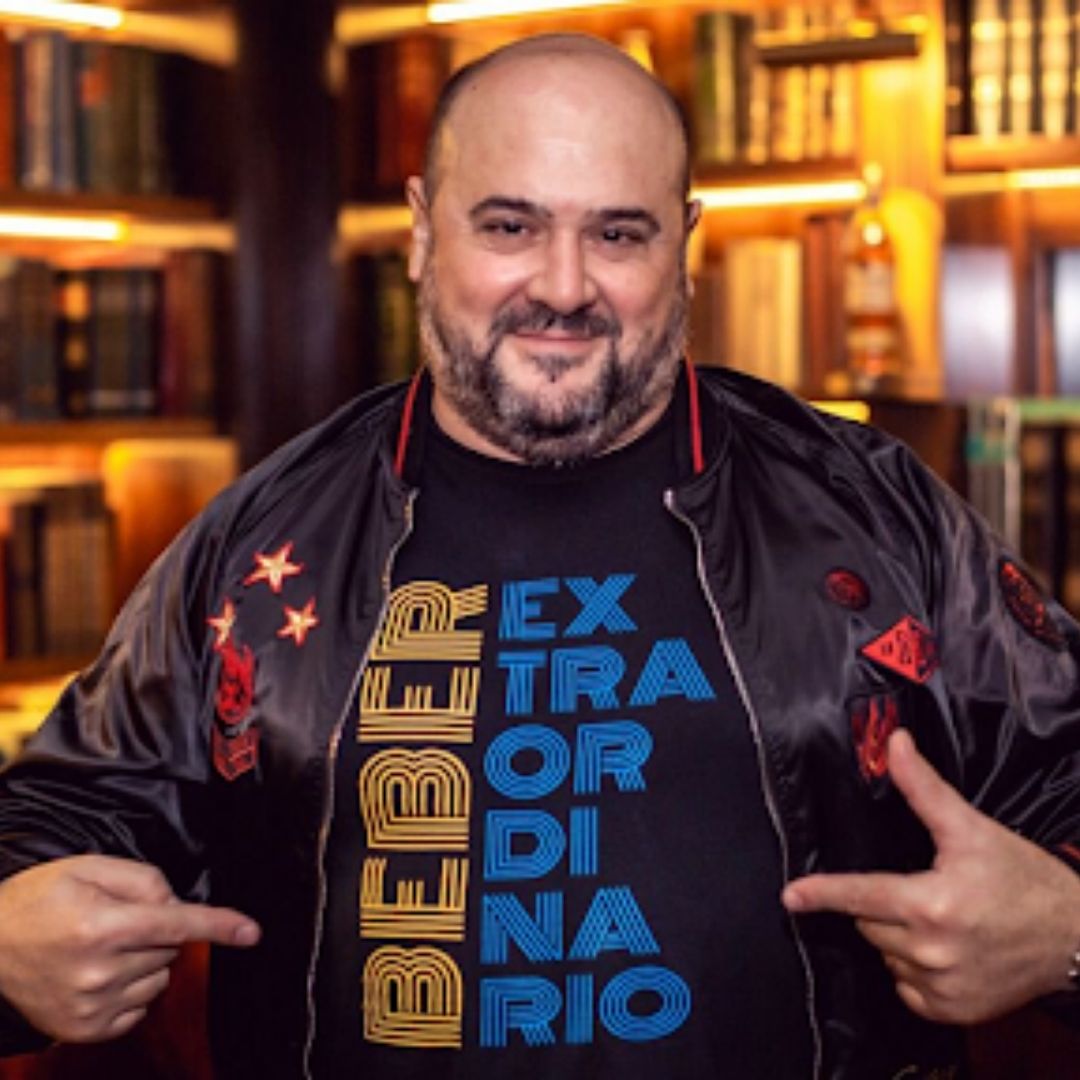 Source: Inout Viajes
Guillermo Blumenkamp is the co-owner of Doppelgänger. He is a bartender who is renowned for his extraordinary cocktails. Doppelgänger is a hardcore bar that advertises to be not for everyone. The innovative cocktails reflect Blumenkamp's art of designing, creating, and drinking the perfect cocktail. In this cocktail paradise, no beer, no wine, and no soft drinks are served. Doppelgänger reflects a modern take on classic Argentine flavors.
Flavia Arroyo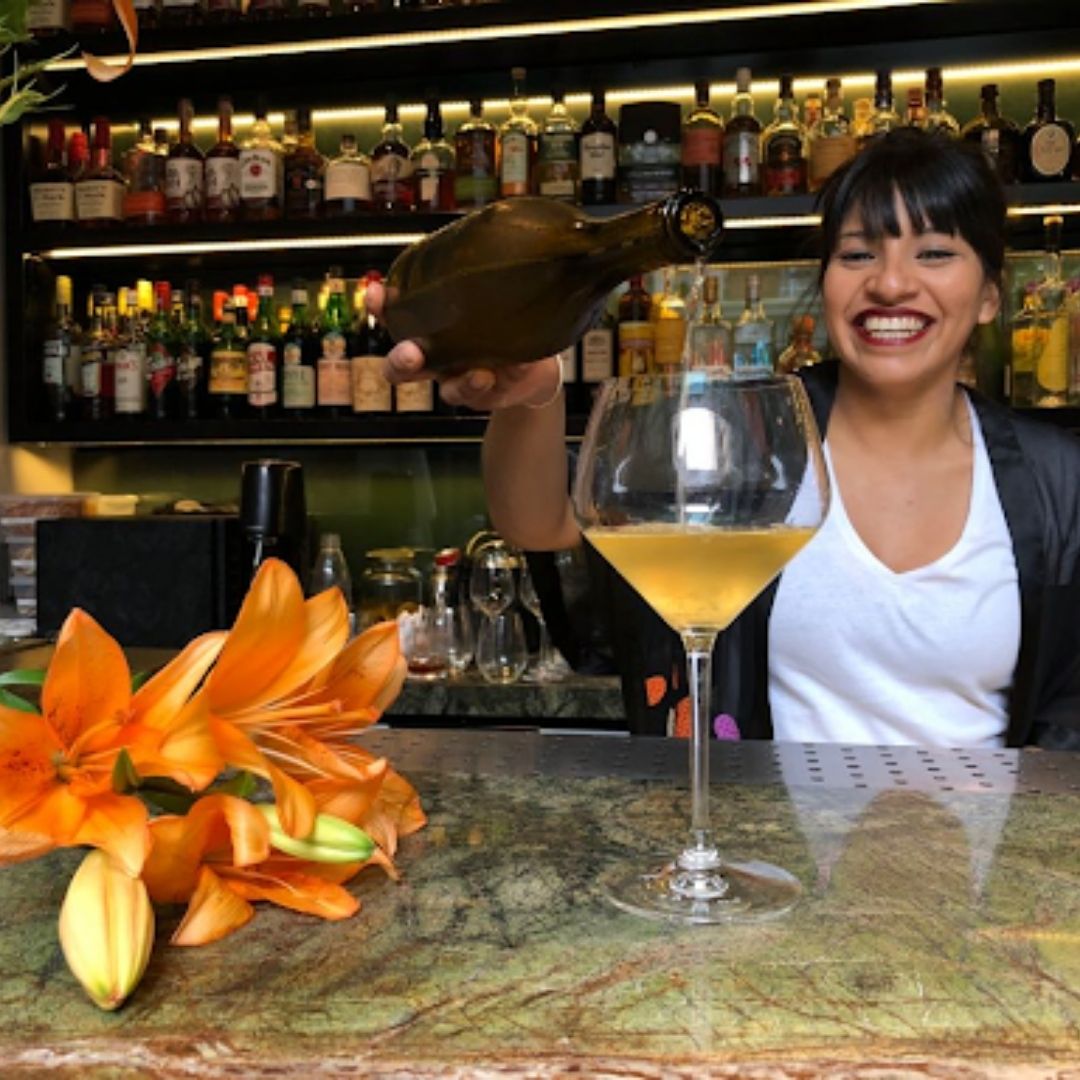 Source: Para Ti
Flavia Arroyo is the head bartender at Casa Cavia, a female-led modern restaurant. She started her career at the age of 19 at the Palacio Duhau Park Hyatt Buenos Aires. She later took courses to excel in mixology which helped her secure a Head Bartender role early in her career. At Casa Cavia, she brings together new flavors and aromas through seasonal menus. She gathers all disciplines as well as new producers, glassware, and bartending techniques behind the same bar, making her a celebrated figure.
Federico Cuco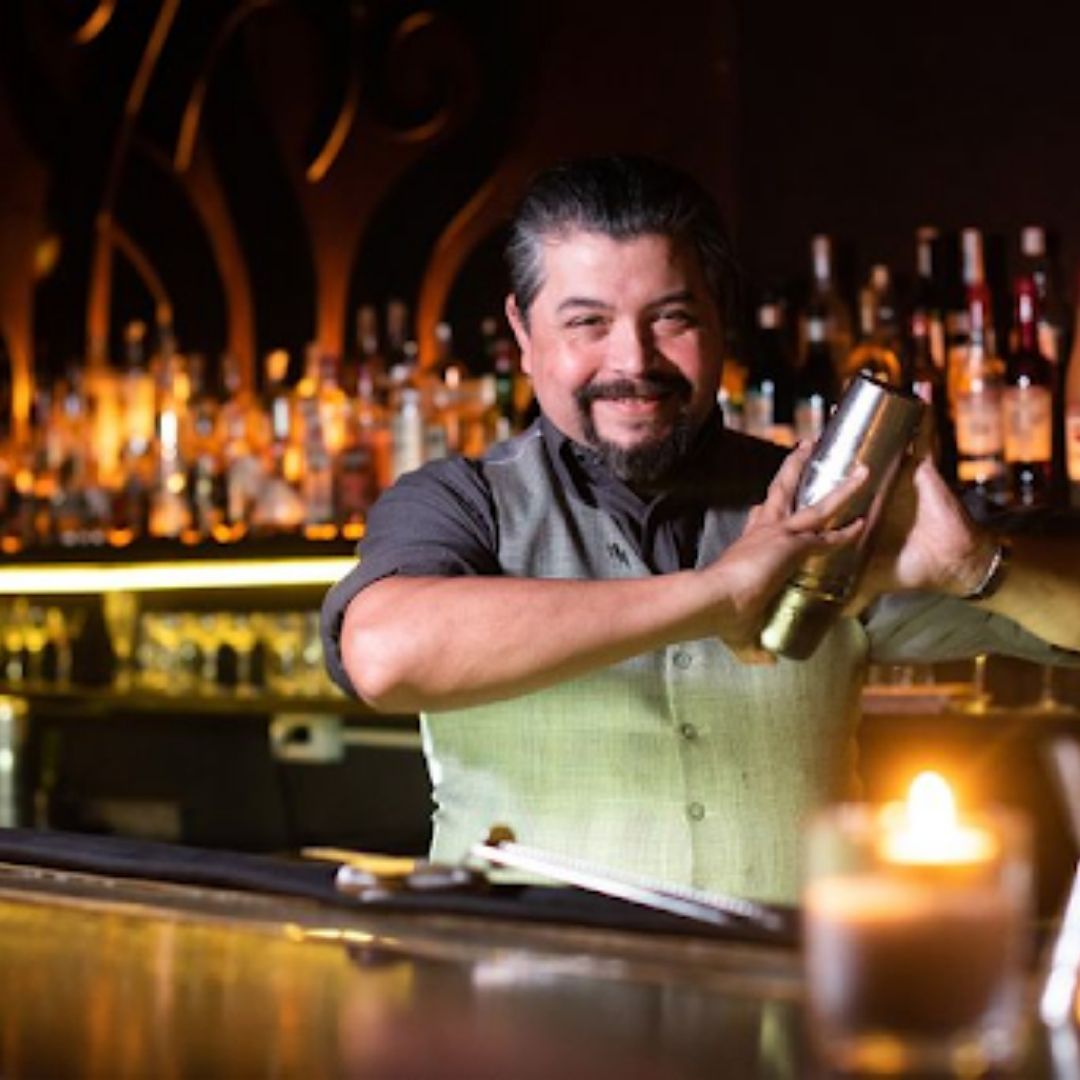 Source: La Nación
Federico 'Fede' Cuco is a bartender, cocktail historian, teacher, and international reference. He practices at Verne bar Cocktail Club and Sheldon and Bronze. Fede Cuco became a household name with his book "Bartender de entre casa" which translates to Bartender at Home is an illustrated book to learn, enjoy and travel with the vast universe of cocktails and drinks. Cuco was also featured in the list of 100 most influential people in the world cocktail bar produced by Drinks International magazine.
Pablo Pignatta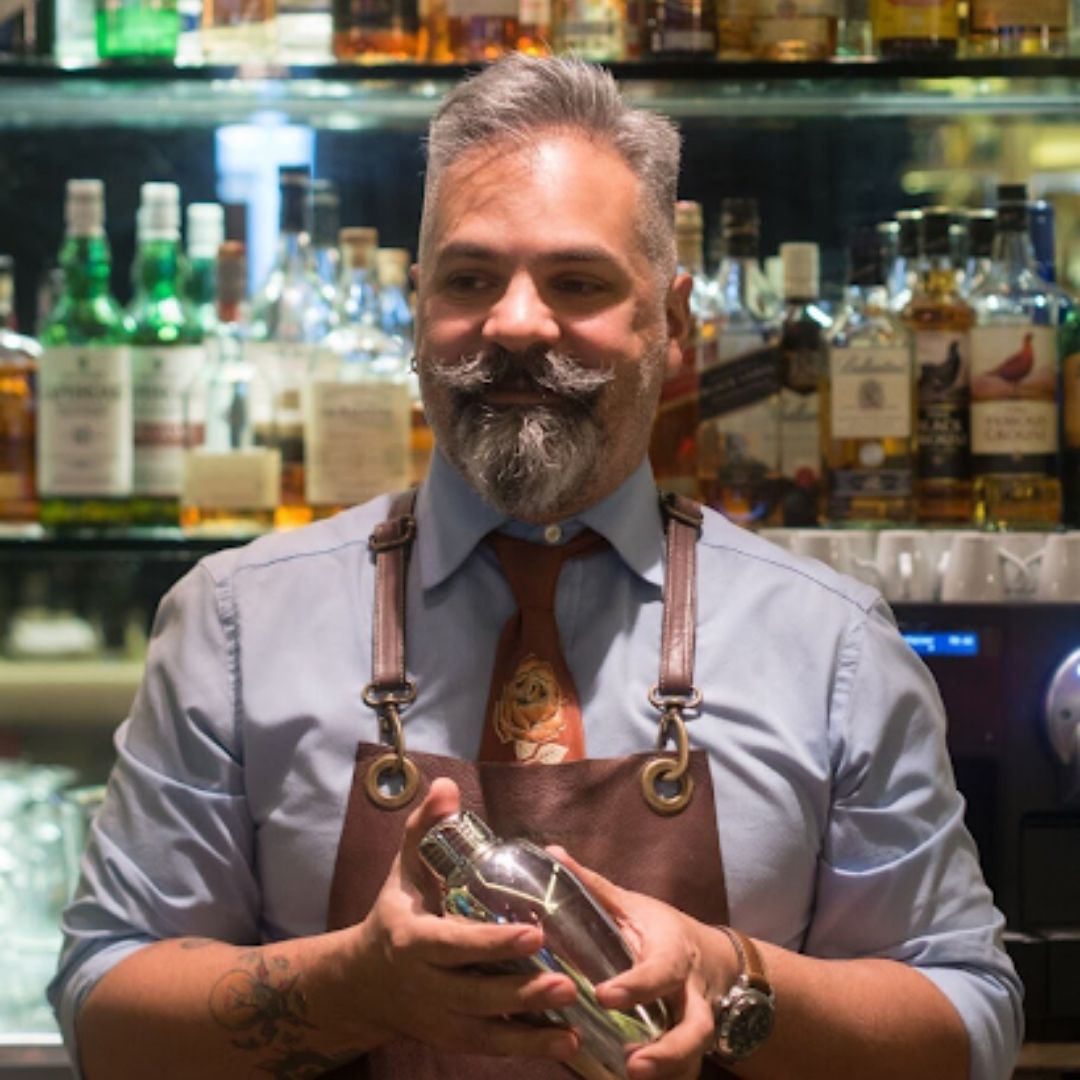 Source: Pablo Pignatta
Pablo Pignatta is the head bartender of the Aldo Group. He is a legendary key bartender in the rebirth of Buenos Aires' cocktails. With an illustrious career in mixology, Pignatta brought his expertise to the table across multiple Aldo group restaurants. The menu offered classic Buenos Aires dishes in more elaborate versions. Pignatta paired the same with more classics with an innovative twist, making a memorable beverage experience.
Luis Morandi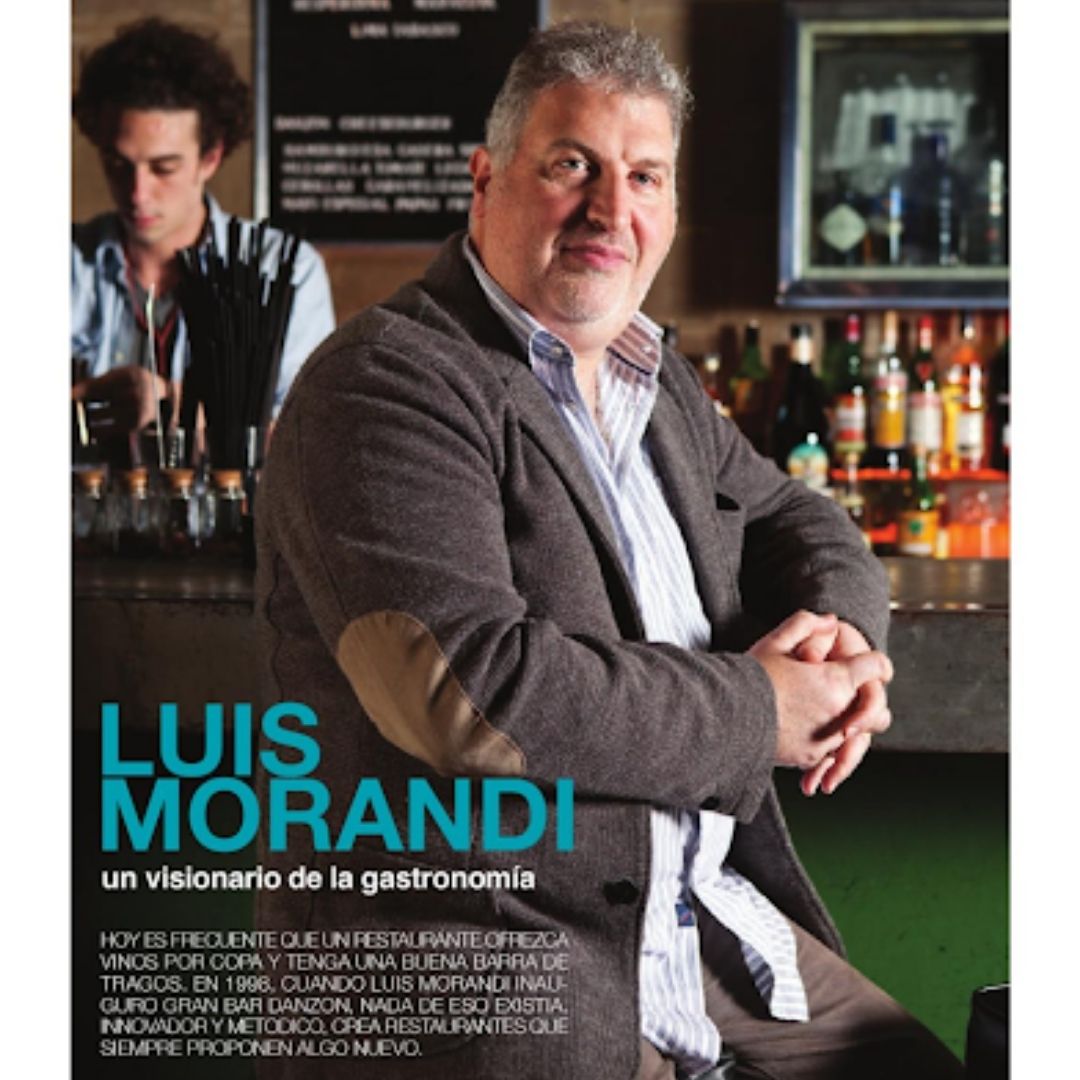 Source: Revista Joy
Luis Morandi through Gran Bar Danzón that he founded with his partner Patricia Scheuer revived the Argentinian Table Wine tradition. Gran Bar Danzón was the first wine bar in the city, the only one that promises to serve "quality wines by the glass". Morandi brought wines back in Argentinian Fashion. Luis Morandi is a key figure in the Argentinian Bartending culture as he spotted and inculcated great talent like Renato Giovannoni, Inés de los Santos, and Ciro Tarquini amongst others right at Gran Bar Danzón.
Prithvi Nagpal, Editor & Sommelier - Beverage Trade Network