Deadline
September 30, 2023
Enter Now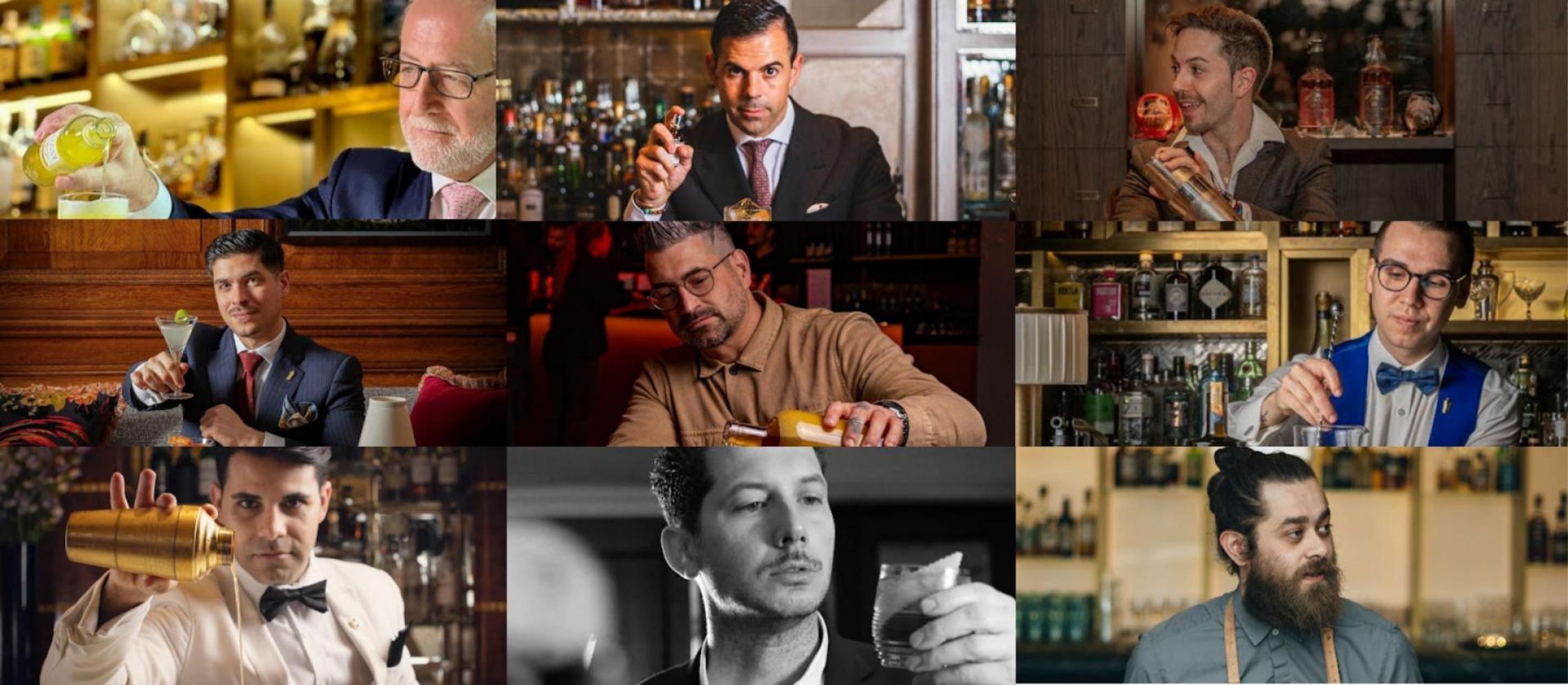 Top Bartenders of London to Watch Out For in 2022
Watch out for these top bartenders & mixologists working in London's top bars & restaurants in 2022.
Salvatore Calabrese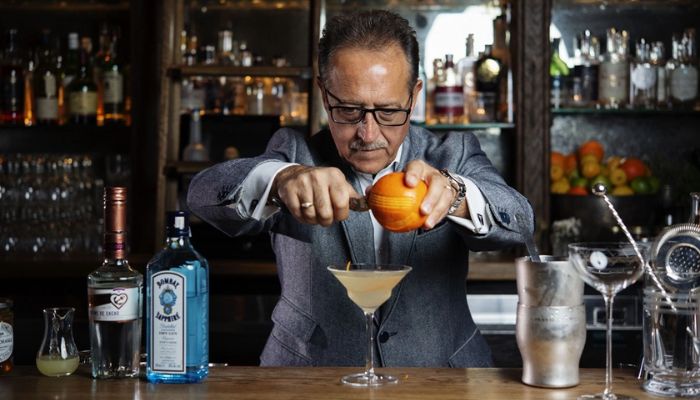 The Maestro, Salvatore Calabrese, has been making drinks for over 40 years.
He is a world-renowned bartender and the former President of the United Kingdom Bartenders' Guild. From humble beginnings on Italy's Amalfi Coast, where he made his first cocktail at the age of 12, to a string of top hotel bars, private members clubs, and exclusive cocktail bars all over the world. Salvatore has made drinks for the rich and famous, from presidents to royalty, and is regarded as one of the most influential figures in the modern drinks industry.
His cocktail books have sold in the millions, making him the 21st-century heir to Jerry 'The Professor' Thomas, the first bartender to publish a cocktail recipe book back in 1862.
Agostino Perrone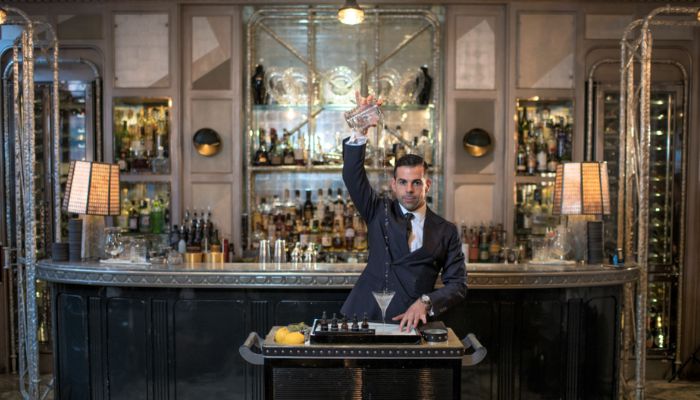 Agostino is renowned hospitality professional with extensive experience in the hotel and luxury brand industries. Ago Perrone is without a doubt one of the most prominent figures on the global mixology scene, having collected the world's most coveted accolades and having rewritten the rulebook on hotel bars. Ago's distinct approach to hospitality and mixology has earned him consistent international acclaim, as has the timeless and unrivalled popularity of London's stylish Connaught Bar, which he has led since its inception in 2008.
Ago has created a name for himself in the industry by infusing creative and gourmet cocktails with an elegant twist into The Connaught's classic style service and atmosphere, causing hotel bars to become approachable and exciting drinking destinations. Ago's contribution to the industry over the last ten years has been significant and prized with an endless list of personal awards and recognitions attributed to the Connaught Bar. He is also a motivational and innovative speaker at hospitality events all over the world.
Francesco Pittala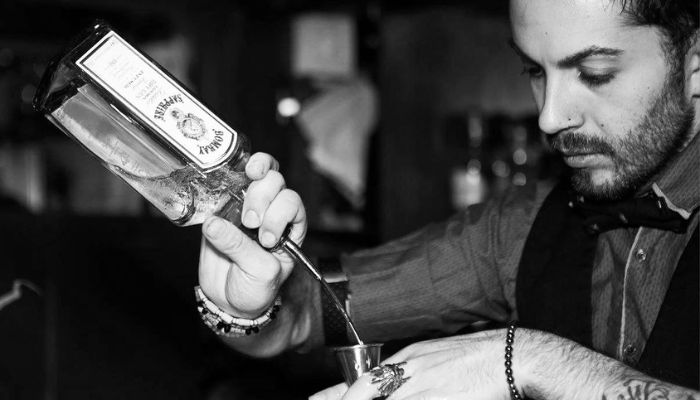 Francesco Pittala is the Bar Manager at The Malt, London and Head Bartender at The Prince Akatoki in London. He has been working in the industry since 2012 and has worked for Kinahans Irish Whiskey Company, Laki Kane, The Trafalgar, and Quaglino's.
Federico Pavan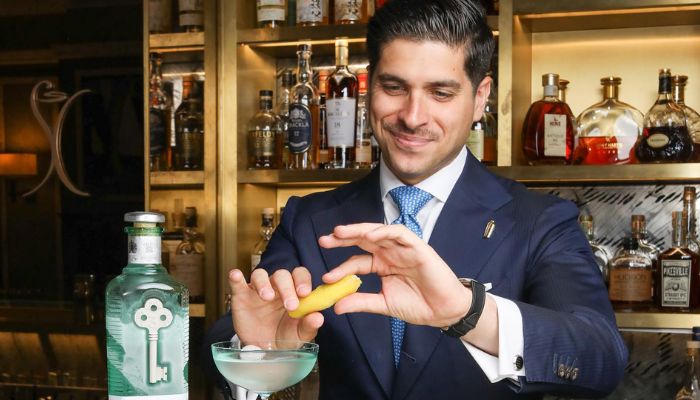 Federico Pavan is the Director of Mixology at The Donovan bar at Brown's Hotel, a Rocco Forte Hotel in London. Pavan, Salvatore Calabrese's right-hand man, is the soul behind the menu and the precision behind the bar.
Federico has previously worked as a Head Bartender at The Connaught Hotel's Coburg Bar, which is home to the World's Best Bar, the Connaught Bar. He oversaw the creation of a cocktail menu inspired by 1700s to 2000s trends. Coburg Bar quickly established itself as one of Mayfair's bar jewels thanks to Federico's unparalleled service and attention to detail.
Rich woods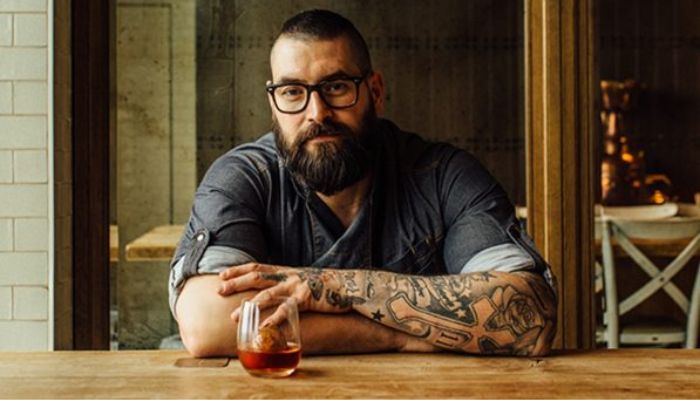 Rich Woods, also known as 'The Cocktail Guy,' is an award-winning bartender who bridges the food and drinks worlds. He is admired for his avant-garde approach to mixology.
In 2014, he won the Bombay Sapphire World's Most Imaginative Bartender Competition for the United Kingdom and Ireland, eventually finishing runner-up in the global finals. Rich has since won numerous industry awards and, in 2017, released his debut book, The Cocktail Guy, which includes over 70 innovative cocktail recipes.
[[relatedPurchasesItems-39]]
Rich now oversees the development of ever-changing drink programmes across some of London's most iconic bars, including SUSHISAMBA and Duck & Waffle, as Global Head of Drink Development for Orange Brands Management.
Daniele Azzaro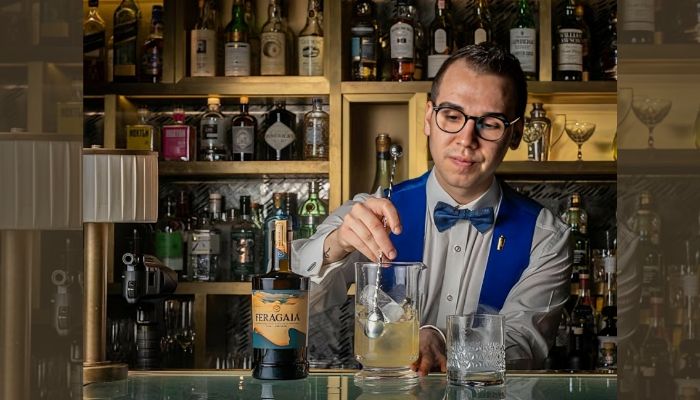 Daniele Azzaro has been a bartender at Rocco Forte Hotels for over four years. Prior to this, he worked for Hilton, Baglio Siciliamo, and Delphina Hotel and Resort. He is also a judge for the London Spirits Competition. Daniele is a highly skilled individual with a good knowledge of creating cocktails.
Michele Lombardi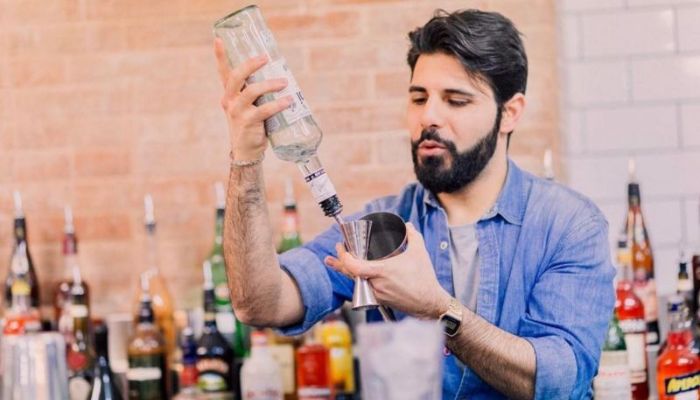 Michele Lombardi is Head Mixologist at The Ritz London. He is a highly motivated and dynamic individual with extensive experience working in successful venues worldwide. Michele strongly understands modern mixology, spirits, and bar service and is skilled at creating classic and contemporary cocktails. He specialises in providing outstanding customer service while clearly focusing on the client's needs and paying meticulous attention to even the smallest detail to create fun and memorable experiences.
Jean Vital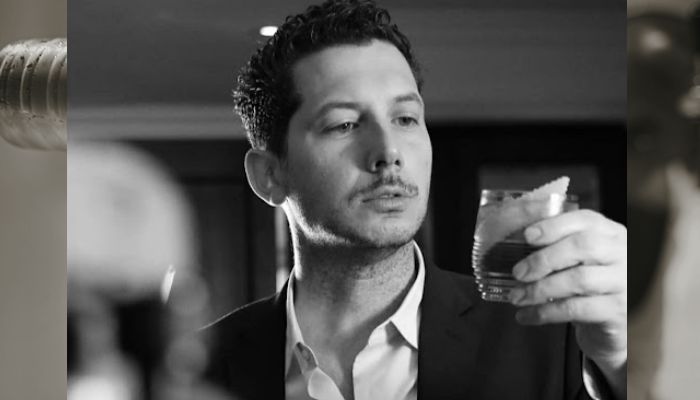 Jean Vital is a bar consultant, chef, and photographer based in Sydney, London, and New Delhi. He shares his incredible creations and puts a modern spin on classic cocktails with mouthwateringly good print-worthy professional photographs on his Instagram handle called the cocktailcircus.
Cameron Attfield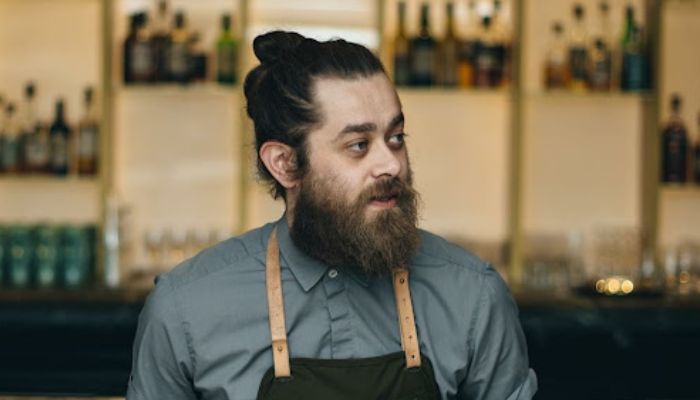 Cameron is a dedicated and experienced hospitality professional with ten years of experience in positions ranging from front-of-house to senior management, providing world-class service. He was also named World Class Bartender of the Year, 2019.
Currently, he works as the Director of Bars at Supernacular in London. He previously held the position of General Manager at Harrods' The Baccarat Bar and Dandelyan in London, which has been named the world's best bar and cocktail menu.
Pietro Rizzo
Pietro Rizzo hails from Casale Monferrato, Piemonte, Italy, and is a well-known bartender, bar consultant, and drinks enthusiast. Pietro worked tremendously hard to break into the hospitality industry and become a connoisseur of all things drink, driven by passion, a thirst for knowledge, and a love of culture. Pietro Rizzo is Currently working as a Bar Director for the Aubrey at the Mandarin Oriental, London.
Pietro was invited to be on the judging panel to judge the National Final for UKBG Bartenders (UK Official Bartender Association) and the National Final for ABI Professional, as well as numerous other cocktail competitions in 2018.
Today, Pietro focuses on developing new concepts for Cru Events and working closely with Giancarlo Mancino to manage Mancino Vermouth and Rinomato Aperitivo in the UK and Europe.
Article By Aakriti Rawat, Beverage Trade Network
The London Spirits Competition is now open for submissions. Register your spirits today to save BIG on super early bird pricing. Ship your samples later.