Deadline
September 30, 2023
Enter Now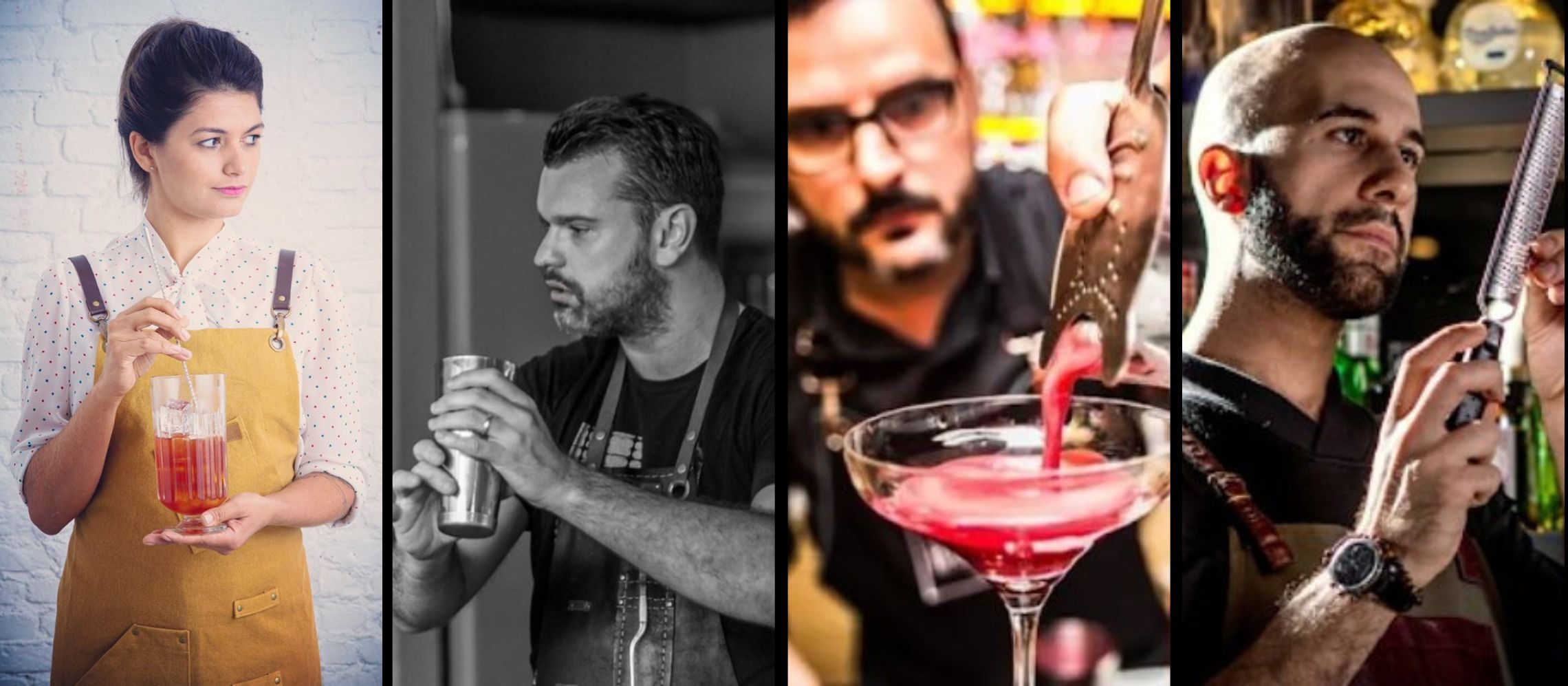 Top Ten bartenders of Rio de Janeiro
Rio de Janeiro is seeing the golden times of its bar culture with award-winning bartenders creating a revolution, one drink at a time.
Rio de Janeiro is the star of the Brazilian cocktail scene. Brazil's national cocktail is the legendary Caipirinha, which is created with a fiery liquor from sugar cane, called cachaça. Capeta, Caju Amigo, Leite de Onça, Aluá, Batida, Bloody Carioca, Quentão de Vinho, are some of the most celebrated beverages in Rio de Janeiro. Exotic and local ingredients are making their way into the beverages consumed on a regular basis. Here are top ten bartenders from Rio de Janeiro:
Tai Barbin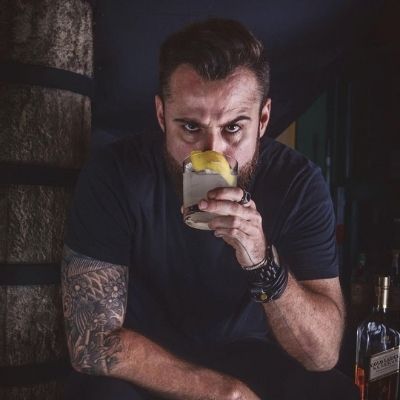 Source: Fairmont Cocktails
Tai Barbin was born in Sao Paulo but moved to Australia to study gastronomy and hospitality, only to find his calling to be in mixology. Over the last decade, he has worked in Ibiza, Spain, London, and Scotland to finally come work at Rio de Janeiro. He has worked for Sheraton Mirage, Cloudland, The Jaime Oliver Festival UK and Rock in Rio Lisboa, among others events, besides creating customized experiences for the House of Peroni Project. In Brazil, he has already been the head bartender in Bar D'Hôtel, Nosso and Salve, accumulating thirteen awards from specialized press in less than five years and featuring on the Tale of Cocktails 2018 as one of the ten best cocktail bars in America with Nosso. He is currently a beverage director at Fairmont Austin.
Adriana Pino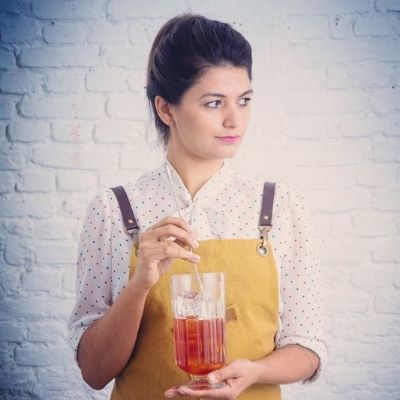 Source: VEJA SÃO PAULO
Adriana Pino has over 16 years of bartending experience. While she started with some resistance and apprehension from her family, she continued to excel at cocktails. She has worked at Brasserie Erick Jacquin, Brown Sugar, Duke Bistrot (Campinas) and Méz. She currently works as a consultant in homes in São Paulo, Minas Gerais, Espírito Santo and Acre. She was the winner of World Class Competition 2018, the second woman to ever win the prestigious competition. She currently combines the administration of two companies with events and trips across the country providing consultancy and teaching to young mixologists.
Jessica Sanchez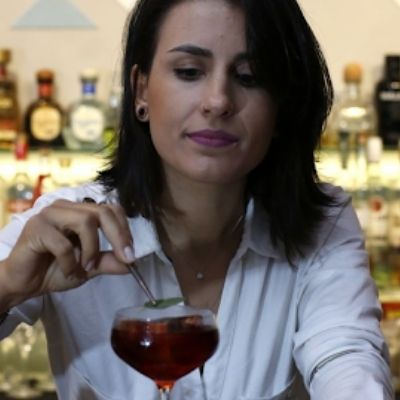 Source: Purepeople
Jessica Sanchez is known as one of the best bartenders in Rio de Janeiro. She has more than a decade worth of experience under the belt. Jessica started as a Wine Sommelier who fell in love with cocktails. She attended a cocktail training session at her workplace and the rest is history. She has been elected the best bartender in Latin America by Forbes magazine, best bartender in South America by a brand, won some championships and is now in charge of her own bar, Vizinho Gastrobar, in Barra da Tijuca county, in Rio de Janeiro. She is also the WSET (Wine & Spirit Education Trust) Spirits Ambassador at Enocultura.
Lelo Forti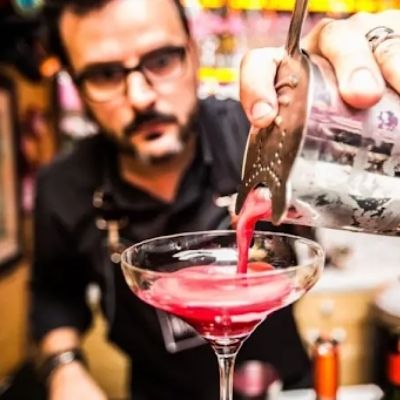 Source: Veja Rio
Marcelo 'Lelo' Forti was born in a family that worked with customer service. He left Brazil to study theater and returned to work at a bar to create cocktails. He has won several awards for his work and was an Absolut Vodka ambassador in Brazil. He was a part of the creation of the Clube do Barman – the first national tool to support bar professionals – and the late Absolut Creative Drinks. Since 2013, Lelo Forti has been the lead bartender of Mixing Bar alongside Alex Miranda.
Fabio La Pietra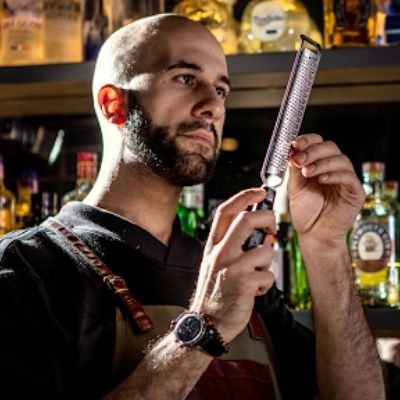 Source: Bar News
Fabio La Pietra has worked as a bartender in Italy, Milan, London, and finally came down to Rio de Janeiro. He is the head bartender at SubAstor. It is the first modern style cocktail bar in Brazil and since its opening, the main goal has been to offer the best experience to guests and introduce them to the new international cocktail culture that goes beyond the Brazilian classics. His global experiences allow him to experiment with the newer beverages at SubAstor that changes their menu every three months.
Plínio Joaquim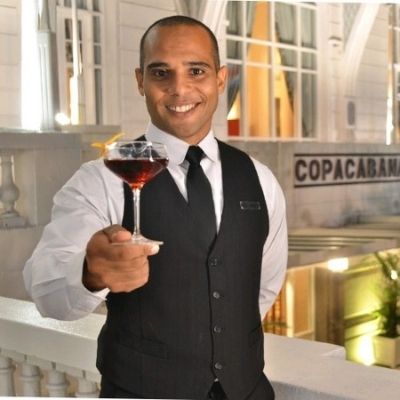 Source: Clube do barman
Plínio Joaquim was a marine when he realized his love for cocktails. He became a bartender and then an industry mixologist. He learnt via bartending courses and took on formative roles at various celebrated bars in Rio de Janeiro. Plínio Silva officially assumed the position of mixologist at Clube do Barman in Rio de Janeiro, with the rewarding mission of strengthening the ties of the bartender community in the state. He is currently responsible for providing beverage training for the Pernod Ricard portfolio brands for professionals in bars, restaurants and hotels, and establishments served by On Trade Pernod Ricard Brasil in the RJ / MG / ES areas.
[[relatedPurchasesItems-39]]
Walter Garin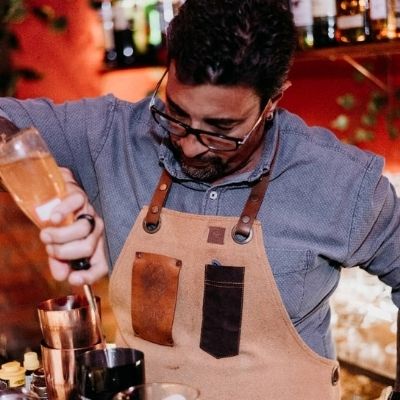 Source: Diário Do Rio
Walter Garin is a mixologist, barchef, and a cocktail coach. He hosts courses for bartenders at Shake School as well as offers several courses within his mezzanine bar at the Menezes Côrtes Building, Shake Speakeasy, in downtown Rio. Created in 2006, the Shake school is one of the pioneers in this area of ​​cocktail making. In its training curriculum it offers up to seven courses, from the most basic to the most advanced. It is the only school in Brazil to carry out the WFA GRADING, the World Flair Association's international grading system.
Alex Mesquita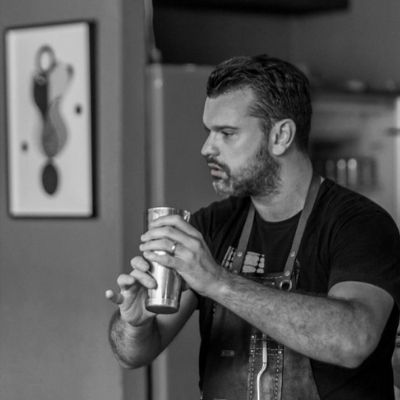 Source: Balada In
Alex Mesquita likes putting up a performance. He studied at the Universidad del Cocktail, in Buenos Aires, after working as a football player and not finishing medical school. He started his career in the 2000s and continues to enthrall his audiences from behind the bar. Alex also founded Rio Cocktails which is an event, consulting, and courses company in the field. His work has earned him several awards including the title of best bartender in Rio de Janeiro by the Comer & Beber guide.
Thiago Teixeira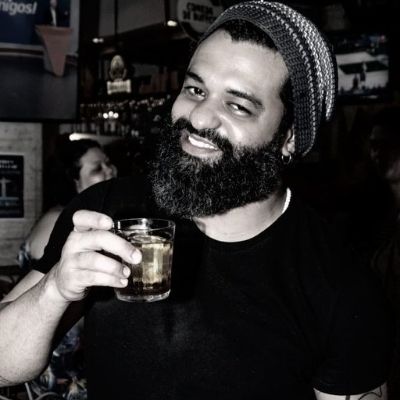 Source: Sopa Cultural
Thiago Teixeira's last stint was as a bartender at Mr Lam, a luxury Asian restaurant located in Jardim Botânico, Rio de Janeiro. He started as soon as he stopped serving the Armed Forces and entered the bartending course at Senac-RJ. He was bar chef at Hard Rock Café-RJ, Stuzzi Leblon and Quadrifoglio Café. He is currently a consultant and an account manager at Preshh, a system that carbonates beverages, macerates under pressure, flavors and flavors, preserves carbonates, foams, and delivers service at a low cost.
Daniel Milaõ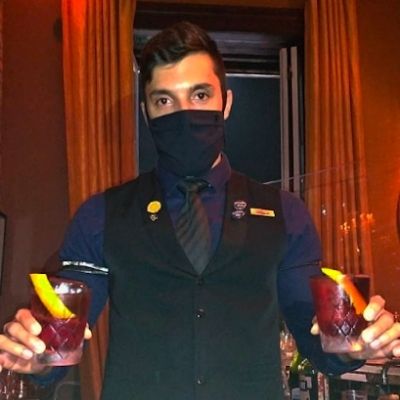 Source: Daniel Milao
Daniel Milaõ is believed to be one of the most talented bartenders in Rio de Janeiro. He took over the legacy of Alex Mesquita to become the bartender in front of the Paris Bar, at the Casa de Arte e Cultura Julieta de Serpa. They host a menu full of personality, with signature drinks inspired by studies of international cocktails and a unique mixology. Daniel Milan now signs the authorial letter with exclusive drinks, making cocktails into an experience for the enthusiasts at the bar.
Written by Prithvi Nagpal, Editor & Sommelier, Beverage Trade Network