Deadline
September 30, 2023
Enter Now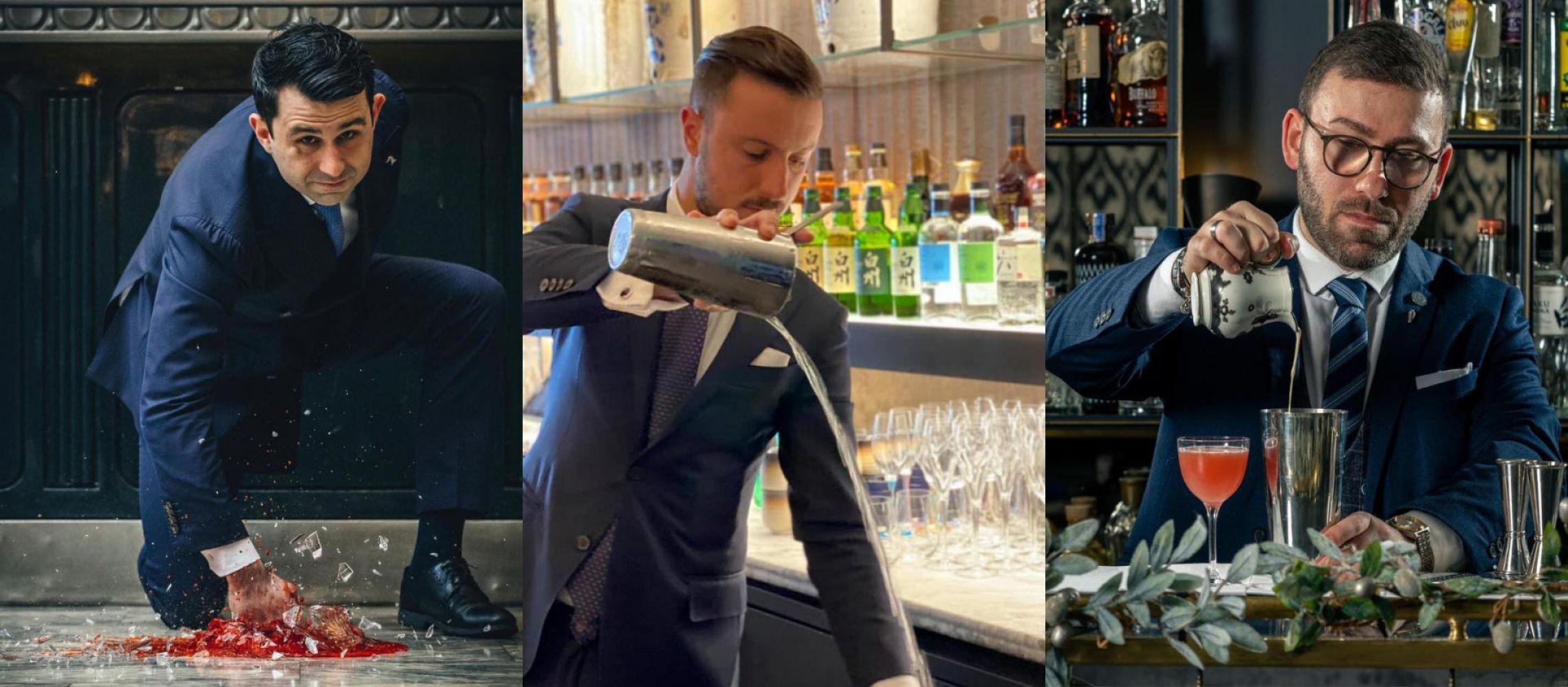 What London's Top Bartenders Are Looking For In New Brands?
Looking to grow your brand in the UK? Read this on what the top bartenders really look for in a new brand and reverse engineer your pitch.
London Spirits Competition chats with top bartenders of London and asks them 'What do you look for when you plan to buy new products for your business'. Here's what they had to say: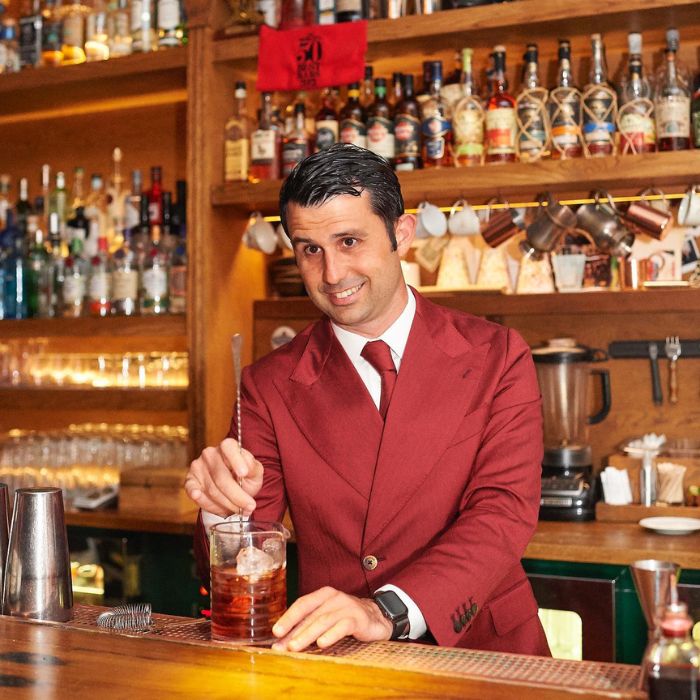 Image: Giorgio Bargiani; Source: Instagram
Giorgio Bargiani: High-quality and provenance. The taste credentials of a product are key and so are its story and background to inspire us to build a cocktail with a narrative.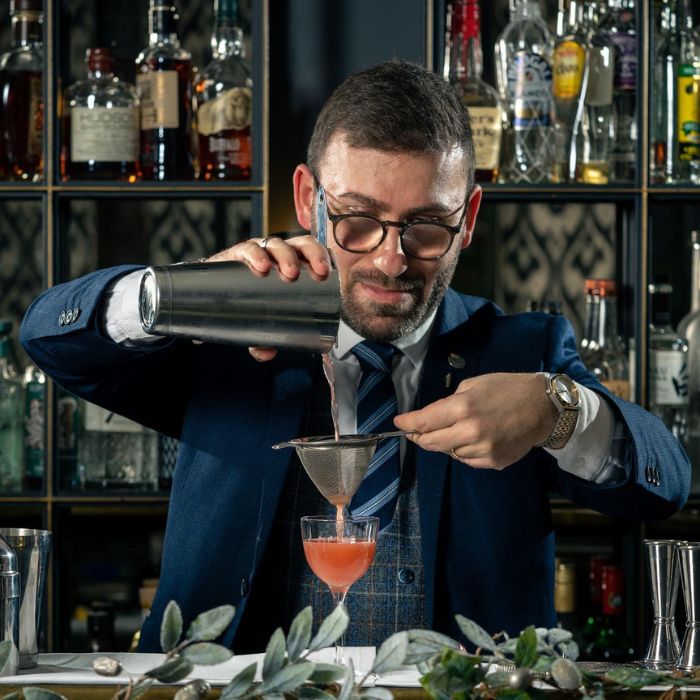 Image: Antonio Papariello; Source: Facebook
Antonio Papariello: I'm constantly looking to improve the bottles display following the trend and try to bring in new high-quality products to use for creating fantastic cocktails
Image: Gabor David Molnar; Source: Linkedin
Gabor David Molnar: Brand, sustainability, how it's made and where, Price, how it fits into the brand of the bar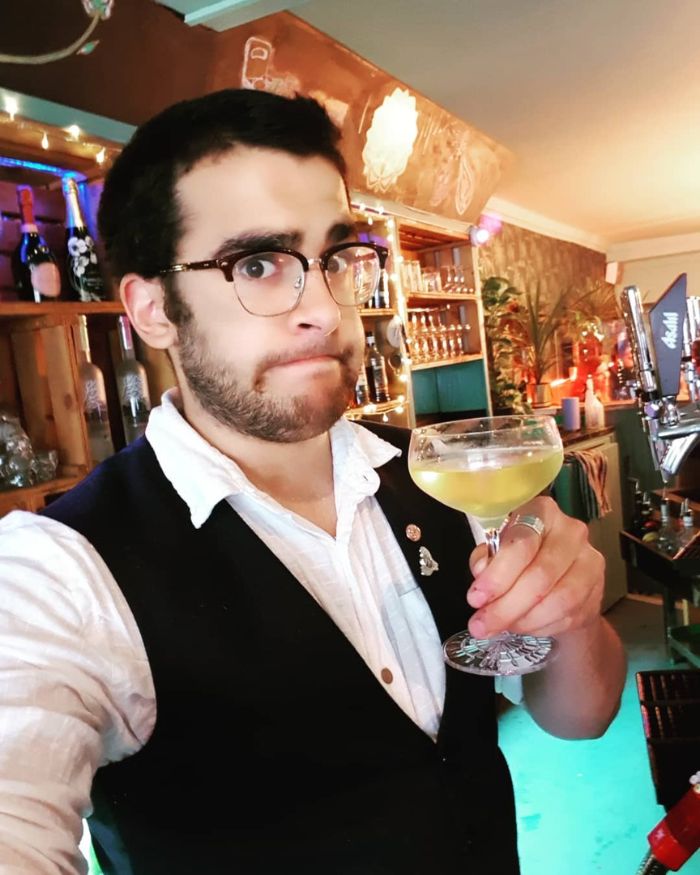 Image: Kyle Elwis; Source: Instagram
Kyle Elwis: Personally I look for a great, relatable story that I can relay to guests. I tend to find when upselling products, guests don't tend to care about how many times it's been distilled or what rare rock it was filtered through under the light of a full moon. The thing that I find works the best is relaying the product's backstory and the ability to humanize the efforts that have gone into producing it. I should be able to work as a bridge; creating a rapport between the guest and those who put in the work to produce great quality products.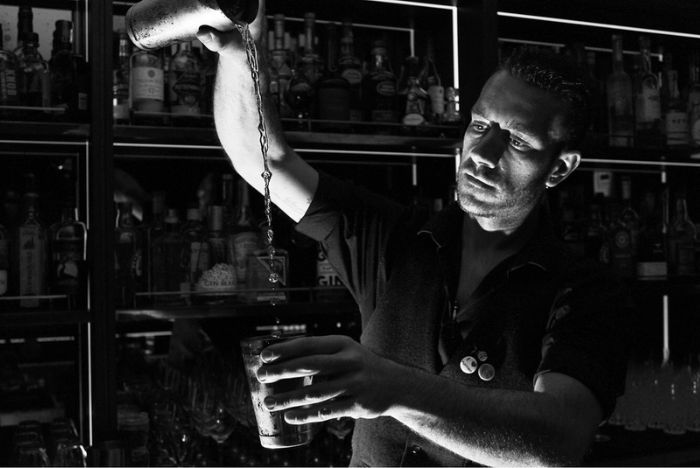 Image: Francesco Delfino; Source: Instagram
Francesco Delfino: Need to be something everyone may like and needs to be versatile
Image: Michele Becatti; Source: Facebook
Michele Becatti: I always look online for new products and try to buy them to create new cocktails with new flavors to give my customer always the best experience.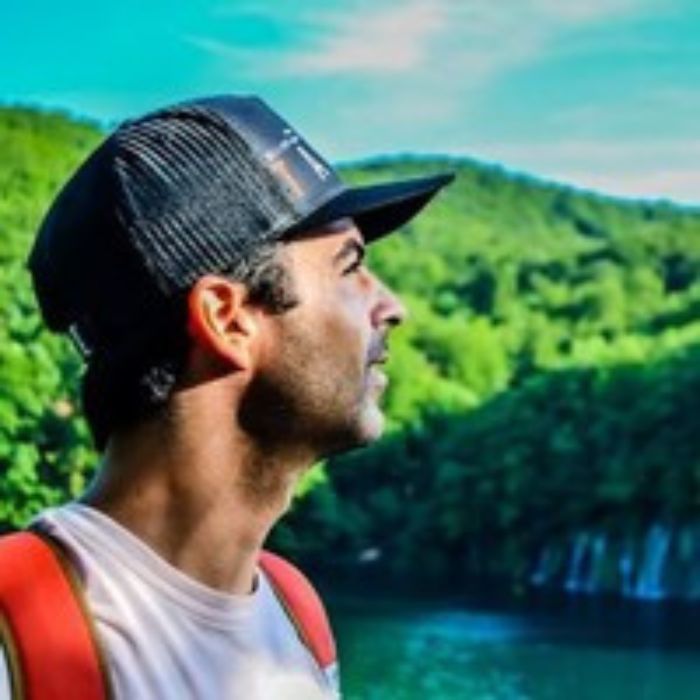 Image: Luis Monteiro; Source: Linkedin
Luis Monteiro: Quality, price, and shelf life.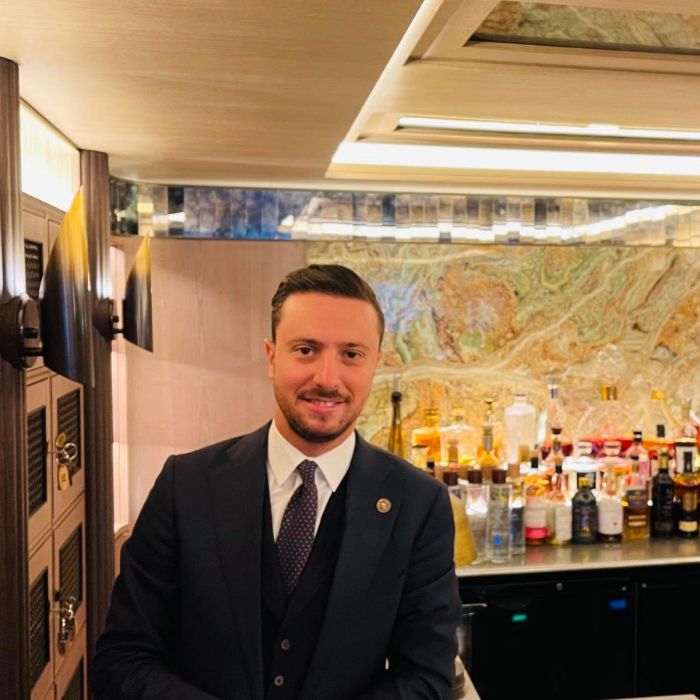 Image: Agostino Schiavo; Source: Facebook
Agostino Schiavo: If it fits the place where I work. I look out for a product that is not commercial, and I look out for some brands already solid in the market but when I buy I want to be original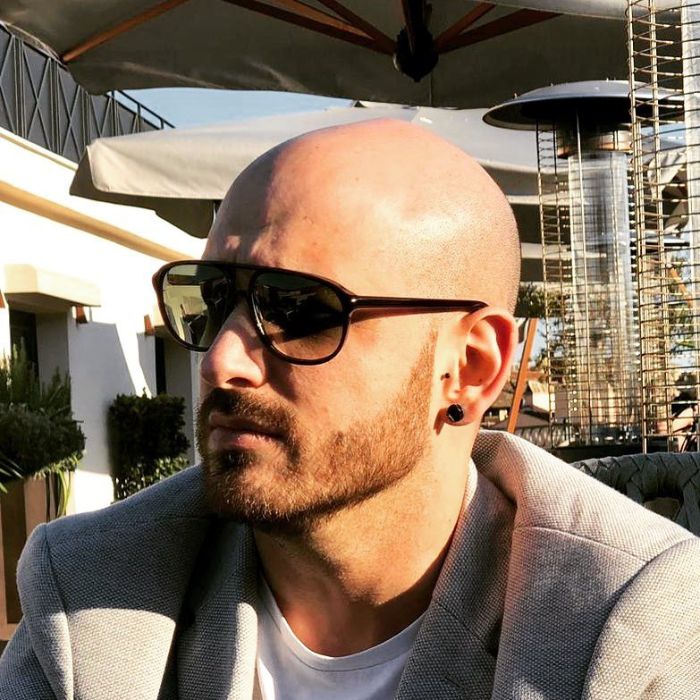 Image: Fabrizio Cino; Source: Instagram
Fabrizio Cino: Naturally, it needs to be something I like.
[[relatedPurchasesItems-39]]
I tend to go for quality over a specific brand however when managing a bar, cooperation and partnerships with brands are very important as well, so I look for ambassadors that are willing to create the right partnership and with whom there's a reciprocated trust and respect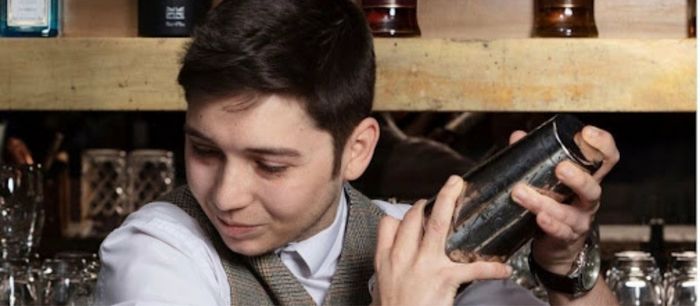 Image: Celso Amor Castillo; Soruce: Linkedin
Celso Amor Castillo: I always try to look for good quality products (spirits, bar tools, furniture...)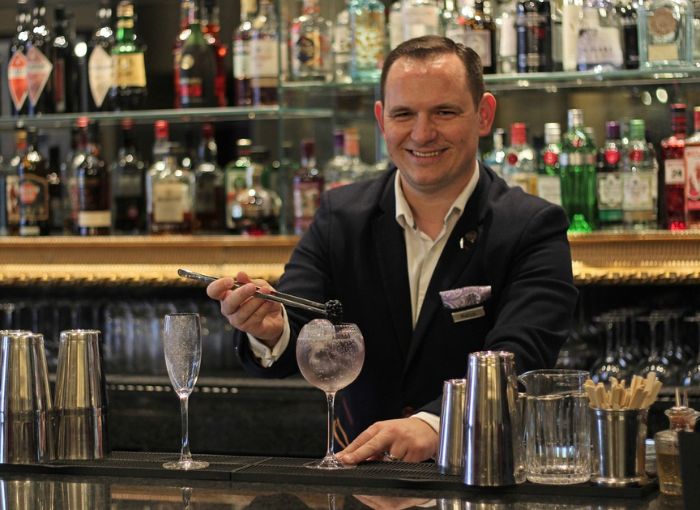 Image: Marius Bitegye-Pop; Source: Facebook
Marius Bitegye-Pop: I look for a good quality product, accessible, which helps the community that comes from, and brings a positive impact to the world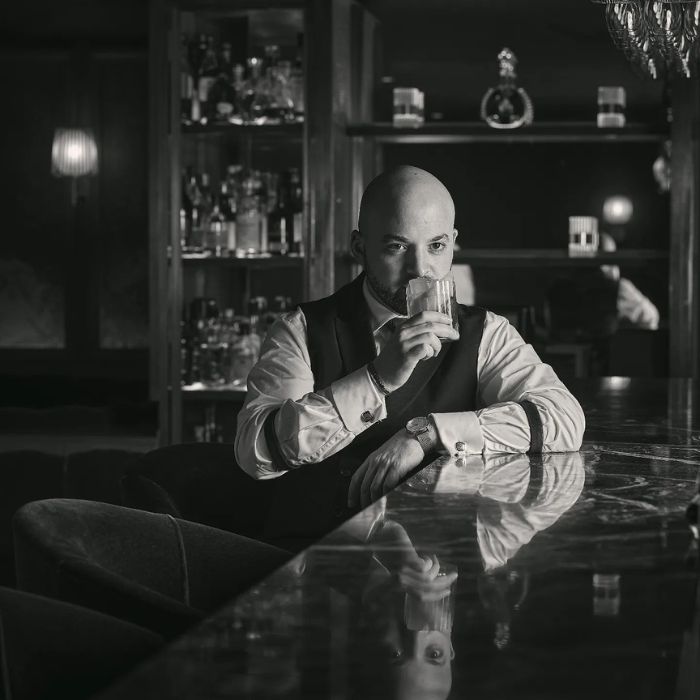 Image: Angelo Sparvoli; Source: Instagram
Angelo Sparvoli: When buying something new I always try to understand the way it's made and its story, who's behind the making, how sustainable it is, and where the ingredients are sourced.
The London Spirits Competition is now open for submissions. Register your spirits today to save BIG on super early bird pricing. Ship your samples later.