2023 Registration
London,uk
March 22, 23 & 24
Closed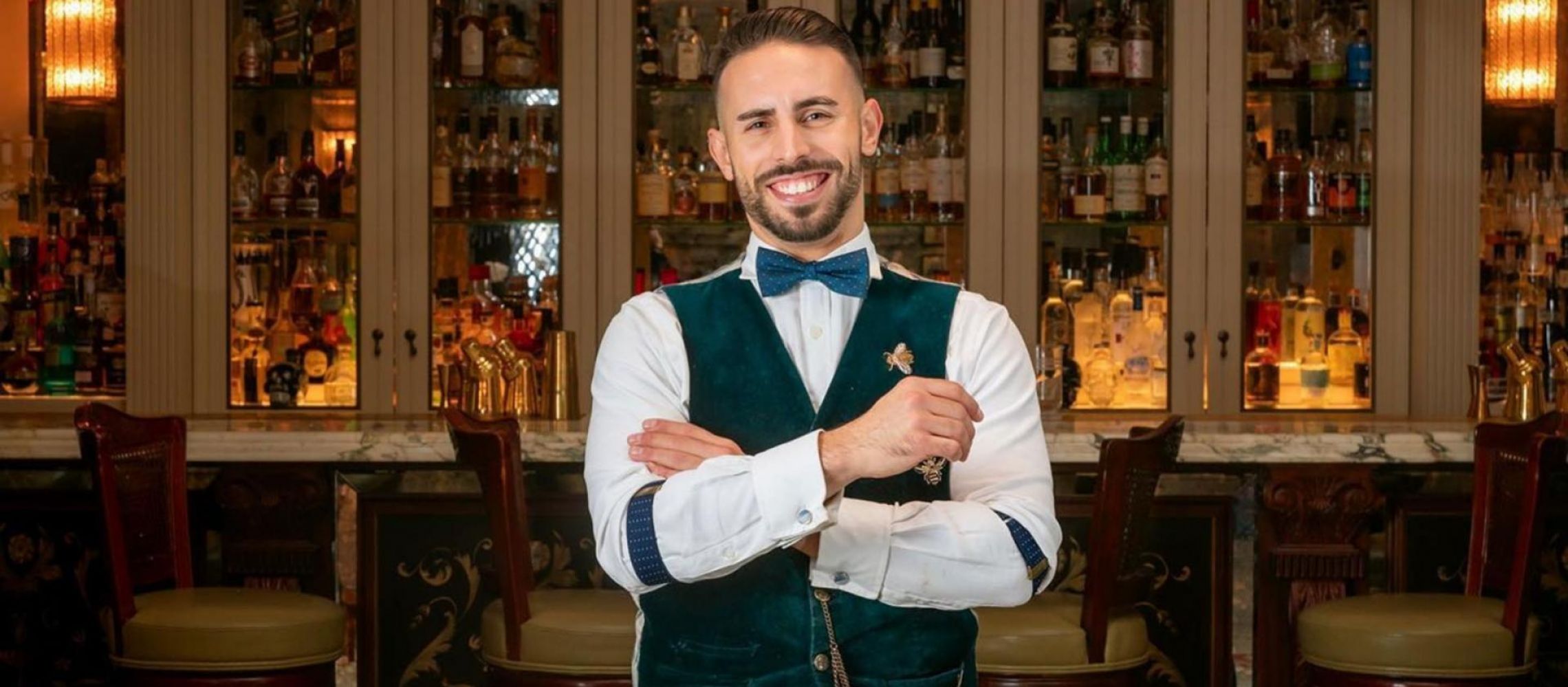 Bartending with Paulo Azevedo, Head Bartender at Bacchanalia
Talks about bartending, cocktails, leadership, and restaurant.
Your current place of work
Bacchanalia, London - "A taste of the sublime. A feast for the senses".
Tell us about yourself
Portuguese bartenders come to London to expand their knowledge and learn with the best bartenders in the best bars in the world. Luckily I have been working with great professionals along the way in great places. I'm currently the Head Bartender of one of the biggest openings of 2022, Bacchanalia.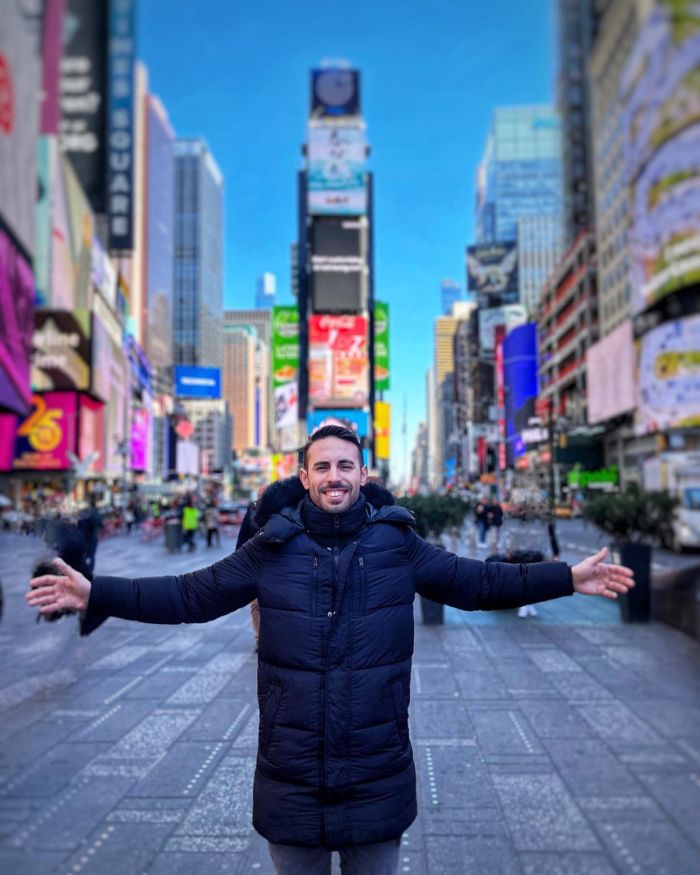 Image: Paulo Azevedo; Source: Instagram
Why did you want to become a Bartender?
This path of becoming a bartender started as something very common nowadays: I wanted to travel the world, meet new cultures and meet new people.
As I didn't have a degree that would give me that opportunity, after I study a lot of possibilities, the bartender was the coolest back then. I didn't know that there was so much to know and there was such a huge community. After discovering the tip of the iceberg, I became thirsty (pun intended) for knowledge and to discover more about this exciting, ever-evolving industry.
What are some of the most important skills for a Bartender?
I would say the most important skills as Bartender is to have "people skills" and working under pressure.
Nowadays many bartenders focus mainly on techniques and cocktails.
I put a daily, relentless, emphasis on guest experience, where the techniques and cocktails are merely a tool to succeed, not the aim. Eye contact, smiles, awareness, guest needs, food, wine, and coffee, are all part of those tools, and when put together, they create magic.
What do you look for when you plan to buy new products for your business?
Normally I look at the price and the innovation on the market. It's important to understand if a new product is sustainable for your own bar and normally I ask myself: "is it worth it? Is there a demand for this?"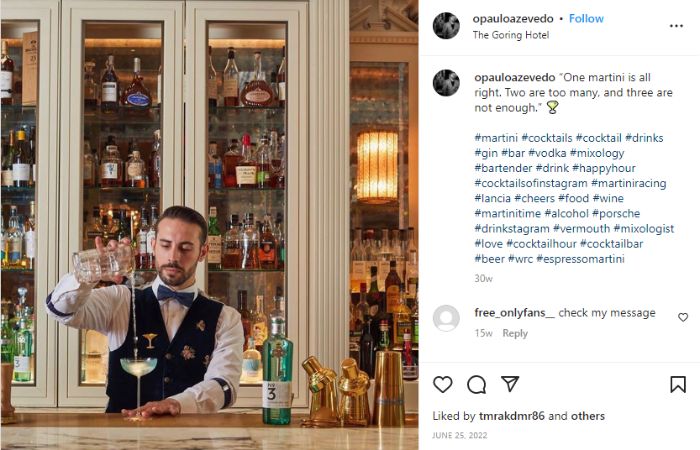 Image: Paulo Azevedo; Source: Instagram
If you had to pick one spirit brand that you love, which one would that be?
Lakes Whisky - A recent brand of English whisky based in Lakes District. Creating recently new young whiskies with great complexity.
What's the best part of your job?
The guests. Always. Without them, nothing would make sense. Why would we make drinks? To who?
Seeing guests happy, enjoying drinks, having a great experience, and knowing that you can be part of it is very humbling. Also seeing the improvements of my teammates is very rewarding. It's all about people, from both sides of the bar counter.
[[relatedPurchasesItems-39]]
Please share some tips to increase beverage sales in a Bar.
A organise par level is very important to prevent any exceeded order and gives consistency for the bar. Giving training to the team about all the products that you could up sale is also vital so that stock is always rotating.
What do you love hearing as a bartender?
Sometimes a simple and sincere thank you is enough to make my night. A compliment to the drink is also important but is more about the overall guest experience.
How can a customer get your attention in a crowded bar?
I shouldn't say that but is a bit about the guest's mood.
If there are 2 people next to each other and one is looking at you with arrogance and supremacy while the second one is smiling and happy to see that you turn your head there and even says "whenever you can, I can see that you're busy" which one would you choose?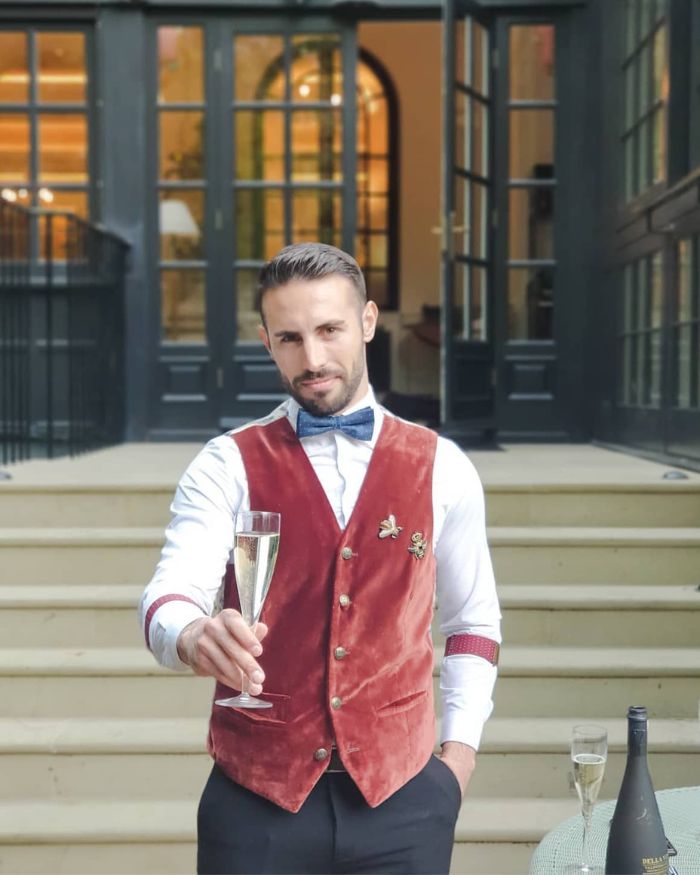 Image: Paulo Azevedo; Source: Instagram
What is your go-to "surprise me" order?
Normally I like to surprise guests with classic cocktails beside the usual suspects based on their preferences.
Please name 3 bars that you admire and why
1) Connaught Bar - The best in what they do with class;
2) SexyFish Bar - The best place to go in London to have a good drink, dance, and eat great food too;
3) Satan's Whiskers - For me, the one that really has the "bar" (from my point of view) atmosphere. Music, light, immaculate classic drinks. Spotless;
Any good customer story that you recall that comes to mind
Guests recommend places to go in the US and finish having dinner with them there!
Header Image: Paulo Azevedo; Source: Instagram