2023 Winners
London.
March 22, 23 & 24
Announced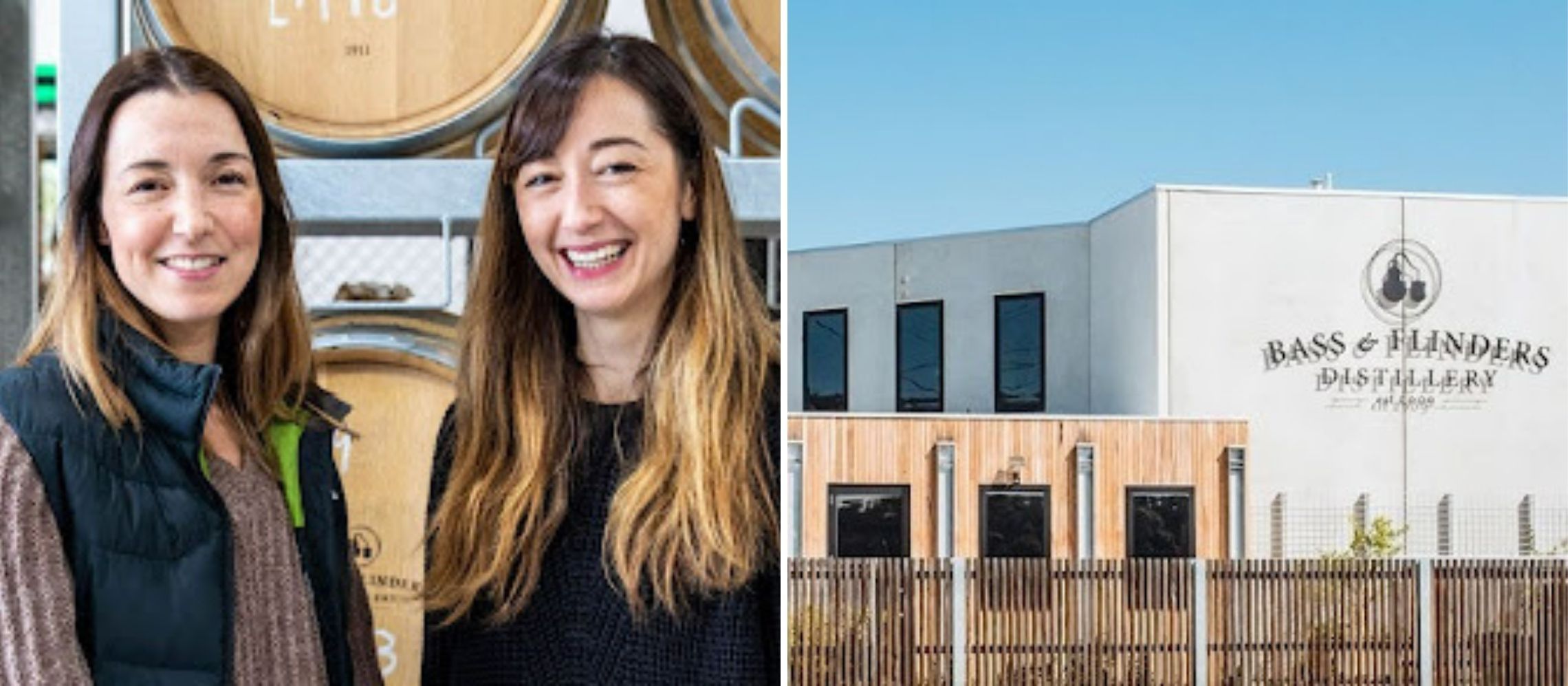 Bass & Flinders Distillery's Tricks for Increasing Sales
Holly Klintworth talks about the pride of using native Australian botanicals and the need of using various platforms for brand marketing.
Bass & Flinders in 2009, became the first distillery established in Australia's Mornington Peninsula. Wayne Klintworth, the founder, was deeply influenced by classic French brandies and desired to create some of his own using Australian ingredients. Today, the distillery is headed by his daughter Holly, who first took over from Wayne in 2016.
Though French brandies were the original inspiration for Bass & Flinders Distillery, the team has now added artisanal gin and liqueurs to their list of offerings. All the spirits at Bass & Flinders reflect the heritage of their home, the Mornington Peninsula. The distillery's focus on uncompromising quality, and Holly and Wayne's desire to showcase Australian ingredients were recognized at the 2021 London Spirits Competition, with Cerise Gin and Angry Ant Gin among the winners.
Holly Klintworth shares her experience of being at the helm of a distillery aiming to shed light on the growing Australian craft spirits industry, and how the influence of social media is helping the distillery generate interest around the world.
According to you, what makes a great spirit?
Spirits that reflect a true sense of place, one that celebrates where its ingredients are sourced from and the skill and craft from which it was made.
What would be your typical day at work?
No two days are the same in a small, family-owned distillery. The activities range from running our Distillery Door bar and serving cocktails to hand zesting lemons for our limoncello or labeling our brandy bottles. All the while, our pot still is fired up and turning wine into spirit in the background.
How often are you firing up the stills and how long does a batch take?
Our stills run full belt right from the completion of the harvest. From April to July we're processing Chardonnay, and from August to November we're processing Shiraz, with batches of gin running in between too. It takes 8-10 hours per batch.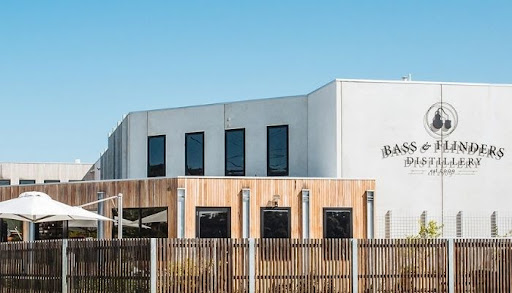 Bass & Flinders Distillery
What excites you the most about your brand?
The Australian craft spirits industry is still in its infancy, and there are so many wonderful native Australian botanicals and ingredients out there yet to be explored. The opportunity to create new flavor profiles are endless. We're also really excited about the revival of brandy at home and abroad as this is a spirit we're particularly passionate about at Bass & Flinders. We are excited to show people how great an Australian brandy can be.
What spirits do you consider your flagship spirits and why?
Our Ochre Fine Brandy is our flagship product - this is the product we first aspired to produce when we set up the distillery in 2009. It was 5 years in the making before we were comfortable releasing it and we're proud to bring a premium 100% Chardonnay-based Australian brandy to market. As for the gin, our Single Vineyard Gins are our flagship products. They are made with 100% shiraz based, non-neutral eau de vie, made on site.
Are you working on something new right now?
We are working on a new brandy product that we're excited about, one to be released very soon! We're hoping it will inspire a new generation of brandy drinkers and encourage more brandy-based cocktail mixing.
As a brand, what are some of the things you do to make sure your distributor has everything they need?
We have a dedicated sales team who keep their finger on the pulse and like to work hand in hand with customers and distributors ensuring our promotional activity, pricing, and communications are all aligned. We're ultimately all about enabling the end user - whether it is a bartender or a consumer - to make informed decisions about Bass & Flinders products.
How do you work with restaurants, bars, and retailers to increase sales?
We like to help tailor spirits and cocktail lists to suit the venue's needs. We have a broad range of brandies, gins, and liqueurs, and can work closely to align our spirits with the style of venue and their pricing strategy.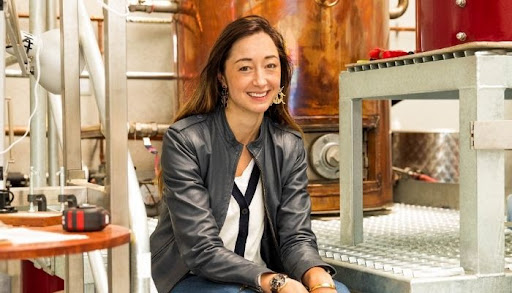 Head Distiller Klintworth
What do you expect from restaurants and bars when it comes to increasing sales?
The bar staff needs to have a strong understanding of the brand story and the product they are selling. People love to have a deeper level of knowledge around what they are consuming. Being able to convey the passion and magic behind every product on their list is really important for consumer engagement.
Does social media play a huge part in your brand's marketing? How do you maximize its use?
Absolutely, social media is a really vital platform for us, with things changing so quickly coming in and out of lockdowns. We need to be able to communicate efficiently and effectively with immediacy and social media helps us to do this best. We focus predominantly on the use of visual portrayals of our story, brand, and product range to help inspire and educate our consumers.
What advice would you give to fellow distillers looking to get their spirits into bars/what has worked for you?
Understand your customer's needs and offer a solution to a problem they have, whether it relates to their cocktail range, their offering, pricing, or consumer engagement.
Do you have a distillery tour/tasting room experience set in place? What can guests expect from it?
We have a Distillery Door where we offer cocktails, a grazing menu, gin paddles, and tours of our production. There is also a 2-hour immersive gin and brandy masterclass where people can learn more about these great spirits and blend their own bottle to take home with them. We're located at 40 Collins Road Dromana, Victoria, Australia.
What are some of the spirits you have on your personal shelf?
I only have local Australian gins, as well as some beautiful cognacs and Armagnacs.
Can you share some cocktail recipes with your favorite spirits from the brand?
I love the Maritime Paloma - made with our Maritime Gin, grapefruit juice, lemon juice, grapefruit liqueur topped with soda, served in a glass rimmed with lemon myrtle salt, and garnished with dehydrated grapefruit. There is also Cerise Martinez that you can try.
Lastly, what are you drinking right now?
A Bass & Flinders Heartbreak Pinot Noir Gin with Mediterranean tonic and a slice of orange.