Gary Burdekin : The leading expert in the Spirits Industry
23/01/2022
The Bar Manager from London, and the love for Sake born during the 2020 lockdown
Gary Burdekin is a brilliant Bar Manager at Bradmans Wine Cellar, London. He has a long experience in the industry and he won different bartender prizes, like UK Bartender of the Year & European Bartender of the Year, a UK Bartender Champion, as well as being named as one of the top two bartenders globally in 2019. In addition to this, he has participated in exclusive marketing campaigns in the UK and US markets, worked closely with Friday's in South America to assist in bar development and worked alongside Bacardi to create innovative new cocktails for their US market.
One of the leading experts in the worldwide Spirits industry
Gary Burdekin's knowledge in spirits industry started as an hobby and it was all self-taught. He used to try to learn a thing per day about spirits industry, reading books until late at night. Hard work and study led Gary to become a Master Bartender, one of the most important certifications of the industry, one of only three worldwide at the time. Moreover, Gary deepened his knowledge about Sake industry during the 2020 lockdown, optimizing the time spent at home; Sake is something not so popular in the Western markets, but it is one of the most ancient and traditional products of the world.
In the last decades, fortunately, some associations like WSET started to organize specialized courses about the Sake story and tasting technique. Gary became a Sake expert hardly studying on books, but he was also lucky enough to be able to speak to some very educated people in that field who helped him over the past twelve months gain a much better understanding of Sake.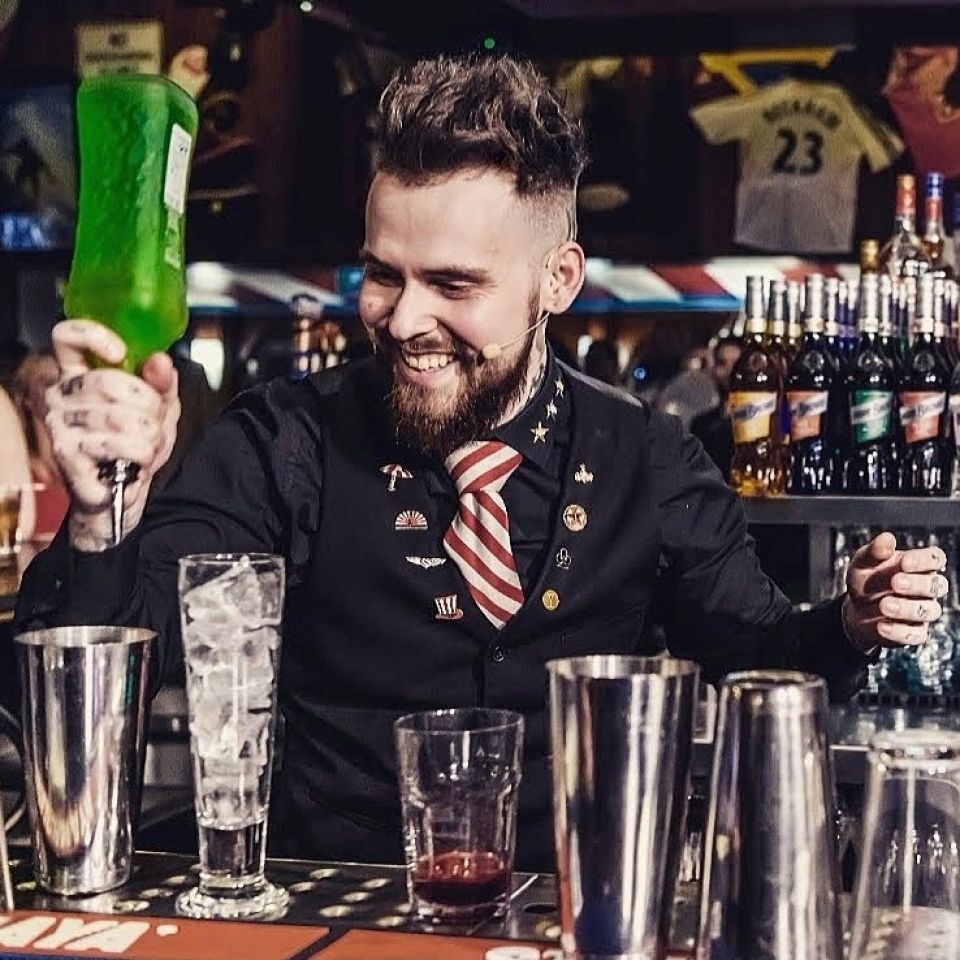 Gary Burdekin at Bradmans Wine Cellar
Judge for the London Spirits Competition 2022
Gary Burdekin was one of the judges of the London Spirits Competition 2022, one of the most important competitions in the industry. Answering one question during our interview to him, he said: " Our industry is constantly being challenged, more so than ever within the past few years, yet we are all influenced by passionate individuals and unique ground-breaking brands. It's an honour to have the opportunity to be one of the first to experience them. That's why I jumped at the chance to come back for my second year as a judge.".
Gary is not only a professional of the industry, but he also has the need to try to help this industry to expand beyond its limits, reaching new customer segments and new markets. He pays particular attention to the history of the product when judging, in addition to aroma, taste and finish. In fact, the history of a product or of a brand is something easy to tell over the bar to his guests.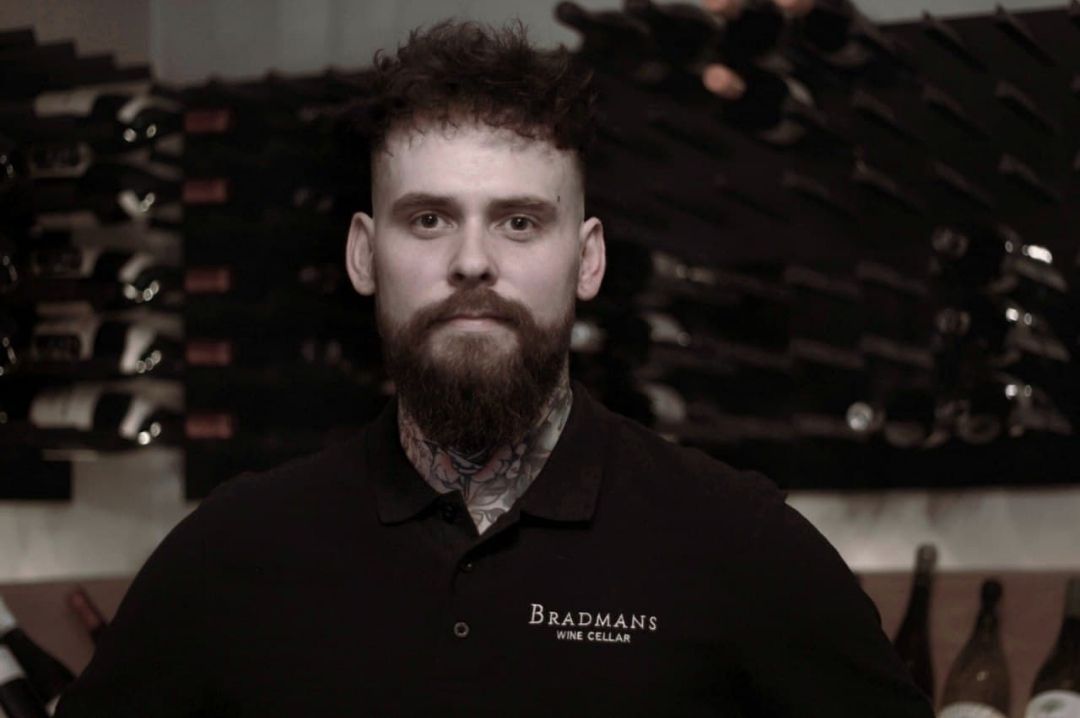 Gary Burdekin : Judge at London Spirits Competition
He started off his career learning to be a flair bartender; then the inspiration came from wanting to be the best that he could be. He came from a small city where people are used to telling others that they can't do things and that they will never achieve their goals. That was always a driving force for Gary: he enjoys proving people wrong.
"I feel that watching The Big Lebowski with a White Russian in hand should be a law." Gary's What to watch and drink mantra.
We thank Gary Burdekin for the interview wishing him the best for his career and his goals.
Interviewed By Ankita Okate, Chief Communications Officer, Beverage Trade Network