Make a Boulevardier with Matt Smith
19/07/2021
Matt Smith from The Brain Jar in Hull shares his recipe for the Boulevardier.
Bar Manager at The Brain Jar in Hull, Matt Smith, started his journey in the world of bartending in 2007, in York, when he was merely 19. At the time, Matt barely even considered what a cocktail was, so mixing one for patrons was something he hadn't even thought of.
"I fell in love right away with the style of speed service at the time, throwing out huge rounds of drinks to crowds of people," says Matt.
Today, Matt focuses more on providing special drinks and experiences, giving his guests the best.
What are some of the most important skills for a bartender to have?
The only absolutely essential skills are people skills. Everything else can be taught along the way.
What is your favourite cocktail to make?
Boulevardier! I don't have a favourite drink because it changes day by day, but I am always happy fixing myself or someone else one of these.
Ingredients:
45ml Rittenhouse Rye
30ml Campari
30ml Cocchi Di Torino
Stir & strain into an ice-cold Nick & Nora glass, then express oils of an orange peel over the surface and discard.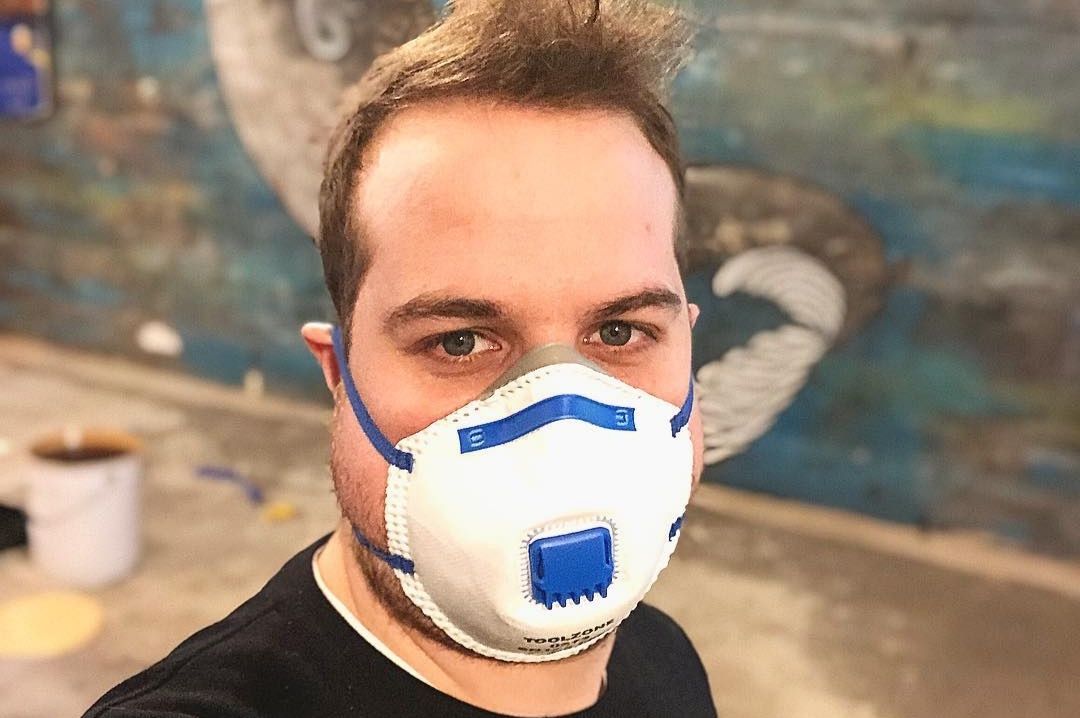 Matt Smith
What's one essential piece of barware that everyone should have at home?
A citrus press! I assume most people will have tins and strainers if they're interested in making home cocktails, but a 'Mexican elbow' makes short work of juicing fresh limes if you're making margaritas for everyone - and you should be.