2023 Registration
London,uk
March 22, 23 & 24
Closed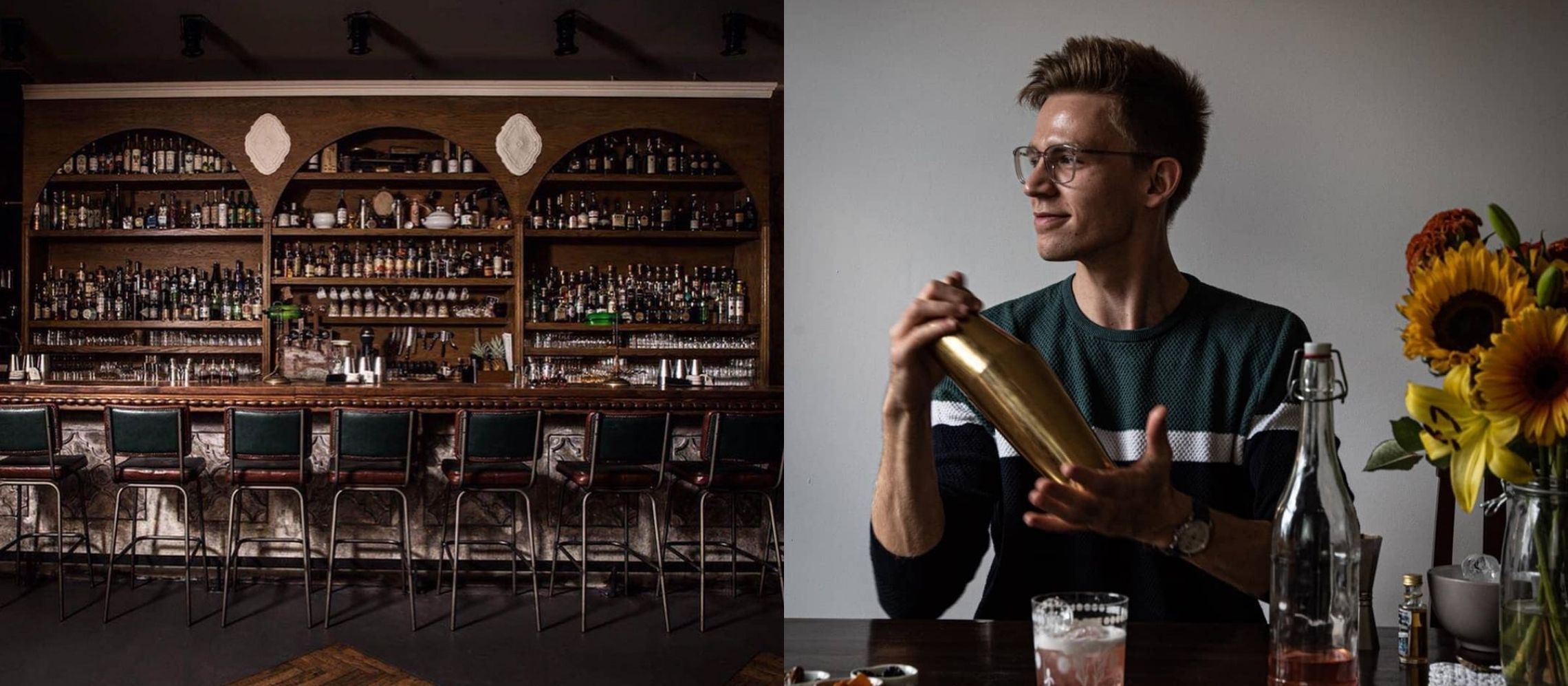 Meet Laurenz Ortlieb from Langham
While many of us took to the couch during lockdown, the Artesian team whipped up a brand new menu of cocktails. The new menu is called Connections and is inspired by shared experiences that have brought the nation together over the past year.
Where do you work?
Tell us something about yourself
I'm Laurenz, 27, and have been living in London for about 3 years. Before London I worked in Germany, Austria and spent a little time in Sicily helping a winery with their harvest and cellar works. I enjoy doing sports and visiting new places which London never seems to be short of.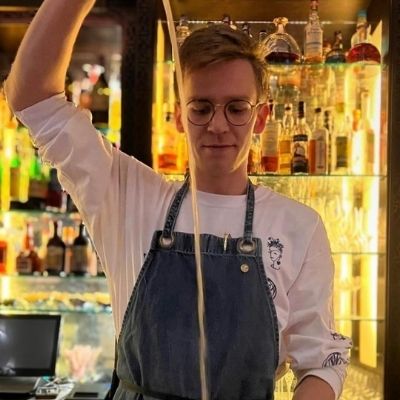 Laurenz Oliver Ortlieb, bartender at Artesian
What inspired you to get into bartending?
I was impressed by how many things you actually need to be able to do at the same time. I started working in a restaurant and enjoyed being able to make coffee, cocktails and being part of a team. I also hated university and needed money.
How according to you has the role of the Bartender evolved, especially now during Covid times?
I can only speak for myself but I guess many of us take more care of ourselves now. It's an amazing job but workloads are high and Brexit didn't help us either. We need to look after ourselves and communicate to our employer when something's not going well.
What are some of the most important skills for a bartender to have?
Being hungry for knowledge and applying it. You should be confident but not a macho. Question your ways of working and try to improve. Also have fun.
What cocktails and drinks trends do you see in 2022?
I hope we'll continue to see up-cycling of waste in cocktail menus. I can also see concepts like the one of Little Red Door changing the way of how we buy and process our produce in cocktails in the future.
What's the best part of your job?
Watching people having a good time and being part of that.
What are your favorite TV shows right now? Or your favorite movie?
Loved Peaky Blinders and Schitts Creek.
If you had to pick one spirit as your personal best, which would it be and why?
Calvados. Versatile and delicious.
Any tips for new bartenders?
Be hungry for knowledge and pick up a hobby which can benefit you in the future like photographing, cooking, writing or like in my case fermenting things.
What's the most underrated cocktail ingredient or spirit?
Sherry.
What is an experience or a customer story you thought was funny and that you remember?
My first week in the Ritz when I came to London and a guy walks in and sits at the counter, orders a G&T, downs it, tips me well for and stands up and walks out again, 15 seconds later he begins to sing like Pavarotti in the Lobby and had to be wrestled down by multiple security officers. Guests genuinely thought the guy works for us and even came from the restaurant to listen to him as it was actually really nice.
What's your career goal? Where do you want to be and how are you working towards it?
I'll work in my family hotel hosting guests and friends and making delicious drinks.
Define a good Bartender according to you.
Team player who helps where he or she can. Should have genuine interest in the wellbeing of guests and be diligent behind the scenes. Knowledgeable and happy to teach.
What's an ideal bar drinks menu? What should it include, what profit metric should it try and achieve?
16 drinks divided in categories that guests can relate to like short drinks, long drinks, champagne based drinks etc. Quality spirits and ingredients that everyone can understand help guests to pick their drinks without getting confused. It should include something for everyone: something in the style of a martini, negroni, manhattan or colada and always something with some heat or peat or little to no alcohol, too.