Deadline
September 30, 2023
Enter Now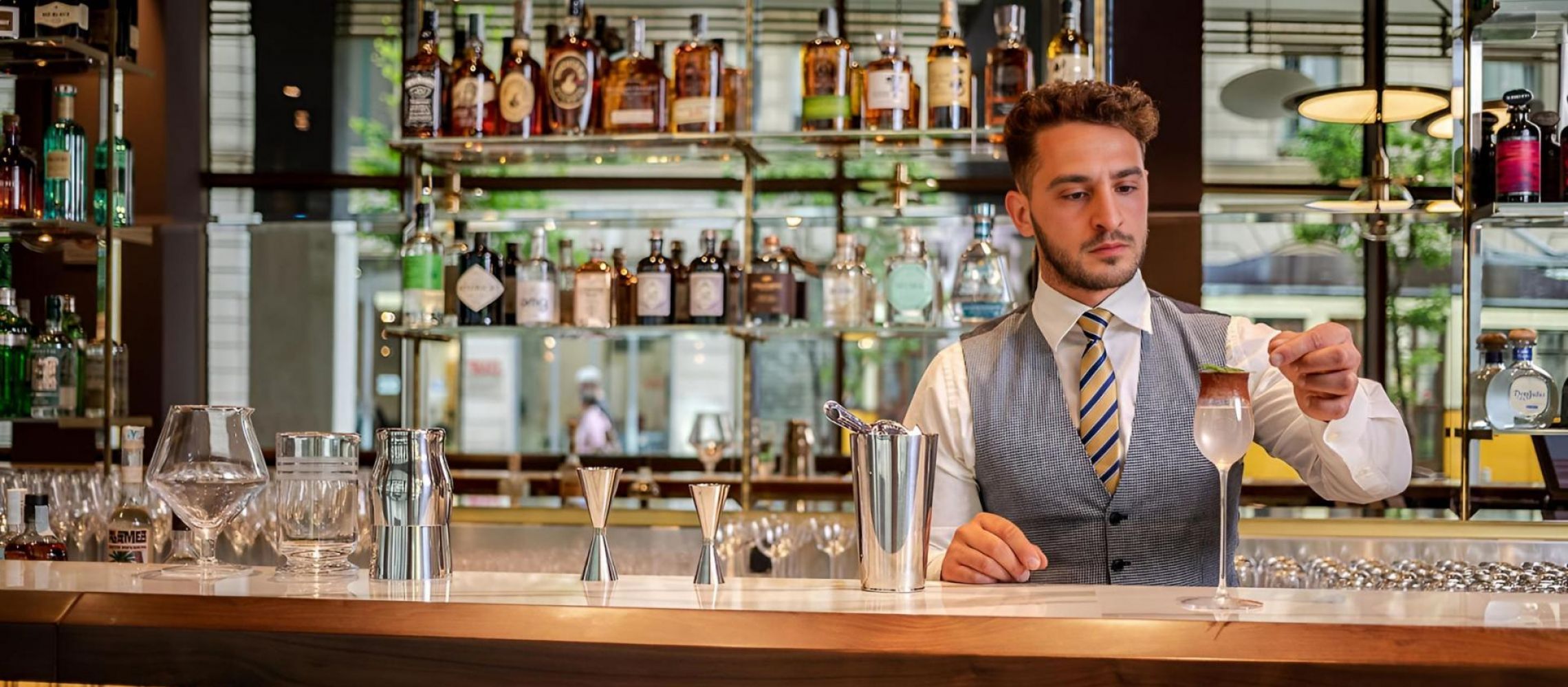 Meet Luca Ardito, Director of Beverage W Hotel, Milano,Italia
Luca was awarded as top 3 best bartenders under 30 in 2021 and in 2022 as best bartender at the Barawars by Bargiornale
Luca Ardito began his experience in the hospitality sector as a barman in his hometown, Monza, after which he collaborated with leading professionals in the sector in Zurich and London like Salvatore Calabrese at the Donovan Bar of the Browns Hotel.
Luca was awarded as top 3 best bartenders under the age of 30 in 2021 and in 2022 as best bartender at the Barawars by Bargiornale. Not only that: Luca Ardito stands out internationally thanks to the participation in various competitions in which it stands out.
Having recently returned to Italy, he was initially called as bar manager at the Hotel Gallia in Milan, under the consultancy signed by the Cerea family. After the pandemic, he was contacted by Enrico Bartolini (the most-starred chef in Italy) in the brand new UNA HOTEL MILANO VERTICALE project to fill the position of Bar Manager winning a Michelin star in the Anima restaurant.
After a couple of years, he was contacted by the Cipriani family to open an exclusive venue in the heart of Milan. To date, Luca manages the bars inside the Cipriani Milano house.
Image: Luca Ardito, always smiling behind the bar.
Why did you want to become a Bartender?
Because I enjoy seeing people have a good time and contributing to their experience by helping them.
What are some of the most important skills for a Bartender?
Hospitality skills and a lot of passion for what you do.
What do you look for when you plan to buy new products for your business?
The history of the product, the packaging, and of course the flavours.
[[relatedPurchasesItems-63]]
If you had to pick one spirit brand that you love, which one would that be?
Campari.
What's the best part of your job?
Having the opportunity to communicate my passion with different people every day
Please share some tips to increase beverage sales in a Bar.
Represent the brand you want to sell with confidence and explain what it is about, always with a kind attitude.
What do you love hearing as a bartender?
Respect for the professional.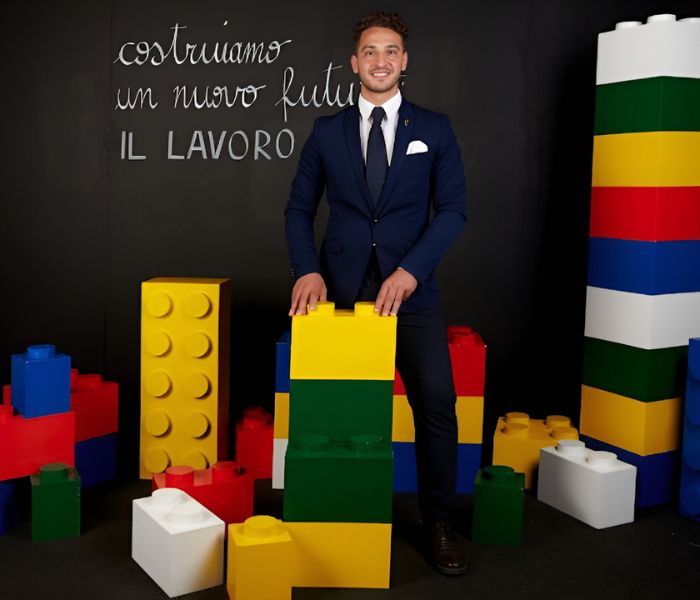 Image: Luca Ardito, represented ITALICUS Rosolio di Bergamotto at Identità greedy 2021!
How can a customer get your attention in a crowded bar?
Approaching the counter, but a good bartender must have eyes everywhere.
What is your go-to "surprise me" order?
If I were to be the guest, I would drink a revisited Adonis Cocktail with Vermouth with saffron and Carnaroli rice (Fat Wash), Palomino fino sherry, Cordial with olive oil, citrus and black pepper, to finish with a Dashes of Italicus. Martini glass.
Please name 3 bars that you admire and why.
The Donovan Bar at Browns Hotel because I worked there and I know that the Maestro Salvatore Calabrese and Federico Pavan fully represent our trade. Camparino in Milan for its History and Classy Atlas Bar in Singapore for its Beauty.
Any good customer story that you recall that comes to mind?
Right now a customer named Ros comes to my mind, she and her husband were regular customers of The Ampersand Hotel in South Kensington (it was my first experience in London) I remember that I recommended a drink that we had created just for them, they were very surprised by this thing, so they decided to taste the drinks when drank the drink, they are were ecstatic and happy with that gesture. 9 years later, we are still in touch.