2023 Winners
London.
March 22, 23 & 24
Announced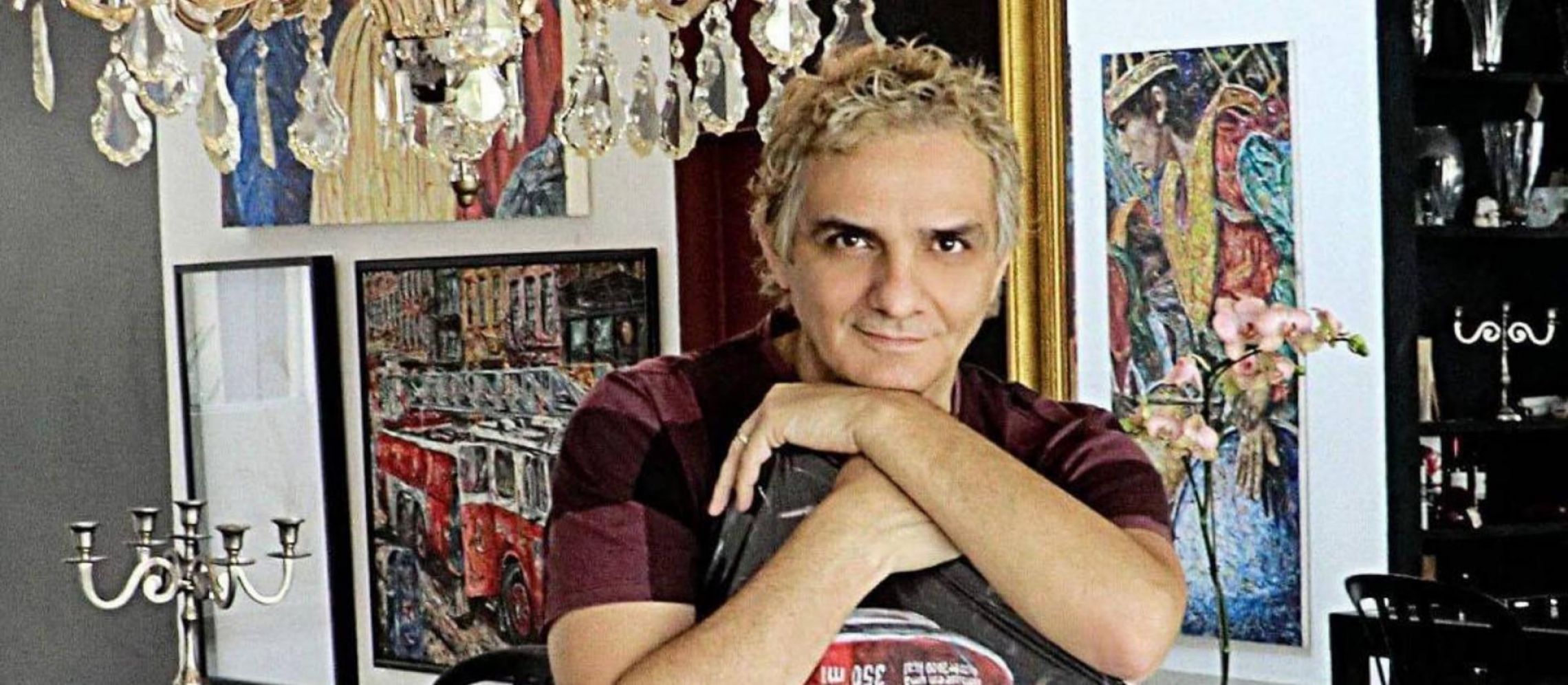 Meet The Award-Winning Master Distiller of Matrix Distillery, João Fucci.
In the interview below, João Fucci, Master Distiller at Matrix Distillery talks about his experience working in the spirits space, the evolution of the spirits industry, and his day-to-day responsibilities as a Master distiller.
With more than 40 years of experience in the distilling industry, João Fucci is the master of his craft. The construction of Matrix Distillery started in 1980 by brothers José Ricardo and Joao Carlos Fucci to develop a novel method for the production of distillates. This led to the invention of multi-distillation, a method that gives complete control over the extraction of the congeners present in the drinks, allowing for either total or partial extraction of those congeners. Matrix has specialized in premium spirits and has won 22 awards in prestigious international competitions for both its own vodka and gin as well as those of third parties. To learn more about his journey, keep on reading.
What has your distilling career been like? Tell us a little about your background.
In the late '70s, a huge fuel crisis was driven by the Persian Gulf war. My brother José Ricardo Fucci and I decided to start construction of a distillery to produce fuel alcohol. At that time, ethanol-powered cars were already a reality in Brazil.
Thereafter the fuel crisis, we decided to create an innovative process for the production of cachaça. After intensive research, we created and patented a multi-distillation distillation process that allows full control over the extraction of the impurities contained in the alcoholic base. Thus, it is possible to have total or partial extraction of impurities, keeping the characteristics of each spirit, such as cachaça, rum, or tequila. At that time, the name of the distillery was Saint Emilia, in honour of our mother, Emilia Fucci. Later, we renamed the distillery, Matrix distillery.
The distillery started acquiring its first large customers with the great quality of products through the multi-distillation process. From then on, we began to specialize in superior quality spirits, first with vodka and then with the development of gin, pastis, liqueurs, and cachaças. All our expertise resulted in 25 international awards.
My brother, José Ricardo Fucci, is responsible for the distillation of the alcoholic base, the development of processes, and technological innovations. This approach enables a constant evolution of our patented distillation process and the creation of other technologies. I also participate in developing technologies, and I am responsible for creating the products and recipes produced by our distillery.
Our products have an organic seal. We follow all standards required by the regulatory organs, like the use of green energy. Also, part of our profits goes to helping the reforestation of the Amazon and the preservation of the jaguar.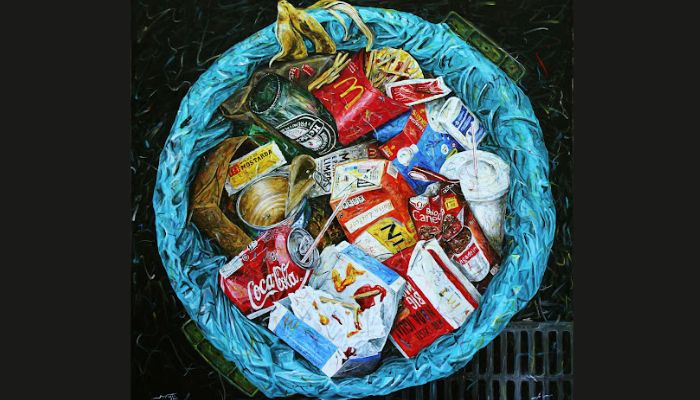 One of the paintings by João Fucci
How do you think the Spirits industry has evolved?
Countless technological improvements have been happening in the past few years, besides the improvements in the distillation equipment or essential oil extraction processes, such as ultrasound, and supercritical gases, amongst others. What strikes me the most is how carefully the producers treat their spirits.
Here in Brazil, we have a long tradition in distillation because of the traditional production of our cachaça, which is widely spread in all Brazilian states. Today, I observe greater care in the production quality of beverages, improvement of technologies, packaging, and market positioning.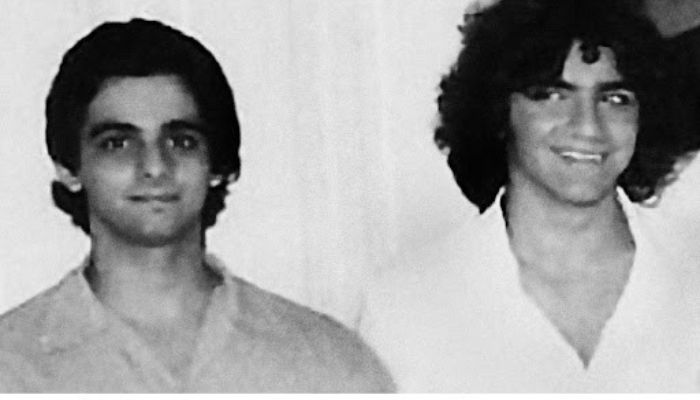 Image: João Fucci
Tell us a little about your day-to-day role.
Every day is a different day. I try not to follow many routines, which makes me free to plan my day and make ad-hoc decisions specifically for that day. Additionally to the Master Distillers (my brother and I), we have a couple of teams that help us in daily productions. During production day, I supervise these teams and ensure our equipment is correctly configured for that specific product. Product development is also a priority, so a focus on research, new products, and technologies is always on the agenda.
What's your elevator pitch to a bartender when pitching your brand?
I usually highlight our history, production techniques, and composition of the product and its characteristics, allowing him to have the freedom to create his drinks.
How do you help bartenders with depletions of your brand?
Together with the marketing team, we always discuss new ways to encourage promotions, training, lectures, and awards. This way, we can disclose fresh content in our media. We offer displays and supporting materials with our brand and often promote activities in bars or events. Sales-driven approaches are on our priority list
.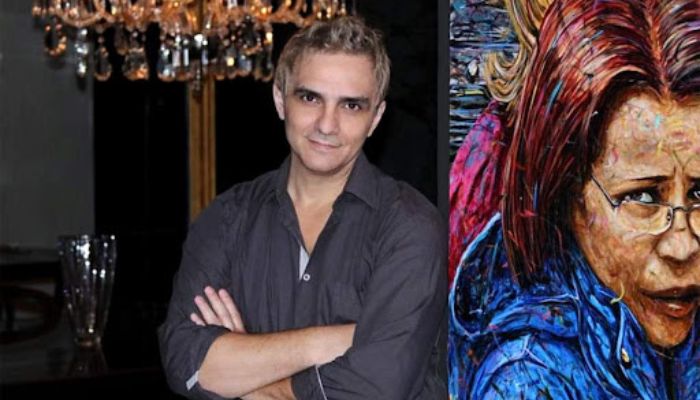 Image: João Fucci
What do you cover in your product training with bartenders?
I think it is very important to pass on to the bartender key information about the product, so they can have enough information on how the product was produced, such as production methods, botanicals, and history. Then, it makes it easier for them to create their cocktails, instigate creativity and coherence in the creation,
I always encourage the comparison between our products presented, and the ones which they often use, so the qualities of each one become more evident.
How do you think a distiller can help drive marketing and sales personally?
Associating a product with the Master Distiller builds customer trust in a Brand. Interviews like this one, for example, provide disclosure of professionals in industry-related media, adding even more value to the Master distiller figure in a marketing strategy. The Master Distiller's signature on a bottle's label goes a long way in building that confidence.
[[relatedPurchasesItems-39]]
Define a good distiller.
During my 42 years as a distiller, I have observed many excellent colleagues, some very intuitive and some extremely technical. I think a good distiller needs to combine technology, sensitivity, and a lot of love for the profession. An excellent sense of taste and especially smell are always crucial factors.
Which is your go-to drink, and what is the perfect setting you enjoy it in?
Despite working for decades with spirits and doing tastings almost every day, believe it or not, I don't drink alcohol, and I never did, not even at a young age. This answer always confuses people, but my excellent sense of smell is enough to evaluate the quality of the product, proving this fact. As for the scenery, I enjoy a nice sandy beach with my family and friends.
Image: João Fucci
What do you do when you are not distilling?
When I'm not distilling, I spend a lot of time in the laboratory at the distillery and in a lab that I have at home. I am also a painter, so taking a break in my painting studio is relaxing.
What is your idea of a good life?
Having the possibility and opportunity to do everything that makes us happy. A good healthy life with my family is also important.
Header Image: João Fucci