Professional storyteller, bartender Giacomo Falcicchio, Daisy Green, Head Bartender, Bartending
02/11/2021
Expect to be served classic cocktails when you meet Giacomo Falcicchio. Maybe with a twist, and maybe with gin, if that's what you prefer!
Where do you work?
Tell us something about yourself.
Bartending is my passion. Other than my job, I love to discover new things and attend events, especially if the main theme involves spirits. I also love sports and open air activities, music and movies.
What inspired you to get into bartending?
I started my career in a small bar far from the city, helping a friend mixing drinks. He introduced me to the basics and the history of the most popular cocktails we served. Since I understood the vastness of the world of bartending nothing could keep me away from the counter.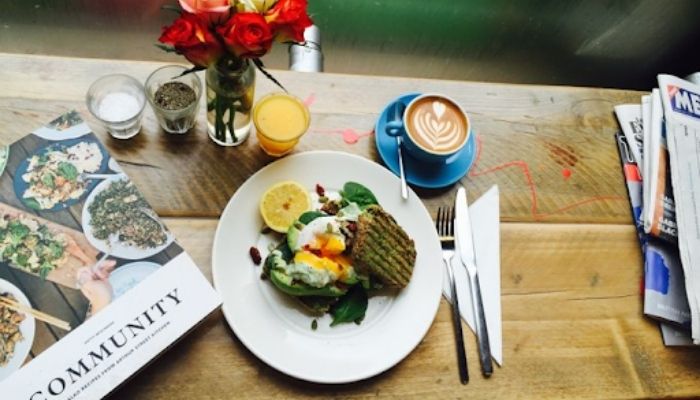 Daisy Green, A collection of unique Aussie-inspired cafés & restaurants in London, serving great coffee, amazing all day brunch & fab cocktails.
How according to you has the role of the Bartender evolved, especially now during Covid times?
The last couple of years have been very sad for everybody, but for bartenders maybe more than any other in the industry. In this hard time we must adapt and be able to transmit our passion for mixing ingredients though the table service (as it is not allowed to sit at the counter). How to do so? More attention to details: this is the evolution of the species in my opinion.
What are some of the most important skills for a bartender to have?
Being an entertaining and capable person is vital. Problem solving really helps.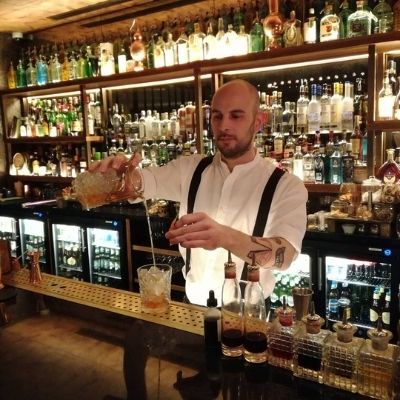 Giacomo Falcicchio, Head bartender
What do you look for when you plan to buy spirits for your bar?
Clear distinct flavours and high quality products.
What cocktails and drinks trends do you see in 2022?
Back to basics. I hope bartenders will again promote the awesomeness of classic cocktails. With a twist? maybe...
What's the best part of your job?
The guest interaction.
What are your favorite TV shows right now? Or your favorite movie?
One day a movie more entertaining than Inception will come out in cinemas, but not yet.
If you had to pick one spirit as your personal best, which would it be and why?
Gin. Most of my favourite cocktails are based on gin. The immense range of flavours you can find in this spirit makes it the most versatile for mixing.
How are you marketing your bar to drive some foot traffic during covid-19?
Social media mostly.
Any tips for new bartenders?
Be yourself, be humble, never forget to smile.
What's the most underrated cocktail ingredient or spirit?
Cognac. Amazing served neat, but how about a Sidecar?
Define a good Bartender according to you.
A professional storyteller with solid knowledge of products and a real passion for preparing drinks.