Deadline
September 30, 2023
Enter Now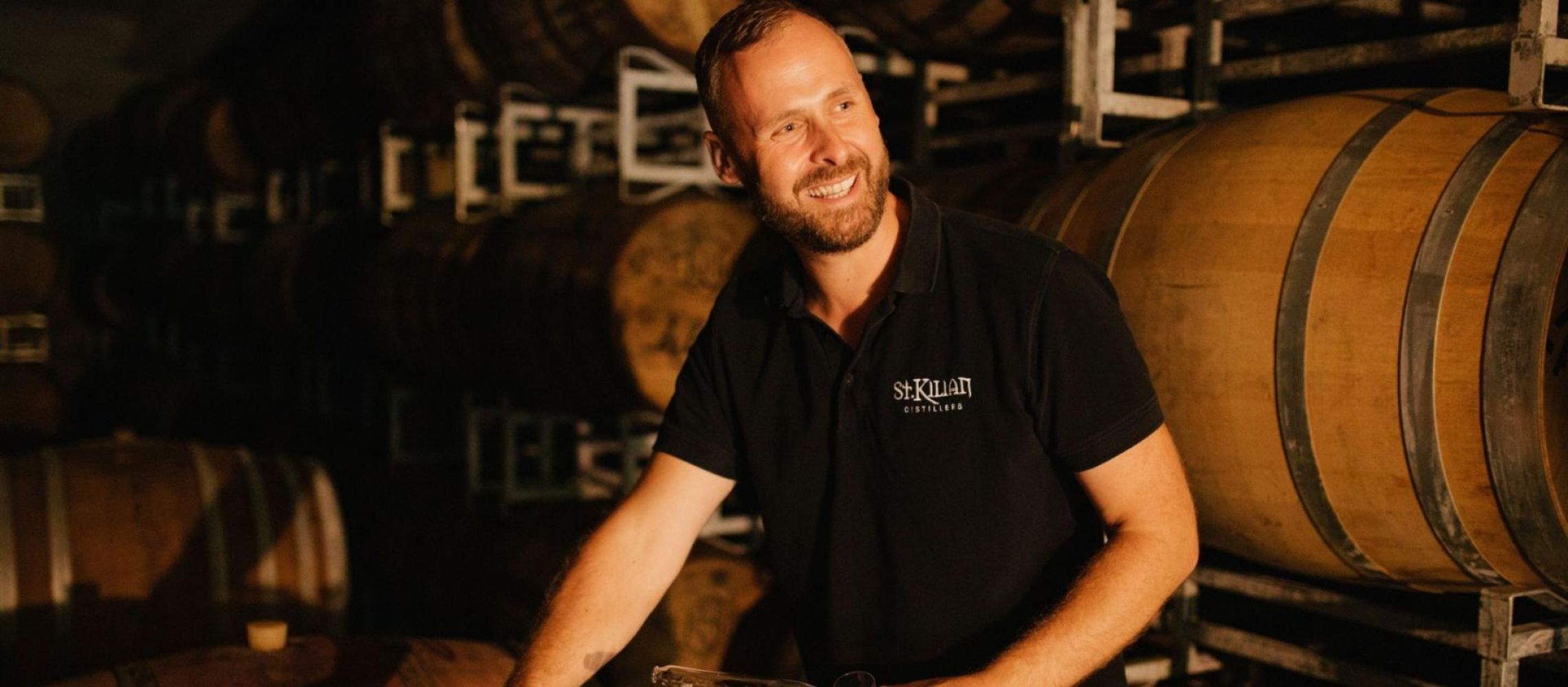 Technology, maintenance, whisky creation, blending and inventory is my responsibility, Mario Rudolf
CTO and Head Master Distiller of St. Kilian, Mario Rudolf is responsible for technology, maintenance, whisky creation, blending, and inventory.
Tell us a little about your background and journey into distilling
First I did an apprenticeship as a carpenter in a small craft business. Then I learned the profession of brewer and maltster in a medium-sized brewery. After a few years as a journeyman, I then studied to become a master brewer at the Technical University of Munich in Weihenstephan. I then spent several years as a production manager in breweries, where I was responsible for the technology, quality, and production of beer, juices, lemonades, and mineral water. I have always been a whisky enthusiast. When Germany's largest whisky distillery was built in my old home country, I joined the project. So I could build up the distillery from the beginning.
Your current role and what does your day look like?
I am the CTO and Head Master Distiller of St. Kilian responsible for technology, maintenance, whisky creation, blending, and stocks.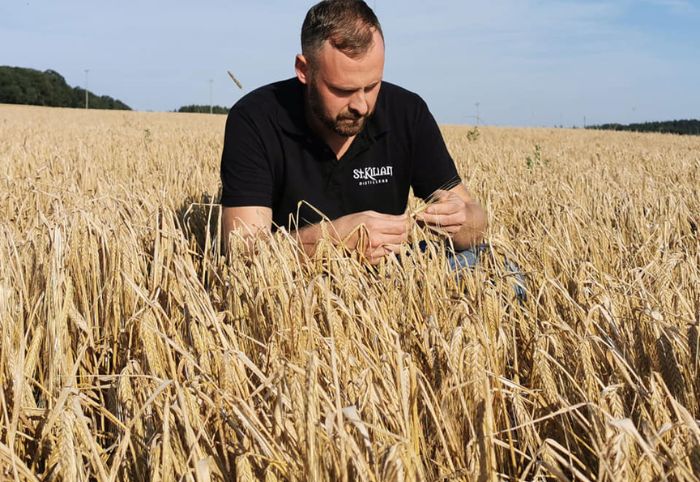 Image: Mario Rudolf; Source: Facebook
My day-to-day is extremely diverse and includes all aspects of a distillery from raw materials to production and product development to marketing. As the face of the distillery, this also includes trade fairs and tastings.
What inspired you to become a distiller?
It is especially the single malt whisky that fascinates me. As a brewer, it's just one more step to whisky. The close relationship is a given. The incredible diversity of single-malt whisky is, in my opinion, unique among all spirits and beverages in general.
[[relatedPurchasesItems-39]]
What are some of the most important skills for a distiller?
As with any food or beverage, it's the feel of the product. A constant drive for knowledge, improvement, and the pursuit of perfection with a good dose of passion, is of course also an advantage. But that probably applies to all professions. A good sense of taste should also be mentioned.
How do you think a distiller can help in driving marketing and sales personally?
With the open and transparent communication of expertise and with his public appearance for the company. Most of all, of course, with high premium products.
Define a good distiller
A good distiller makes products that delight customers and turn them into fans. Always with a focus on what the customer expects.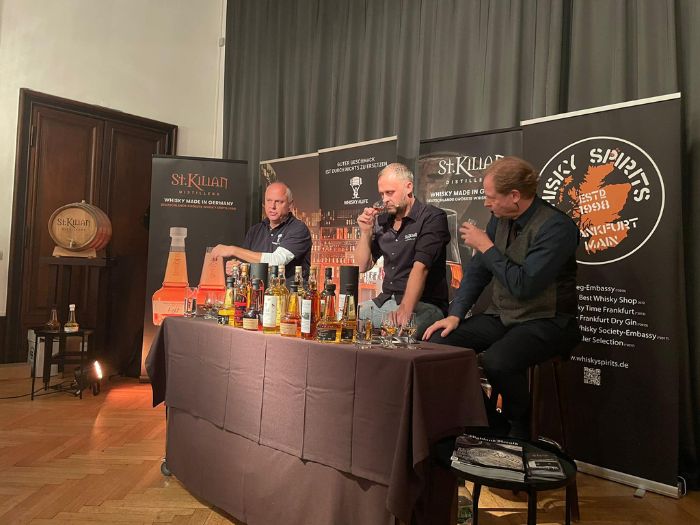 Image: Promoting St. Kilian at Events; Source: Facebook
What is the hardest part of a distiller's job?
It is already very hard to taste dozens of barrel-strong samples in one day. ;-)
What's your elevator pitch to a bartender when pitching your brand
Most diverse single malt whisky + Largest cask variation in the warehouses + Minimum 46% alcohol by volume + not chill-filtered + not colored + beautiful bottle shape. Single Malt Whisky - Made in Germany
What are the current challenges the spirits industry is facing according to you?
High energy costs and supply bottlenecks.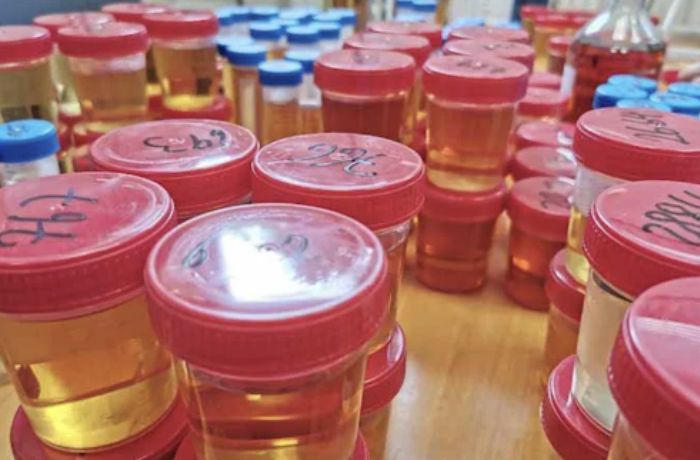 Image: The barrel samples from Bunker City are now in the office of Mario Rudolf; Source: St. Kilian
What skill or topic you are learning currently and why?
At the moment I am learning a lot about analytics and chemistry in the field of whisky. The goal is to be able to give customers more transparent information about our products.
What is your idea of a good life?
A life in harmony with man and nature with a strong family bond. A fulfilling and meaningful work with the result that people enjoy the result.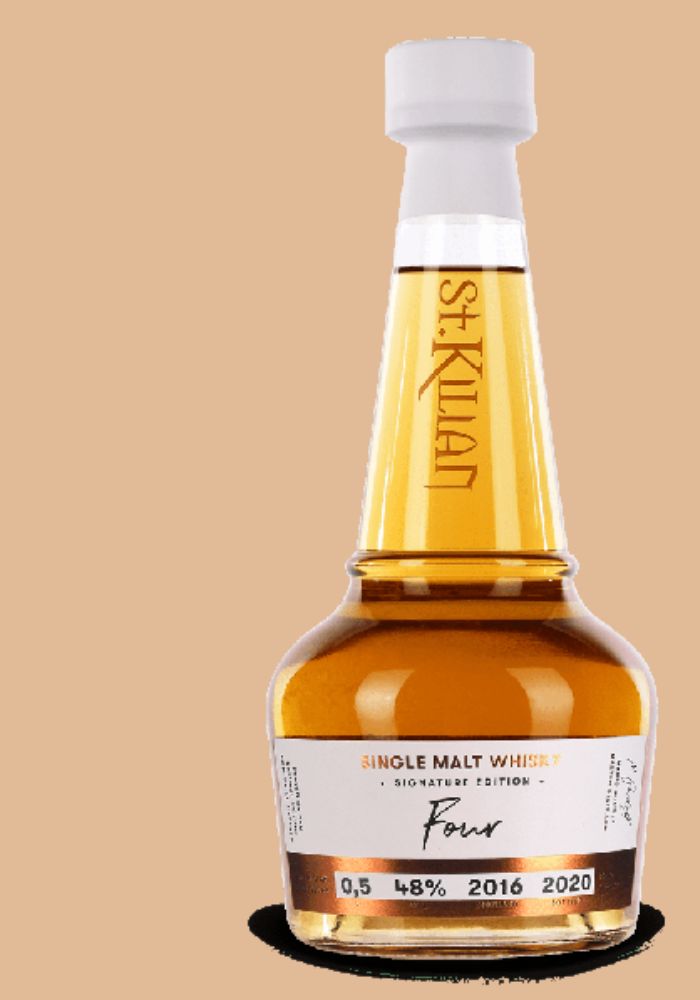 St. Kilian Distillers Signature Edition Four is a single malt whiskey that was the spirit of the year at the 2022 London Spirits Competition.
Which is your go-to drink and what is the perfect setting you enjoy it in?
Single Malt Whisky! Together with friends at home around the campfire.
Your favourite 2-3 distilling or spirits books?
Whisky science - A Condensed Distillation (Gregory H. Miller)
The Science and Commerce of Whisky (Ian Buxton and Paul Hughes)
The Science and Technology of Whiskies (J.R. Pigott, R. Sharp, and R.E.B. Duncan)
Header Image: Mario Rudolf; Source: Facebook