Deadline
September 30, 2023
Enter Now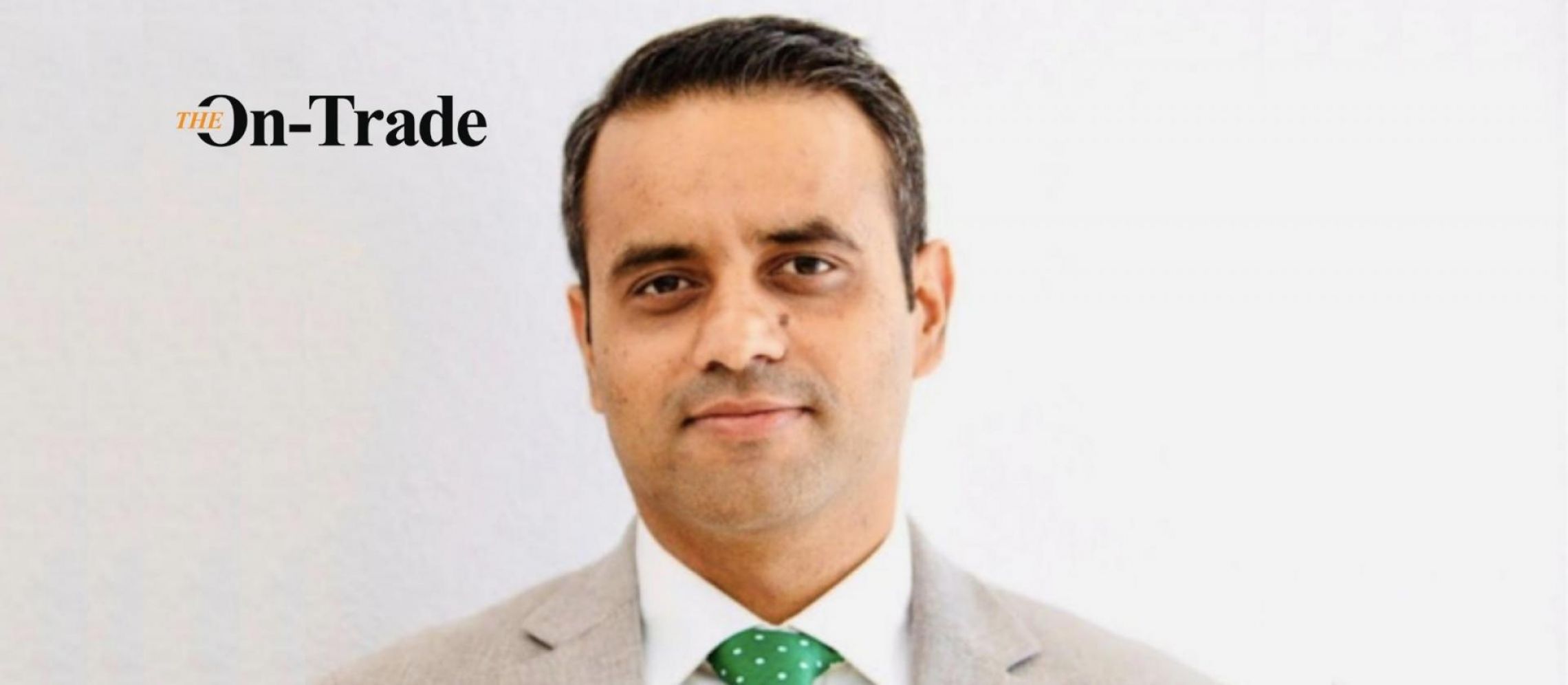 Beverage Trade Network to expand UK Drinks Market coverage in 2023 with 'The On-Trade''
On Trade gears up to accelerate in 2023 for Beverage Trade Network. Your go-to guide for everything that's happening in the UK on-premise market. 
The On-Trade, a new magazine-style platform aimed solely at the UK's on-trade, is all set to accelerate in 2023 for Beverage Trade Network.
Whether running a bar, managing a hotel, importing or distributing drinks, or working as a sommelier, bartender, or mixologist, Beverage Trade Network aim's to be your go-to source of up-to-date information and advice on everything relating to the business.
The UK on-trade has probably undergone one of the most turbulent periods in its history. Many businesses have not survived the Covid pandemic resulting in government-mandated widespread closures. And those that have emerged from the wreckage are now struggling to keep their businesses afloat, hamstrung by staff shortages, soaring costs, and ongoing Covid restrictions.
Brexit hasn't helped the situation either, exacerbating the difficulties in recruiting staff, supply shortages and delays, and adding additional costs and endless red tape to business operations.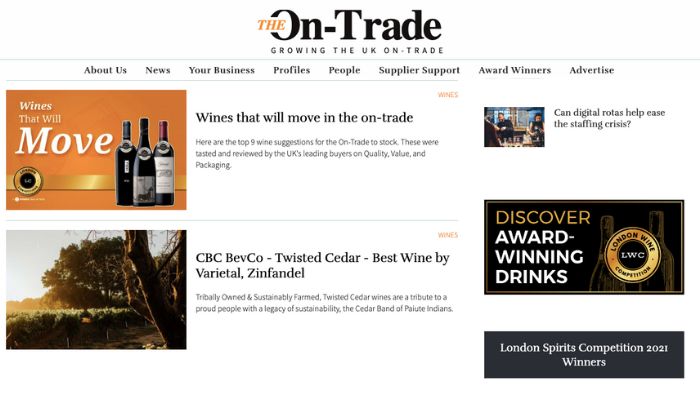 Winner stories will be written all year round.
On-Trade aims to tackle all these issues and more! It includes harnessing social media to enhance your profile and creating a comprehensive wine list, dealing with the ever-changing laws and supply chain issues, and managing staff recruitment and other HR concerns in these challenging times.
The website will be running profiles on some of the most interesting people in the industry while also including innovative, up-and-coming winemakers, hotels, and restaurants that have survived the pandemic, expert sommeliers' advice on training, staff, keeping a good wine list, and top tips from leading mixologists.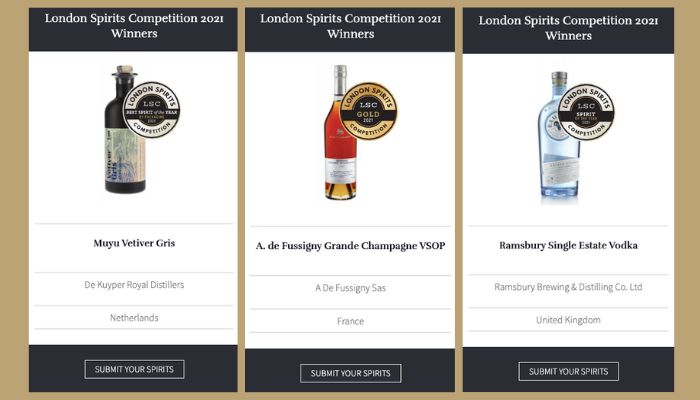 The winner's carousel is there on all pages of the magazine showing the winners.
We'll also be talking to importers and distributors about overcoming the challenges of Brexit and Covid and how they have had to adapt their businesses. On-Trade will highlight emerging trends such as the increasing use of technology, things such as QR codes since Covid, and changing regulations regarding tips. We will also be speaking to suppliers, producers, generic marketing bodies, and charities, finding out just what advice and support they can offer to the UK's on-trade, not to mention looking into our crystal balls and finding out what the future holds for the sector.
"We are very committed to making 2023 the year we focus on UK market development at Beverage Trade Network. We have a clear strategy for taking London Competitions more globally so winners can not only have a bigger impact in the UK but also globally get recognized. With the investments we plan to make in the UK and other media assets, we have selected London Competitions as the main competition to start integrating with our other assets. We plan to give our entrants a lot of value without raising any entry fee or asking for ad money. We want to educate trade and consumers that these products are the best regarding quality, value, and package", Sid Patel, CEO of Beverage Trade Network and London Competitions.
What does this mean for London Wine, Beer, and Spirits Competition winners?
The On-Trade media asset has now been integrated with reels showing London competition winners. A section in the menu is created under winner stories that will feature London competition winners for free.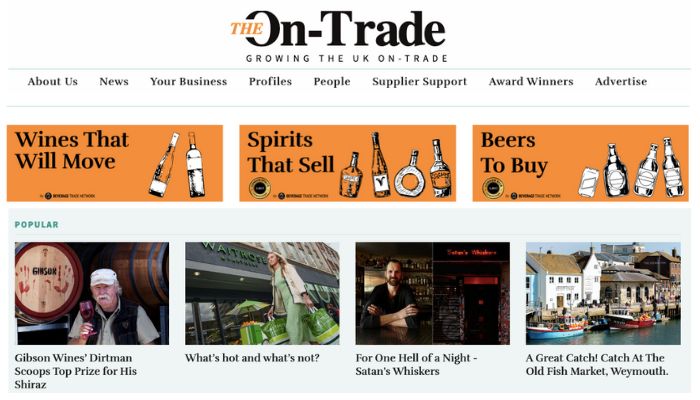 Image: The On-Trade Website
On Trade aims to be a leading source for sommeliers, bar managers, bartenders, wine directors, and other on-trade professionals. London Competition aims to showcase winners to these trade buyers as these products are rated exactly how trade would be for their own business: quality, value, and package.
Thus by connecting the trade buyers with London competition winners, Beverage Trade Network aims to help the trade stock these great products and seeks to help these producers connect with buyers.
[[relatedPurchasesItems-39]]
London Competitions are in its 6th year now and aims to be an accurate benchmark for trade and consumers in selecting wines, beers, and spirits by Quality, Value, and Package. The competition saw close to 4500 entries in 2022 and is looking for 7000-8000 competition entries in 2023. With the investments and growth, Beverage Trade Network has planned to support the competition globally.
Brands looking to save and get the best pricing are encouraged to enter before August 31 and ship samples later. Here are the details on how to enter:
For Wine: London Wine Competition
For Beer: London Beer Competition
For Spirits: London Spirits Competition
The London Spirits Competition is now open for submissions. Register your spirits today to save BIG on super early bird pricing. Ship your samples later.