Campfire Gin Wins Four Medals Via Living Magazines PR
13/05/2021
Campfire Gin wins Four Medals at London Spirits Competition 2021.
Local Tring distillery gains further recognition at the London Spirits Competition
Small-batch gin producer Puddingstone Distillery has been awarded two gold medals and two silver medals in the 2021 London Spirit Competition for its Campfire Gin range. This is a great achievement for the Hertfordshire-based nano craft gin distillery, founded by Ben and Kate Marston, which first opened its doors in 2016.
It might be called the London Spirits Competition but the awards attract hundreds of entries from all over the world. The gins are judged on three areas – quality, value and packaging. In commercial terms if the price and packaging do not equal the quality of the spirit in the bottle then the London Spirits Competition will not recognise the gin as an award-winning spirit.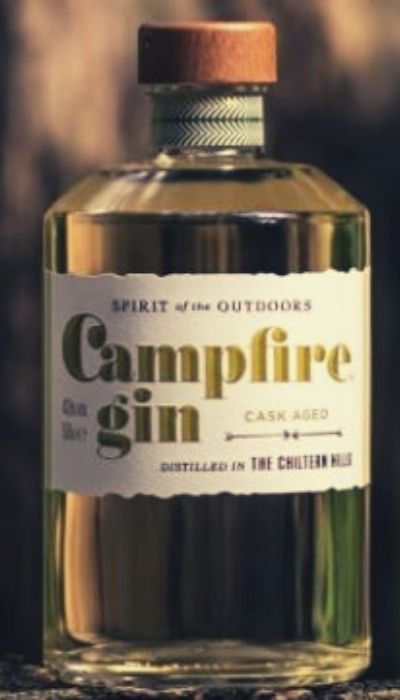 Only after tasting the gins blind do the judges get to see the bottle and assess the design, label and packaging to determine how well it matches to the price point and complements the quality of the gin.Winning a medal at the London Spirits Competition gives existing and future trade spirits buyers the reassurance that the gins are ones their customers will want to buy.
CONTINUE READING ON LIVING MAGAZINE