Caribbean Gin scores Silver Medal at London Spirits Competition 2021 via Blue Light Gin PR
04/05/2021
Caribbean Gin wins Silver Medal at London Spirits Competition 2021.
Blue Light Distillery wins a Silver medal at the 4th London Spirits Competition for its Caribbean Gin, which took place in London on March 17, 2021. The medal is an ultimate endorsement in the global spirits industry.
Caribbean Gin scored highly in the three judging aspects of quality, value and packaging.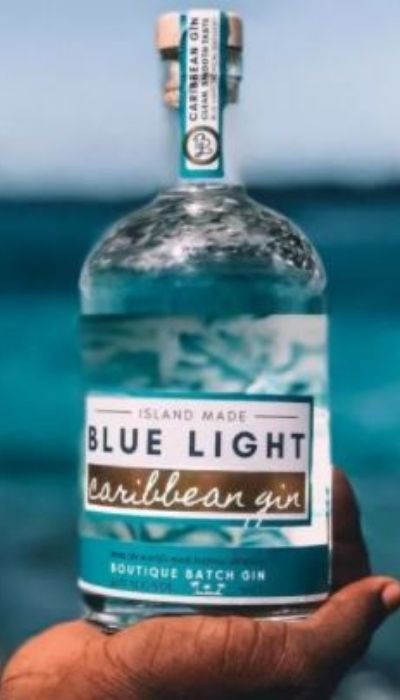 The London Spirits Competition stands apart from other spirits competitions by awarding spirits for their drinkability. Where other competitions focus solely on technical competence and distilling prowess, the London Spirits Competitions goes further to evaluate a spirit for its all-around excellence – in the way it tastes, looks and the value it provides. They believe that this golden triangle makes spirit drinkers more likely to buy and drink the spirit either from a retail store or at a bar or restaurant and want to laud this.

CONTINUE READING ON BLUE LIGHT GIN