Deadline
September 30, 2023
Enter Now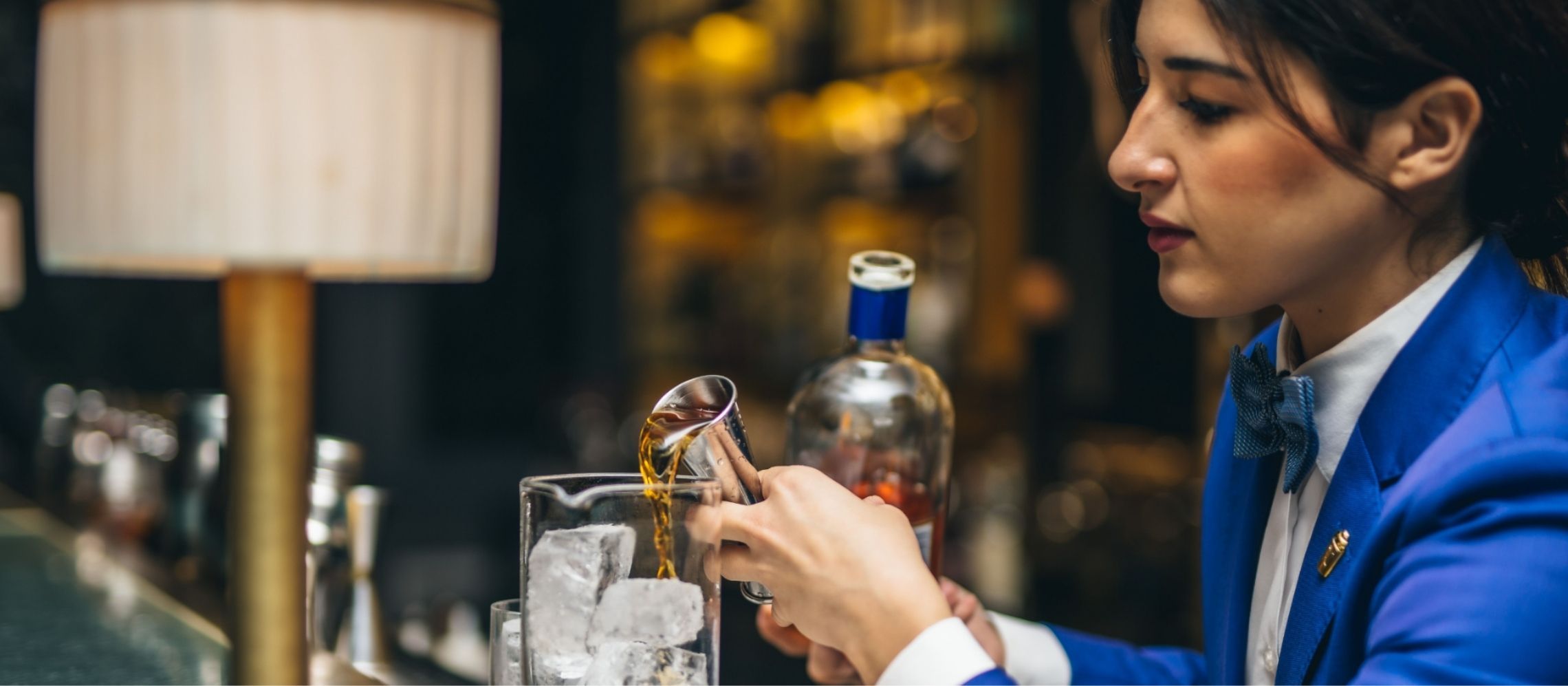 Final Call For London Spirits Competition
Register before 22 February 2021 and get your spirits judged by the world's top bartenders and spirits buyers.
There is just over a week left to get entries in for the 2021 London Spirits Competition – the only event of its kind that judges drinks on their quality, their value for money and what they look like in their packaging and design.
To find out more about the London Spirits Competition click here and to enter your products click here in time for the final entry day on February 22. Any drinks competition relies on the two things: the quality of the products that are entered; and the respect of the expertise of the judges tasked with picking out the winners. The London Spirits Competition has focused on both as each year it builds its reputation around the world amongst the leading distillers, brand owners and drinks distributors.
As well as assessing each product for their quality, their value and packaging and design the judges are also asked to determine their final votes on how commercially relevant the drink in question is compared to the competitive set in its category. That's why it needs judges that are working on the front end of the industry to take part. Those tasked with making those decisions every day in the bars, restaurants, pubs and hotels where they work. The sector's top bartenders, bar managers and hospitality drink buyers. Last month we introduced a number of those key buyers and bar personalities that are taking part in the judging who were able to explain in their own words what they think makes a good spirits competition. (You can see the full list of judges here).









Judging Procedure
All spirits entered into the London Spirits Competition are organised into flights and then assessed in the following way:
Initially, all spirits are tasted blind to determine its quality. Where appropriate they will also be assessed by variety, style, region, and country.

Judges will then be given a briefing document setting out the spirits' price and target consumer and trade channel where it wants to be sold. Only then will judges be asked to give their score for quality based on the initial blind tasting and then additional knowledge about the spirits' price and market position.

The judges will then be handed the bottle or format for them to be able to assess, in detail, the design, label, and packaging and determine how well that matches up to, or complements the quality of the spirits and its price point.

The judges will then discuss the spirits as a whole to help allocate scores in the three judging areas.

The Gold winning spirits and all special category spirits will be re-tasted by the spirits judges on the re-judging day to ensure the scoring quality.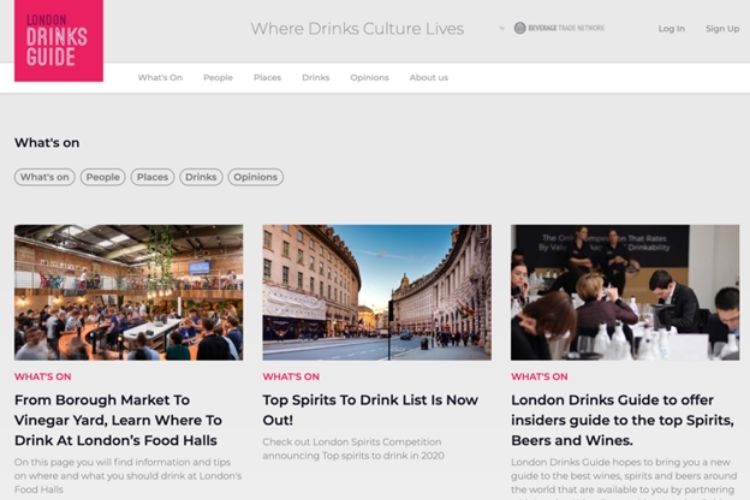 Winners will also be promoted on BTN's London Drinks Guide all year round.
LondonDrinksGuide.com, is an online portal focused on the culture of drinks in London. London Drinks Guide's no #1 goal is to offer an insider's guide to the city. The London Drinks Guide is your ideal space to look for wines, beers, spirits, and cocktails recommended by noted bartenders and sommeliers from around the world. The guide will share the latest cocktails and recipes along with new bars and pubs openings in London. The London Drinks Guide aims to be the source of your information on global and local drinking culture.
The online portal is set to become the best guide for Londoners, and anyone visiting London as they connect with the top bartenders and sommeliers, owners of bars, restaurants, and pubs around London, and across Europe as well. With the help of the London Drinks Guide, you can go from, "I have no idea what wine to buy while staring at the discount section at your local supermarket" to "Have you tried this Manto Negre from Mallorca" or "I know this amazing hidden bar that we have to go to". Not only will you find what you're looking for in the drinks industry, but you will also get to learn about wines, beers, spirits, and the industry as a whole from industry experts.
Key Dates:
Registration Ends – February 22, 2021 (to register click here)
Warehouse Closes: February 26, 2021
Judging Date: March 17, 2021
Winners Announced: April 12, 2021
Enter your products by clicking here.
Fee Schedule:
£170 Regular – February 22, 2021
New: Quantity Discount Now Available
3 to 8 entries: 10% discount
9 to 13 entries: 15% discount
14 or more entries: 20% discount
---
Header Image: Donovan Bar's Cristiana Pirinu, Source: The Buyer

The London Spirits Competition is now open for submissions. Register your spirits today to save BIG on super early bird pricing. Ship your samples later.