Geraldine gin distillery awarded silver medals in international competition via Stuff PR
05/05/2021
Geraldine Gin Distillery wins Silver Medals in London Spirits Competition 2021.
Seven months after starting a gin distillery, a Geraldine couple have been recognised in an international spirit competition. Humdinger Gin Distillery's dry and citrus gins won silver medals at the recent London Spirit Competition.
The annual judging of international spirits is organised by the Beverage Trade Network, with entries judged on quality, value and packaging."We did an online entry and sent it over to London," Andrew Lewis, who started Humdinger, with wife Saskia, said.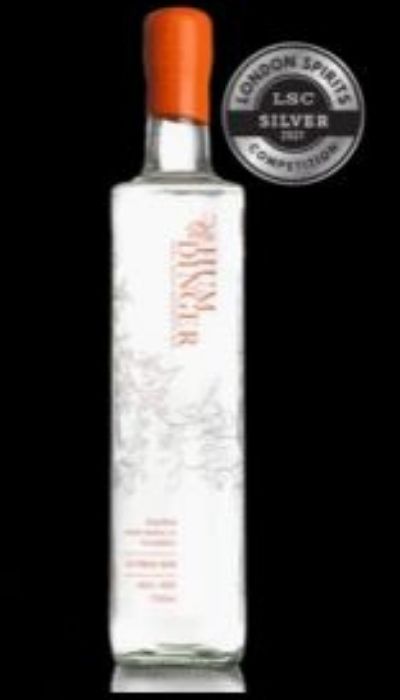 When they started out, the couple worked at Fonterra's Clandeboye plant, Andrew as a project engineer and Saskia as a process technologist.Andrew has since given up his day job to concentrate on the distillery, while Saskia remained at Clandeboye, assisting at the distillery when time allowed.The couple established the distillery in the former Morrisons' garage on Talbot Street, in the South Canterbury town.