Deadline
September 30, 2023
Enter Now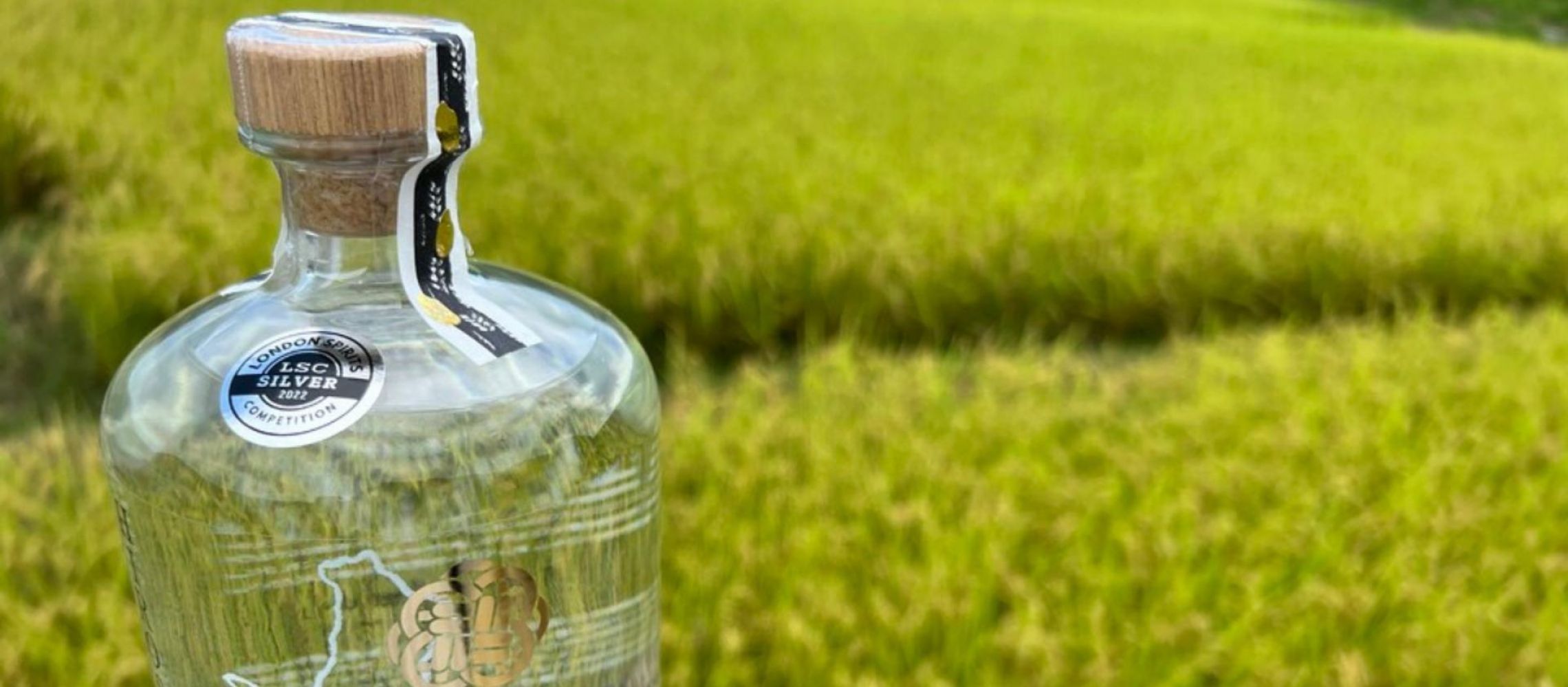 How to make the most of your London Spirits Competition medal
How you can maximize the impact of your London Spirits Competition medal.
You're a small to the medium-sized distillery with sales that are running on the lower end of satisfactory or you need a boost to get more sales. You enroll your spirits in the London Spirits Competition. Go and behold, the excitement, you just won a medal!
Now what?
Now is when you capitalize on the pounds you spent on entering the competition. Now is when you make the most of your fantastic win. The fun is just about to get started.
So rub your hands together and go to londonspiritscompetition.com. There are a few things you can do here to get the ball rolling.
Order the medal stickers for your bottles (Get 1000 bonus stickers with your first sticker order!)
Download your medal certificate (free)
Download your shelf talkers (free)
Download the Press templates (and free!)
Let's put these to use.
1) Send out the exciting news as a Press release to all your distributors and retailers along with your medal certificate.
2) Upload the Press Release on your own website using the press templates.
3) Offer to add shelf talkers for your bottles at retail stores.
4) Use professionally written tasting notes for your sales material.
5) Contact all local media outlets with news of your win.
6) Share news of your win on all your social media channels.
7) Hold tastings at retail outlets displaying your winning bottles.
8) Roll-off your new batch of bottles with your medal stickers.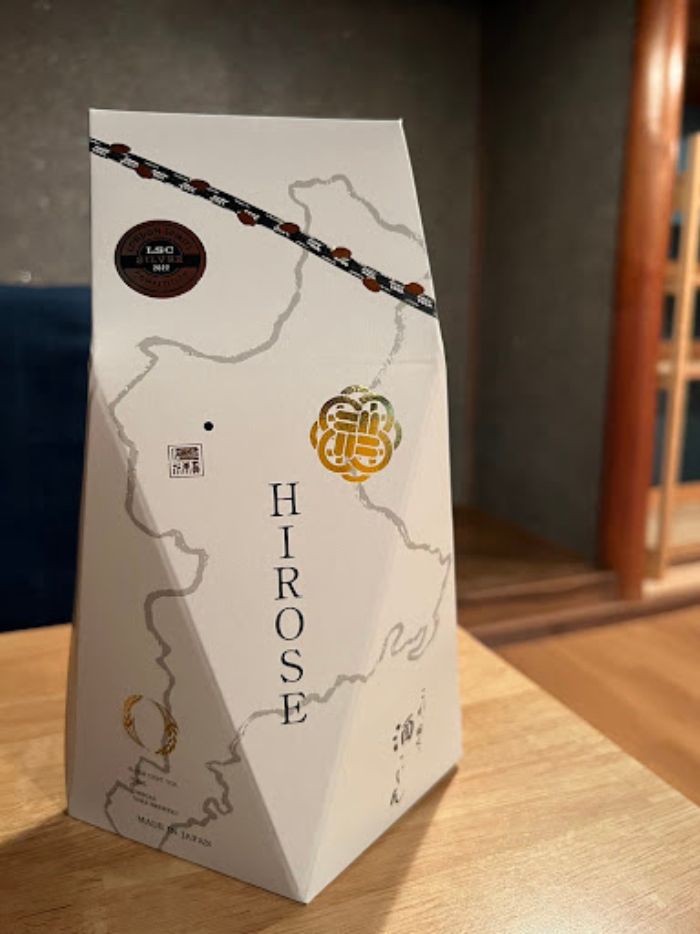 Display your winning medal stickers not only on your bottles but also on your POS and marketing material like:
1) Brand Deck
2) Sell Sheet
3) Shelf Talkers
4) Case Cards
5) Bottle Neckers
The sooner you do the above, the bigger the impact of your win will be. The win should be used to continually promote your excellent brand that won a medal at one of the toughest competitions out there, judged on not one but three criteria - quality, packaging, and value. Having aced these factors under the noses of some of the top spirits buyers around the UK, your spirit came through, and that's no mean feat.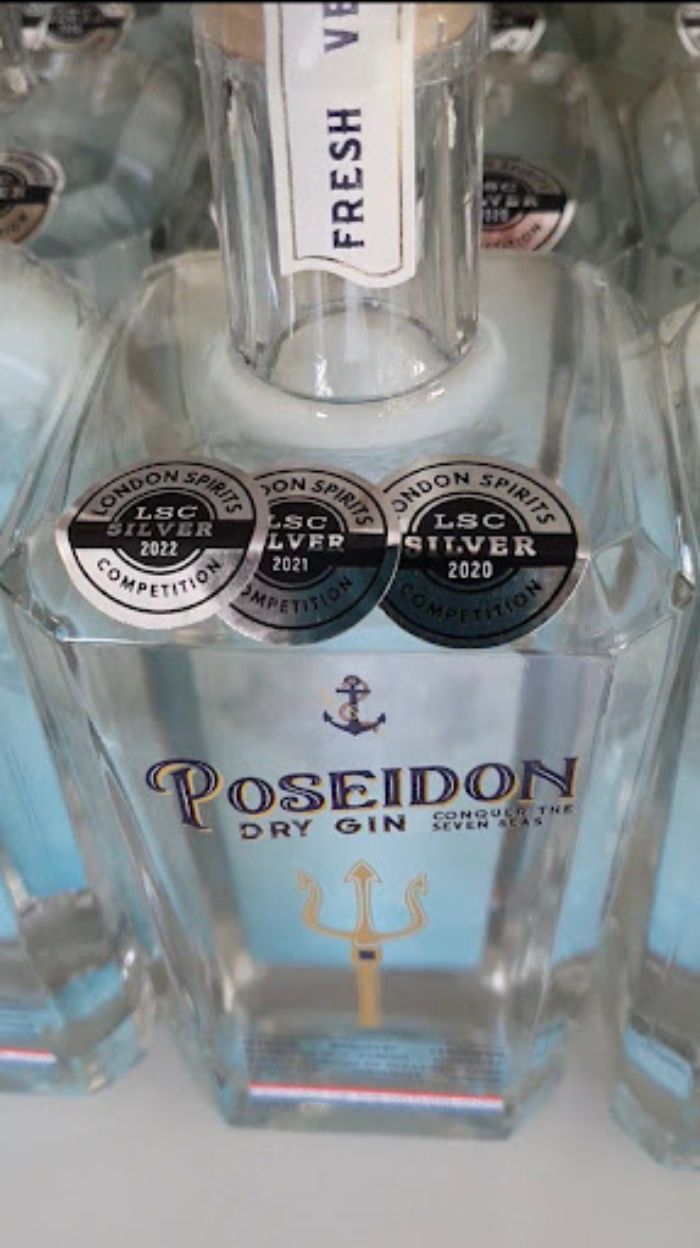 The results from the London Spirits Competition will get press awareness globally as we will distribute results from the competition and provide extensive media coverage to winning brands. Additionally, the onus on you is to get the word out, to show your spirit stands out from the competition and how it's truly worth it for a buyer to try once and buy again and again. The medal should bring renewed interest from current and potential buyers so ensure that you mention the win to them.
[[relatedPurchasesItems-39]]
The results from the competition will go to 50,000+ trade professionals in the UK in the Beverage Trade Network community.
The London Competitions will provide year-long social media support to your winning brands, targeted at UK trade buyers including businesses and consumers.
You may also contact the London Spirits Competition with your brand story, along with interesting pictures and videos of your team and customers enjoying the spirits, and request them to publish this on their assets.
If you're truly looking to step up your Spirits marketing game this year, and prove your spirits mettle in the market, then don't miss your chance to enter your brand for the 2023 London Spirits Competition.