2023 Registration
London,uk
March 22, 23 & 24
Closed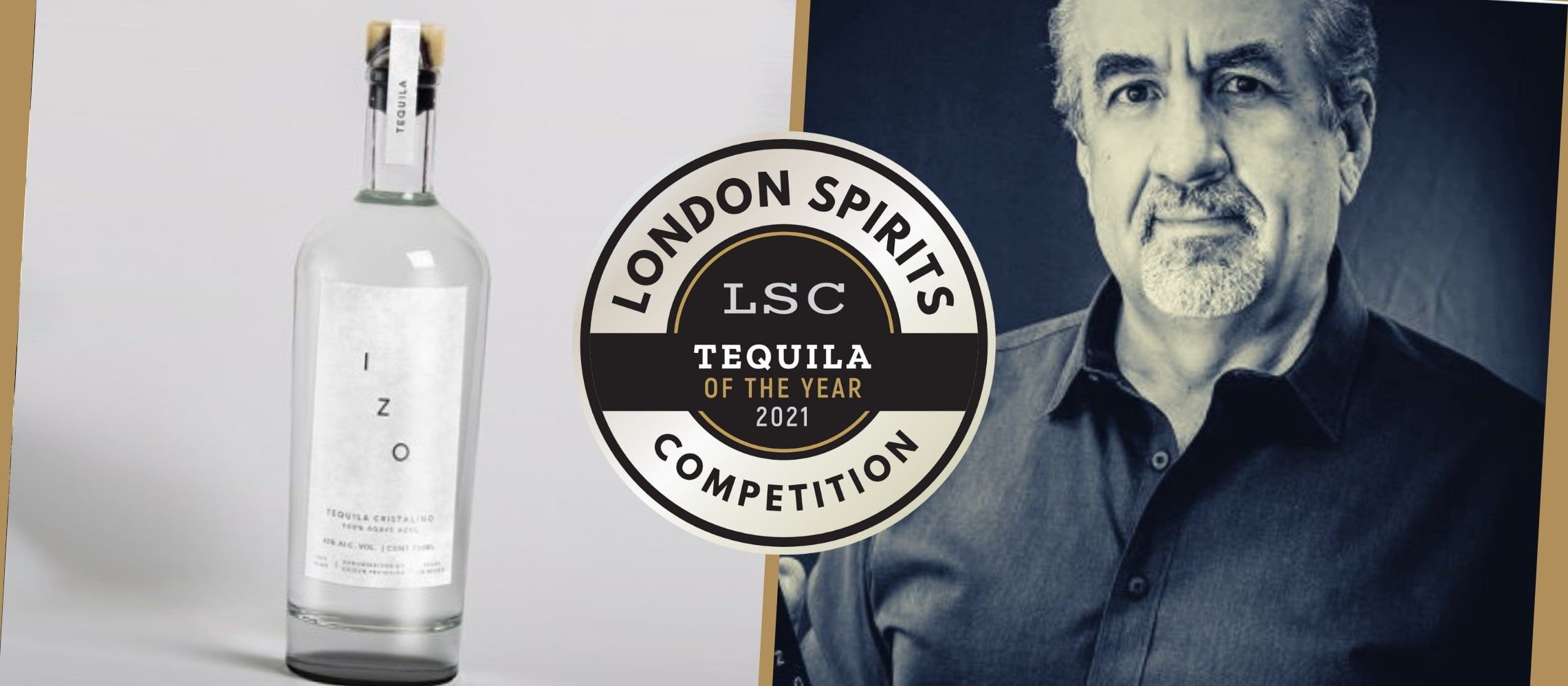 IZO 100% Agave Tequila Extra Añejo Cristalino Wins Tequila Of The Year At London Spirits Competition Via There San Diego PR
IZO 100% Agave Tequila wins Tequila Of The Year at the London Spirits Competition 2021.
IZO 100% Agave Tequila Extra Añejo Cristalino Tequila, made by San Diego manufacturer IZO Spirits, has been awarded as Tequila of the Year at the fourth London Spirits Competition held on March 17, 2021.
Ranked according to three criteria – taste, presentation and value – the latest creation from the distinctive IZO Spirits collection has already become an instant classic. Developed under the watchful eye of Master Mezcalero Jose Gonzalez in the tradition of founder Gaston Martinez, the smooth and compelling spirit is part of their bid to bring traditionally crafted, premium agave spirits to the world.
"We are delighted to have won this award. We believe that everyone should be able to drink good quality agave spirits that are full of quality and flavor. Our approach is all about extending the legacy of an age-old process, and we are thrilled it has been recognized by judges at the London Spirits Competition," says Martinez.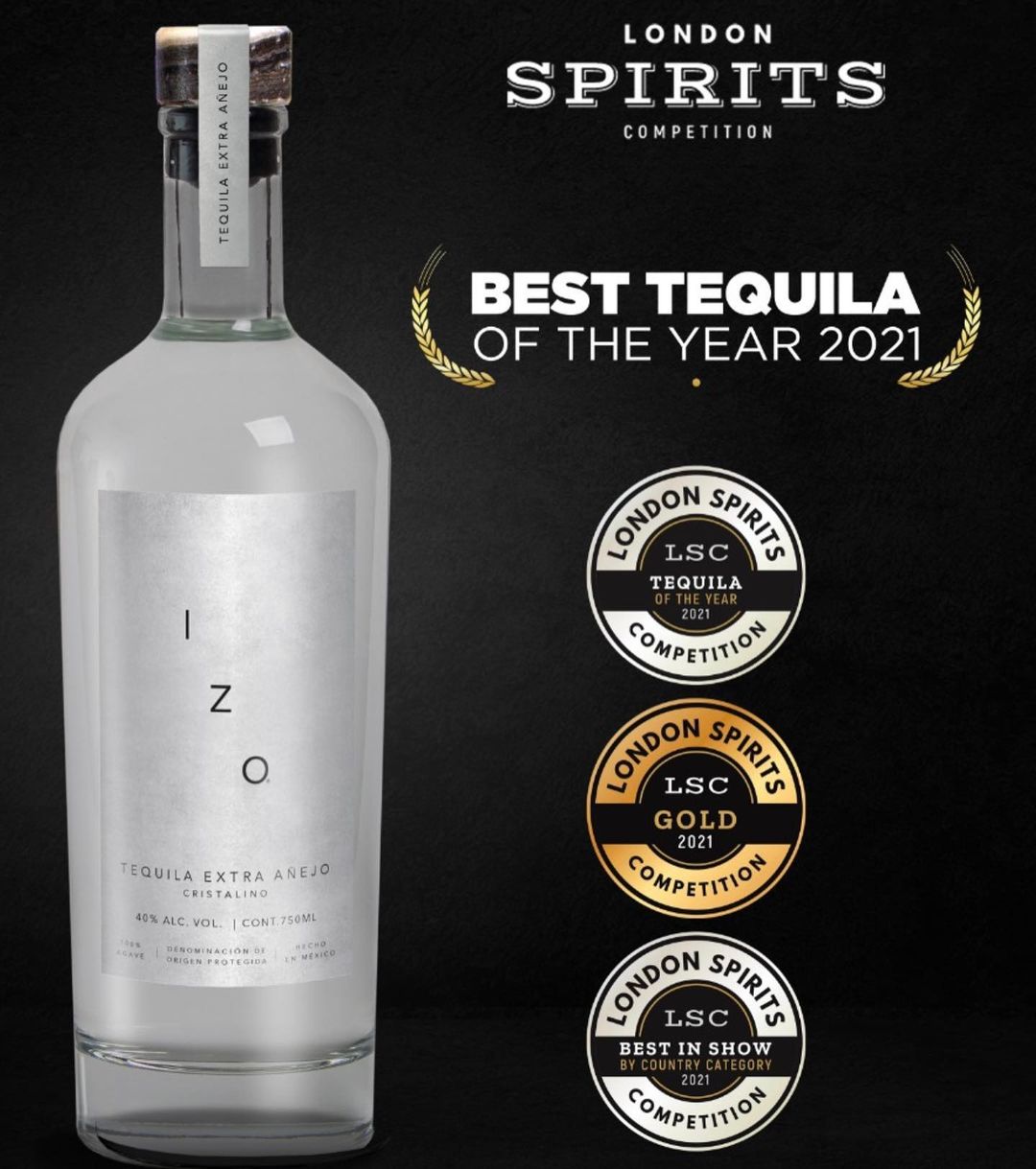 The IZO Spirits collection is known for its award-winning Mezcal. The mezcal is artfully blended and distilled from wild-harvested agave picked at the right moment by skilled Jimadores in the hills of Durango. The hearts of the Weber Blue Agave, which weigh up to 250 pounds, go through a special roasting process featuring organic oak and volcanic lava. This results in a distinctive smoky taste, that when mixed with well water for a balance of sugars results in pristine quality and flavor.
CONTINUE READING ON THERE SAN DIEGO