Deadline
September 30, 2023
Enter Now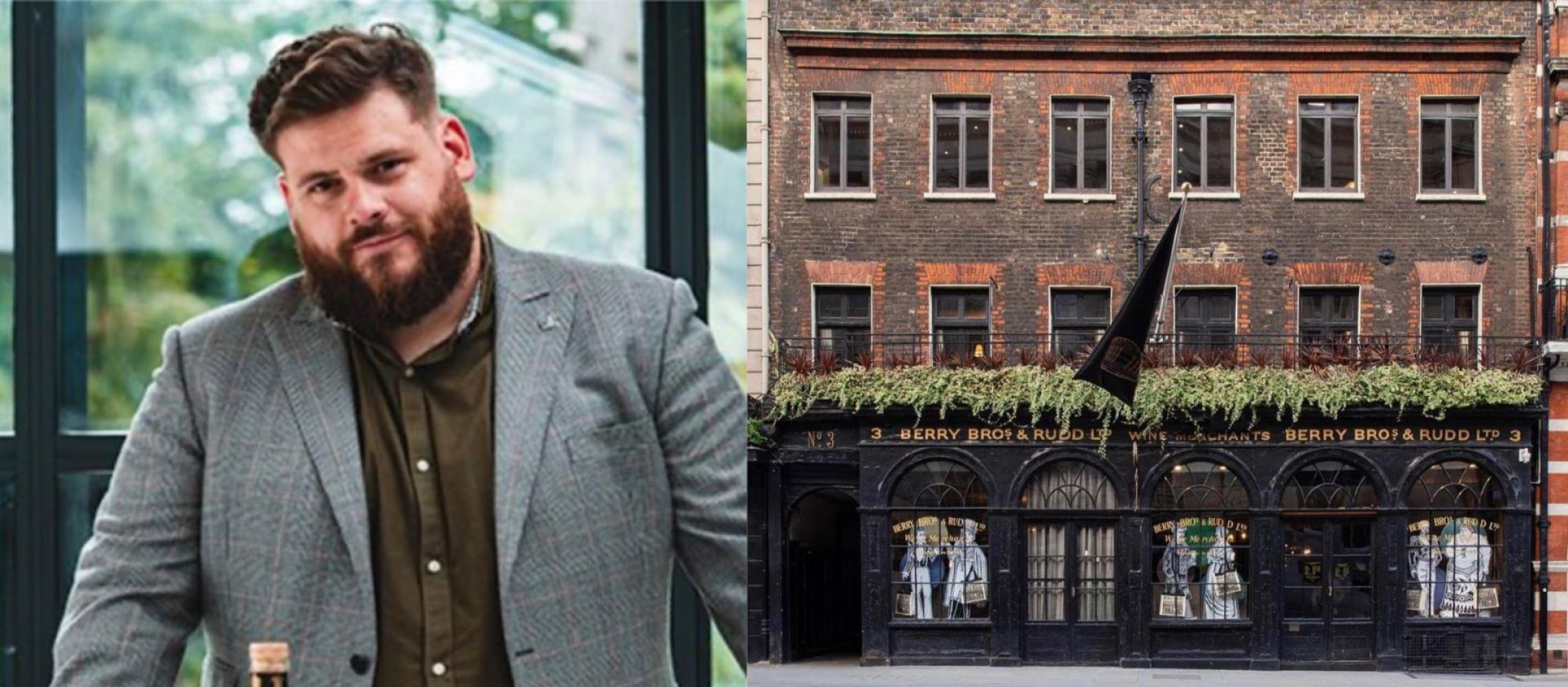 Joseph Whittaker from Berry Bros. & Rudd Joins The London Spirits Competition Judging Panel
London Spirits Competition is pleased to announce that Joe Whittaker from Berry Bros & Rudd will join the 2024 judging panel
Joe Whittaker is Berry Bros & Rudd's first global brand ambassador for spirits. London-based Berry Bros said the appointment demonstrates its 'continued investment in the industry' and the company's 'diverse' portfolio of spirits.
Whittaker has worked at family-owned Berry Bros for more than four years, including holding the positions of business development manager for West London and prestige retail key account manager. Whittaker said it was a "great privilege" to be appointed as the firm's first global brand ambassador for spirits. He continued: "I hope to contribute to the brand's future development while honoring its rich past. As a brand ambassador, I want to help existing and new whisky drinkers explore, discover, and enjoy our ever-growing range of spirits. "Additionally, I aspire to be a brand ambassador who not only showcases the traditions of historic distillers but also highlights the pioneers of new distilleries, while championing sustainability and individuals who make a positive impact on our planet."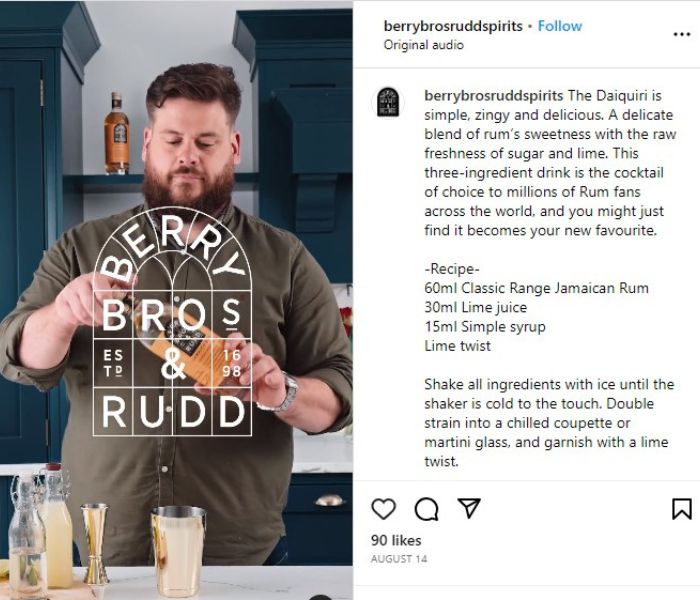 Image: Joe on Instagram growing consumer engagement via educating consumers.
A little bit about Joseph Whittaker.
A bold, creative, and passionate individual who is always full of life with a positive attitude. Having climbed the ladder in hospitality starting as a pot wash in a local country pub, to bar manager in Soho's renowned member's club Quo Vadis, he has grown a wealth of experience and gained an insight into how these businesses run and understands the clientele they target.
[[relatedPurchasesItems-63]]
The drinks industry is his real passion and he aims to use the skills that he has attributed to diversify from a customer-facing role to a more sales and product-based position in the industry.
"I am very pleased to have Joe Whittaker join our world-class judging panel of the London Spirits Competition". Berry Bros. & Rudd is one of the best spirits merchants and with the diversified spirits portfolio they carry along with Joe's industry experience, I am sure Joe will be able to contribute a lot in elevating our judging at the 2024 London Spirits Competition, Sid Patel, CEO of Beverage Trade Network and London Spirits Competition.
You can see the first round of the 2024 London Spirits Competition here. Brands that are looking to enter into the 2024 spirits competition are encouraged to enter before the super early bird deadline of September 30, 2023.