London Spirits Competition – Awards 2019 – Results
30/04/2019
The 2nd Edition of London Spirits Competition confirms that the spirits category confirms gin's ascendency and the diversity of products and innovation.
The 2019 results of London Spirits Competition results, one of the world's leading competition that judges Spirits quality alongside packaging and value, have been released across 12 different categories. The competition was stiff and judges were discerning awarding just 26 Gold and 415 medals in total.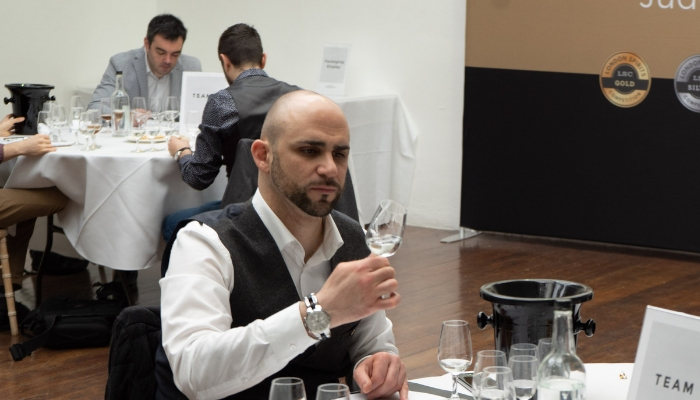 Heaven's Door Double Barrel Whisky was the most successful producer scooping 4 of the category awards including Spirit of the Year, Whisky of the Year, Best Spirit of the Year and Best Spirit by Value.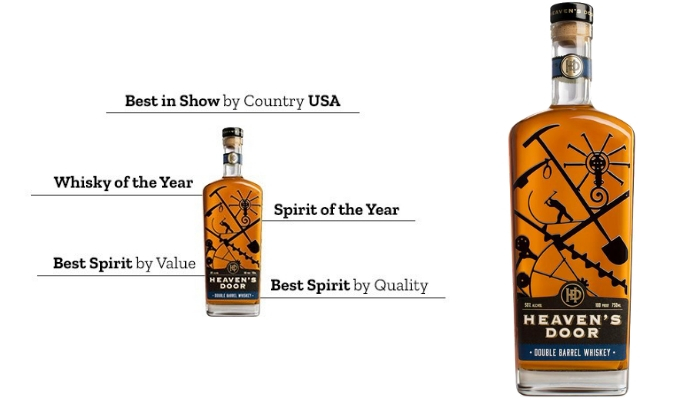 The prized category of Best Spirit by Package was picked up by Palma Gin from the stylish Balearic island of Mallorca, whereas Best Gin of the Year, probably the most competitive category, was won by Deep South Cape Dry, from South Africa.
Vural Vodka from Josef Farthofer in Austria was elected the Vodka of the Year, in a category which, interestingly scored no gold awards.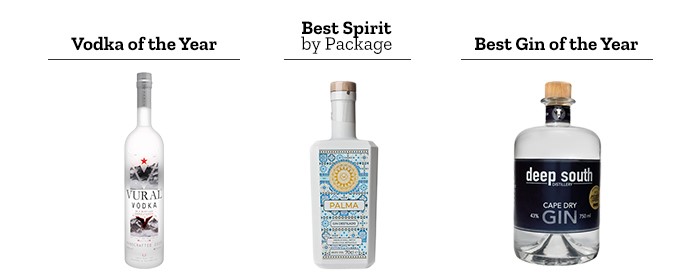 Distillery of the Year is awarded to Excelencia Tequilera de Jalisco scoring 3 straight gold medals for their Tequilas, with their distinctive Tequila Huizache Origen, beating all others.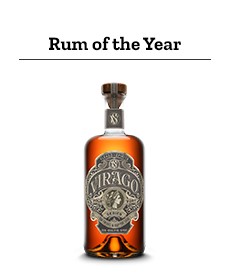 Rum of the Year is Virago Four-Port Rum Finished in Ruby Port Casks, a blend of pot and column distilled rums from four ports of the Caribbean.
Individual 'Best In Show By Country' awards demonstrated the diversity and innovation around the globe. Awarded in this category were the UK's Chalgrove Artisan Distillery ltd for OX44 gin, the multi-award USA Heaven's Door Double Barrel Whiskey, Australia's Lark Distillery's Single Malt Whisky, France's La Fee Parisienne Absinthe Supérieure and Ireland's Muff Liquor Company's Craft Vodka.
Sid Patel, CEO of London Spirits Competition,
'The incredible range, diversity, and quality of the entrants to the London Spirits Competition's entries demonstrate what an exciting category it is to be involved with. Moderating some of the judges' awards, it was clear what a tough time they had separated out these incredible products, from such an extraordinary array of countries. From the London Spirit Competition awards, it seems that the smaller producers are presenting a real challenge to the established operators.'
With gin asserting its ascendancy on the market with a whopping 179 awards, that did not prevent less high profile categories such as Absinthe, Armagnac, Distilled Fruit Spirits from getting a look in. Liqueurs, which includes herbal liqueurs and bitters, was the third most awarded category with nearly 13% of awards just behind the ever-popular whisk(e)y category with 15% of awards.
There were entrants from 44 different countries around the world from as far apart as Fiji and France, Armenia and Venezuela, Australia and Georgia. Palestinian Territory, one of the, perhaps, less renowned spirit producing countries, scored Bronze with the traditionally produced Arak. Eastern European countries featured strongly with winners from Poland, Latvia, Czech Republic, Romania, and Macedonia.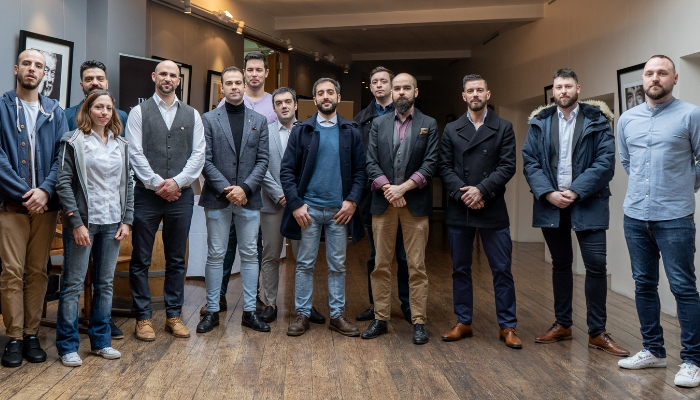 The judges were selected from some of the most discerning buyers, selectors, and operators in the market. Mixologists, Heads of Bar, Distillers, Bar Managers, from outlets such as The Waldorf, Nobu, Craft, D&D, ROKA analyzed the entrants first tasting blind for quality, then be provided with the price for value and finally revealing the packaging. This methodology provides unique analysis and results of the London Spirits Competition.
During the course of judging, interviews with judges continuously stated the importance of the packaging in process. Some even reported that the packaging influenced the resulting taste and flavour, declaring that it set an expectation which in turn influenced not only how consumers saw the product, but how their senses responded to it once tasted. This underscored the importance that London Spirits Competition places on packaging as an element of judging and complete assessment of sensory perception.
2019 London Spirits Competition Results
Double Barrel Whiskey of Heaven's Door - Spirit Of The Year

Vural Vodka of Destillerie Farthofer - Vodka Of The Year

Four-Port Rum Finished In Ruby Port Casks of Virago - Rum Of The Year

Tequila Huizache Origen of Excelencia Tequilera de Jalisco - Tequila Of The Year

Deep South Cape Dry - Gin Of The Year

Double Barrel Whiskey of Heaven's Door - Whisky Of The Year

Tequila Huizache Blanco of Excelencia Tequilera de Jalisco - Distillery Of The Year

Double Barrel Whiskey of Heaven's Door - Best Spirit By Quality

Double Barrel Whiskey of Heaven's Door - Best Spirit By Value

Palma Gin of Mallorca Distillery - Best Spirit By Package

OX44 Gin of Chalgrove Artisan Distillery Ltd - Best In Show By Country - United Kingdom

Double Barrel Whiskey of Heaven's Door - Best In Show By Country - United States

Single Malt Whisky of Lark Distillery - Best In Show By Country - Australia

Parisienne Absinthe Supérieure of La Fée LLP - Best In Show By Country - France

The Muff Craft Vodka - Best In Show By Country - Ireland
About London Spirits Competition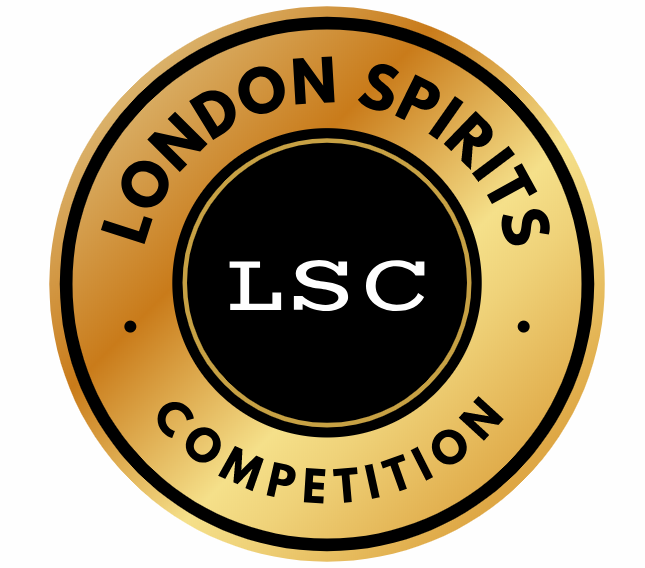 The London Spirits Competition looks to recognise, reward and help promote spirits brands that have successfully been created to identify with and target a specific spirits drinker. For any spirits brand to earn its place on a retailer's shelf or a restaurant's spirits list - and then vitally stay there. London Spirits Competition provides a vital forum for product feedback from high-level professionals and the market for products and producers.
The London Spirits Competition has been created exclusively by the Beverage Trade Network, the US drinks events, services, business, and publishing group dedicated to helping drinks producers and brand owners get closer to the buyers, distributors and retailers that can bring their products to market.
2023 Submissions are now open. You can register your brands now to save £75 per entry with super early bird pricing that ends on August 31, 2022.