2023 Winners
London.
March 22, 23 & 24
Announced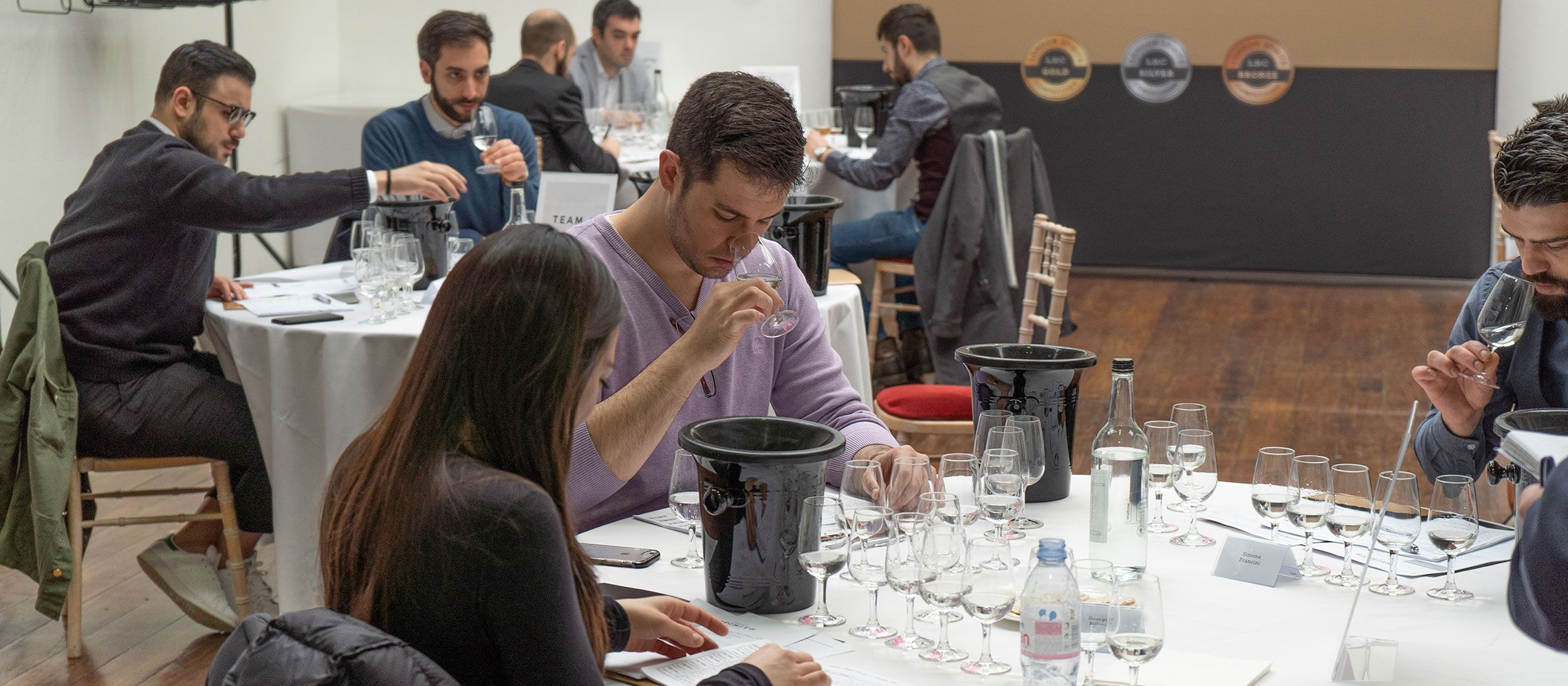 London Spirits Competition: Final Call For 'Drinkable Spirits'
The clock is well and truly ticking for anyone looking to enter their spirits into the 2021 London Spirits Competition which closes its doors for entries on February 22, 2021.
The London Spirits Competition is where the focus is on the drinkability, and likeability of the spirits by the end consumer and is based on what the spirits brand tastes like, what it looks like and how quaffable it. The awards will be judged by some of the UK's leading bartenders and on-trade spirits buyers.
The London Spirits Competition was launched to identify and reward those brands and products that the organisers say "consumers actually want to buy, rather than simply recognise good quality spirits for their spirits making ability alone". It is how marketable and consumer-focused the spirits are that will determine how well they do, not just the quality and skill of the distilling.
That is why the organisers of the London Spirits Competition believe they have a different approach to spirits awards – to create winners that consumers, the spirits-buying public can relate to. Based on three judging criteria:
1. Their quality.
2. Their value for money.
3. What they look like.
Winning spirits brands will receive either a Gold, Silver or Bronze medal.
You can read more about how the competition works here, but don't take too much time to do so for the final date of entries is now only a few days away. Those looking to enter their spirits for the competition must enter by February 22.
Entrants must send two bottles for each entry to the LSC warehouse to arrive on or before Feb 26. The spirits will then be judged by a leading panel of spirits buyers that each have current direct commercial buying responsibility.
---
View Key deadlines and pricing info
---
Spirits will be awarded a Gold, Silver or Bronze award based on the number of points they get for each criteria in the judging competition. Hence a good quality spirits brand with a poor label will be judged down, compared to quality spirits and commercially focused spirits label.
---
View Judging Process and Awards
---
This impressive list of judges includes leading, award-winning bartenders, spirits merchants, chain spirits buyers, wholesalers, and distributors will be judging and spirits based on their commercial criteria.
---
View 2020 London Spirits Competition Judges
---
How to enter your spirits
Below are the steps to enter your spirits in the London Spirits Competition.
Step 1 – Initial Sign Up
1. REGISTER HERE to create your account
2. Log In with your details. Complete your company profile
3. Enter the details of spirits that you want to enter in the competition
Step 2 – Payment Mode
1. Online payment via stripe: Select payment options in your account and pay online option.
Once the payment is confirmed, you can access the payment/invoice receipt under the billing tab of your online account. Once the payment is done, your shipping labels will be generated in your account.
Step 3 – Shipping
1. Log in to your account, click on my shipping label tab and print the official LSC shipping label.
2. The label needs to be attached on each of the box at the time of shipment
3. Once the shipment has been done, please share the tracking details to the competition coordinator on emma@londonspiritscompetition.com
Note: You must use the official shipping label that is in your account. For more information on shipping, please visit our Shipping Instructions page.
Key Dates
Registration Ends: Feb 22, 2021
Warehouse Closes For Samples: Feb 26, 2021
Judging Date: March 17, 2021
Winners Announced: April 12, 2021
Shipping Info
Please send your samples (2 bottles per entry) to our Warehouse address mentioned on shipping Label.
Goods receiving time: Monday – Friday 9.00 am – 5.00 pm.
Spirits that arrive after the deadline date will not be accepted and refunds will not be issued.
For more information visit the London Spirits Competition Website.