Deadline
September 30, 2023
Enter Now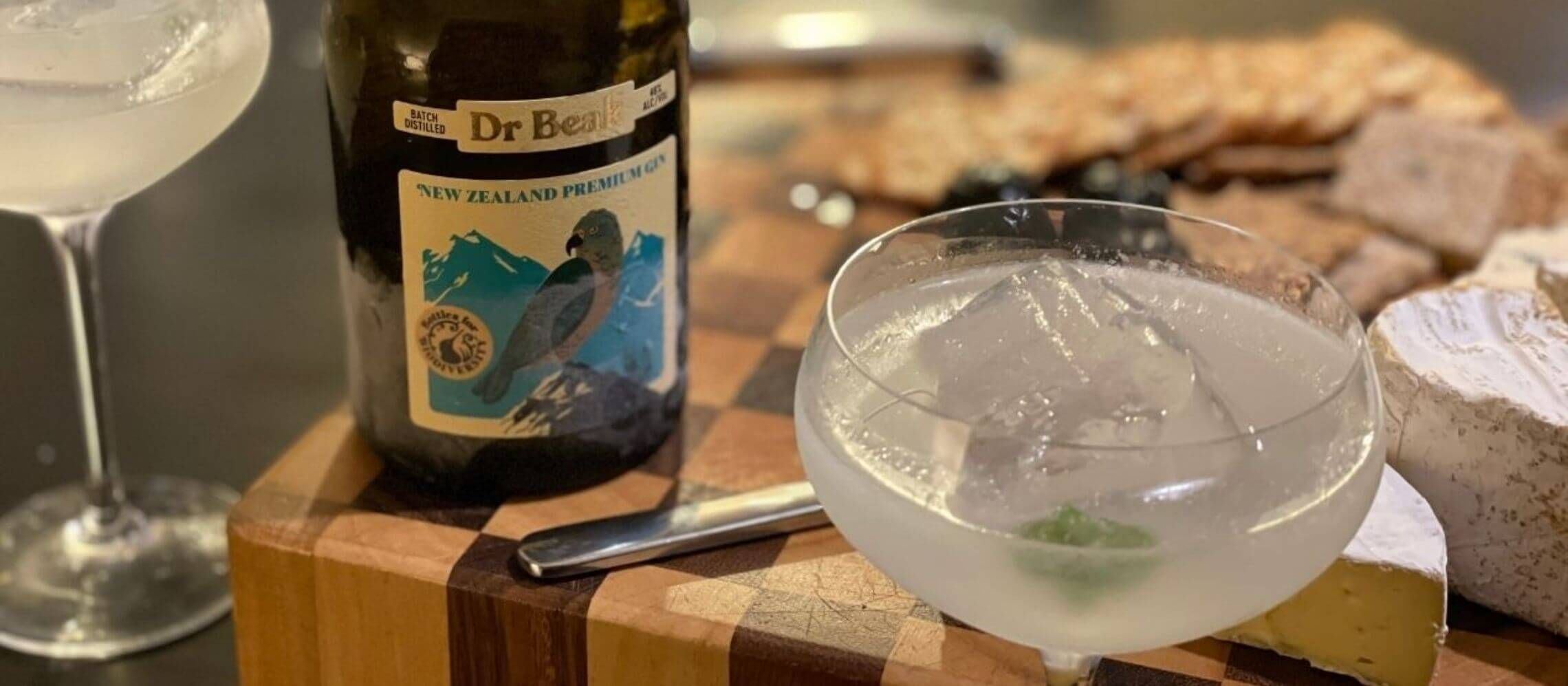 London Spirits Competition Launches Cocktail Stories
In a bid to raise the bar year after year and offer increased value to competition entrants, the London Spirits Competition has introduced a new beneficial feature for its entrants.
London Spirits Competition entrants will now be able to submit cocktails for their spirit brands directly from the entry zone.
The competition prides itself on being one step ahead by thinking like the consumers who are potential buyers for the top award-winning spirits at the event. In doing so they are creating a bridge to connect brands with consumers in increased ways. The competition organizers constantly strive to listen and adapt its offer to give producers, suppliers and importers clear and added benefits to enter their spirits.
The London Spirits Competition endeavours to provide media exposure to winning brands all through the year. This new added feature is a way to do just that as consumers get access to cocktail recipes that they may create from their favourite spirits.
Entrants for the 2022 London Spirits Competition will be able to upload their cocktail recipes and images beginning November 2021. Cocktails from winning brands will be showcased on the London Drinks Guide, directly to UK drinks consumers. These will also be highlighted on the London Drinks Guide's social platforms.
Entrants will be able to log in to their entry zone, and access the cocktail section, where entrants will be able to upload:
- Cocktail name
- Cocktail ingredients
- Method
- Picture
- Brand Story
The cocktail will then be displayed on the London Drinks Guide, London Spirits Competition blogs, and on company detail pages of the entrants so bartenders can also see how they can mix drinks with that spirit.
Here are some examples of cocktail stories:
The Dr Beak 'Southside' from Down South!
Hippie in Heels, Earnest in Spirits!
Ramsbury's Cocktails of the Highest Order
Double it Up with Dark God Rum
Tokaj Texture is a Cocktail Lovers Delight!
The London Spirits Competition looks to recognize, reward and help promote spirits brands that have successfully been created to identify with and target a specific beverage drinker. For any spirits brand to earn its place on a retailer's shelf or a restaurant's menu - and then vitally stay there - they need to be marketable and consumer-driven and not just produced in the general hope it can find enough people willing to sell and buy it.
That is why the London Spirits Competition is different. The competition will single out and shine the spotlight on those spirits brands that consumers really want to buy and have a clear market value for trade buyers.
The London Spirits Competition will judge spirits in three key areas:
1. Their quality.
2. Their value for money.
3. What they look like.
To be an award winner you will need to have a top-quality brand that offers both the trade and the consumer great value for money. The bottle should look good and truly stand out on the shelf and on the back bar.
Entry Details
Register your Spirits today with a Super Early Bird discount and save £65 per entry. Ship your samples later. Offer ends on October 15, 2021.
The London Spirits Competition is now open for submissions. Register your spirits today to save BIG on super early bird pricing. Ship your samples later.