2023 Winners
London.
March 22, 23 & 24
Announced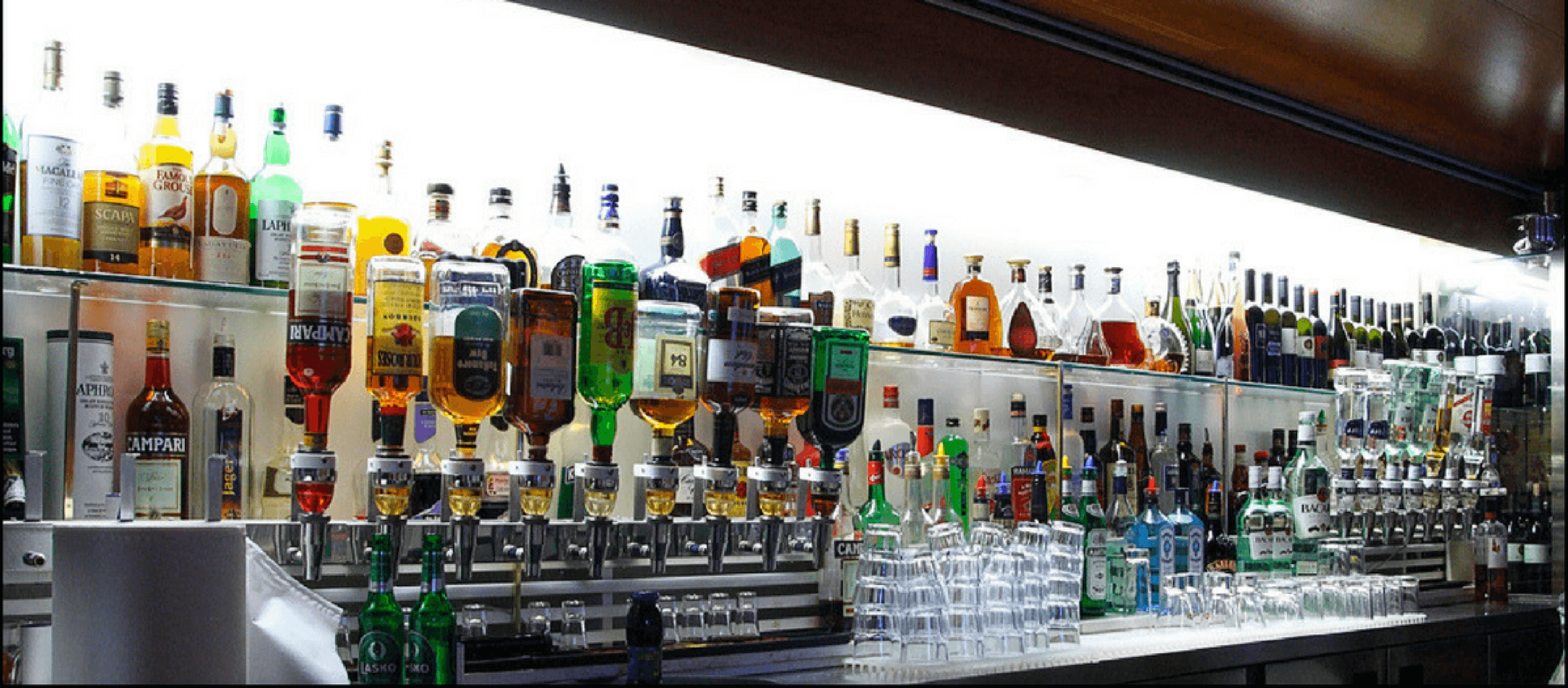 LSC Submission Deadline Extended to 20 Feb
Deadline for submitting your spirit entries to 2018 London Spirits Competition has now been extended till 20th February.
2018 London Spirits Competition organizers have set a new deadline of 20th February 2018 for spirits entries. For those who are looking to enter their spirits for the competition must send their entry form by 20th Feb.
Entrants must send two bottles for each varietal to the LSC warehouse by 25th February 2018.
The 2018 London Spirits Competition looks to set a new benchmark for award-winning spirits by assessing & rewarding them for their quality, their value for their money and what they look like with their packaging and design.
Spirits would be judged by a leading panel of top-label spirit buyers with current direct commercial buying responsibility. Here is the list of judges
The 2018 London Spirits Competition is one of its kinds as it will be judged based on the actual factors that an average spirits drinker can relate to; What it looks like on shelf, or on a back bar, how much it costs, does it offer value for money, and then how much do they enjoy the spirits once it is opened. It is that crucial quality, drinkability factor that will determine whether they go back another time for a second, third or fourth bottle.
Key Notes
Fees - £185 per entry
Submission Deadline – 20th February 2018
Warehouse Closes for Samples – 25th February 2018
Judgement Days – 8-9 March 2018
Winner Announcement – 30th March 2018
Link to Entering Online - https://bit.ly/2C79uk3
Link to Download Entry Form Directly – https://bit.​ly/2EKBv6p
You can send the entry form directly to entry@londonspiritscompetition.com for a quick enrolment in the competition.
Competition Organizers
The competition is organized by Beverage Trade Network, an American wine networking & services company. It is part of a new wider London drinks awards initiative that also includes the London Wine Competition and the London Beer Competition that looks to reward and highlight market driven spirit and beer brands.
About London Spirits Competition
The London Spirits Competition is being launched to identify and reward those brands and products that consumers actually want to buy, rather than simply recognize good quality spirits for their spirits-making ability alone. To be a real success a spirit brand has to be bought by consumers, be it on a supermarket shelf or a restaurant or bar's list. The London Spirits Competition will single out and highlight the wine brands on sale in the UK and International markets that are truly commercially successful. Read more about how it works here.
Enter your spirits into 2019 London Spirits Competition and get early bird pricing discount before December 14, 2018.