2023 Winners
London.
March 22, 23 & 24
Announced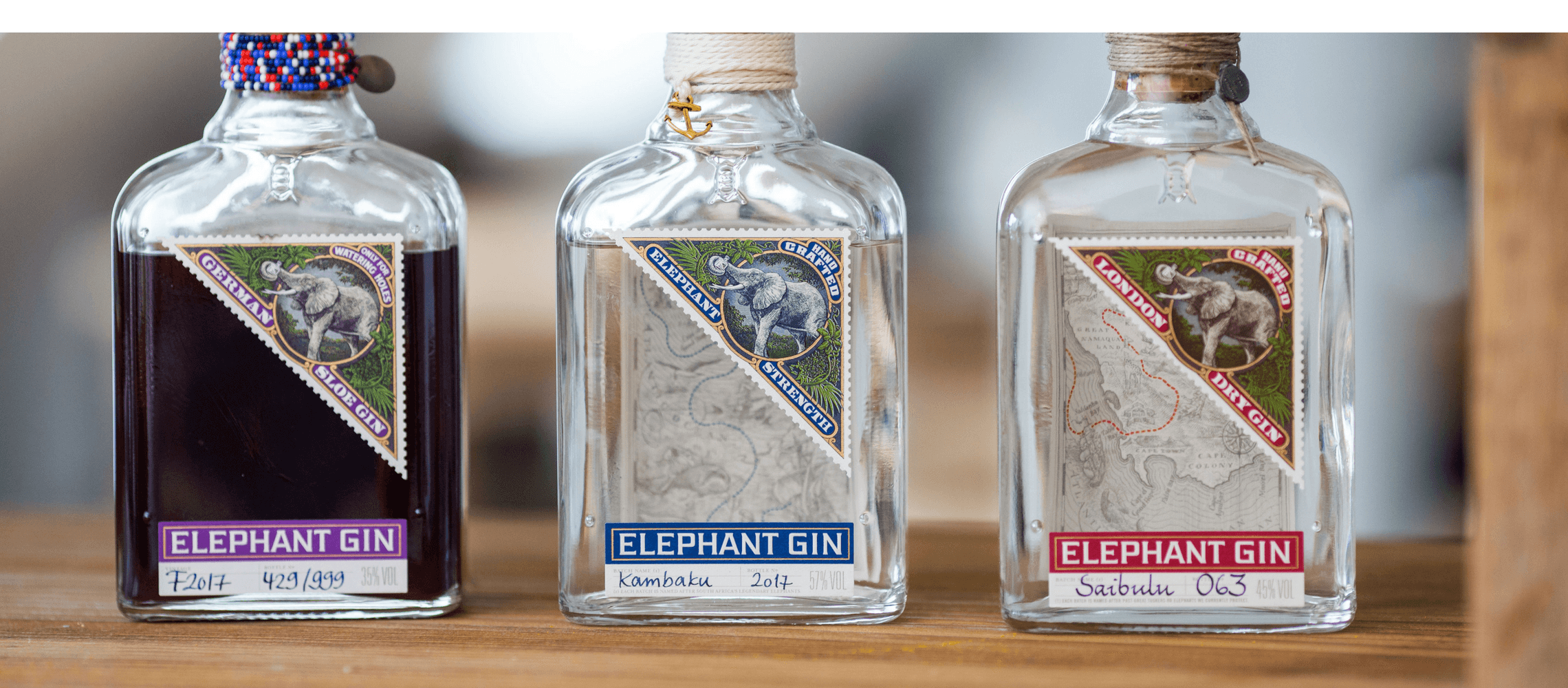 LSC Welcomes Germany's Premium Dry Gin
A premium dry gin, handcrafted and distilled in Germany, Elephant Gin produces award-winning handcrafted premium gin products made with rare African botanicals.
London Spirits Competition welcomes Elephant Gin Distillery that produces premium dry gin, handcrafted and distilled in Germany.
Elephant Gin is a premium handcrafted London Dry Gin of 45% alcoholic volume, made with carefully selected ingredients that capture the spirit of Africa. Inspired by the traditional sundowner experience after a day out in the African bush, Elephant Gin is produced for wildlife adventurers and urban explorers alike. Handcrafted in Germany with high-quality production standards, the gin is distilled using fourteen botanicals, including rare African ingredients to create the gin's distinctive flavor profile.
---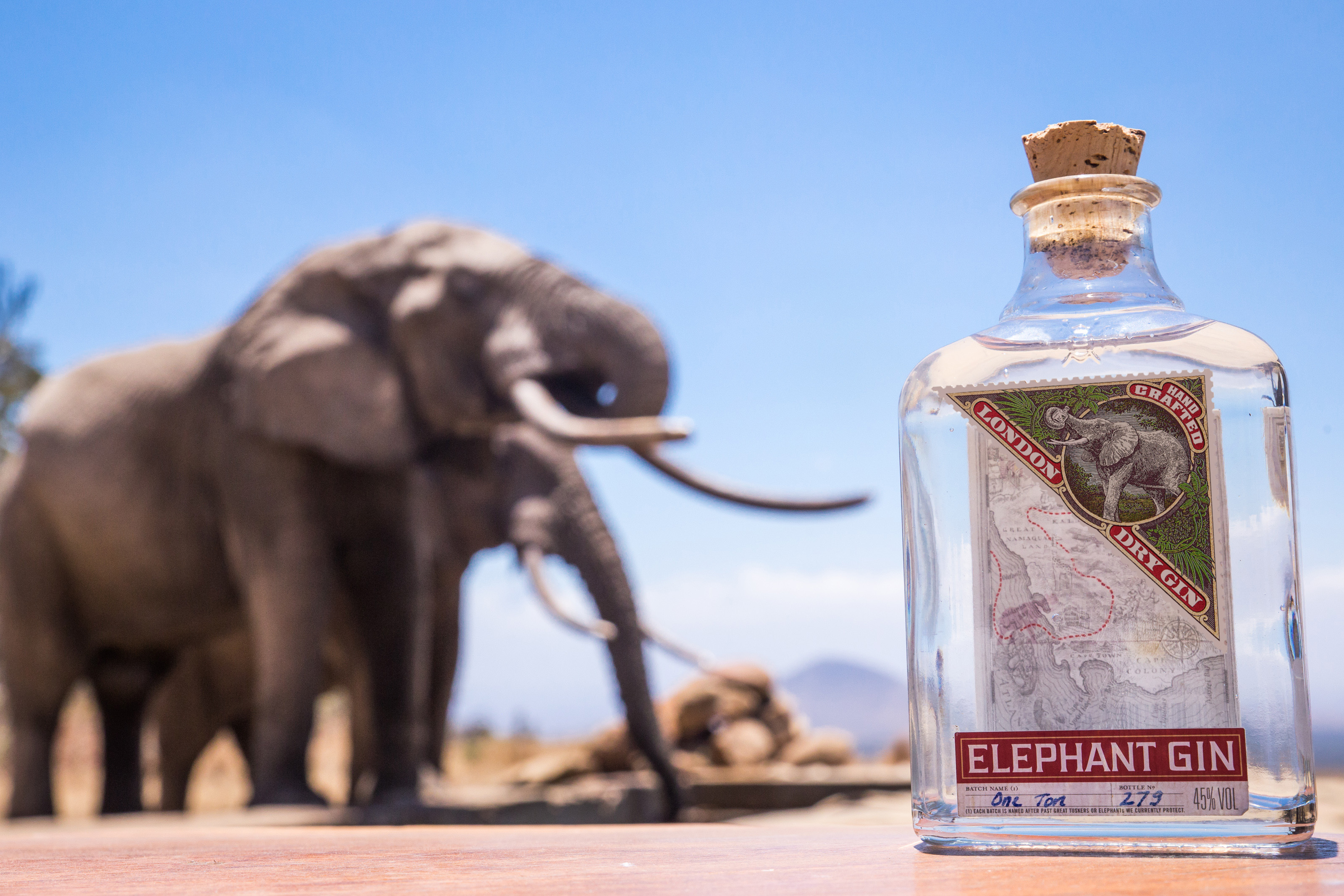 The company also gives back to what inspired the gin in the first place. Elephant Gin contributes 15% of bottle proceeds to two African elephant foundations to support the preservation of the African wildlife and help ensure that future generations will also be able to explore this magnificent landscape (Space for Elephants and Big Life Foundation).
Made in small batches, Elephant Gin is produced using the traditional method of copper still distillation. The botanicals include the savannah's "superfruit" Baobab, the extraordinary Buchu plant with a flavor similar to blackcurrant, and the African Wormwood introducing a sharp floral note. Locally sourced spring water, fresh apples and other select ingredients enhance the purity and smoothness of the gin's finish.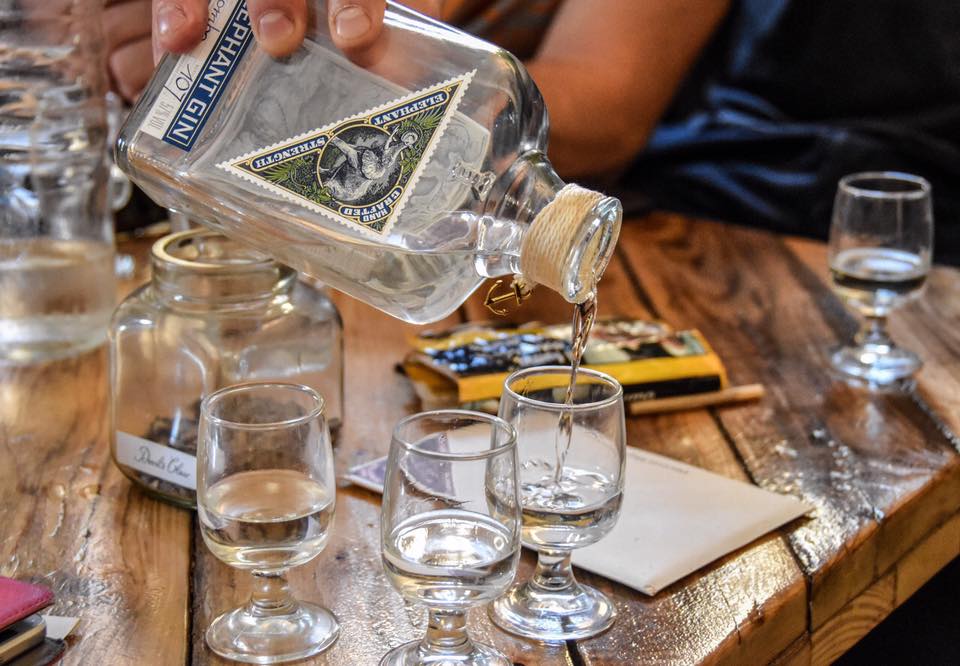 The gin's distinct nose first yields a subtle juniper aroma, with an undertone of mountain pine and other herbaceous notes. The taste is complex but strikingly smooth, encompassing floral, fruity and spicy flavors, which can be enjoyed both straight and in a cocktail.
Elephant Gin's bottles are custom-made, adorned with hand-written labels, embossed with a crest and sealed with natural cork. Each batch is named after past great tuskers or elephants that Elephant Gin's partners currently help to protect.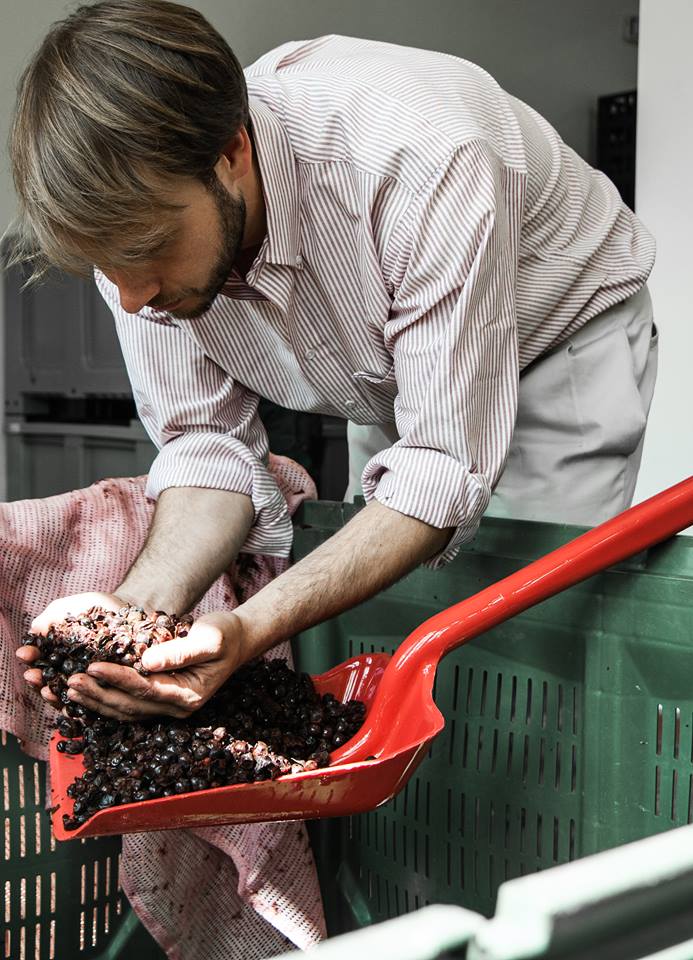 The team behind Elephant Gin are Robin and Tessa Gerlach, who was inspired to create Elephant Gin following their own travels as well as their work supporting foundations in South Africa and Kenya. With a vision to conserve the wildlife, they feel so passionate about, the couple decided to launch a product that would help conservation trusts. They strongly believe that this generation has a responsibility to support the African wildlife today, so others can continue to enjoy it in the future.
In 2013, they developed the award-winning Elephant London Dry Gin (45%) that uses rare African botanicals and focuses on resolutely artisan production methods. Since December 2015, the company has complemented its portfolio with an aromatic Elephant Sloe Gin (35%) and in March 2017 introduced a full-bodied Elephant Strength (57%).

December 2017 sees a launch of Elephant London Dry miniatures, supporting a third organization that is close to their hearts, The David Sheldrick Wildlife Trust (DSWT) known as the most successful orphan-elephant rescue and rehabilitation program in the world. Its elephant orphanage near Nairobi nurtures baby elephants who have been found in the wild - often either left behind when their mother dies due to poaching or other human intervention. Each baby elephant has a dedicated team member to nurse them back to strength and to rear them to join their own herd of ex-orphans. 15% of the profits from the new miniature bottles will go to DSWT to support these initiatives. Elephant Gin is also a proud foster parent of 15 rescued by DSWT elephants.
January 2018 will see the multi-award-winning brand launch an exclusive batch (2,500 bottles only) of aged gin.