2023 Winners
London.
March 22, 23 & 24
Announced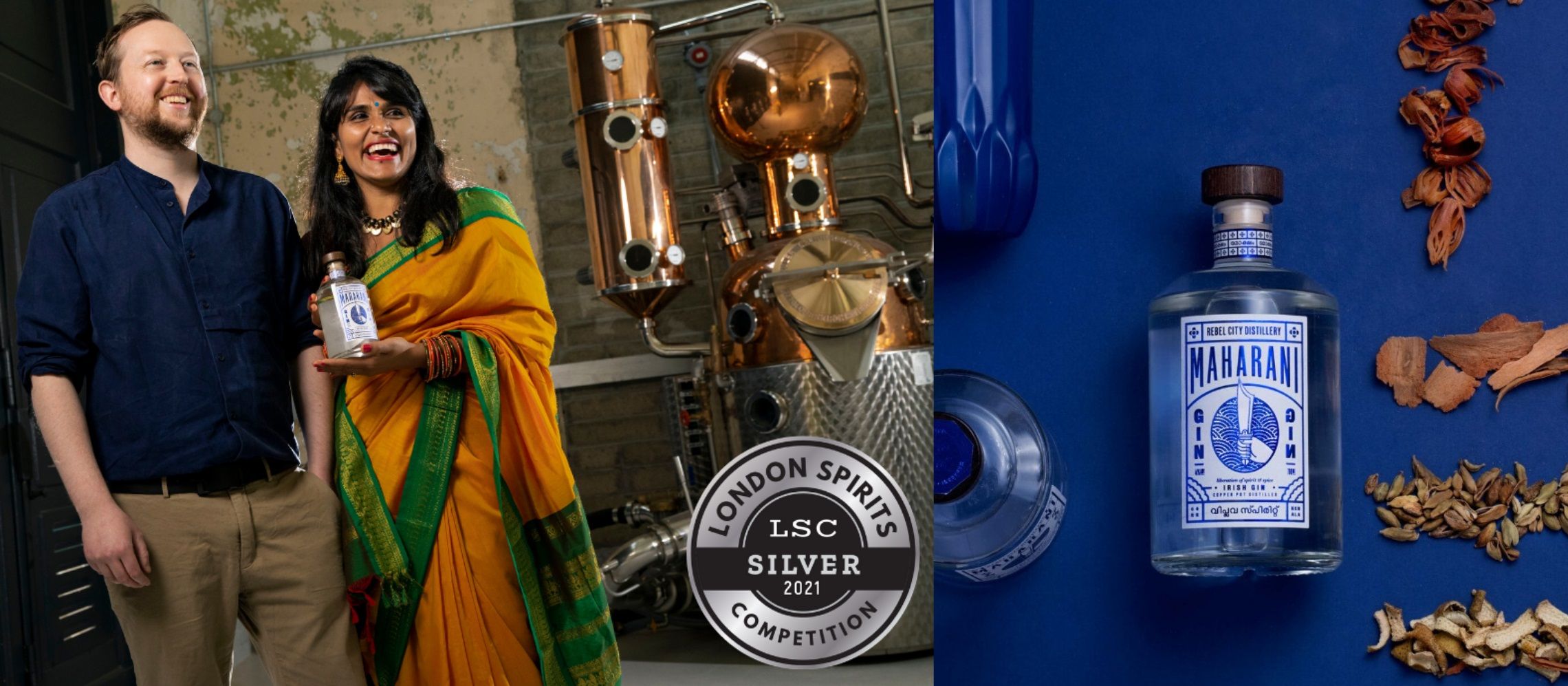 Maharani Gin Wins Silver at London Spirits Competition 2021
Maharani — A gin of truly transcendent flavour, resulting from the fusion of two artistic cultures.
At the 4th London Spirits Competition, which took place in London on March 17, 2021, Maharani Gin won a Silver medal, which is the ultimate seal of approval in the global spirits industry. In order to receive this distinction, Rebel City Distillery needed to score highly in three different categories: Quality, Value and Packaging.
In contrast to other spirits competitions, where distilling ability and technical expertise sometimes receive primary consideration at the expense of drinkability, the goal of the London Spirits Competition was to award and celebrate the spirits that spirits drinkers actually want to buy, whether at a retail store or ordering off the menu at a London restaurant.
According to CEO Sid Patel of event organizer Beverage Trade Network, "When looking at spirits brands consumers are looking for value and experience. So at the London Spirits Competition, we feel that it is important to look at the elements of the product that contribute to that – of course, there is quality, but also critically appearance and overall value."
Rebel City Distillery, the first new distillery in Cork city in almost fifty years, has launched its first release, Maharani Gin. Co-founded by Robert Barrett in 2020, Rebel City Distillery is situated in the heart of Cork's Docklands and will produce a range of premium spirits which draw inspiration from around the world. Maharani Gin celebrates a fusion of Cork and Keralan cultures, from where Robert and his wife Bhagya come from. Maharani Gin is a homage to Keralite women who are known for their strength and importance in society.
Maharani Gin
Keralite culture is traditionally matriarchal, and the word 'Maharani', meaning Queen, is a tribute to revolutionary women everywhere. Maharani is zested with pomelo fruit and uniquely spiced with cassia and nutmeg-mace, all sourced from a women's organic farming co-operative in Kerala, India. This heady combination results in a gin of truly transcendental taste, a liberation of spirit and spice. Maharani gin is best served with premium tonic, pink grapefruit and mint leaves.
About Rebel City Distillery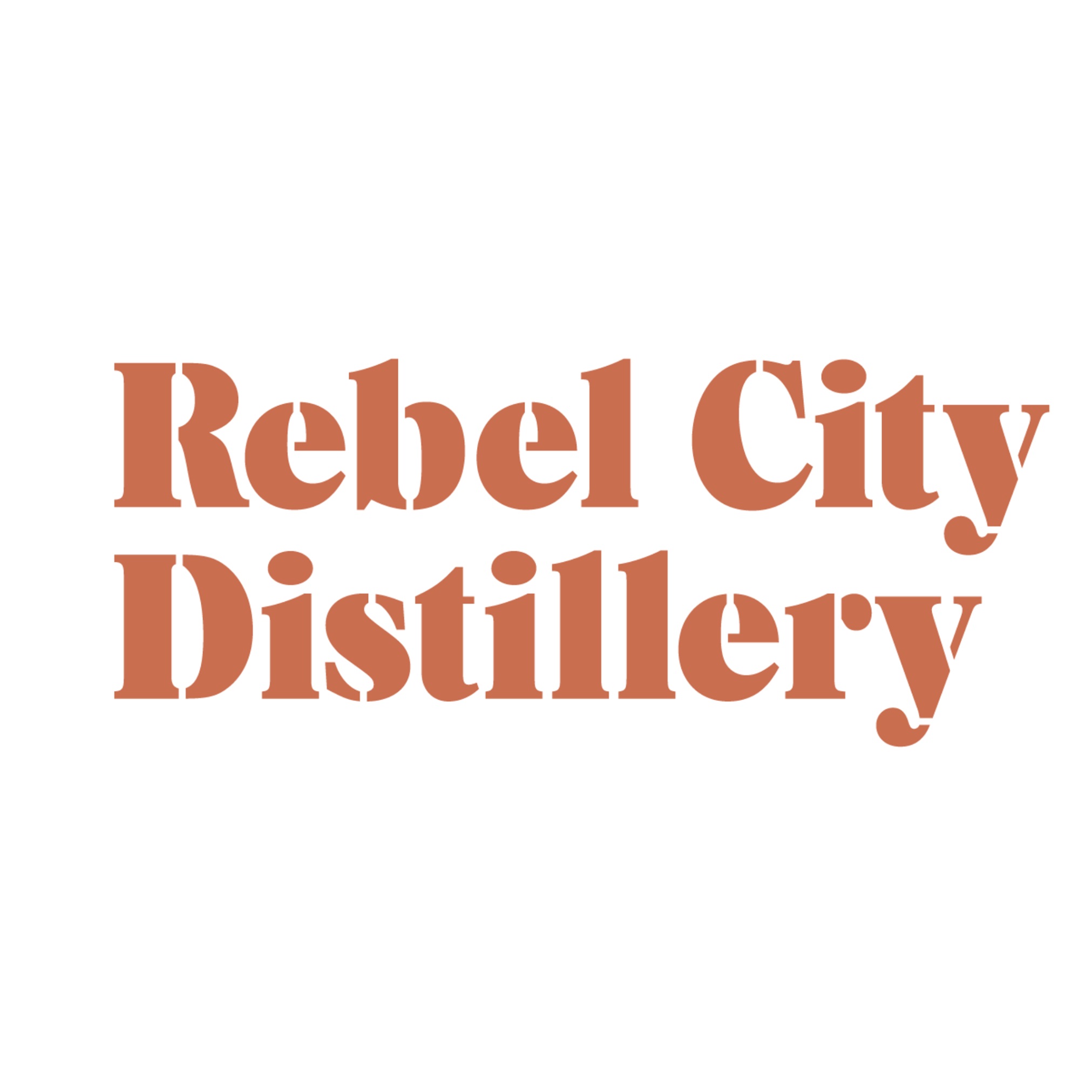 Rebel City Distillery is breathing new life into a former Ford factory building, where it crafts, distils and bottles a unique range of spirits on-site. The distillery will produce premium spirits, which draw inspiration from around the world. The company is also planning to open a visitor centre later this year offering tours, tastings and a gin school experience.
---
For more information visit www.rebelcitydistillery.com, email info@rebelcitydistillery.com or follow their journey on social media @rebelcitydistillery.