Ramsbury Estate beats Russia and the US to win top vodka prize via Cityam
03/05/2021
Ramsbury Estate beats Russia and the US to win top vodka prize at London Spirits Competition 2021.
North-east Wiltshire had just been crowned the UK's vodka capital, and one of the best vodka-making regions in the world.
Ramsbury Estate, at Aldbourne near Marlborough, won Spirit of the Year, Vodka Of the Year and a gold medal at last week's prestigious London Spirits Competition.
"It was international recognition for our cosmopolitan team," says estates manager Alistair Ewing.
"Our English Horatio wheat is planted by an Englishman and a Welshman. It's cut by a German combine-harvester driven by a Welshman and then loaded into a French-built trailer pulled by a German tractor driven by a South African and then handed over to the head distiller who is Hungarian, Horvath Tibor, who took over from an Indian distiller, Dhiraj Pujari, who makes the English vodka using German equipment bought by the Swedish owner, Stefan Persson whose father Erling founded H&M (Hennes & Mauritz) fashion. How about that for globalisation!"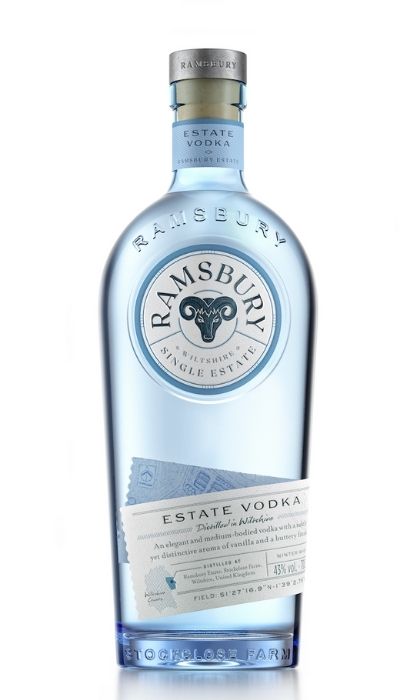 The Wiltshire vodka fought off competition from spirits from around the world including the Russian Federation's Kremlin Organic Vodka, several artisanal Polish and American vodkas, Germany's "Iron Balls", Austrian Edelweiss vodka and Nykut from the Faroe Islands.