2023 Winners
London.
March 22, 23 & 24
Announced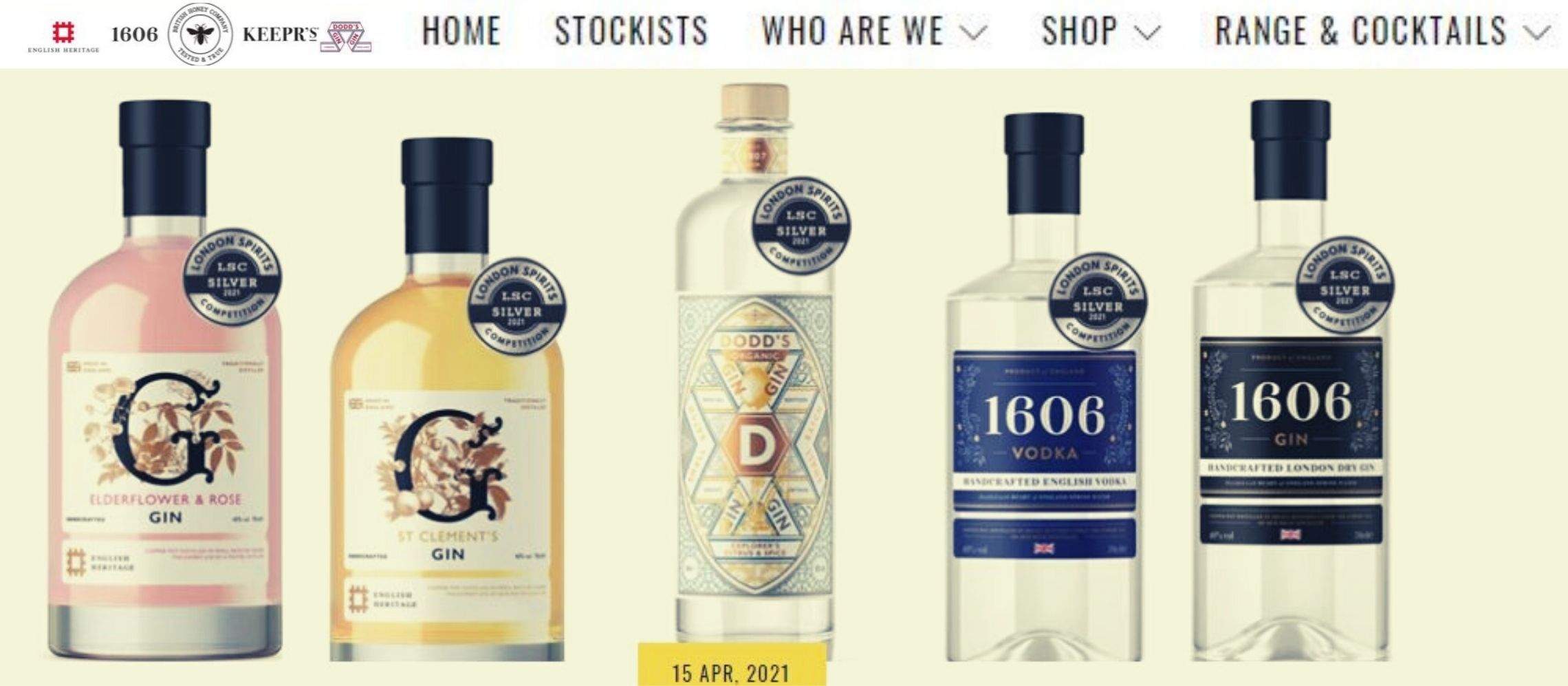 Silver Medals for five of our Newest Releases at the London Spirits Competition 2021 Via British Honey PR
Silver Medals at the London Spirits Competition 2021.
The look, drinkability, and value for money of five of our recently released spirits were singled out at the globally recognized 2021 London Spirits Competition with all of them receiving a silver medal.
The winning five spanned several of our brands and included:
Dodd's Explorer's Citrus & Spice Organic Gin
1606 Gin
1606 Vodka
English Heritage St Clement's Gin
English Heritage Elderflower & Rose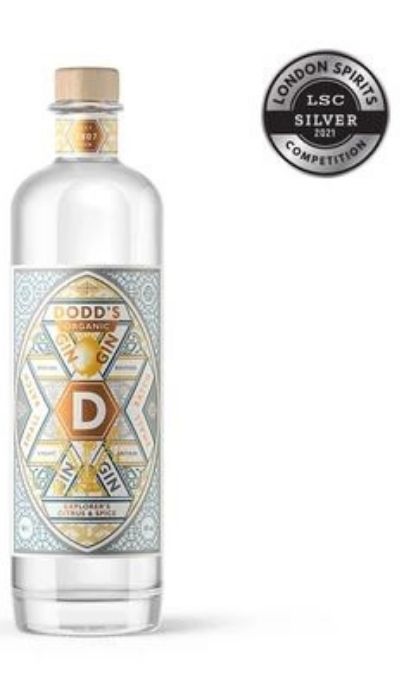 Commercial Director, Oliver Williams, said: "We are thrilled to kick off our 2021 awards success with these five medals.
"The London Spirits Competition recognises brands that consumers really want to buy in that they are enjoyable, easy to drink, provide value for money and have an appealing design.
CONTINUE READING ON BRITISH HONEY