Deadline
September 30, 2023
Enter Now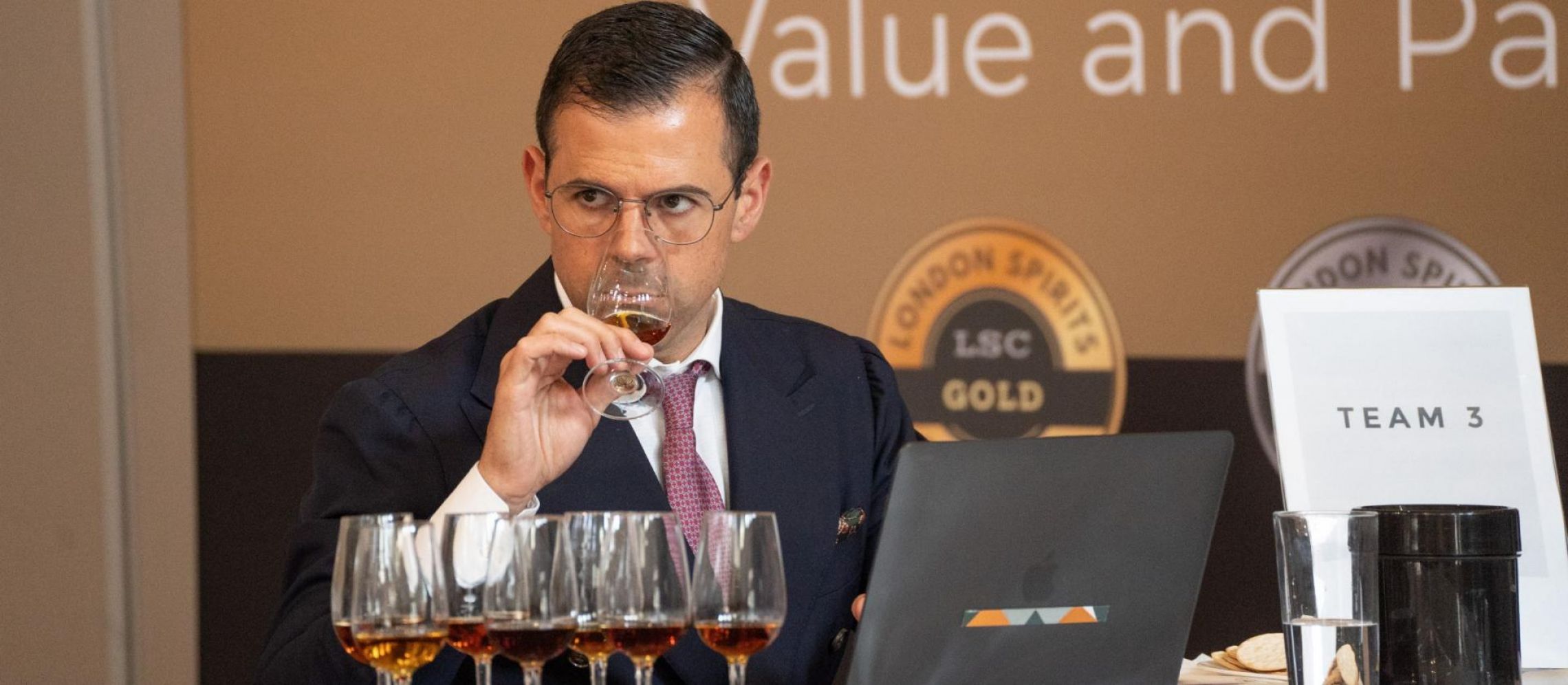 Take your spirits brand to the next level with the 6th London Spirits Competition!
Hear from the industry people: bartenders, distillers, and head of bars as to how the London Spirits Competition can improve the significance of your brand. Enter your brands now.
Spirits brands that are successfully tailored to identify with and target a specific spirits drinker will be recognized, rewarded, and helped promote through the London Spirits Competition. Spirits brands need to be marketable and consumer-oriented to earn their place on shelves or restaurant spirits lists. Those spirits brands with clear market value for trade buyers and consumers will be highlighted and singled out. This competition judges the spirits in three key areas: quality, value for money, and what they look like. The 6th edition of London Spirits Competition is supposed to happen from March 22nd to 24th, in 2023 at St. Mary's London. The price schedule are as follows:
£75 Super Early Bird - May 2nd to August 31, 2022
£85 Special - September 1 to October 16, 2022
£95 Early Bird - October 17 to Dec 9, 2022
£110 Regular - Dec 10 to Feb 22nd, 2023
Beverage Trade Network has exclusively created the London Spirits Competition to help drinks producers and brand owners reach buyers, distributors, and retailers that will be able to help them bring their products to market. Additionally, the winners will be featured on Beverage Trade Network's London media asset, 'London Drinks Guide'.
Some of the key benefits of entering your spirits at the London Spirits Competition are:
1. It helps raise your brand's reputation, and reliability with distributors, press, and consumers.
2. LSC ranks Spirits by their value, package, and quality, which encourages the trade buyer to believe in the saleability of your Spirits.
3. You get a detailed breakdown of your score by each criterion.
4. Display your win on your bottles with stickers.
5. Winners get unmatched worldwide reach via the BTN network which also includes Bartender Business magazine. You will be able to see how winning the competition impacts your brands.
Now that we know the importance of this competition, let's read what some of the top bartenders, sommeliers, and other reputed personas from the wine and spirits industry have to say about LSC. Even during the lockdown, the best bartenders were keeping up with the latest drinks trends and sharpening their skills. Several industry giants share their reasons for participating in the London Spirits Competition.
Jenny and Ben Clark, Owners of Chalgrove Artisan Distillery, Oxfordshire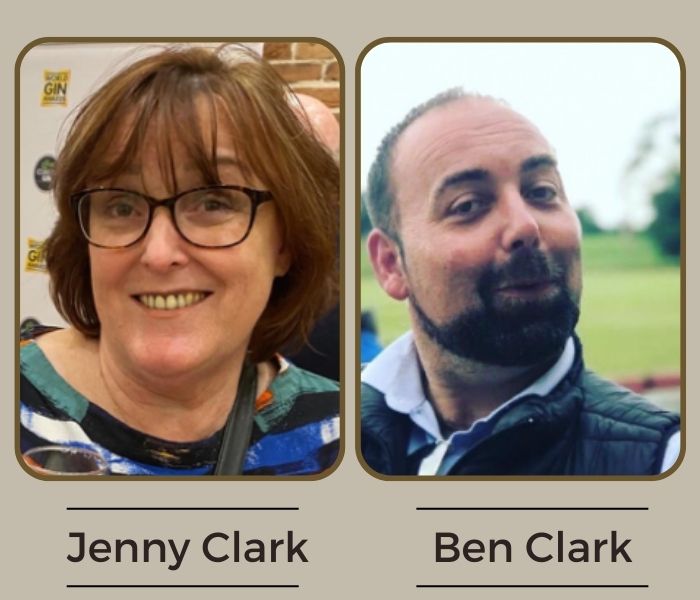 Image Source: Oxgins.co
Jenny and Ben Clark said "Retailers and wholesalers who were 'indifferent' to our products are now queuing up at 'our door'. The curiosity it has caused amongst the trade and public has increased our sales dramatically." They are still enjoying the response of their OX44 gin winning Best Gin in the UK award in the year 2019. An exciting fact about them winning this award is that they won it while still in their first year of trading.
Shaun Ward, Master Distiller of Ludlow Gin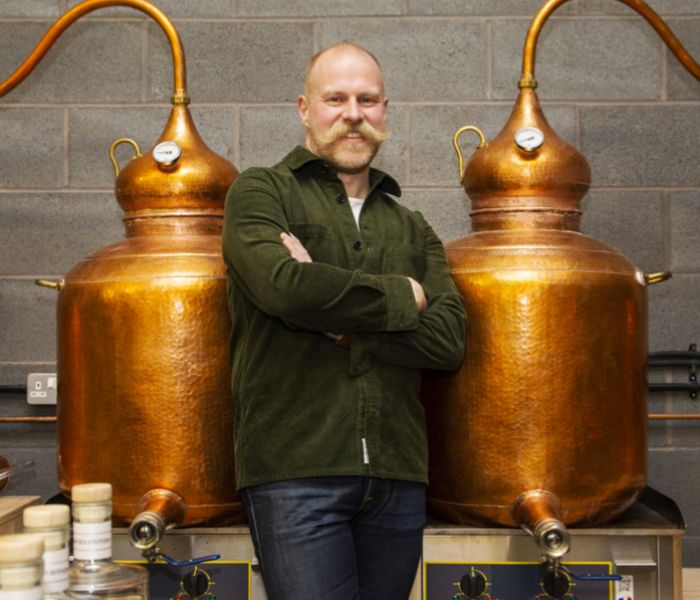 Image Source: The Gin Guide
The master distiller of Ludlow Gin- Shaun Ward explained the importance of the awards to his local paper, Shropshire Life. He said: "The authority that an award from the London Spirits Competition brings, comes from the power of being judged across quality, value and appearance, the high quality of the judges, and the intensely competitive product set. These medals demonstrate that we are making premium spirits that bar managers and mixologists want to use and discerning drinkers will enjoy." Ludlow Gin won 3 silver and one bronze medal in the 2020 competition.
Vitor Lourenco, Head of Bars Southampton Harbour Hotel & Spa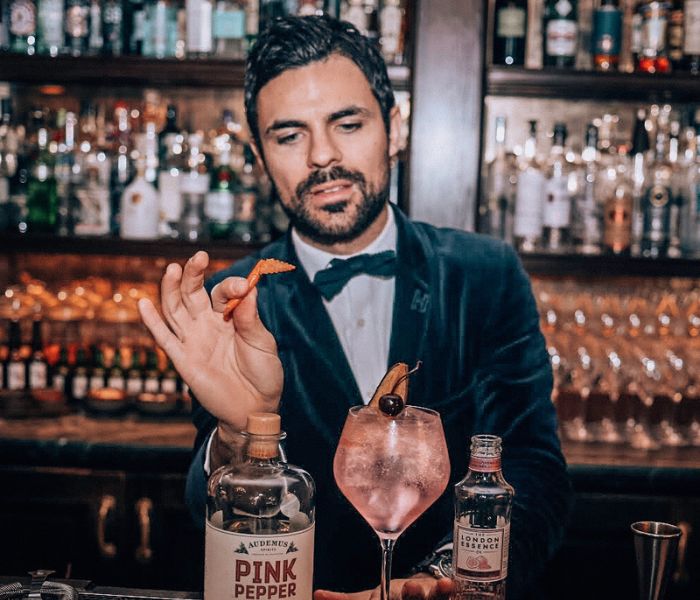 Image Source: The Buyer
Born and raised in Portugal, Vitor has been in the UK for almost 10 years now. He is the head of bars at the Southampton Harbour Hotel & Spa. He was one of the judges for the year 2021 and described judging LSC to be a unique opportunity for him. He said: "It is an accessible and powerful way to have your spirit tasted and judged by some of the most experienced and passionate professionals in our industry. They can also give you phenomenal and genuine feedback about your spirit. The competition also gives you global coverage through the competition's Beverage Trade Network and its Bevroute news platform, offering a potential tremendous media impact for your brand."
Gary Burdekin, Master Bartender at TGI Friday's UK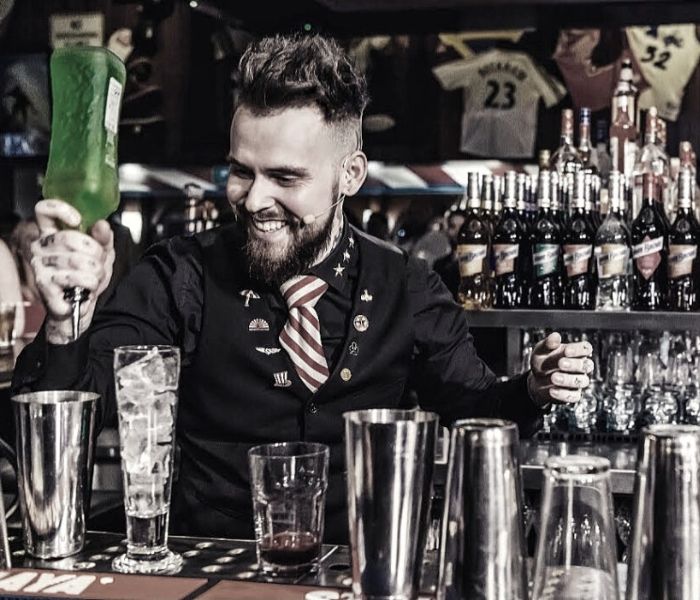 Image Source: The Buyer
TGI Friday's master bartender Gary Burdekin is always interested in knowing what the next big thing would be. When asked why he is so enthusiastic about judging LSC 2021, he said: "The fact that not only is the spirit being judged, but the design and packaging too. It's good to be able to give an overall opinion on a spirit. There's been many times where I like the look of a bottle, but I'll never buy it because of what's inside. It singles out the 'complete' products from the rest."
Daniel Susko, Head of Bars at Annabel's and The Birley Clubs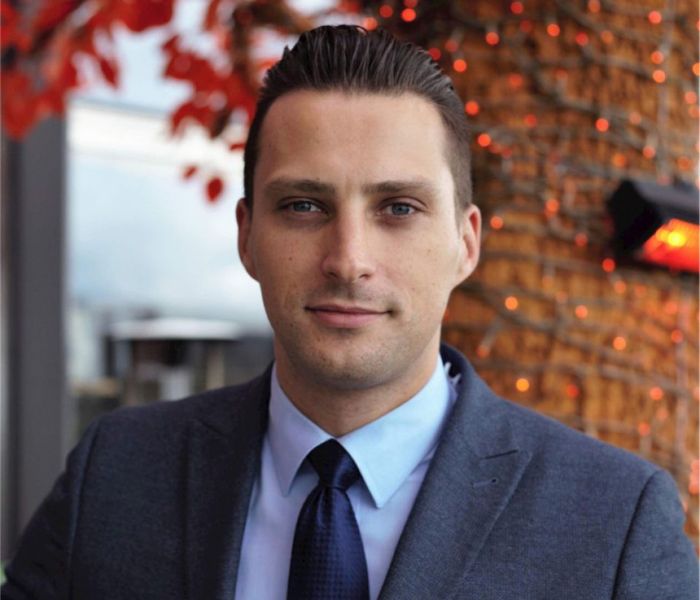 Image Source: The Buyer
Head of bars at Annabel's and the Birley Clubs, Daniel Susko is very excited that the competition is co-judged by his peers in the industry. When asked why he was interested in judging LSC 2021, he said: "It has a wide spectrum of recognition, applicable for both on and off-trade. Spirits are judged by the industry, allowing for fair opinion to be shared."
[[relatedPurchasesItems-39]]
Beverage Trade Network makes sure that the news of your victory in LSC will reach the ears of maximum people. This networking consists of high-profile spirits buyers who are looking to expand their portfolios. Their media partners ensure wide-coverage all over their social media and press for a complete year. This will support you in growing your brand to an extreme level. So if you are looking to grow your brand in the UK, London Spirits Competition might be the best option for you.
The steps to enter the competition are given here. To register, you can visit the London Spirits Competition website.
Article by: Vidisha Dewan, Beverage Trade Network