The Aussie gin & whiskey named world's best at London Spirits Competition - Via London Spirits Competition 2021 PR
27/04/2021
Australian Gin and Whiskey win Gold at London Spirits Competition 2021.
Mt. Uncle Distillery Botanic Australia's Navy Strength Gin has been named the world's best gin at the London Spirit Competition, while Adelaide Hills Distillery 2020 Native Grain Weeping Grass Whiskey has been awarded best grain whiskey at the World Whiskies Awards.
The London Spirit Competition is an annual judging of international spirits organised by the Beverage Trade Network. Now in its fourth year, the competition judges the entries on three primary criteria: quality, value and packaging on a 100-point scale.
Spirits that scored 90 points or more are awarded gold medals. Entrants that scored between 76 and 89 points were awarded silver medals, while those spirits that scored between 65 and 75 were awarded bronze medals.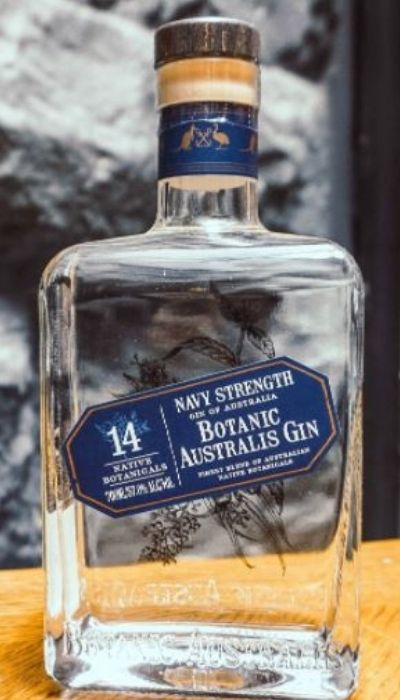 Mt Uncle, which is based in the Atherton Tablelands in Queensland, said: "We are beyond humbled and blown away by the latest round of awards handed out by the London Competitions – a couple of Golds, a couple of Silvers, Gin of the Year and Best in Show by Country.