Deadline
September 30, 2023
Enter Now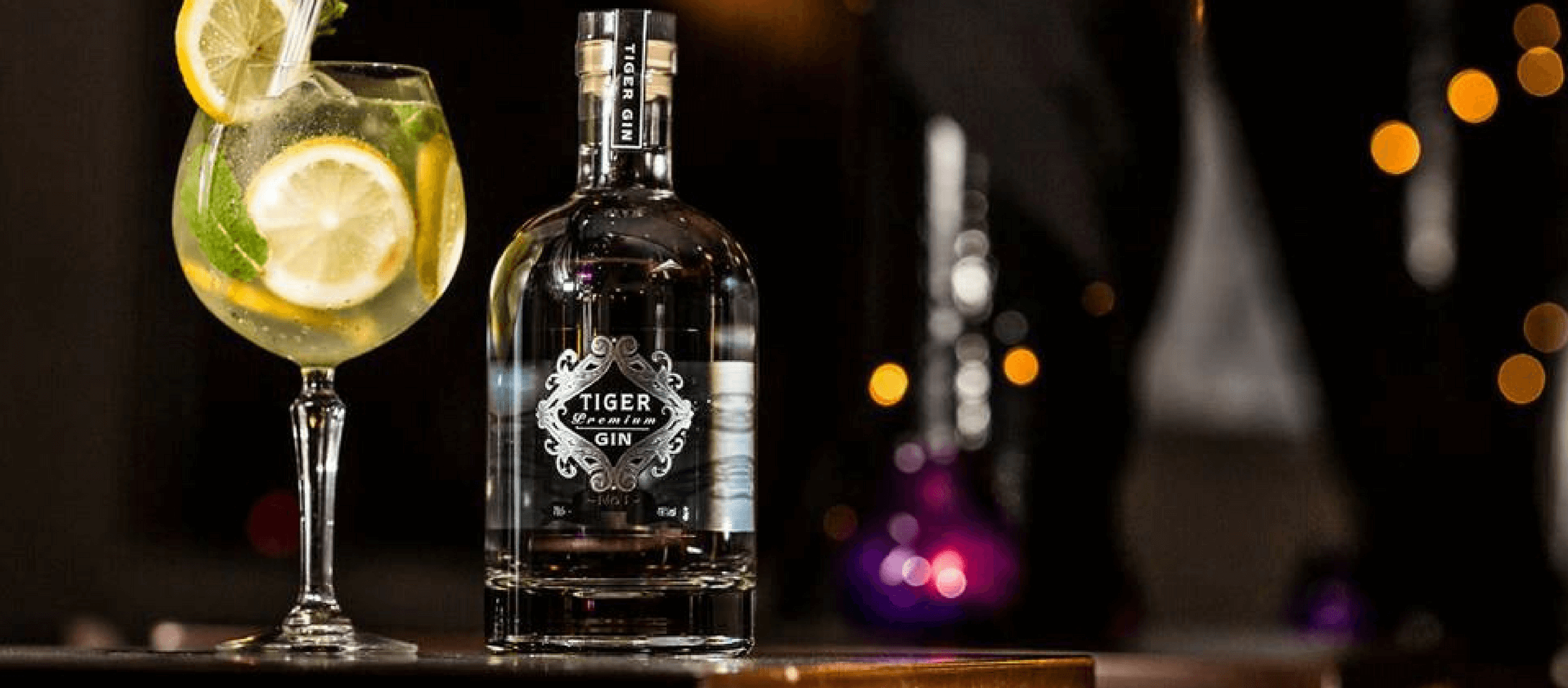 The British Tiger Gin to enter London Spirits Competition (LSC)
Evolved from passion & unique complex formula, this premium British Gin will give a tough competition to spirits brands across the globe in London Spirits Competition
With 100% grain spirit & pure English water, Tiger Gin is made of natural ingredients, without any artificial flavorings. Crafted by artisan master distillers in England, this premium British Gin is a result of unique complex formula that develops into a taste infusion that is smooth, well balanced and very satisfying, making it a suitable contender to contest in London Spirits Competition
---
From small distillery to becoming one of the leading British Gin: Success journey of Tiger Gin
JJ Lawrence's drink of choice was Gin and one night he thought to follow his passion and produce his own Gin.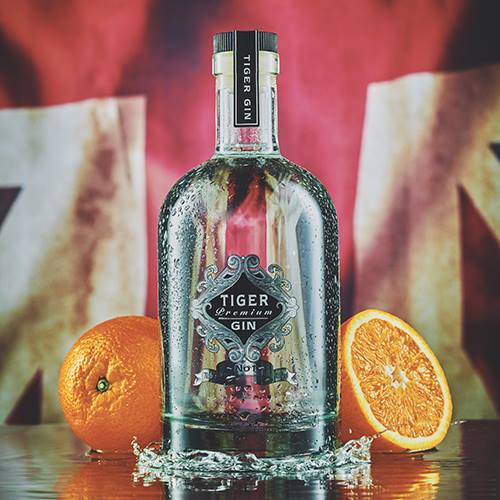 JJ Lawrence realized that even if he trained to become a qualified distiller it would take years and years to hone the craft. So he sourced the best distiller and worked tirelessly on developing the formula to create an incredible taste.
Having first trademarked the name Tiger Gin, it was opposed by Heineken a multi-billion pound global empire because they owned the rights to tiger beer. It was just JJ Lawrence so had to appoint the services of a top London trademark attorney for two years when it finally went to court, he then also had to appoint the services of a trademark barrister…finally, he won ! and was able to launch his Tiger Gin
He wanted to create a Gin that was sweet and smooth, a Gin that even non-gin drinkers would enjoy. With a unique, complex formula that gives a taste infusion that is both smooth and sweet, Tiger Gin was created using finest botanicals and spices, carefully chosen and sourced each year from the best harvests from around the world. It was then distilled and bottled with great care in England.
It was an exciting yet challenging journey to bring Tiger Gin. It has been now recognized as being one of the best Gins in the World.
Achievements of Tiger Gin so far:
From past many years, Tiger Gin has been sent to many prestigious spirits competitions around the globe. It has consecutively won top medals and awards for the same.
1. The Gin masters 2017- GOLD Medal Winner
2. The San Francisco World Spirits Competition 2017- Silver Medal Winner
3. The International Wine and Spirits competition 2017- Silver Medal Winner
4. The Gin masters 2016- Silver Medal Winner
5. The International Spirits Challenge 2016- Silver Medal Winner
6. Difford's Guide- Rated 4.5 out of 5
The London Spirits Competition is being launched to identify and reward those brands and products that consumers actually want to buy, rather than simply recognize good quality spirits for their spirits-making ability alone. To be a real success a spirit brand has to be bought by consumers, be it on a supermarket shelf or a restaurant or bar's list. The London Spirits Competition will single out and highlight the wine brands on sale in the UK and International markets that are truly commercially successful. Read more about how it works here.