Deadline
September 30, 2023
Enter Now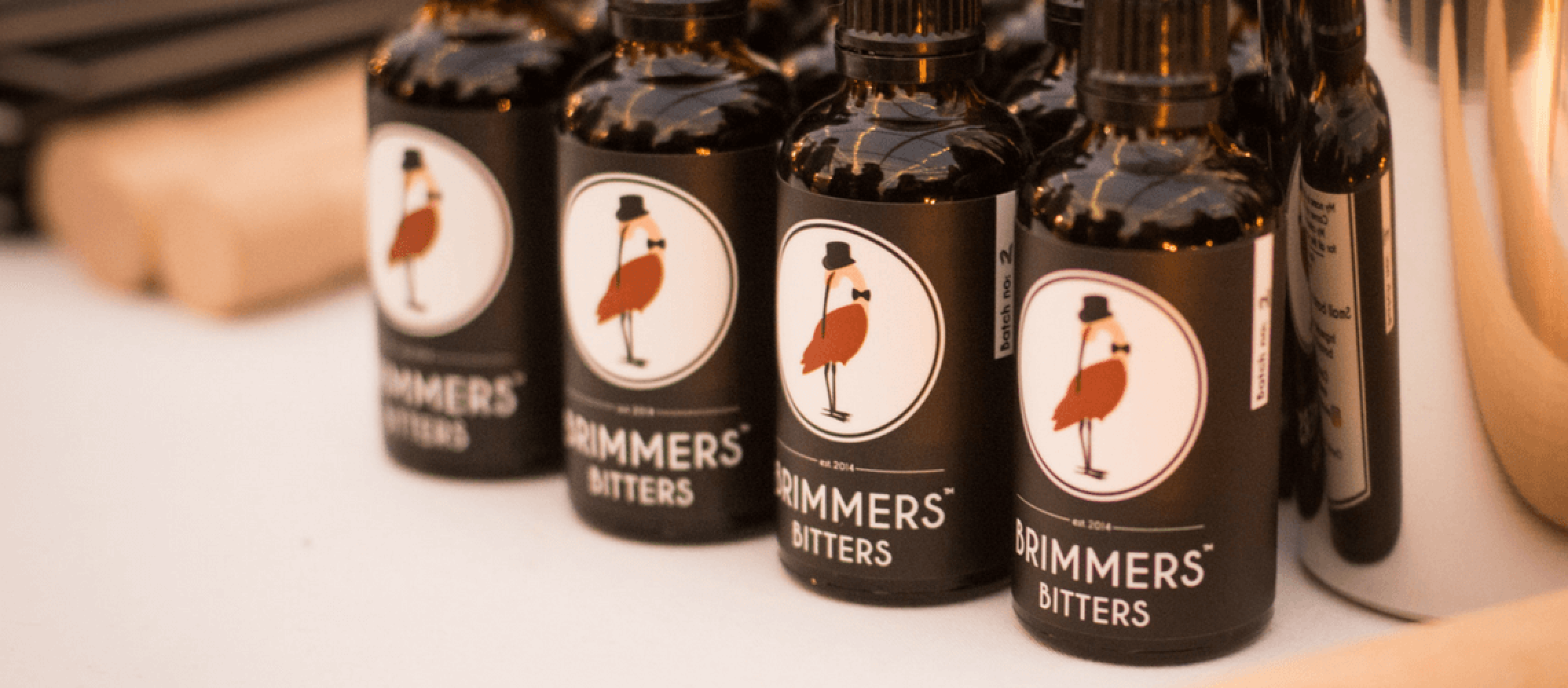 The Leading Aromatic Bitters Joins The LSC Race
Recently launched in the month of November 2017, this aromatic bitters is all set to compete in the London Spirits Competition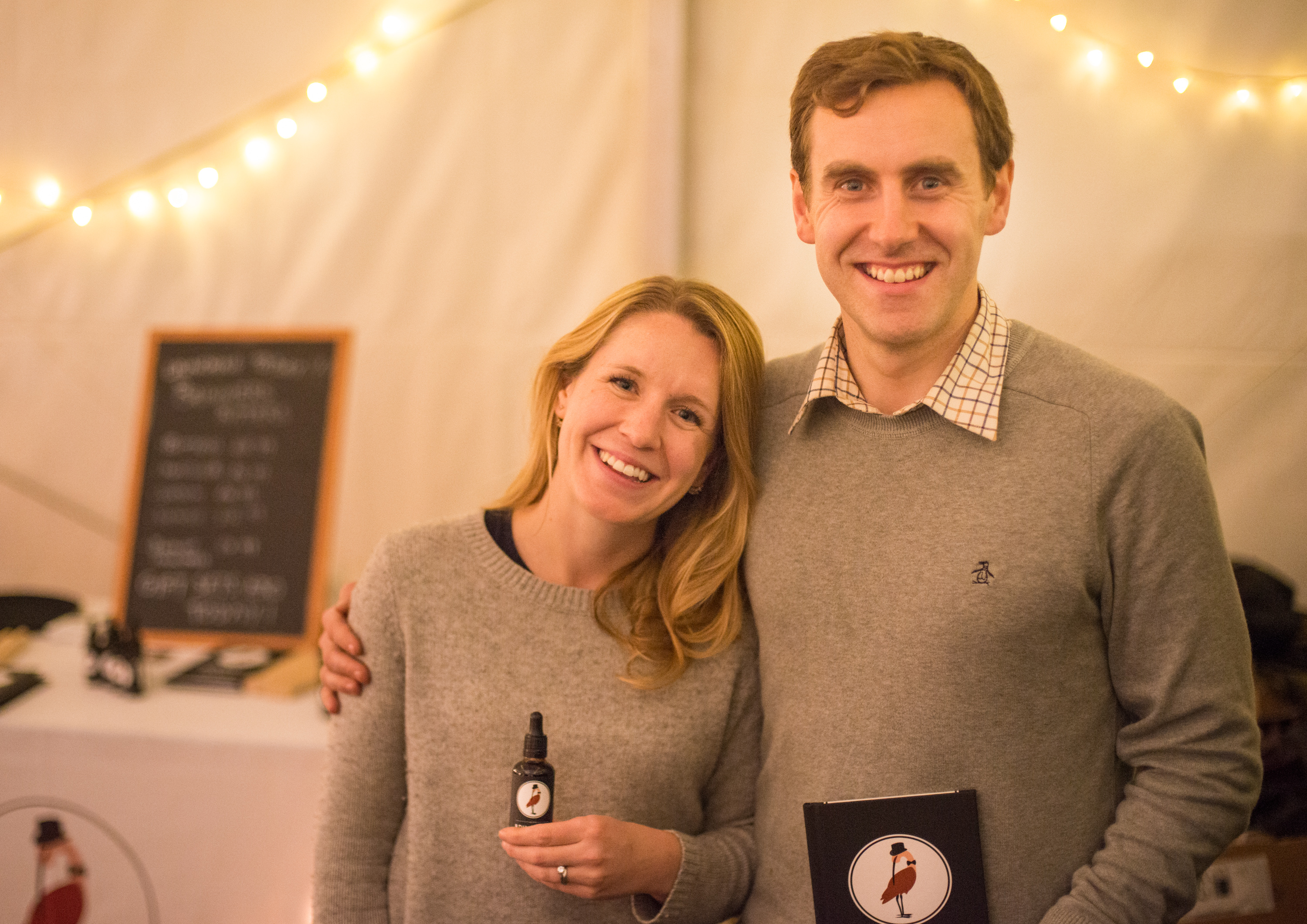 Built with a perfect blend of right bitterness, sweetness and flavor, Mike Palmer (Creator & Founder) entered its most exceptional bitters, Brimmers into London Spirits Competition.
"Brimmers bitters" is a shared idea and shared venture of husband and wife team. Mike & Jen Palmer. It was made with an ambition to create exceptional British-made craft cocktail bitters. Within the span of just a month, this aromatic bitters has gained a cult following, making it an early contender in the London Spirits Competition.
---
Story behind Brimmers – The Exceptional Aromatic Bitters
The idea for Brimmers bitters arrived in spring 2014 just after Mike and his wife Jen had returned from a trip to Japan.The result is the product of three years of experimentation and dedication. The options were boundless and for many months, Mike and Jen had as many failures as successes. They tasted everything – the good, the bad, the delicious, the disgusting, the transparent tinctures, the milky messes, liquids so bitter that made their lips curl.
"Having travelled the world together for almost ten years, by this time our bar was full of wild potions (it is, I fear, even fuller now) but aside from a bottle of the ubiquitous (and it must be said, delicious) Angostura bitters, we had yet to come across a British-made craft cocktail bitters. Hence, we set ourselves the challenge of making one, and if it was good, to share it with the world. We now know we're not alone in this field but we're extremely proud of our product." (Mike Palmer, Creator & Founder – Brimmers Bitters)
Having finalized their recipe (a secret of course), they scaled up from their initial experimentation but they still make Brimmers in very small batches of no more than 40 bottles. Each bottle of this aromatic bitters is hand filled and labeled with love.