Bottomley Distillers- Producing Lincolnshire's Premier Gin
10/12/2018
Bottomley Distillers are the creators of Pin Gin and also undertake contract distillation projects for Brand Owners and corporate clients
In the early 1990s, Alan, their head distiller learned the process of distilling spirits from his father. For many years those inherited techniques have been sat in the back of his mind, until one fateful day, on the drive to work, he decided to revisit this learned knowledge. He returned home to inform his partner Amy that they were going to 'make a gin and grow Christmas trees', naturally Amy wasn't as enthused by the idea! After many late nights and discussions with friends, family and like-minded acquaintances, it became apparent that gin should be on the menu.
So here they are, Bottomley Distillers have been working tirelessly to create a gin that celebrates everything that Lincolnshire has to offer, whilst being the counties very first gin offering, they think that they have something that they can all be a little bit proud of!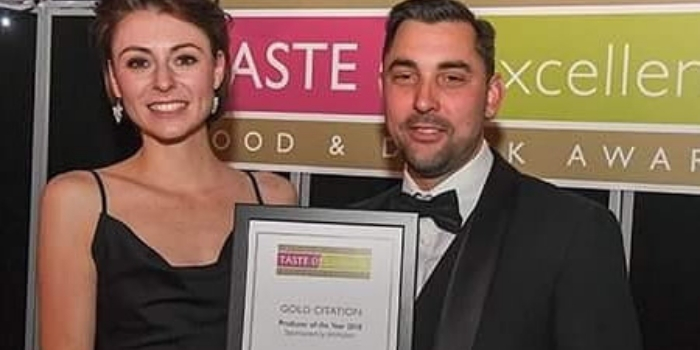 As an independent distillery, they are able to produce spirits for a multitude of tastes, with options to run small to any given number of bottles they can help you build your own spirit brand.
From a simple idea to getting on the shelves. Starting a new brand is a very exciting prospect, the discussion around taste, receiving samples and being involved in the distillation. They offer the full service, they will even bottle and label your own branded spirit for you. The distillery works with many businesses from own label celebration spirits, new business and established brands.
THE GIN GUIDE SAYS...
"Pin Gin is a well-balanced, smooth and versatile gin. Warming spice from the black pepper and citrus, floral notes from the lavender and rose, and subtle sweetness and citrus notes from the orange and lemon peels come together beautifully. Each time you try Pin Gin you pick up another botanical and flavour.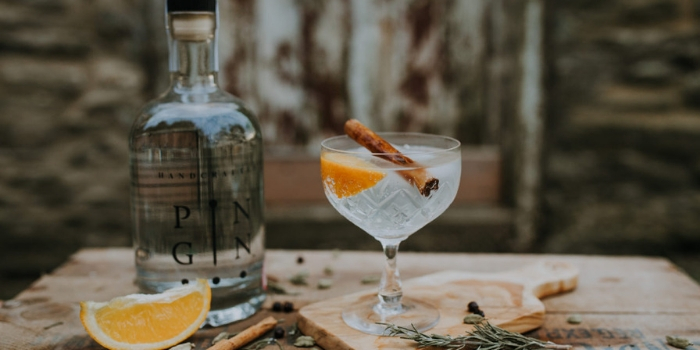 This well-rounded character and depth of flavour make Pin Gin ideal for both fresh, summer G&Ts, warming winter G&Ts and everything in between - a proud and worthy start to distilling in Lincolnshire."