2023 Registration
London,uk
March 22, 23 & 24
Closed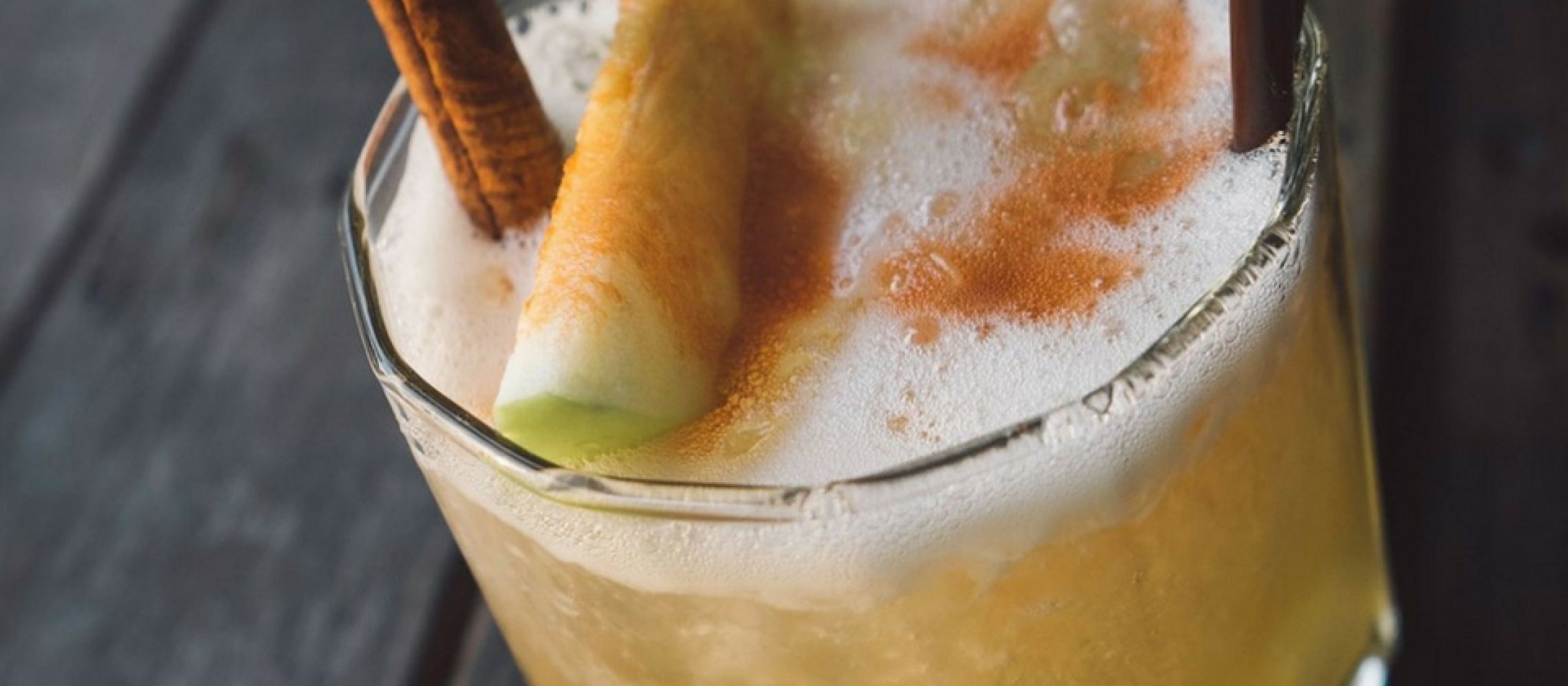 Brimmers Limited- Craft Cocktail Bitters Handmade in Cambridgeshire
Brimmers was born with the ambition to create exceptional British-made craft cocktail bitters.
From Humble Beginnings
Mr Mike Palmer, founder & creator of Brimmers got the idea for Brimmers Bitters in spring 2014 just after his wife (then fiancée), Jen, and he had returned from a trip to Japan where he had proposed, and Jen had said yes! Having travelled the world together for almost ten years, by this time their bar was full of wild potions but they were yet to come across a British-made craft cocktail bitters. So, they set themselves the challenge of making one and if, it was good, to share it with the world.
The Brimmers name came from the Frank and Charles Sheridan rhyme about John Collins which they discovered around the same time. Mr Palmer found that it was such a pleasing word to say and so quintessentially English that it struck him immediately. Indeed, they had the name before he had made a single batch of bitters!
What followed was three years of experimentation. Whilst the fundamental process for producing bitters is quite simple – extracting essences from botanicals and spices using strong alcohol – the complexities of arriving at the right bitterness, sweetness, flavour combination and clarity were seemingly endless.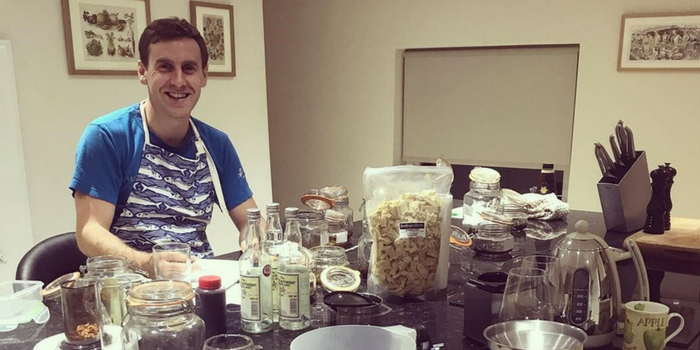 Mr. & Mrs Palmer tasted everything – the good, the bad, the delicious, the disgusting, the transparent tinctures, the milky messes, liquids so bitter they made our lips curl. But finally, a breakthrough was made in early 2017- a top-secret one of course. By the end of that year, Brimmers was on the market.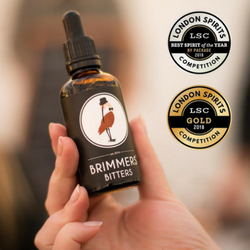 Brimmers Bitters is their first ever and signature product- a bottle of small batch aromatic cocktail bitters to pep up cocktails lovers' punch and intending to bring zing to their Singapore Sling. In the lifespan of 4 years, Brimmers' Bitters has won Gold Medal in London Competition 2018.
After the launch of Brimmers, Mr Palmer wrote a recipe book- The Brimmers Book of Cocktails. What began as a short collection of recipes designed to give some inspiration to those who wanted to mix their drinks with Brimmers grew into something more entertaining to write for him and to read for Bitter lovers. The tall tales, disputed histories and spurious claims hooked him into the world of cocktails. He hopes it hooks cocktail lovers too.